Effective June 15, 2022, the Master of Arts in Rehabilitation Counseling Program at Maryville will no longer enroll new students into the program, but will continue to offer the program to currently enrolled students and prior enrolled students and support them throughout their degree completion.
Master of Arts in Rehabilitation Counseling
Rehabilitation counselors help individuals of all abilities achieve personal, social and professional goals leading to a more fulfilling life. The program is fully accredited by CACREP and students are eligible to become certified rehabilitation counselors (CRC) and licensed professional counselors (LPC) in Missouri. Rehabilitation counselors work in state agencies, the federal government, substance abuse facilities, prisons, schools, private practice and other settings.
Engage in a program that values inclusion and having a diverse study body.
Interact and collaborate with award winning faculty in a technology centered learning environment.
Complete your degree in two years and graduate with at least 750 clinical hours.
Students can enter the program in the fall, spring and summer.
Nationwide there is a need for 10,800 more rehabilitation counselors.
REHABILITATION COUNSELING STUDENTS
Why Choose Rehabilitation Counseling At Maryville University
REHABILITATION COUNSELING STUDENTS
Rehabilitation Counseling in the News
Professor Kate Kline, PhD, hosting clients from the community in her Job Placement and Development class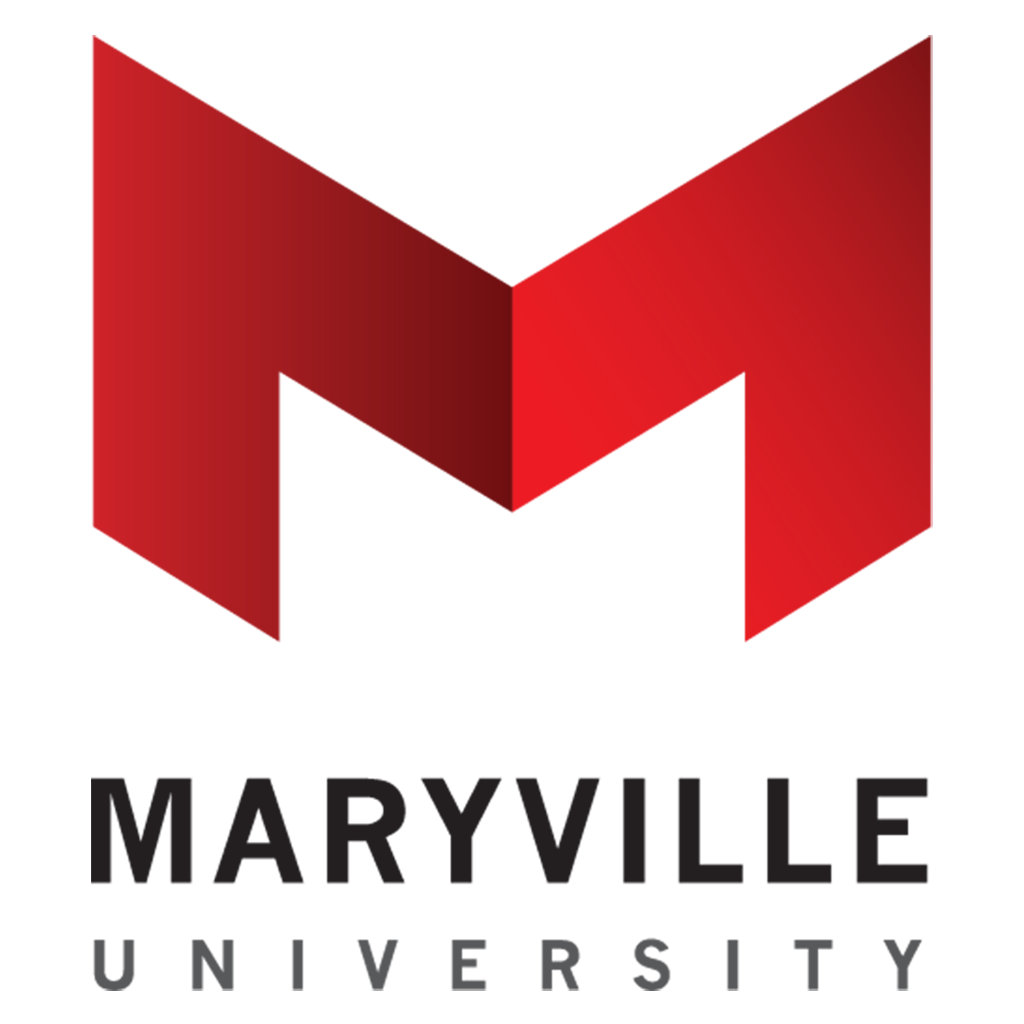 The
Rehabilitation Counseling program
at Maryville prepares professional counselors to demonstrate clinical competence through the acquisition of knowledge.
SCHEDULE APPOINTMENT
APPLY NOW