Maryville University Alumni
The Maryville Alumni Association is dedicated to fostering a spirit of unity among alumni, advancing the success of the University and strengthening the continuing bond between Maryville and its graduates.
The Association provides relevant and meaningful programs such as the annual Homecoming Week/Alumni Weekend, and encourages lifelong participation and philanthropic support by alumni.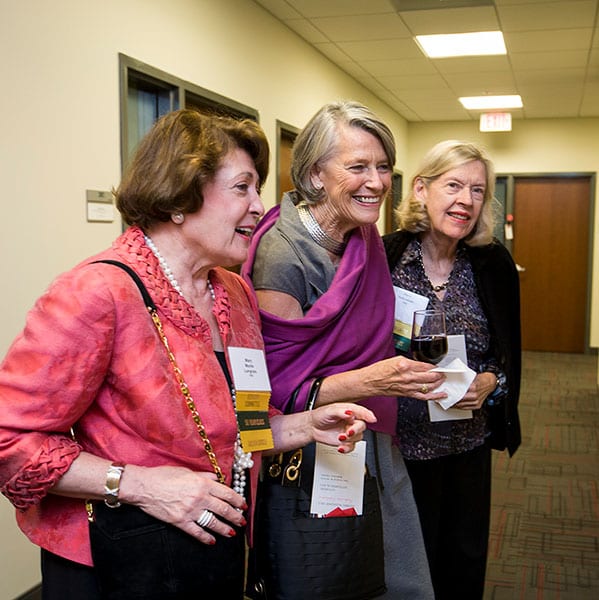 Featured Alumni
MEG KURTZ, '11
Meg Kurtz, '11, will never forget her turn at a daunting initiation every nursing student faces as they venture from the classroom to clinicals in the hospital: starting her first IV line in a patient's arm.



TONY SPIELBERG, '95
Three years ago, Tony Spielberg, '95, walked into a noisy packaging plant, a not-for-profit serving adults with disabilities in St. Peters, Missouri.



JOIN THE CONVERSATION
#MaryvilleAlum