A New Century of Higher Education: Maryville 2022

Maryville University is at the forefront of a revolution in higher education. Today, we must provide exceptional liberal arts studies combined with professional skills development, but in new and innovative ways. We must build a vibrant learning environment on bold, new terms: Mobile. Flexible. Transformative. And we must expose students to the essential tools and technologies they need to thrive in their careers. We invite you to explore the video stories on these web pages to learn more about the people, programs, and initiatives leading this Revolution in Higher Education.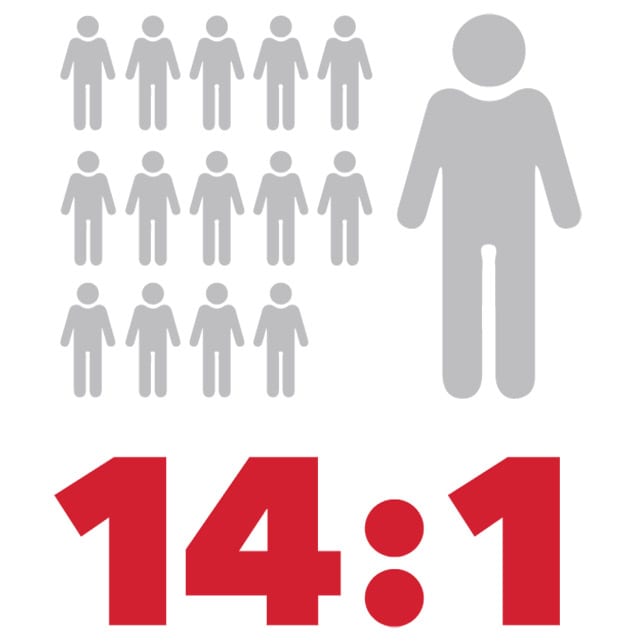 Student-to-Faculty Ratio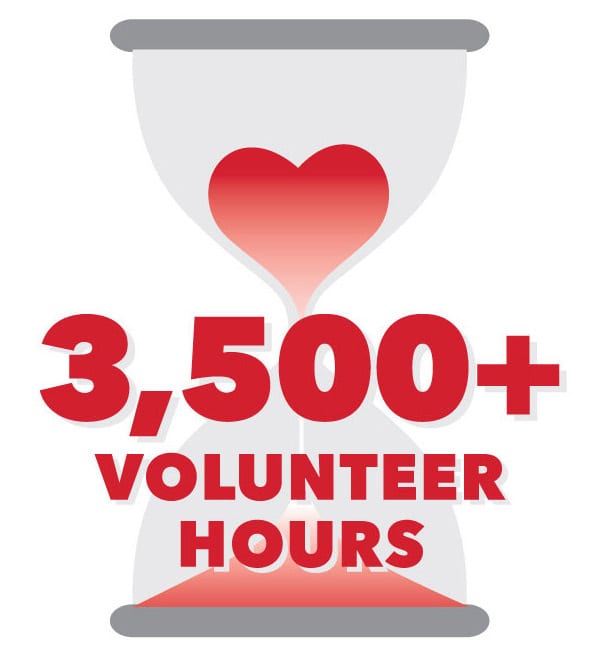 Through Annual
Maryville Reaches Out Service Day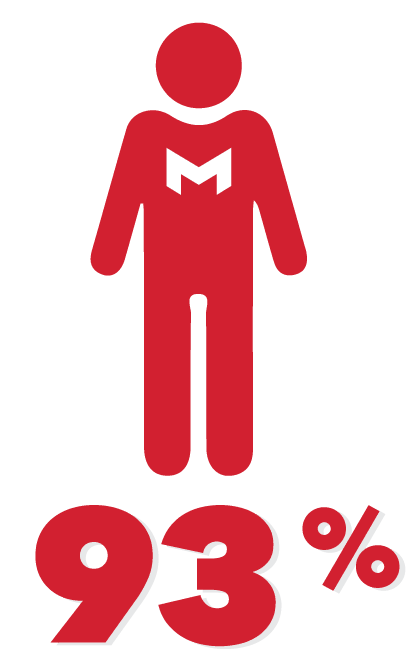 Students Receive Scholarships and Financial Aid
STRATEGIC NEEDS
This strategic vision and our plan depend on careful planning, prudent fiscal management and the support of the entire Maryville community. Through the creation of life altering student financial support, dynamic learning spaces, enhanced learning technologies, expanded facilities, and emerging programs, we can together enrich our students' lives by empowering them for a successful life in the 21st century.
We invite you to join us in this endeavor. Help accelerate our momentum and bring an outstanding and innovative Maryville education to thousands of students across the country and around the world.
The journey has begun. You can get on board and become a stakeholder in Maryville's future, by supporting any of these key areas:
VISUALIZE THE IMPACT
---