Maryville University Alumni
The Maryville Alumni Association is dedicated to fostering a spirit of unity among alumni, advancing the success of the University and strengthening the continuing bond between Maryville and its graduates.
The Association provides relevant and meaningful programs such as the annual Homecoming Week/Alumni Weekend, and encourages lifelong participation and philanthropic support by alumni.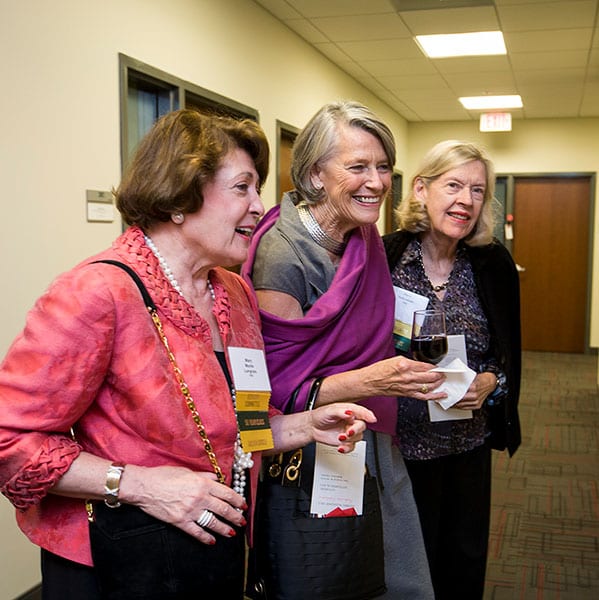 Update
Contact Info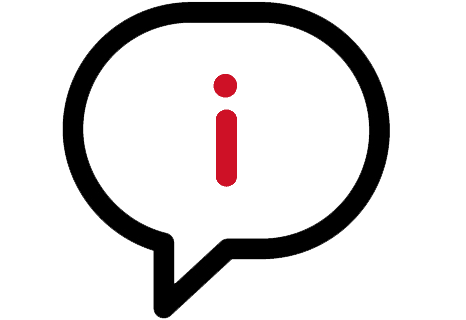 Update Contact Info
Please fill out any portion of the form that needs to be updated.
Submit
Class Note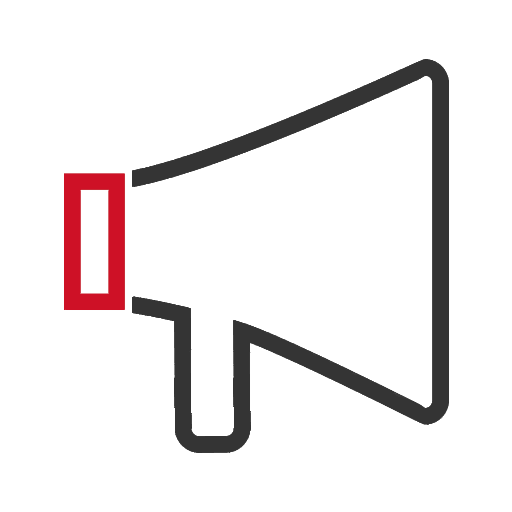 Submit Class Notes
Have you received a promotion, been recently married, earned your PhD, received an award or added a new family member? Have you moved or changed email or phone numbers? Maryville University is interested in what's been going on in your life since graduation and wants to stay in touch with you. The more information we know about our alumni, the more we can acknowledge and recognize you!
Featured Alumni
MEG KURTZ, '11
Meg Kurtz, '11, will never forget her turn at a daunting initiation every nursing student faces as they venture from the classroom to clinicals in the hospital: starting her first IV line in a patient's arm.



TONY SPIELBERG, '95
Three years ago, Tony Spielberg, '95, walked into a noisy packaging plant, a not-for-profit serving adults with disabilities in St. Peters, Missouri.



JOIN THE CONVERSATION
#MaryvilleAlum