Faculty
---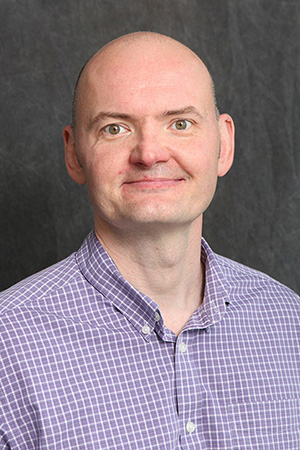 Director of the Rehabilitition Counseling Program/Co-Director Teaching Learning Program/Coordinator Scholarship of Teaching and Learning Program/Professor of Rehabilitation Counseling
Walker Hall 154
Phone:
314.529.9443
Email:
mkiener@maryville.edu
2012 President's Award for Strategic Excellence: Civic Engagement
2012 Maryville Outstanding Faculty Award
For over ten years Michael has worked at Maryville University of St. Louis, where he is a professor and director of Maryville's Rehabilitation Counseling program. Michael has a graduate degree in rehabilitation counseling and a Ph.D. in counselor education. Michael stays active in the St. Louis community by being a member of multiple professional organizations including Missouri Rehabilitation Association and Inclusion Coalition for Employment. At Maryville, he received the 2012 Outstanding Faculty Award for faculty who best demonstrate excellence in the integration of teaching, scholarship, and/or service and the 2012 President's Award for Strategic Excellence: Civic Engagement, given to individuals who bring the University's core values to life. He teaches courses in research methods, counseling theory and critical thinking. In addition, he has twenty-seven publications including a co-authored book on strength based counseling and journal articles on career decision making, action research, counseling pedagogy, and active and dynamic learning strategies.

---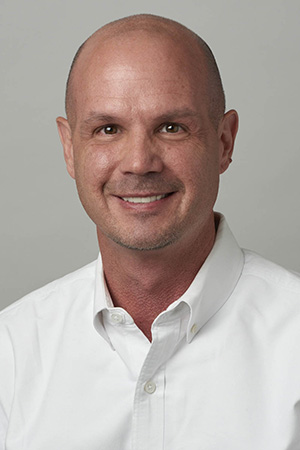 Director of the Clinical Mental Health Counseling Program/Professor of Rehab Counseling
Walker Hall 153A
Phone:
314.529.9659
Email:
rbertolino@maryville.edu
2016 Maryville Outstanding Faculty Award
2011 Missouri Association for Marriage and Family Therapy Merit Award for Outstanding Contributions to the Field of Marriage and Family Therapy
Bob Bertolino, Ph.D., is Professor of Rehabilitation Counseling at Maryville University. His research interests include psychotherapy outcomes, therapist performance, children and families, and clinical hypnosis. Dr. Bertolino is also Sr. Clinical Advisor at Youth In Need, Inc. and a Sr. Associate for the International Center for Clinical Excellence. He has taught over 500 workshops throughout the United States and 11 countries providing training for entities including the Department of Defense (U.S. Army and U.S. Navy), American Humane, the Minnesota Department of Human Services, and the Oklahoma Department of Mental Health and Substance Abuse Services. Dr. Bertolino has authored or co-authored 14 books the most recent of which is Effective Counseling and Psychotherapy: An Evidence-Based Approach. He is a licensed marital and family therapist and professional counselor in the state of Missouri, a National Certified Counselor, a Certified Rehabilitation Counselor, a National Board Certified Fellow in Hypnotherapy, and a clinical member of the American Association for Marriage and Family Therapy.

---
Associate Professor of Rehabilitation Counseling
Walker Hall 155
Phone:
314.529.6587
Email:
kkline@maryville.edu
2017 Apple Distinguished Educator
Katherine M. Kline is Assistant Professor in the Rehabilitation Counseling Program at Maryville University in St Louis, Missouri. She holds a Ph.D. in Rehabilitation Counselor Education from Michigan State University, is a Licensed Professional Counselor, a Certified Rehabilitation Counselor and an Approved Clinical Supervisor in the State of Missouri. Dr. Kline is an active member of faculty governance at Maryville University, and is currently serving as Faculty Council Secretary. In addition to her teaching responsibilities and serving on several other committees on campus, Dr. Kline also practices as a licensed professional counselor and clinical supervisor of provisionally licensed counselors in St. Louis. Her interests include: educational technology, transition aged youth, as well as program structure and design.