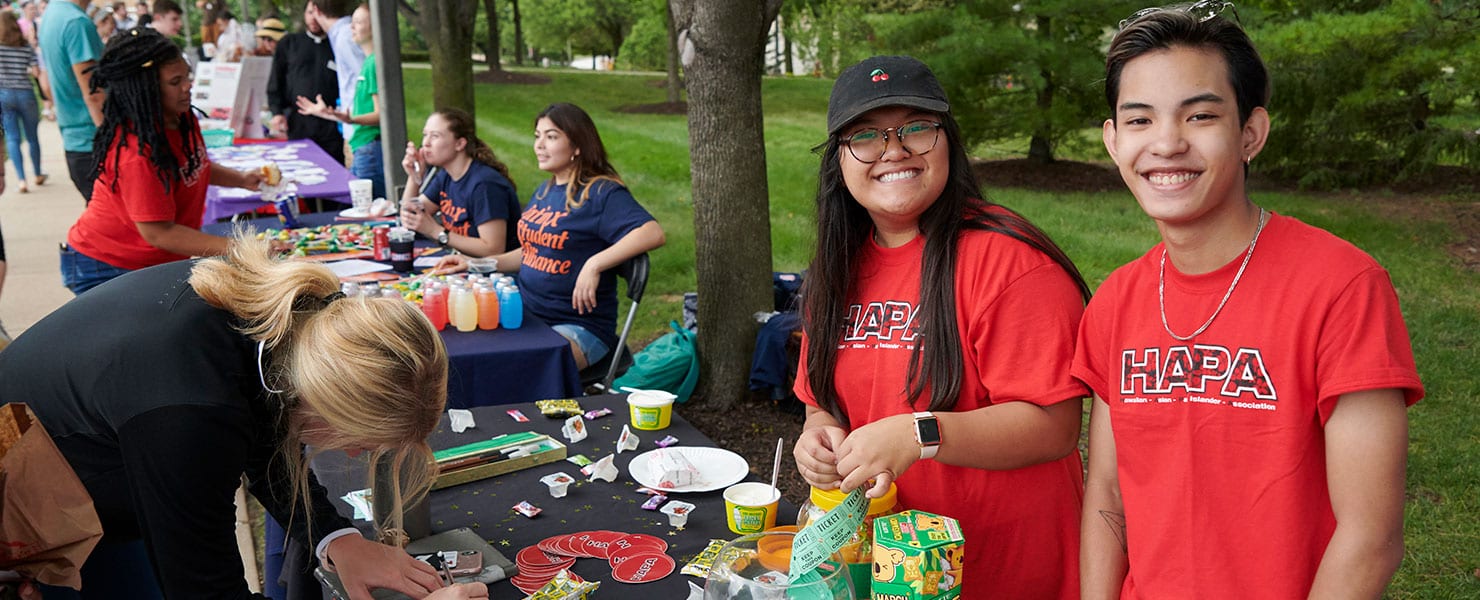 Abolishing Barriers through Leadership and Empowerment (ABLE)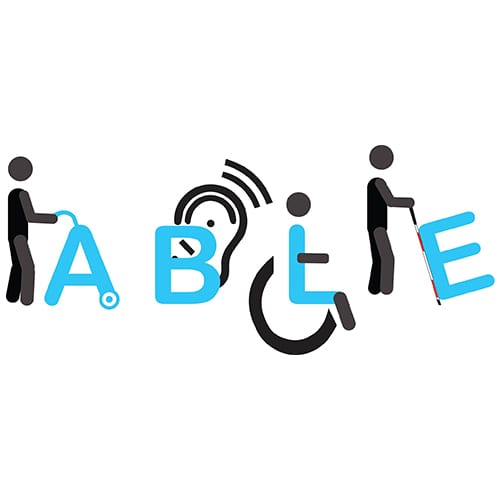 ABLE is an organization for students with and without disabilities to come together to promote awareness about disabilities. We will host events on campus and volunteer time off campus to help other organizations involved with disability in the community.
---
African Student Organization (ASO)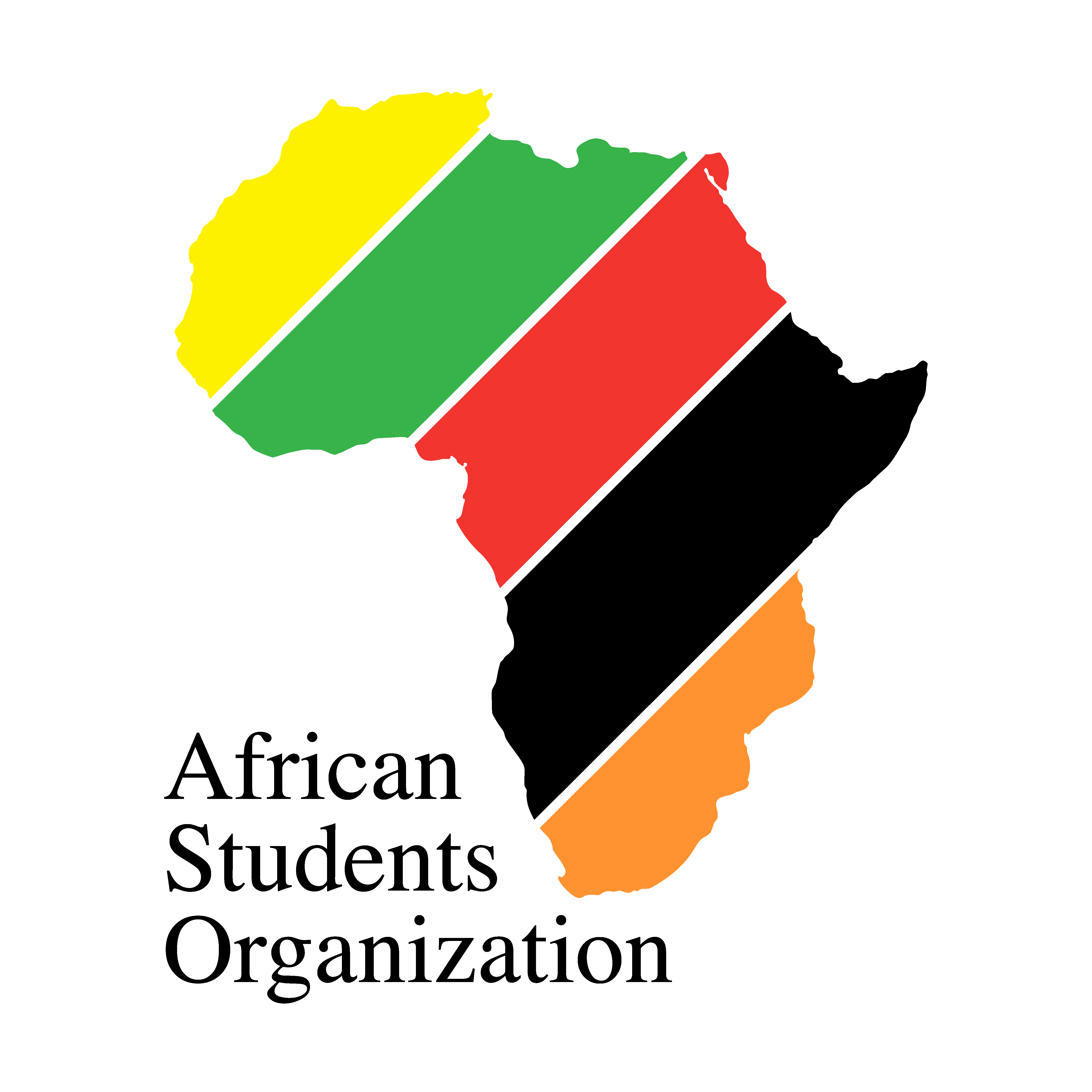 The African Students Organization is a social and cultural organization created to spread cultural awareness. A-SO welcomes students of all nationalities to join us in this culturally enriching experience.
---
Association of Black Collegians (ABC)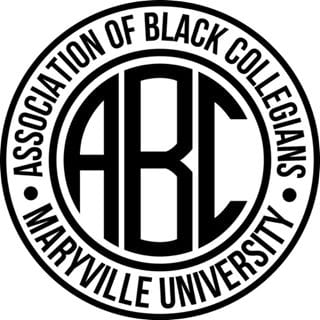 The Association of Black Collegians strives to educate Maryville University and the community on African-American experiences and culture while providing leadership opportunities, support, and mentorship to the black population on campus.
---
Empower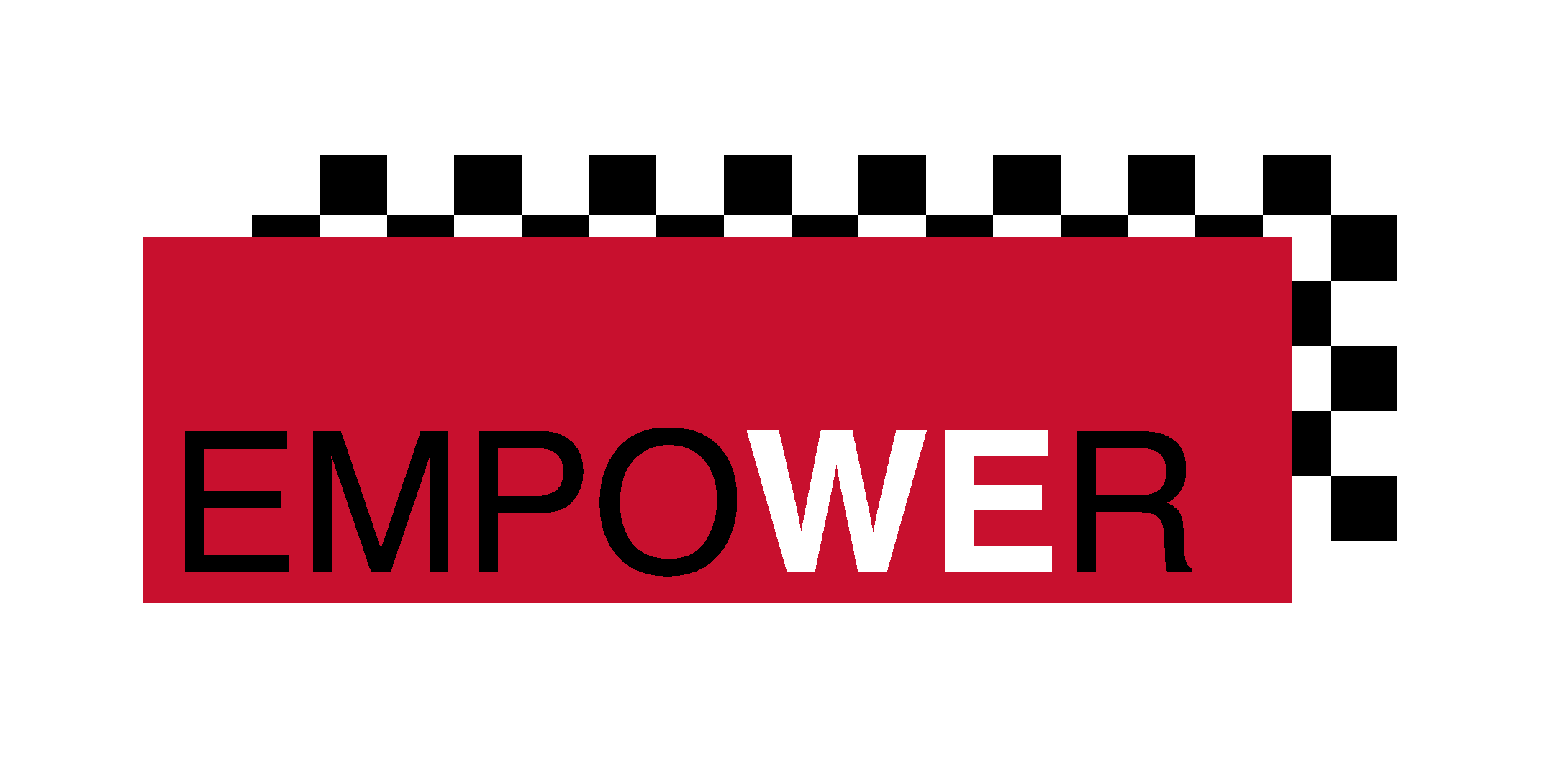 Our purpose is to provide knowledge and resources for those interested in the gender construct spectrum. We will provide students the opportunity to serve with non-profits that comply with our organization goals in the Greater St. Louis Area. We aim to provide an inclusive and diverse community of people who come together in order to better understand the differences between us and empower each other to make an impact in the world around us.
---
Hawaiian Asian Pacific-Islander Association (HAPA)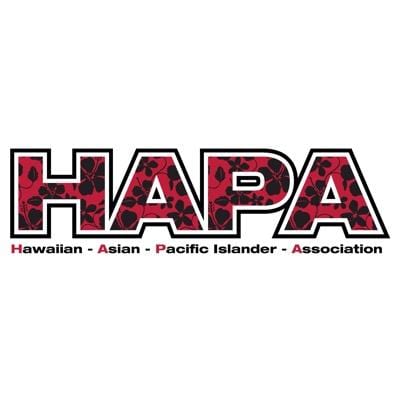 The mission of the Hawaiian Pacific Islander Association is to strengthen the Hawaiian, Asian, and Pacific Islander cultures among the Maryville campus community. The association promotes the awareness and appreciation of the different cultures through events, and serves as a resource to all students and faculty of the Maryville community.
---
Inclusion at Maryville (IAM)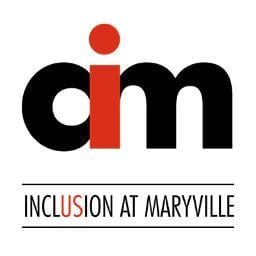 Inclusion at Maryville's mission is to create a more inclusive and understanding environment that challenges stereotypes and bias through cultural engagement and education.
---
International Student Association
The International Students Organization is a great way for students to meet fellow students from all around the world and share their culture with others. This group is opened to all students not just international students. The goal is to build a cultural bridge among each other.
---
Latinx Student Alliance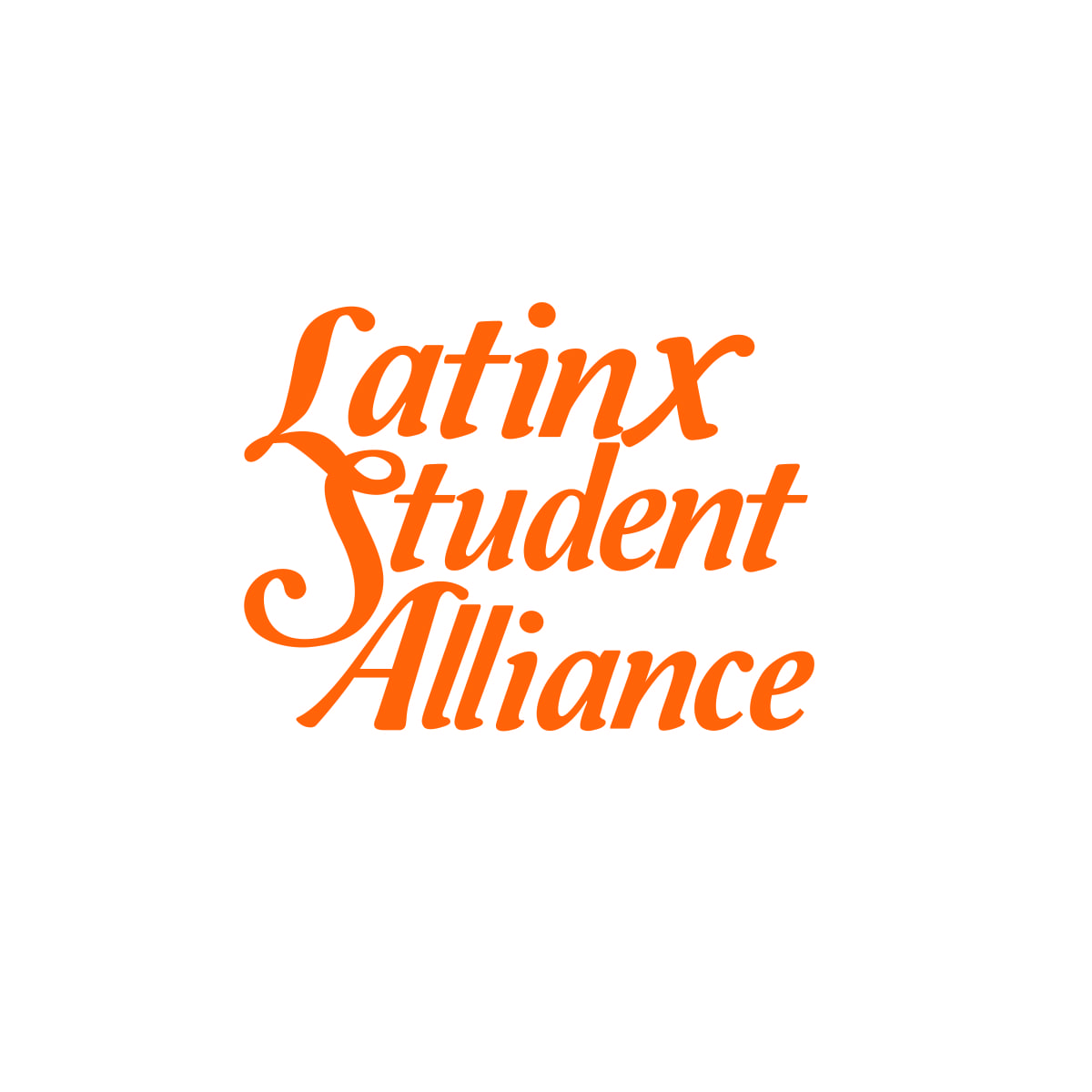 The Latinx Student Alliance mission is to create community, programs and leadership opportunities for Latino and Hispanic students. The Latinx Student Alliance also educates the larger campus community on Latino/Hispanic issues and helps to integrate the culture into the Maryville community.
---
Leaders for Equity Advancement and Diversity (LEAD)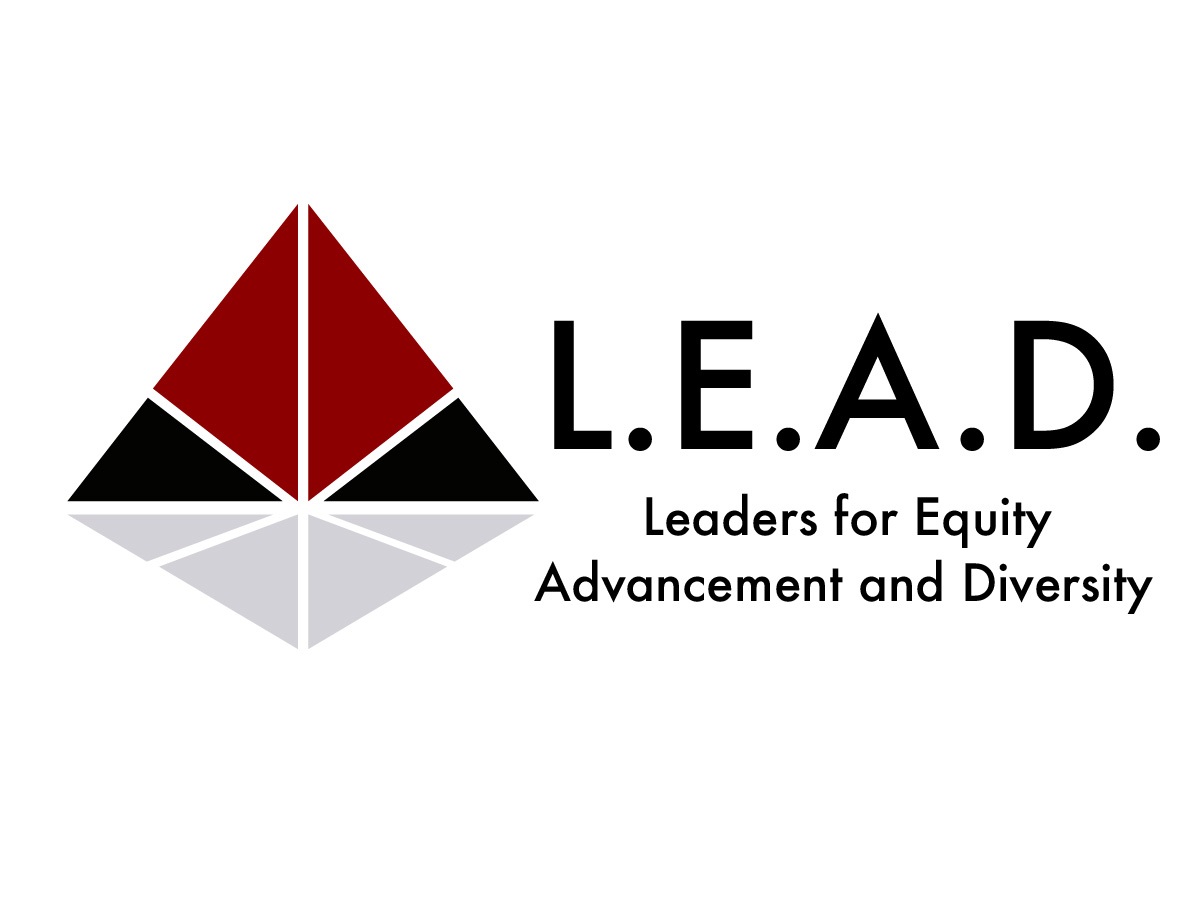 Leaders for Equity Advancement and Diversity aims to build the leadership capacity of students involved in student organizations that directly support the mission and vision of Office of Diversity & Inclusion. These student leaders are critical to helping Maryville become a diverse campus community that values inclusiveness. Students who serve in executive leadership positions are eligible for this organization.
---
Maryville University Gender and Sexuality Alliance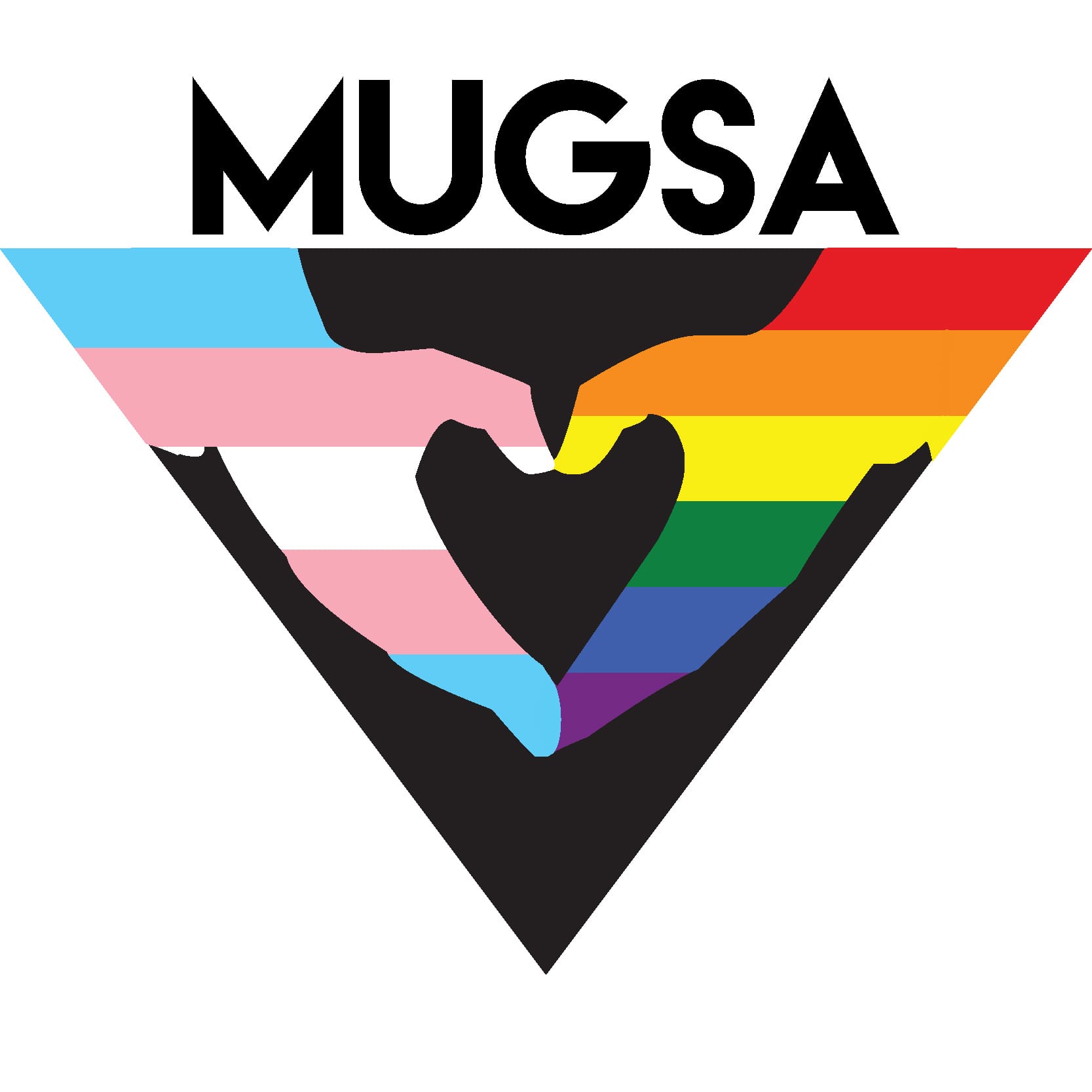 MUGSA provides an open door for all students from every walk of life. We also provide the Maryville student body with the education and opportunities to speak out about discrimination, in order to create tolerance on campus for a state of well being that is optimal for our academic success!
---
Muslim Student Association (MSA)