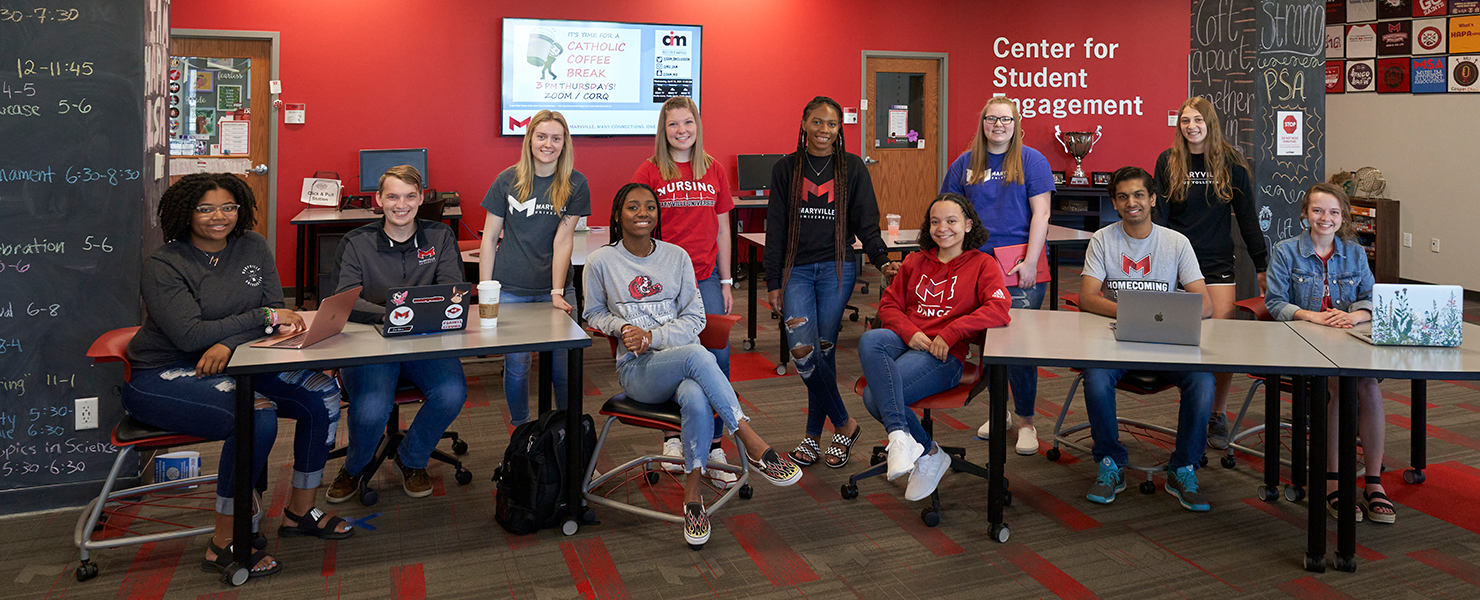 The Office of Diversity and Inclusion works with the Maryville University community to make our campus a welcoming place for everyone. We play an important role in furthering the University's strategic plan regarding diversity and inclusion through recruitment, student support, campus programming, collaborating with other departments, and building community partnerships.

Message from the Office
On behalf of the entire staff, Welcome to the Office of Diversity and Inclusion. Our mission is to create an inclusive campus environment for all students, faculty, and staff. We do this by creating opportunities for students to gain real-life, hands-on developmental experiences, through student organizations, programs, and workshops that focus on cultural engagement, cultural education, cultural development, while continuously developing campus partnerships and the campus environment.
We are passionate about diversity, inclusion, social justice, and the development of individuals. Our goal is to develop critical thinkers and inclusive leaders that are forward-thinking and prepared to work in a diverse world. We invite you to engage and participate in the various opportunities to assist you with having a rich and diverse experience.
The Office of Diversity and Inclusion is in the Donius University Center, in the Center for Student Engagement. Please come by to engage and continue your development as a Saint.
We hope to connect with you!
---
Staff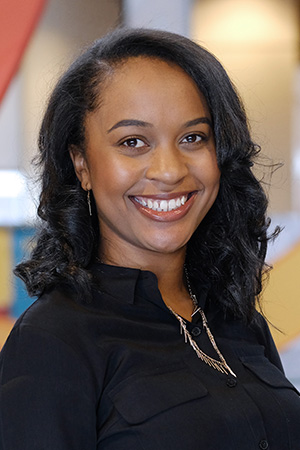 Renelle Spinks
Director Diversity & Inclusion
Donius University Center 102
Phone:
314.529.9446
Email:
rspinks@maryville.edu
---
Location
Center for Student Engagement / Donius University Center
Email
Social Media
Twitter: @inclusivemu
Instagram: @inclusive_mu