PRE-OSTEOPATHIC
MEDICINE
PRE-OSTEOPATHIC
MEDICINE
A Patient-Centered
Approach to Medicine
A Patient-Centered Approach to Medicine

Osteopathic medicine takes an especially patient-centered approach to medicine, making it a rewarding approach to a medical career, especially for those wanting to become a primary care physician.
Osteopathic medicine emphasizes a holistic approach to health. It starts with the patient and emphasizes the benefits of hands-on diagnosis and treatment, focusing on health promotion and disease prevention.
In our pre-osteopathic medicine program, you'll be advised by the Pre-Health Professions advisor and a Pre-Health Professions Advisory Committee, which offers information on colleges and careers, admissions requirements, opportunities to conduct undergraduate research and assistance in identifying job shadowing and volunteer opportunities.
Through a partnership with Maryville University, pre-osteopathic medicine majors have the option to attend medical school at the Lake Erie College of Osteopathic Medicine (LECOM), the largest medical school in the country.
OUR PARTNER PROGRAM MEANS EARLY ACCEPTANCE TO MEDICAL SCHOOL
At Maryville, you can major in biology or biochemistry or choose from other science programs, and then move right into your medical training at our partner program with Lake Erie College Of Osteopathic Medicine (LECOM). You'll meet annually with LECOM staff for advising and workshops that will help prepare you for medical school.

No Additional Interviews
Your seat to a LECOM professional school is reserved, which means you bypass almost 95% of the competition.

No MCAT Required
Our early acceptance program does not require you to take the Medical College Admission Test (MCAT) to get into medical school.

Lower Tuition
You'll pay lower tuition compared with other medical schools.
How Do I Qualify For Early Acceptance to LECOM?
Application to the early acceptance program can occur as early as your senior year in high school and up until the start of your third year of undergraduate school, depending upon the program and track desired. Applicants must be U.S. citizens or legal permanent residents. Learn more >
PROJECT-BASED LEARNING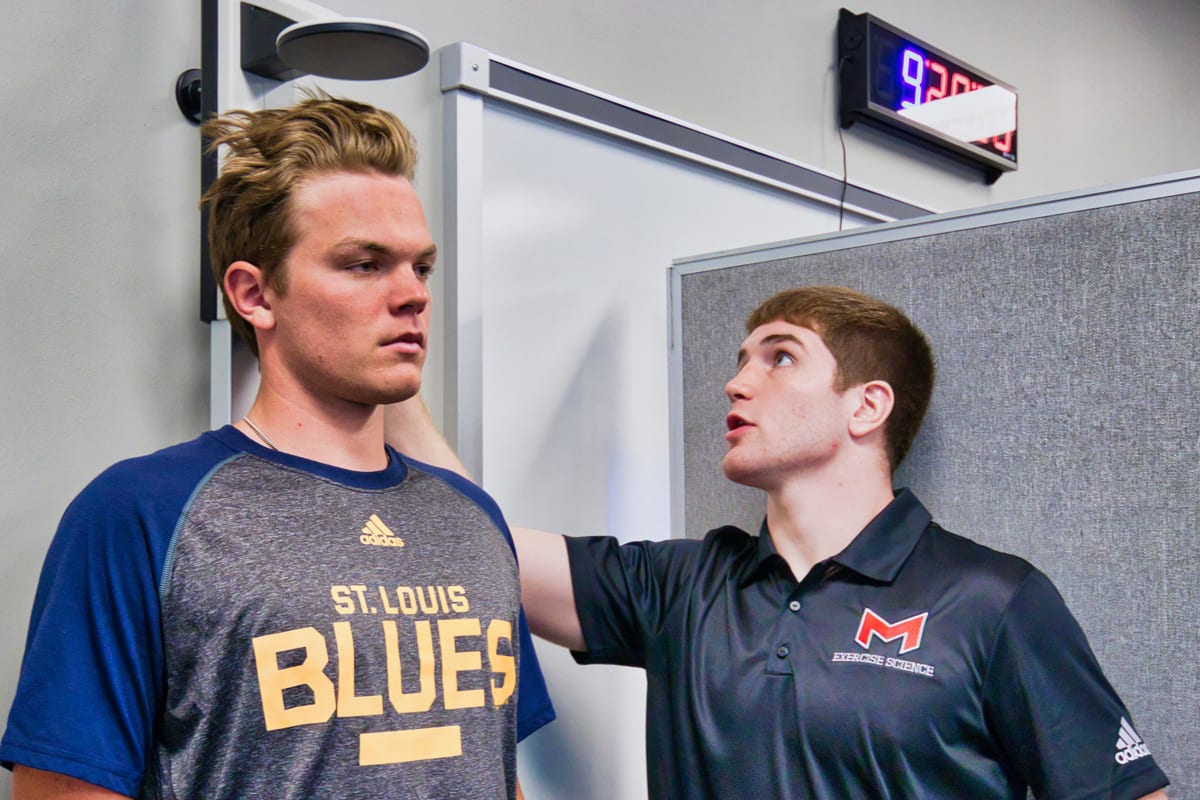 In Maryville's specialized Human Performance Lab, the St. Louis Blues NHL hockey team assesses the fitness of draftees.
PROFESSIONAL PARTNERSHIPS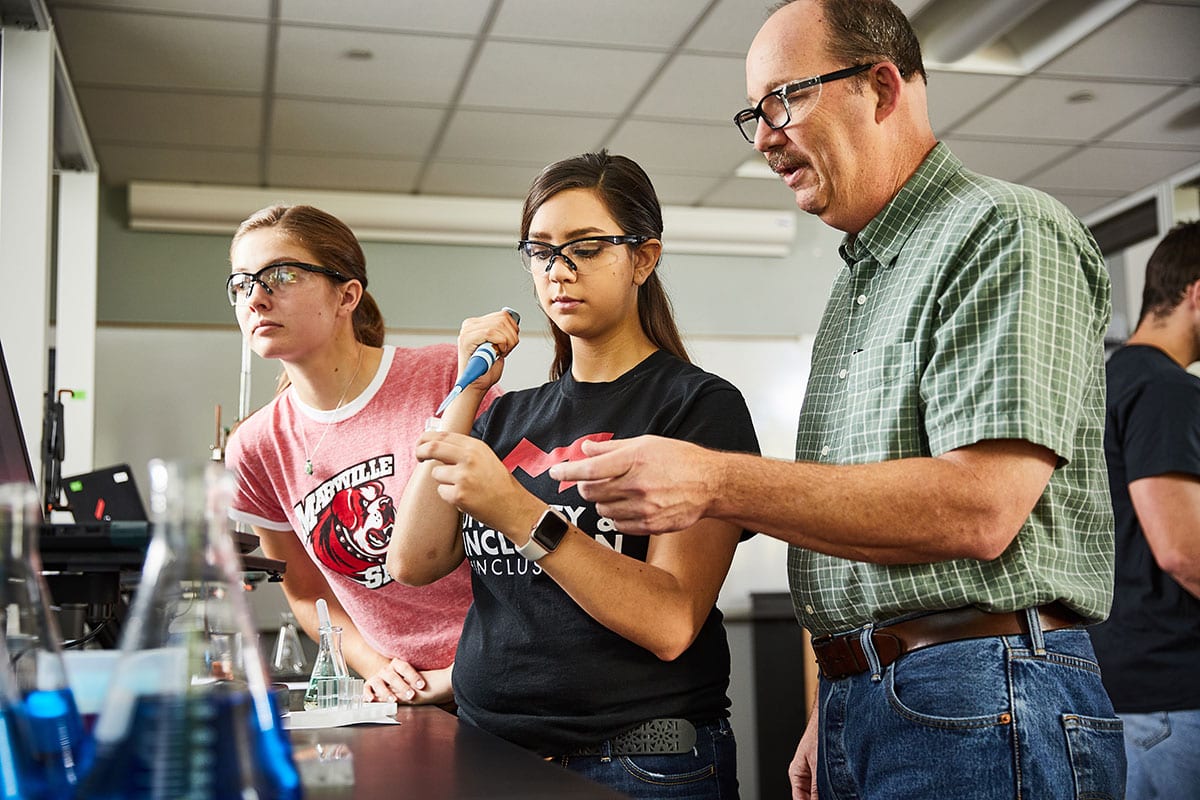 Throughout Maryville's early acceptance partnership with LECOM, you'll be well-prepared for your future medical training. Our science programs collaborate with many leading-edge research companies in the St. Louis region, including:
• Danforth Plant Science Center
• Missouri Botanical Garden
• GlaxoSmithKline
• Mallinckrodt
• Monsanto
• Pfizer
FEATURED
FACULTY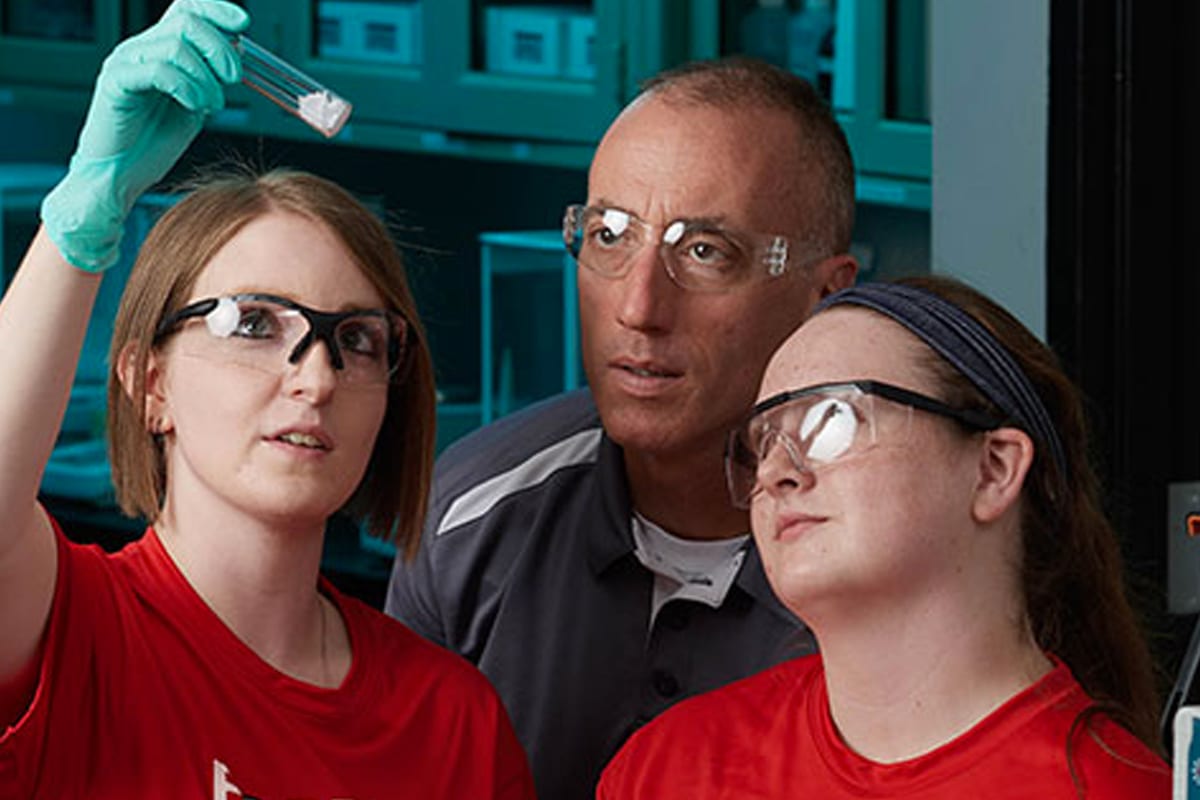 Tom Spudich, PhD, associate professor of chemistry and forensic science, encourages students to be flexible and keep an open mind for research.
THE BIG PICTURE
Healthcare-related fields are growing as the population ages and new chronic diseases are on the rise. Osteopathic medicine emphasizes good primary care focused on the whole patient, and plays a valuable role in helping to address modern medical concerns.
SALARY
TOP 10%
$397,000 MEDIAN
$211,780
JOB GROWTH
13%
ESTIMATED
through 2026
91,400 NEW JOBS THROUGH 2026
*Data on this page provided by the Bureau of Labor Statistics.
*Data on this page provided by the Bureau of Labor Statistics.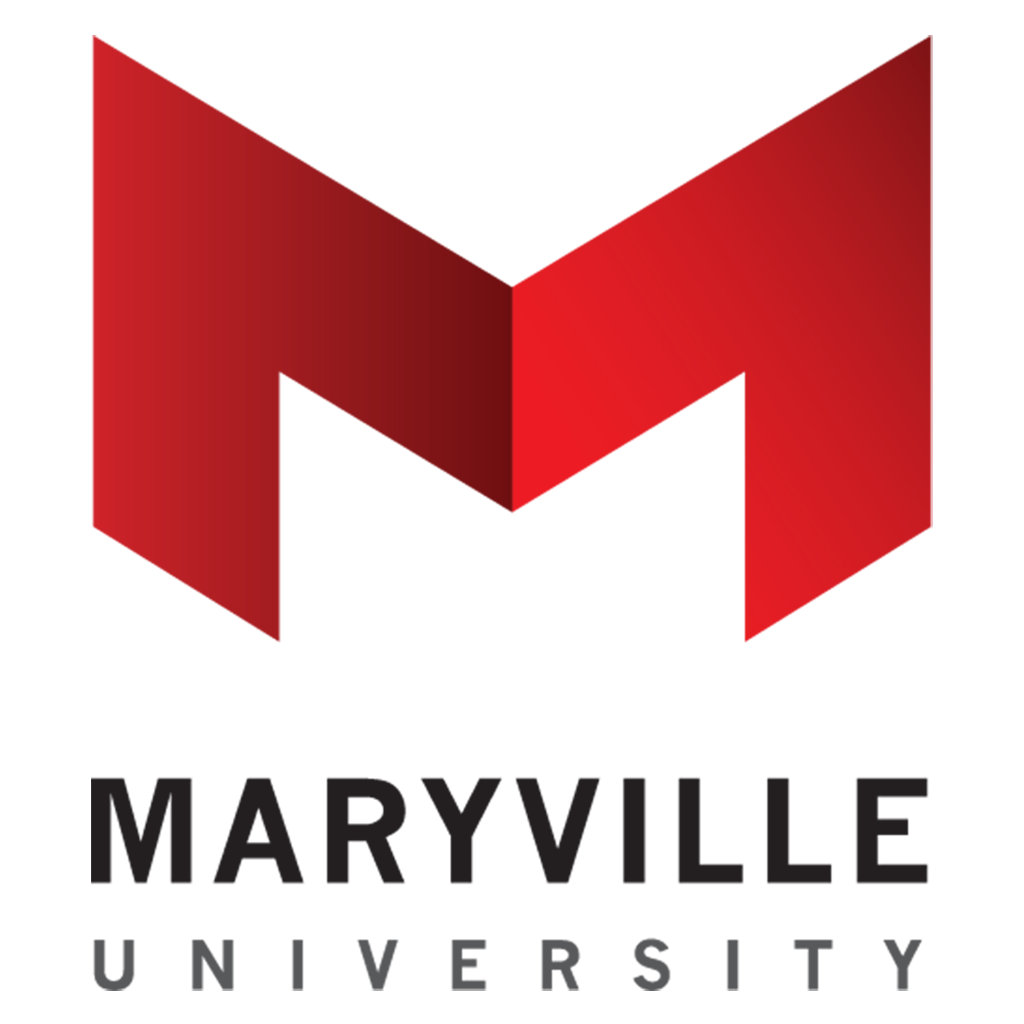 Learn a unique and rewarding approach to patient care in
Maryville University's Pre-Osteopathic Medicine
program.
REQUEST INFORMATION