BACHELOR'S IN BIOLOGY
BACHELOR'S IN
BIOLOGY
The Study of Life
Starts Here.
The Study of Life Starts Here.
Biologists study the diversity of all living organisms. As scientists, they look for connections, solutions and answers to big questions—they are problem-solvers.
With a bachelor's degree in biology, graduates can work in medicine, veterinary care, engineering, biotechnology, agriculture, dentistry, pharmacy and environmental protection. As technology continues to innovate the sciences, the study of biology continues to grow more exciting.
Students working towards a biology degree can concentrate in specific areas, such as biomedical science, biotechnology, medical laboratory science, sustainability and environmental stewardship, or applied microbiology. The program is structured, however, to give students a broad appreciation for all areas of biology. Undergraduate research is encouraged and supported.
PROJECT-BASED LEARNING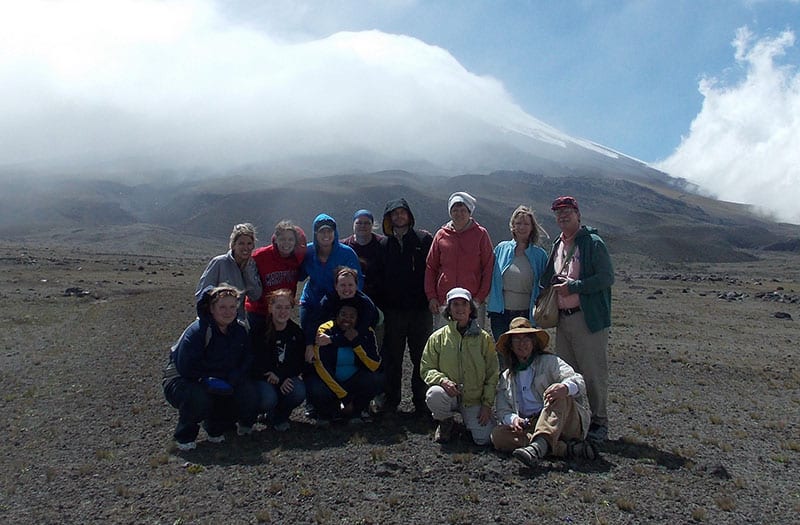 Maryville offers biology majors a chance to participate in study abroad programs led by faculty experts. Students traveled to the Galapagos Islands to study its unique environment and engage in scientific research and environmental education opportunities.
PROFESSIONAL PARTNERSHIPS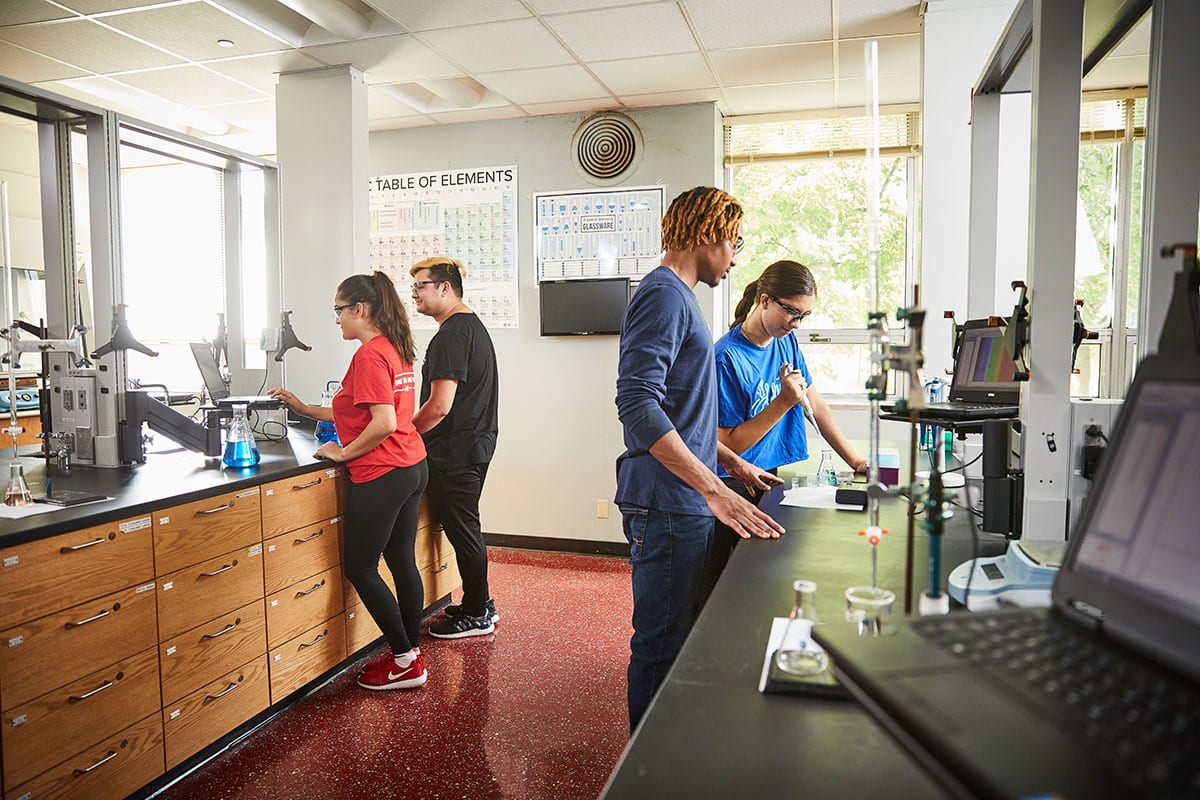 St. Louis is a world-class hub for sciences research and development. With more than 400 industry-related businesses in the region, Maryville students gain internship and research opportunities with companies such as:
• Danforth Plant Science Center
• Missouri Botanical Garden
• GlaxoSmithKline
• Mallinckrodt
• Monsanto
• Pfizer
FEATURED
FACULTY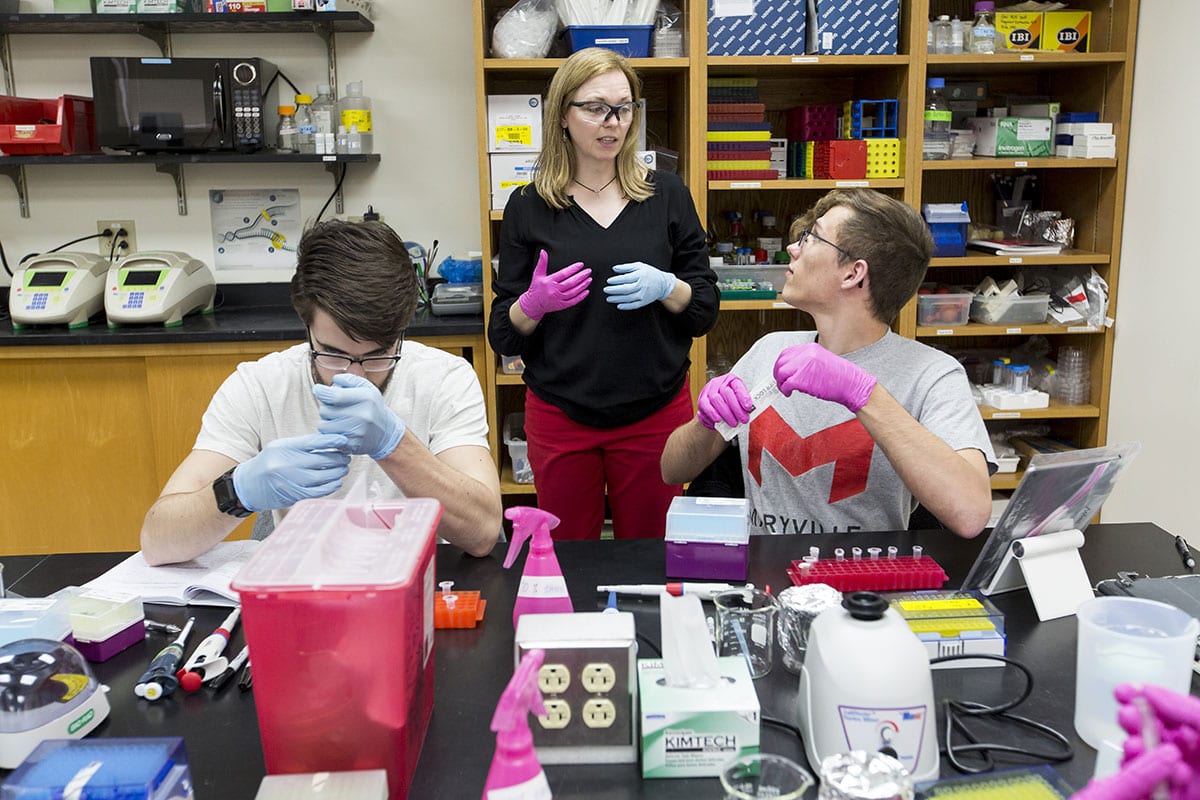 Stacy Donovan, a certified Apple Distinguished Teacher, isn't your typical associate professor of biology. Donovan, who spent four years as a postdoctoral research fellow at St. Jude's Children's Research Hospital before starting her teaching career, is constantly trying to think of creative ways to get students engaged in class.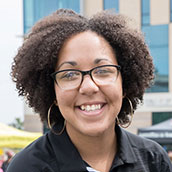 "This is an amazing way to develop personally as well as professionally in the field of medicine. Through countless opportunities such as job shadowing, mentoring and professional development, I know I will walk into a great career."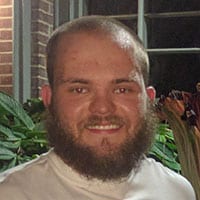 "Maryville University's biology program is in all ways exemplary, primarily due to the passion exhibited by the faculty in their interactions with the student body. This is most manifest in the research programs run by different professors, which provide invaluable opportunities for any student considering graduate school, professional programs or science-based careers in the future."
THE BIG PICTURE
The Bureau of Labor Statistics identifies no fewer than 12 different areas in which biologists make significant contributions, and the list keeps growing. Occupations such as environmental scientists, medical technicians, and medical research scientists working full-time for government agencies are seeing a growth in demand faster than the average career.
SALARY
TOP 10%
$70,560 MEDIAN
$43,800
JOB GROWTH
10%
ESTIMATED
through 2026
8,400 NEW JOBS THROUGH 2026
LARGEST EMPLOYERS
in this field:
*Data on this page provided by the Bureau of Labor Statistics.
*Data on this page provided by the Bureau of Labor Statistics.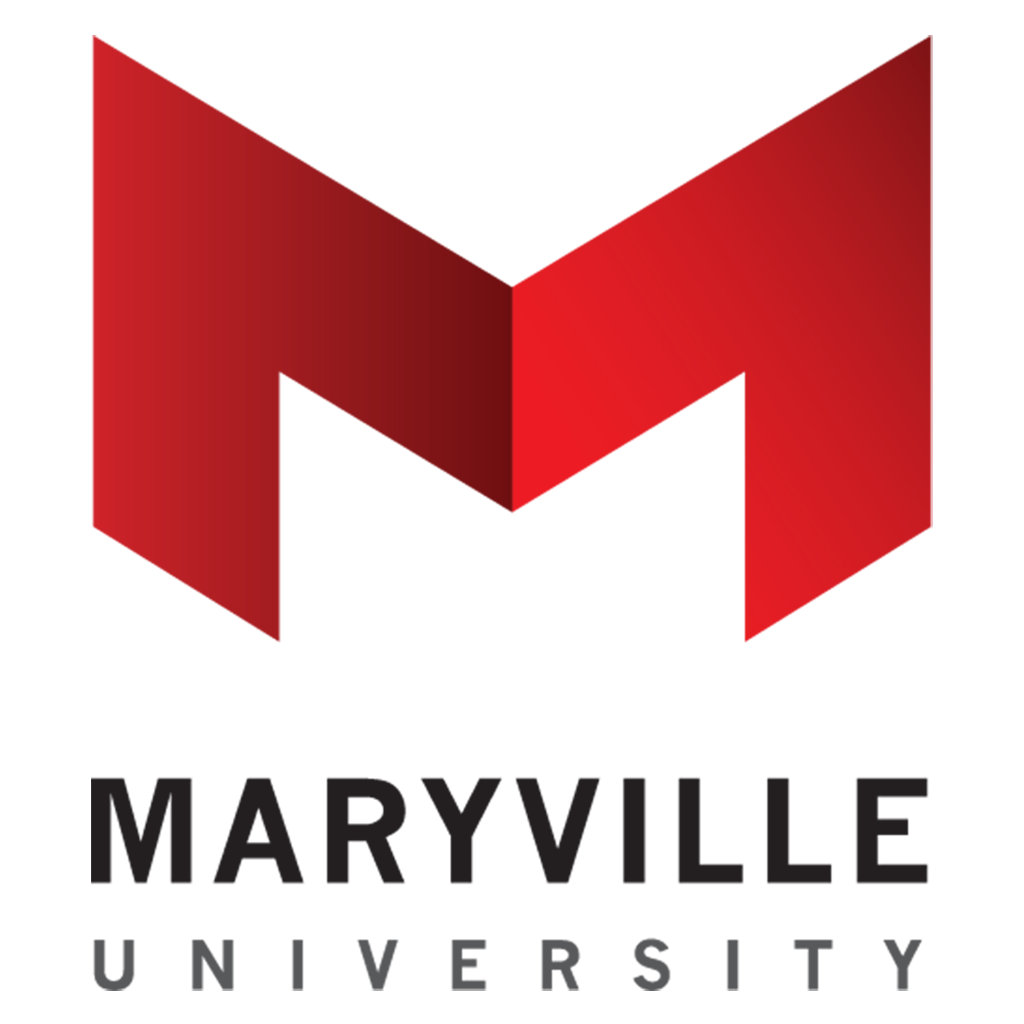 Fascinated by the complexity of life? You can find your passion with a
Bachelor of Science in Biology
from Marvyille University.
REQUEST INFORMATION