BACHELOR'S IN BIOCHEMISTRY
BACHELOR'S IN
BIOCHEMISTRY
The Building Blocks
for Life.
The Building Blocks for Life.
Imagine yourself in the growing field of biochemistry – discovering a new vaccine for a deadly disease or a new biofuel to power our vehicles.
Biochemists work to solve some of the world's most critical problems. The biochemistry major at Maryville University is a true interdisciplinary program, where students gain the broad foundational knowledge they need to enter this exciting field. Learn from expert faculty, choose courses from a challenging curriculum and take advantage of internships with the top chemical, pharmaceutical and biotechnology companies. A biochemistry degree from Maryville University will prepare you to pursue cutting-edge research, an advanced degree or a career in one of the top-paying jobs of the future.
PROJECT-BASED LEARNING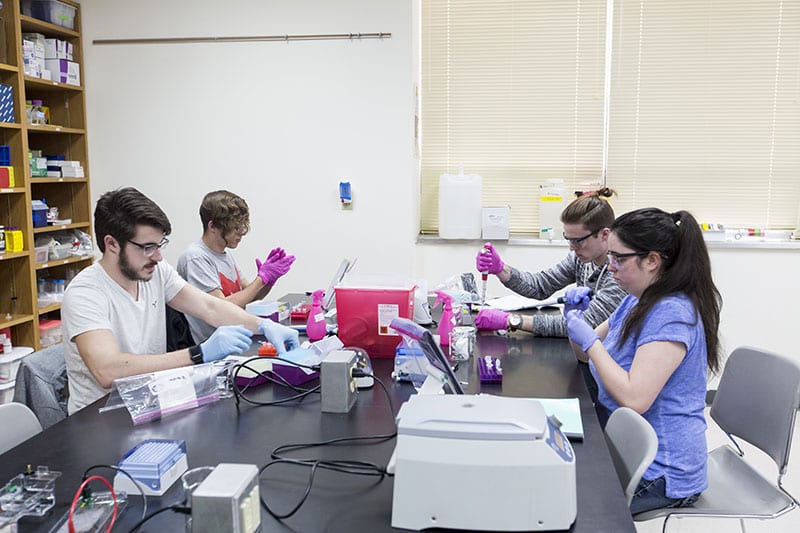 Maryville students engage in undergraduate research as a powerful learning experience leading to graduate school, medical school and jobs. Faculty actively involve students in their own research.
PROFESSIONAL PARTNERSHIPS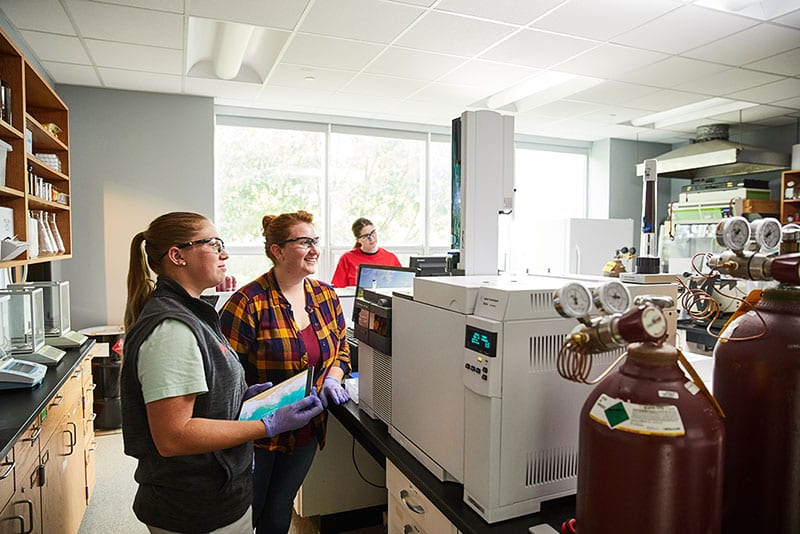 Maryville's internships give you a head start while you're still an undergraduate. St. Louis has become a world-class center for plant and life sciences research and development, with companies including:
• Donald Danforth Plant Science Center
• GlaxoSmithKline
• Monsanto
• Pfizer
FEATURED
FACULTY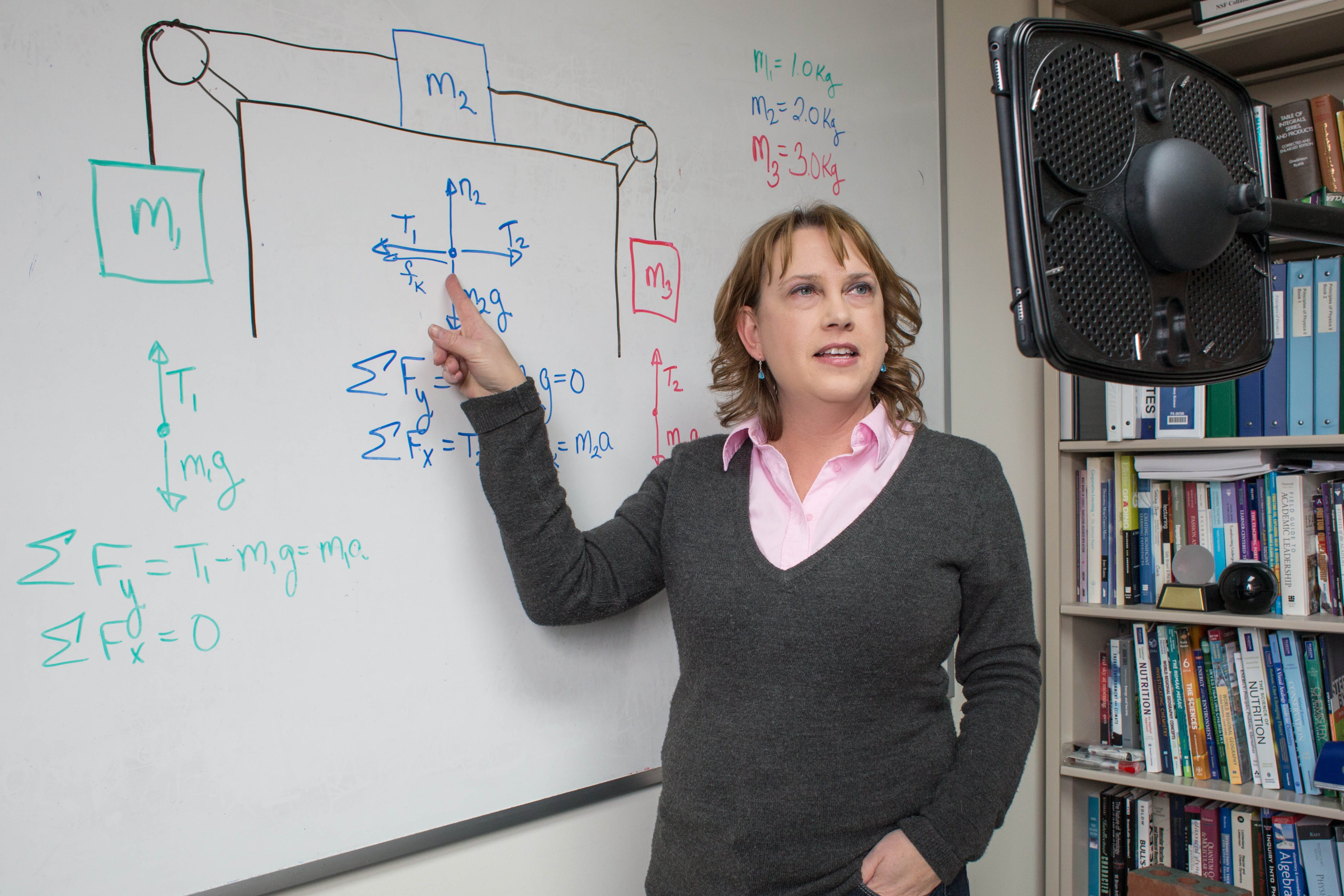 Technology has always allowed students to focus on learning the subject or skills at hand in more engaging, efficient and effective ways, says Candace Chambers, PhD, professor of chemistry and recipient of the Teaching with Technology Award.
THE BIG PICTURE
The U.S. Department of Labor Statistics identifies no fewer than 12 different areas in which biologists make significant contributions, and the list keeps growing. Occupations such as environmental scientists, medical technicians, and medical research scientists are seeing a growth in demand faster than the average career.
SALARY
TOP 10%
$177,840 MEDIAN
$91,190
JOB GROWTH
11%
ESTIMATED
through 2026
3,600 NEW JOBS THROUGH 2026
LARGEST EMPLOYERS
in this field:
*Data on this page provided by the Bureau of Labor Statistics.
*Data on this page provided by the Bureau of Labor Statistics.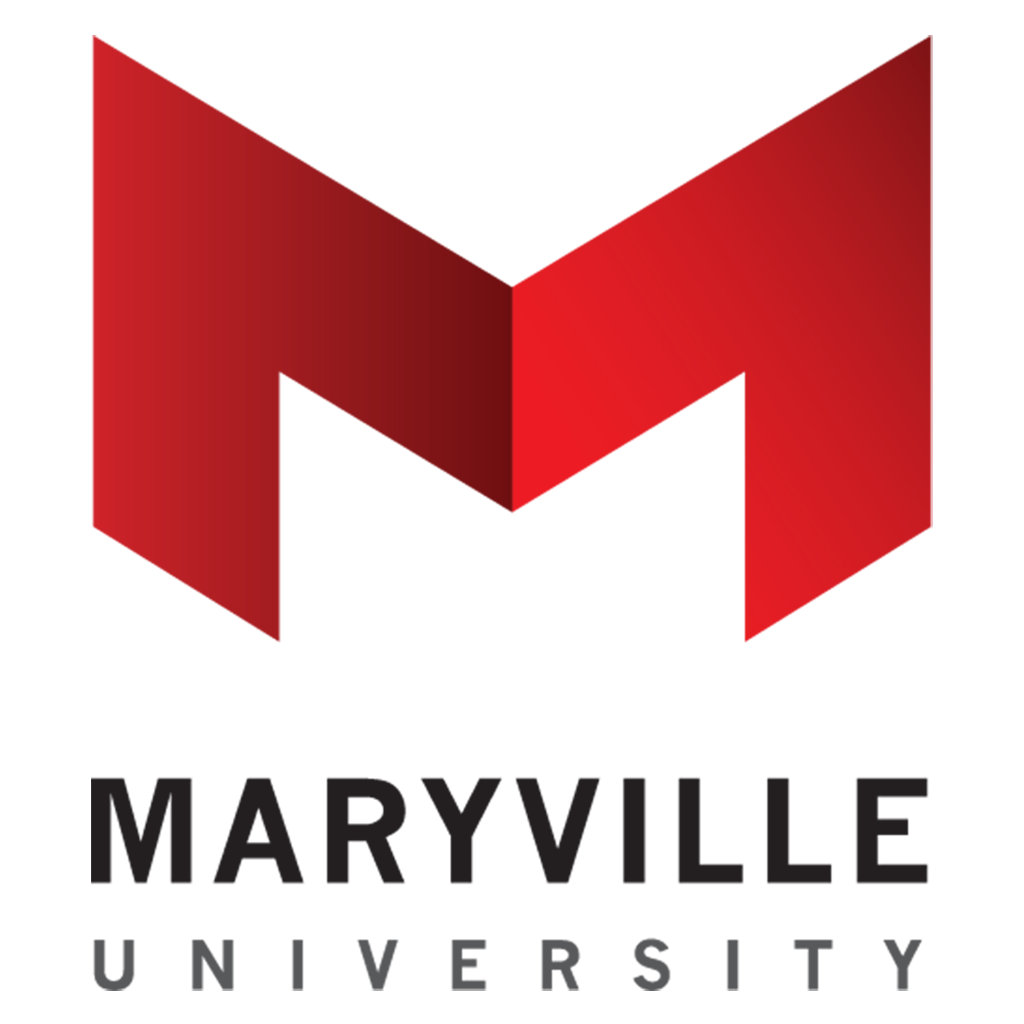 Apply your passion for science and make a difference with a bachelor's degree in
biochemistry
from Maryville University.
REQUEST INFORMATION