PRE-CHIROPRACTIC
MEDICINE
PRE-CHIROPRACTIC
MEDICINE
PRE-CHIROPRACTIC MEDICINE
Better Health
Through Adjustment and Alignment
Better Health Through Adjustment and Alignment

As chiropractic medicine becomes more and more mainstream, job prospects for qualified chiropractors continue to grow.
Maryville University offers a 3+3 Doctor of Chiropractic Program with Logan College of Chiropractic. You'll pursue a major of your choice (such as biology or chemistry) and, after six years total, you'll graduate with a bachelor's from Maryville and a Doctor of Chiropractic from Logan. You'll become a fully accredited practitioner of chiropractic medicine sooner, allowing you to get farther ahead in your career. Students may also apply to other chiropractic schools.
In this program, you'll be advised by the Pre-Health Professions advisor and a Pre-Health Professions Advisory Committee, which offers information on colleges and careers, admissions requirements, opportunities to conduct undergraduate research and assistance in identifying job shadowing and volunteer opportunities.
OUR PARTNER PROGRAM MEANS EARLY ACCEPTANCE TO CHIROPRACTIC SCHOOL
At Maryville, you can major in biology or biochemistry or choose from other science programs, and then move right into your chiropractic training at our partner program with Logan University. The agreement shortens the time to achieve both a Bachelor's and Doctor of Chiropractic degree by one year, so you can get an early start on your career.

Jump Start Your Career
Shorten the time to earn both your Bachelor's and Doctor of Chiropractic by one year.

Save time and Money
The 3+3 program allows students to save a year of tuition and time towards degree completion.

Strong Credentials
Receive your Doctorate from a chiropractic program accredited by the Council on Chiropractic Education (CCE).
PROJECT-BASED LEARNING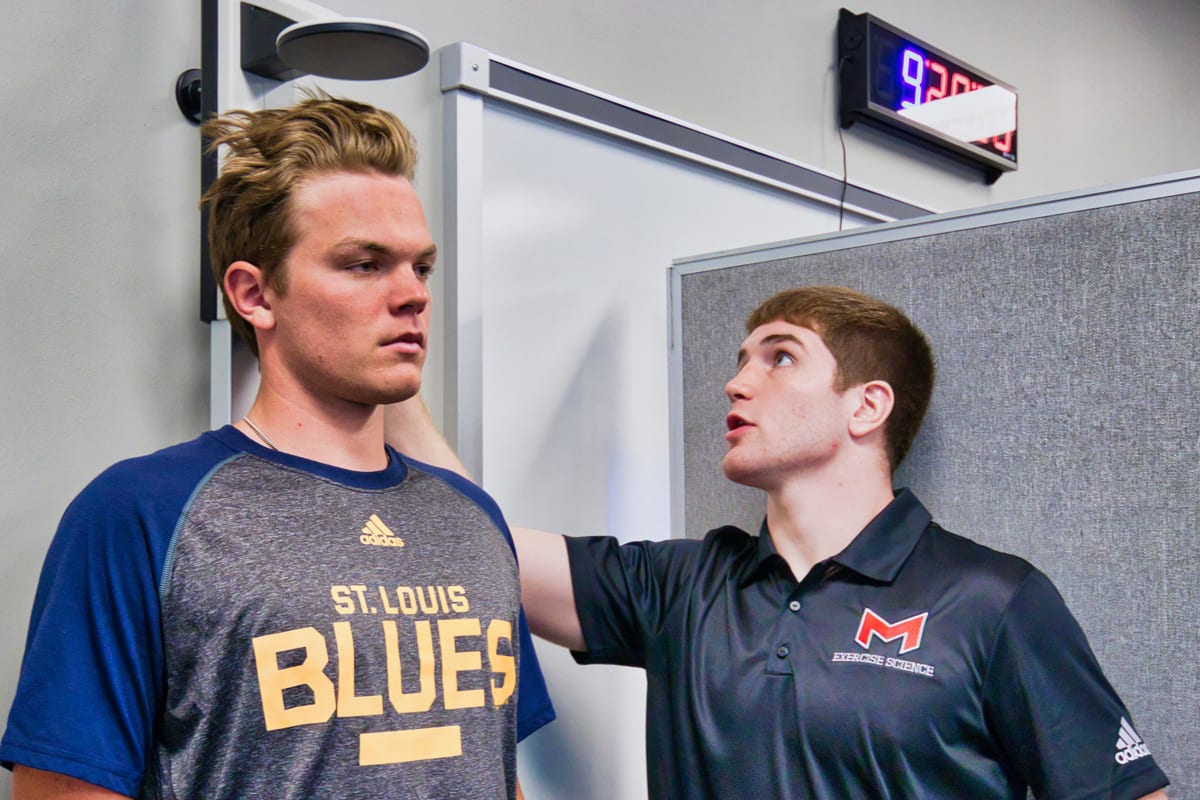 In Maryville's specialized Human Performance Lab, the St. Louis Blues NHL hockey team assesses the fitness of draftees.
PROFESSIONAL PARTNERSHIPS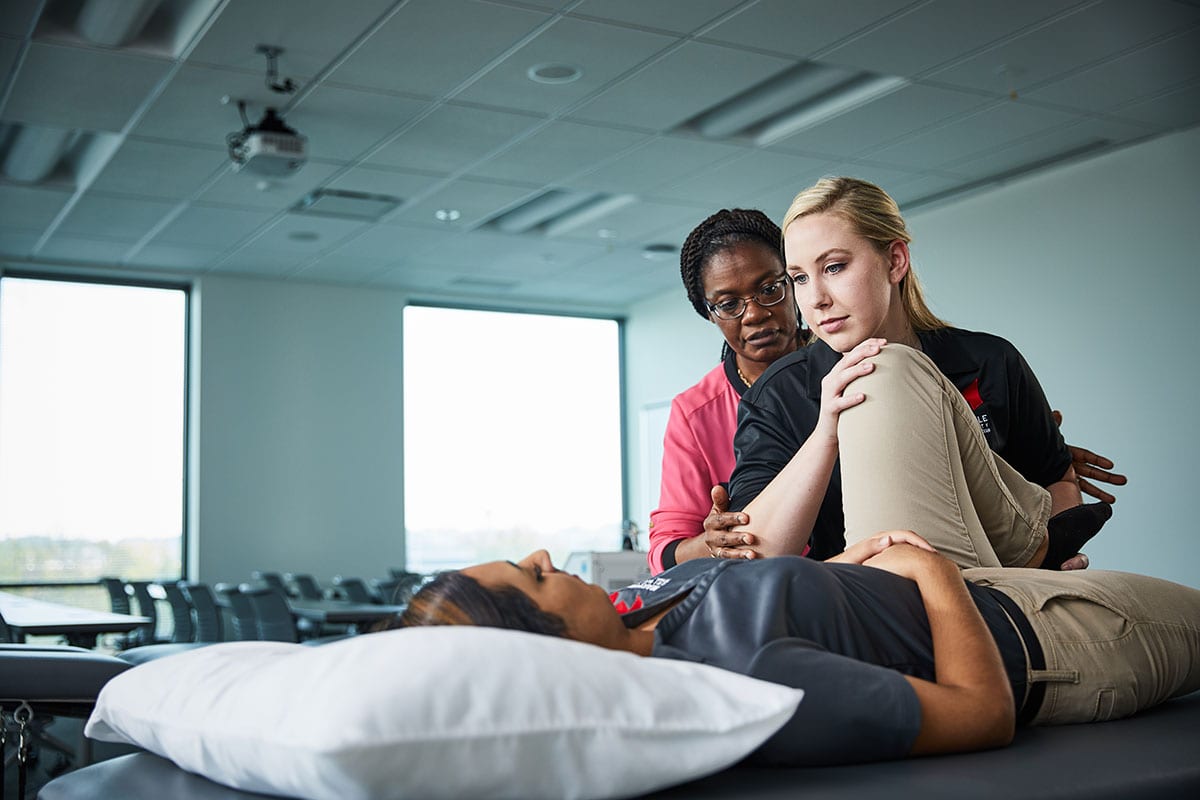 Throughout Maryville's partnership with LOGAN, you'll be well-prepared for your future chiropractic training. Our science programs collaborate with many leading-edge research companies in the St. Louis region, including:
• Danforth Plant Science Center
• Missouri Botanical Garden
• GlaxoSmithKline
• Mallinckrodt
• Monsanto
• Pfizer
FEATURED
FACULTY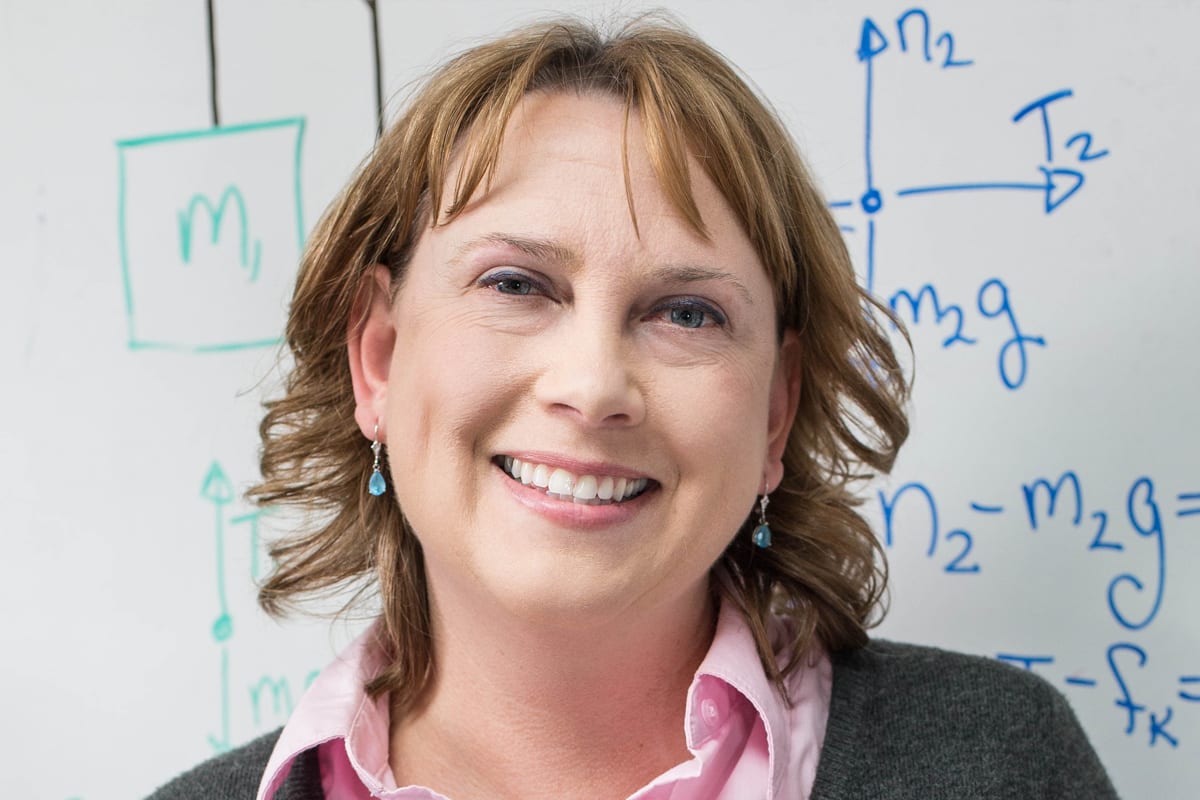 Technology allows students to focus on learning the subject or skills at hand in more engaging, efficient and effective ways. Candace Chambers, PhD, professor of chemistry at Maryville University, the recipient of the Teaching with Technology Award, says today's technology has the added value of allowing students to tailor their own educations like never before.
THE BIG PICTURE
Overwhelmingly, chiropractors report a high sense of job satisfaction and find meaning in their jobs. The field is expected to grow faster than most other careers, with plenty of opportunities for private practice. Chiropractor salaries are variable and depend on education and the number of hours worked … which means that enrolling in a high quality pre-chiropractic medicine program is key.
SALARY
TOP 10%
$149,170 MEDIAN
$71,410
JOB GROWTH
12%
ESTIMATED
through 2026
5,900 NEW JOBS THROUGH 2026
LARGEST EMPLOYERS
in this field:
*Data on this page provided by the Bureau of Labor Statistics.
*Data on this page provided by the Bureau of Labor Statistics.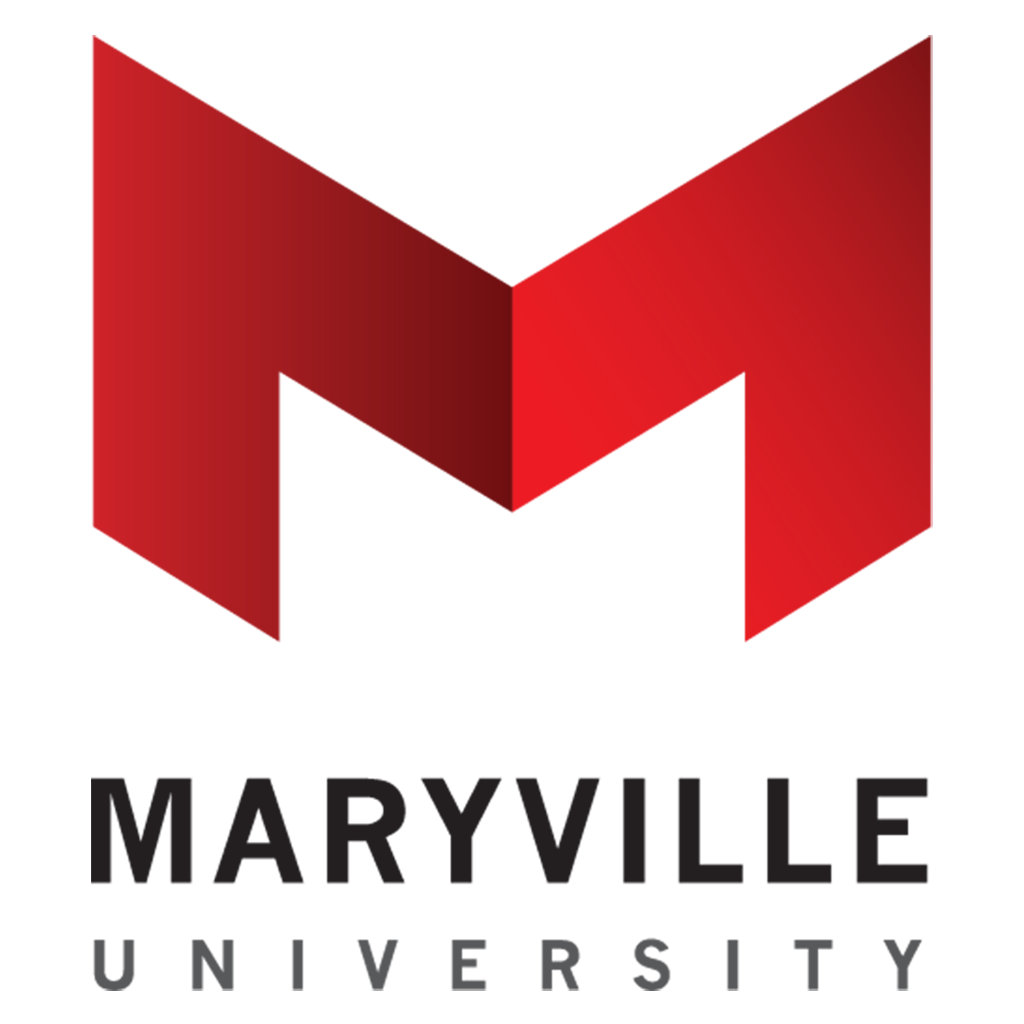 Maryville's Pre-Chiropractic Medicine
program prepares you for success and gives you an edge in your chiropractic school applications.
REQUEST INFORMATION