Campus Experience Visit Programs
Register for an upcoming campus visit event to learn more about the SAINTS Experience and your programs of interest.
Upcoming Events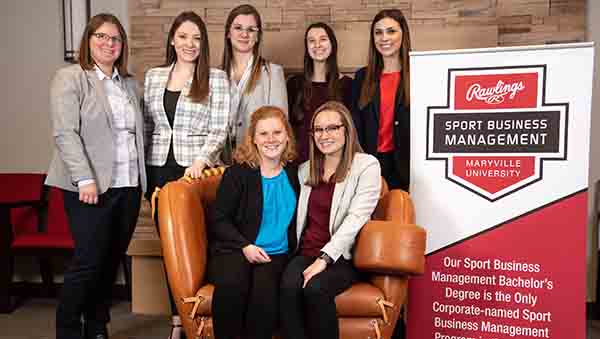 Rawlings Sport Business
Management Visit Day
Friday, September 16
Experience both Maryville's campus and Busch Stadium (home of the St. Louis Cardinals) in this unique visit program and learn how professional partnerships created by the RSBM program offer you hands-on experience in real-world projects. And if you don't have evening plans join us for a Cardinals Game at Busch Stadium (Free tickets)!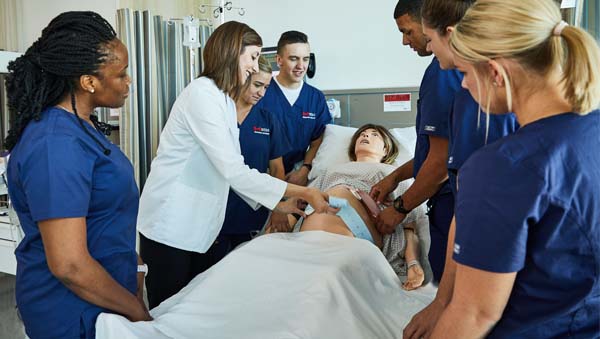 Health Professions Day
Saturday, September 17
Participate in a hands-on experience in our state-of-the-art nursing and therapy labs with faculty. Tour our beautiful campus and meet Maryville students majoring in the health professions. See why Maryville graduates are in high demand.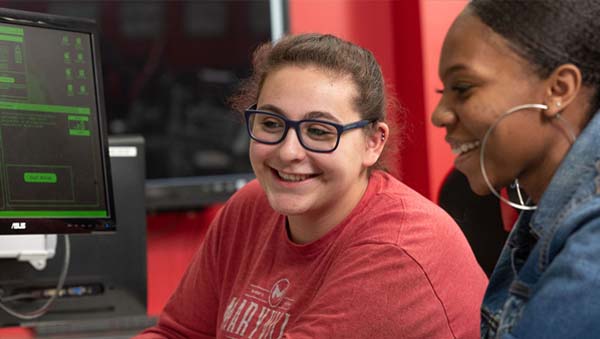 Emerging Technology Careers (STEM) Day
Saturday, October 8
Learn how Maryville's technology focused degree programs will lead to careers in some of the fastest growing technology fields. You'll discover how our emerging tech programs are driven by 150 years of educational expertise and partnerships with global business experts.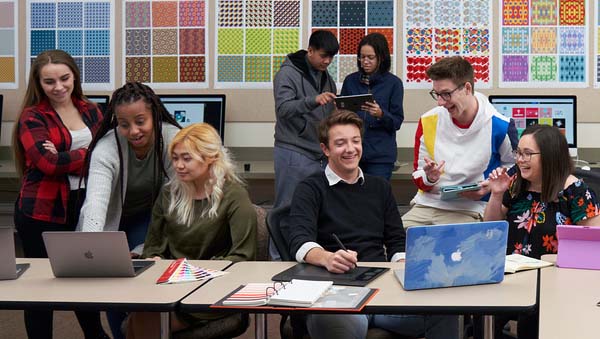 Design & Visual Art Day
Saturday, October 8
Connect with Design & Visual Art students, alumni and industry professionals. You'll explore our design labs, studios and find out why our Design & Visual Art students are in high demand. You'll also get tips for preparing your portfolio for scholarship submission.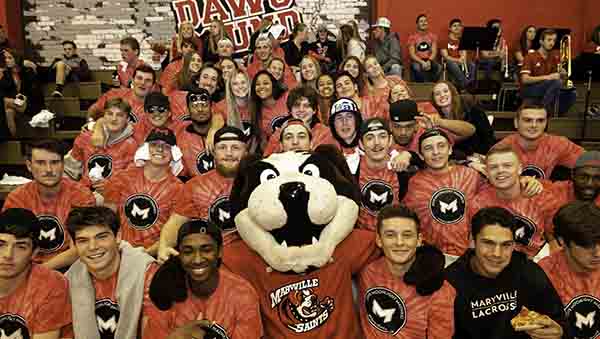 Saints Experience
Saturday, October 15
Saturday, November 12
See what life is really like as a SAINT! From academics to student life to financial aid, you'll be introduced to every aspect of Maryville. After all, our publications and website can only tell you so much. To get a feel for what being a Maryville student is like YOU need to EXPERIENCE it!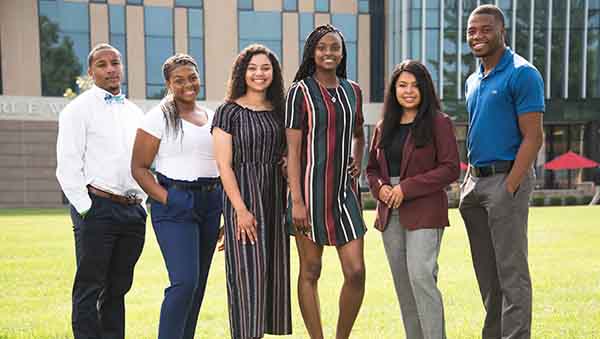 University Scholars Competition Weekends
January 27-28 (Friday-Saturday)
February 3-4 (Friday-Saturday)
Students who meet the criteria for the Presidential, Trustee, Multicultural, Lombardi & Suggs scholarships will be considered for the scholarship competition. Selected competing scholars will be invited to interview with Maryville faculty, staff and current scholars. Scholarship invitations will be sent mid-late December.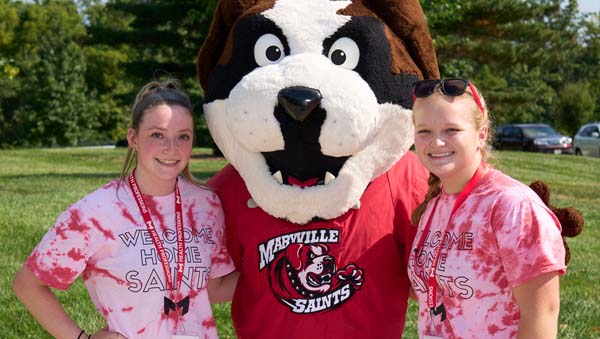 Admitted Student Day
Saturday, March 25
Talk to current students and financial aid representatives. Find out how your Life Coach will guide you through academic and career planning decisions. Meet faculty from your academic area of interest and learn about our Active Learning Ecosystem. Take a campus tour and hang out with current students in the Quad for some SAINTS fun.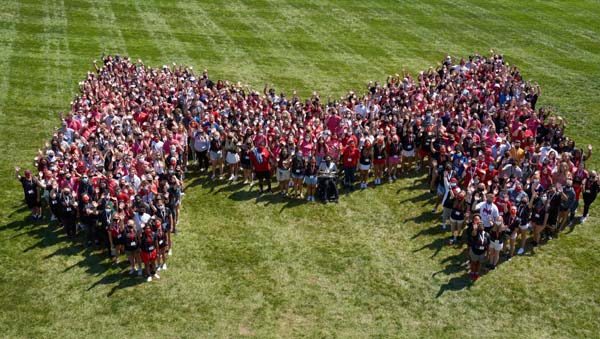 Big Red Day
(HS Sophomores & Juniors)
Saturday, April 22
It's never too early to learn what it takes to become a SAINT! Get tips on the college application process and essay/resume writing strategies while you explore your academic interests, meet Maryville students and tour campus.