BACHELOR'S IN NURSING
BACHELOR'S IN
NURSING
Demand for Nursing Means a
Meaningful Career that Pays Well.
Demand for Nursing Means a Meaningful Career that Pays Well.
Nurses provide patients, families, and communities with the care they need. This starts with a quality nursing education focused on in-depth knowledge and practical experience.
Maryville's bachelor's degree in nursing offers a rigorous curriculum and state-of-the-art practice labs to prepare confident graduates who provide preventive, curative and rehabilitative professional nursing care.
Nurses make a real difference in people's lives, and because of that 84% of nurses say their work is meaningful, according to Payscale. A nursing career offers a variety of work settings, such as hospitals, medical clinics, schools, nonprofit organizations, home health care, nursing homes and the military.
PROJECT-BASED LEARNING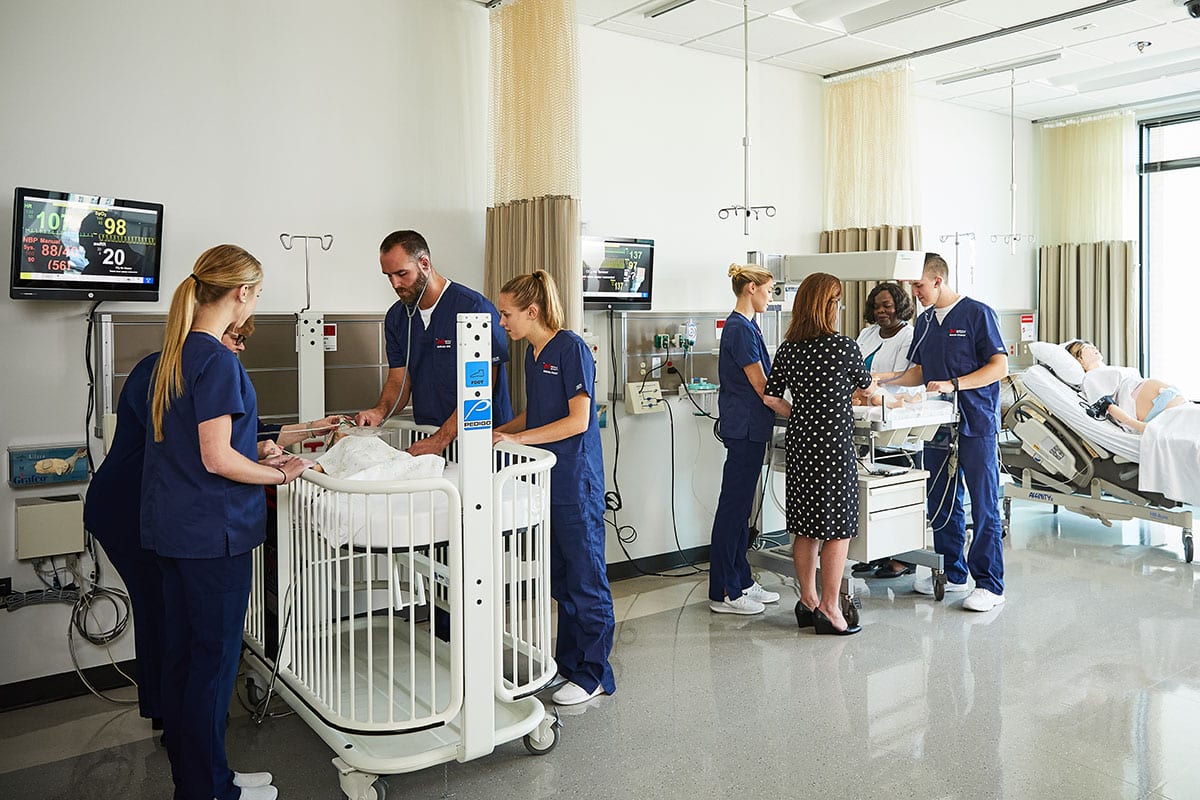 Walker Hall, a state-of-the-art facility, offers students a real-life setting to learn in environments resembling those in which they will later practice as registered nurses in an intensive care unit (ICU/CCU).
PROFESSIONAL PARTNERSHIPS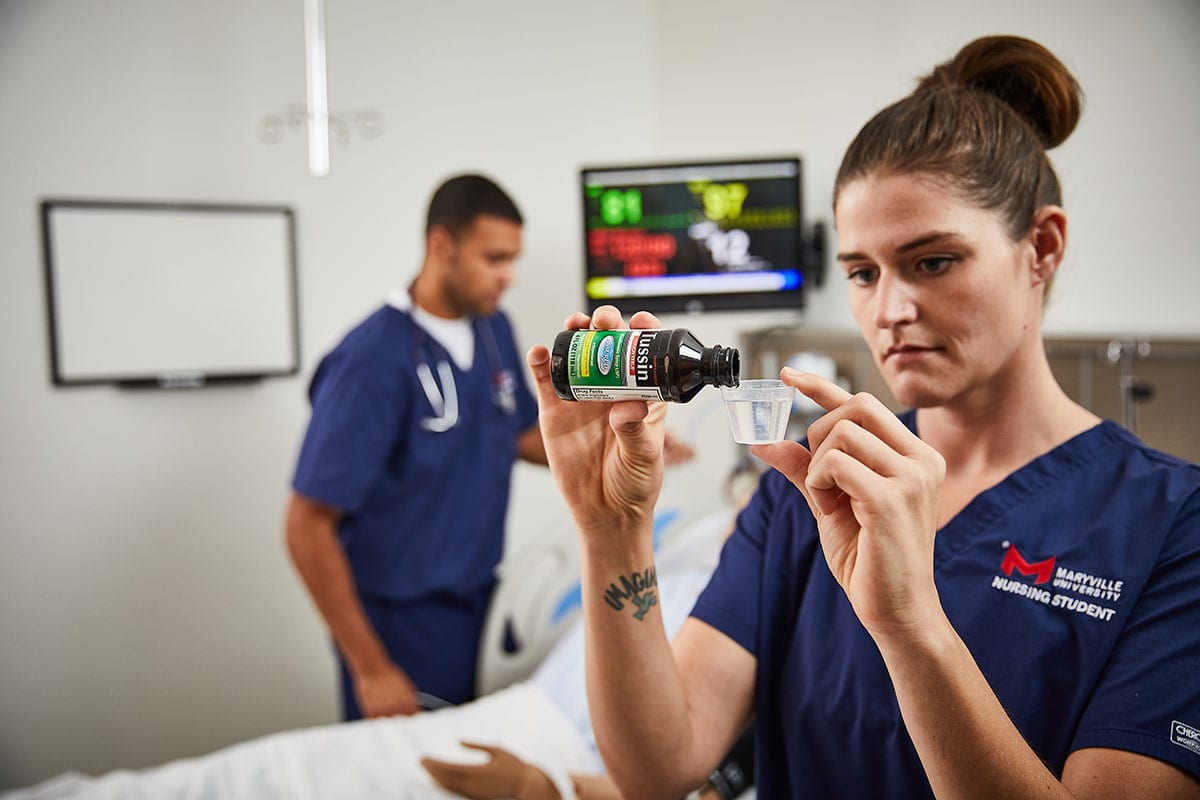 The St. Louis region offers numerous clinical opportunities for nursing students to gain hands-on experience since the area boasts of top-notch healthcare companies such as:
• Barnes-Jewish
• St. Louis Children's Hospital
• SSM Healthcare
• Mercy Hospital
• St. Luke's Hospital
FEATURED
FACULTY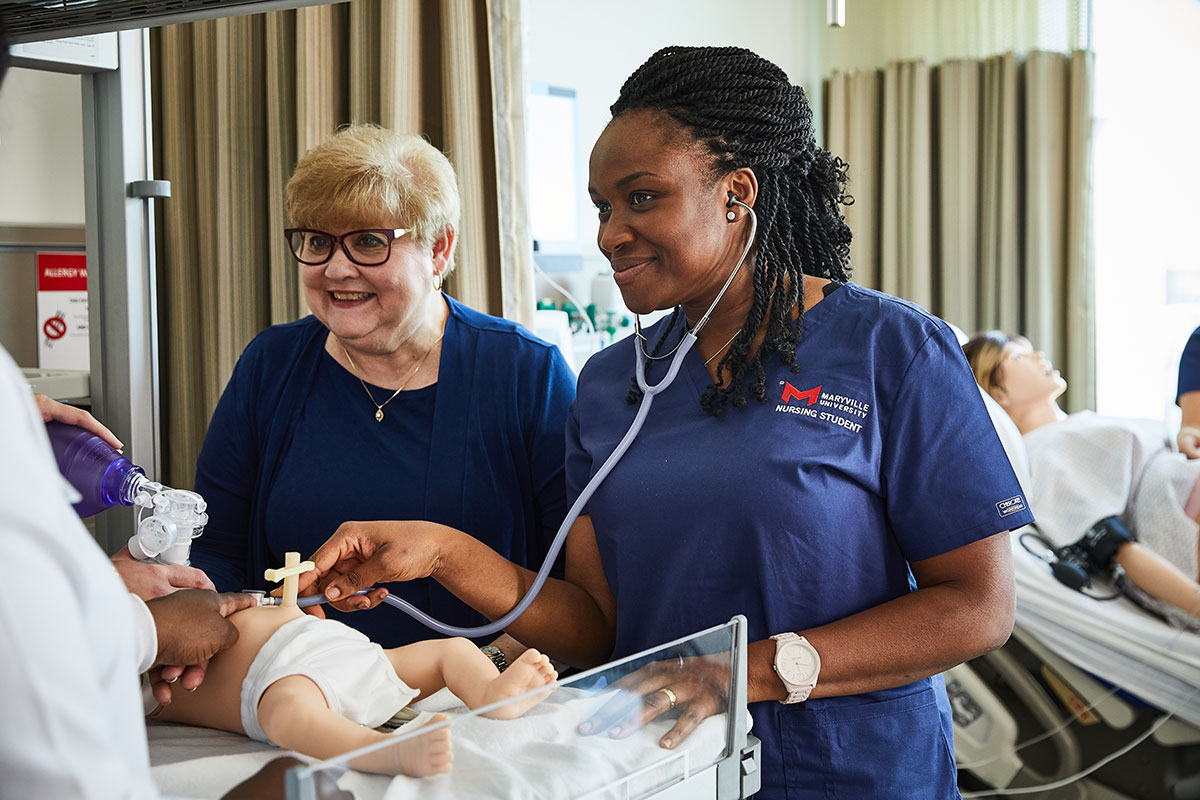 Geralyn Frandsen, director of the undergraduate nursing program, has decades of experience in the nursing field with focus on nursing education and mentoring, community health nursing and more.
She is the co-author of Abrams' Clinical Drug Therapy: Rationales for Nursing Practice, a pharmacology textbook.
"I toured Maryville and looked at the nursing program in June, before my senior year of high school. It was a great decision, because someday I can help kids like me."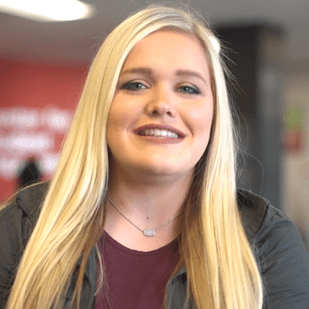 As a nursing major, I've been able to experience a lot of things in Walker Hall in the advanced labs, and I've been able to have clinicals at some of the highest-ranked hospitals in the nation here in St. Louis."
Online Nursing Degree Options
The Catherine McAuley School of Nursing is accredited by:
Commission on Collegiate Nursing Education (CCNE)
One Dupont Circle, NW Suite 530
Washington, DC 20036
It is fully approved by:
Missouri State Board of Nursing
3605 MO Blvd.
Jefferson City, MO 65109
The Commission on Collegiate Nursing Education accredits the following programs in the Catherine McAuley School of Nursing:
The Traditional, Fast Track, and Weekend College Pre-Licensure Baccalaureate Programs
The Bachelor of Science in Nursing Completion Program
The Masters of Science in Nursing (nurse practitioner programs)
The Post Masters in Nursing (nurse practitioner certification programs)
The Bachelor in Science in Nursing to Doctor of Nursing Practice Program
The Doctor of Nursing Practice Program

Submit Comments Regarding our Qualifications for Missouri State Board of Nursing Approval
*Please note according to Section 335.066, RSMo of the Missouri Nursing Practice Act that admission and completion of the BSN program does not guarantee eligibility to take the licensure examination.
THE BIG PICTURE
The U.S. is predicted to add 438,100 new nursing jobs by 2026. Increased emphasis on preventive and patient care, growing rates of chronic conditions (such as diabetes and obesity), and demand for healthcare services from the aging baby boomer population mean that demand for nursing is growing dramatically. In response, employers are making nursing jobs more inviting to attract much-needed talent.
SALARY
TOP 10%
$104,100 MEDIAN
$70,000
JOB GROWTH
15%
ESTIMATED
through 2026
438,100 NEW JOBS THROUGH 2026
LARGEST EMPLOYERS
in this field:
*Data on this page provided by the Bureau of Labor Statistics.
*Data on this page provided by the Bureau of Labor Statistics.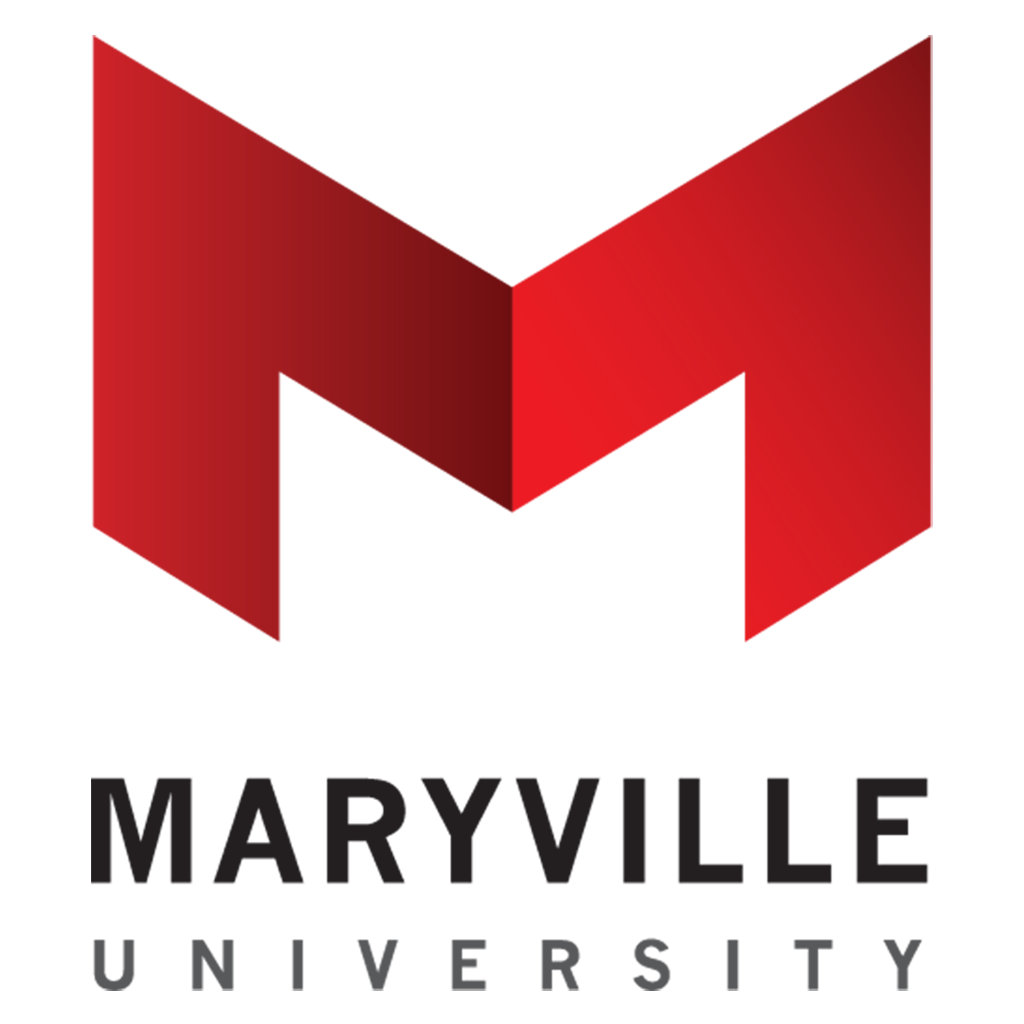 Nursing jobs are in high demand, so start preparing now to gain the knowledge you need to launch your career with Maryville University's
nursing degree programs
.
REQUEST INFORMATION