GENERAL STUDIES WITH A CONCENTRATION IN HEALTHCARE
Foundational Knowledge
For a Career in Healthcare.
Foundational Knowledge for a Career in Healthcare.
Healthcare is one of the largest and fastest-growing industries in the United States.
The Bachelor of Arts in General Studies with a Concentration in Healthcare degree is designed to provide the student with a foundation in healthcare and healthcare services. This degree can serve as a bridge to continuing your studies in one of many healthcare-related graduate degree programs. Maryville offers two tracks: Pre-Licensure Nursing; Gerontology & Mental Health.
Prospective students interested in our Weekend and Evening Nursing program are encouraged to apply to our General Studies with a Concentration in Healthcare: Pre-Licensure Nursing track.

Students work with a
pre-nursing advisor
to leverage their strengths and guide nursing program eligibility plan.

Small nursing clinical group size at only
8 students
.
GENERAL STUDIES WITH CONCENTRATION IN HEALTHCARE

Pre-Licensure Nursing
(Part-Time Weekend/Evening)

Gerontology and Mental Health
There are two options for degree completion that focus on gerontology or mental health.
Pathway Towards Meeting Eligibility To Our Part-Time Weekend & Evening Nursing Program
At Maryville, our General Studies with a concentration in Healthcare program is pre-licensure nursing track that prepares students to apply to the part- time weekend and evening Bachelor of Science Nursing (BSN) degree program.

No Additional Interviews

Entrance Exams Not Required

Supportive Cohort Community
How do I get admitted to the part-time weekend & evening nursing program?
Admission to the BSN program is competitive. To best guide applicants and chart out their eligibility for our nursing program, all prospective students must submit a General Studies with a concentration in Healthcare (Pre-Nursing) application to be considered for the BSN program. Eligibility is determined based on evaluation of transfer coursework submitted through this application and the criteria stated below. As an admitted pre-nursing student, candidates use the transfer evaluation from their pre-nursing application to work towards admission to the BSN program.
PROJECT-BASED LEARNING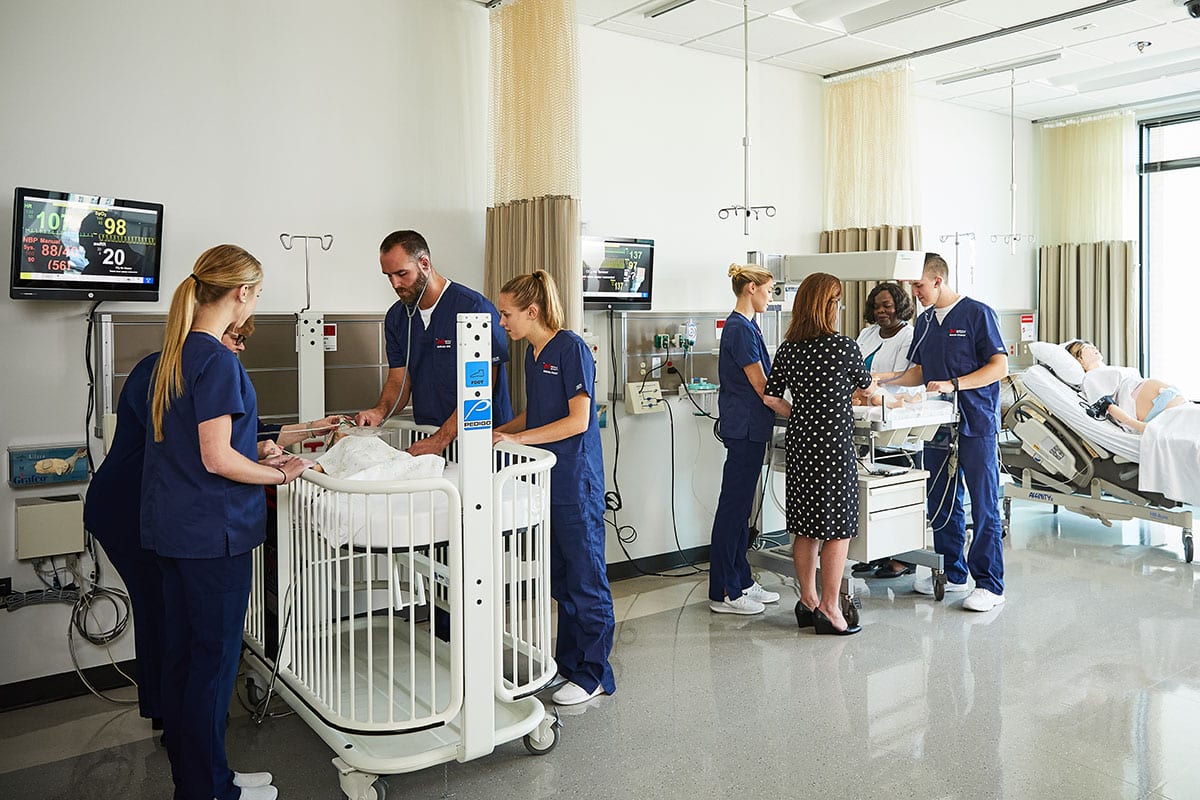 Walker Hall, a state-of-the-art facility, offers students a real-life setting to learn in healthcare environments resembling those in which they may later work at including an intensive care unit (ICU/CCU). The 80,000-square foot building also features laboratories, practice settings, interdisciplinary resources and student-faculty interaction areas to advance collaborative work.
PROFESSIONAL PARTNERSHIPS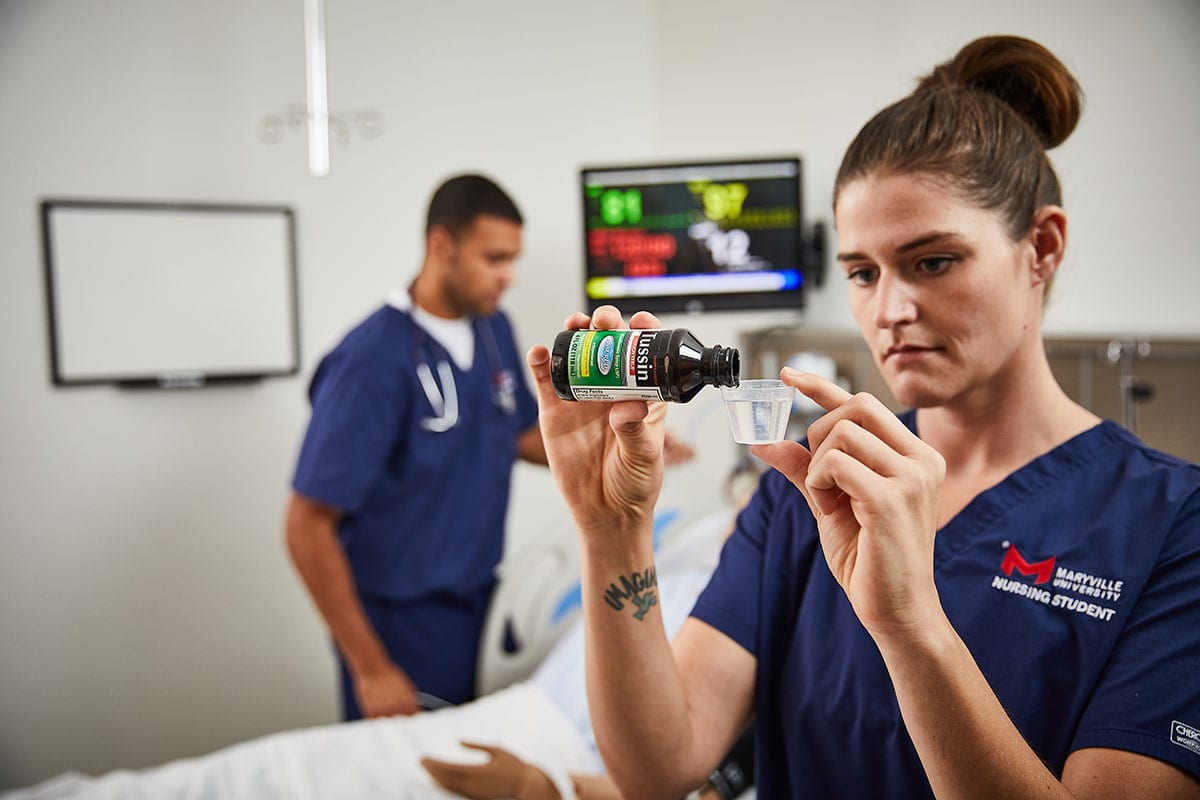 The St. Louis region offers numerous clinical opportunities for students to gain hands-on experience since the area boasts of top-notch healthcare companies such as:
• Barnes-Jewish
• St. Louis Children's Hospital
• SSM Healthcare
• Mercy Hospital
• St. Luke's Hospital
FEATURED
FACULTY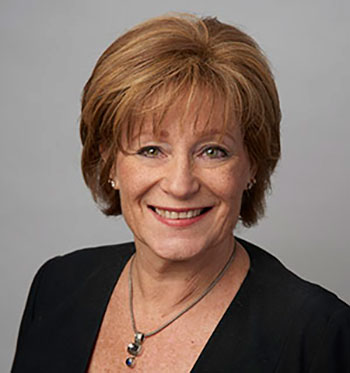 Karen Schechter is the director of the General Studies with a Concentration in Healthcare program. She has written articles including Case Mix and DRG Management, Topics in Health Record Management, Setting the Records Straight and more which have all been published in healthcare journals.
THE BIG PICTURE
The U.S. is predicted to add 438,100 new nursing jobs by 2026. Increased emphasis on preventive and patient care, growing rates of chronic conditions (such as diabetes and obesity), and demand for healthcare services from the aging baby boomer population mean that demand for nursing is growing dramatically. In response, employers are making nursing jobs more inviting to attract much-needed talent.
SALARY
TOP 10%
$104,100 MEDIAN
$70,000
JOB GROWTH
15%
ESTIMATED
through 2026
438,100 NEW JOBS THROUGH 2026
LARGEST EMPLOYERS
in this field:
*Data on this page provided by the Bureau of Labor Statistics.
*Data on this page provided by the Bureau of Labor Statistics.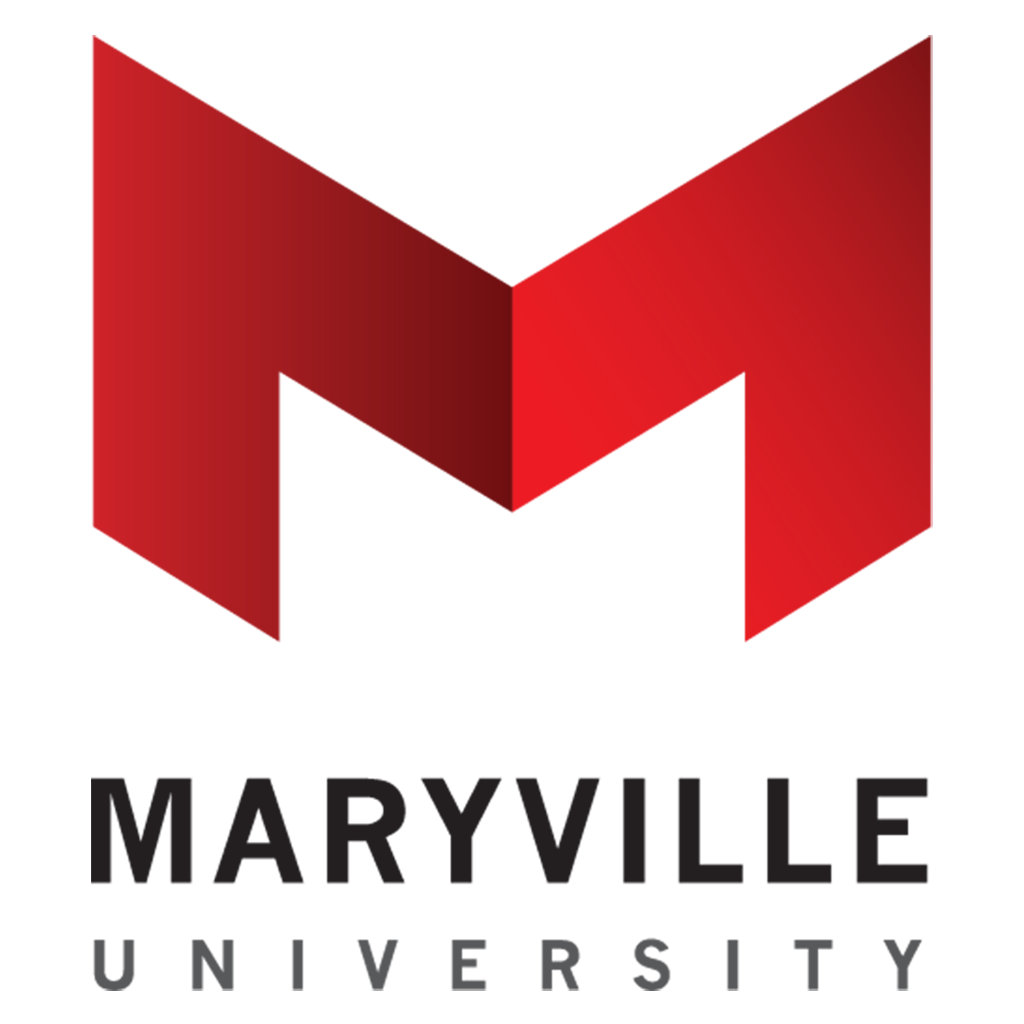 Find your unique place in the world of healthcare! Request more information about Maryville University's degree in
General Studies with a Concentration in Healthcare
today.
SCHEDULE APPOINTMENT