BACHELOR'S IN MUSIC THERAPY
BACHELOR'S IN
MUSIC THERAPY
Finding a Voice
Through Music.
Finding a Voice Through Music.
Music therapists often work in interdisciplinary treatment teams serving individuals with mental disorders, substance abuse, dementia, autism, developmental and physical disabilities and other disorders.
Maryville's Music Therapy program is fully accredited by the National Association of Schools of Music (NASM) and fully approved by the American Music Therapy Association (AMTA).
PROJECT-BASED LEARNING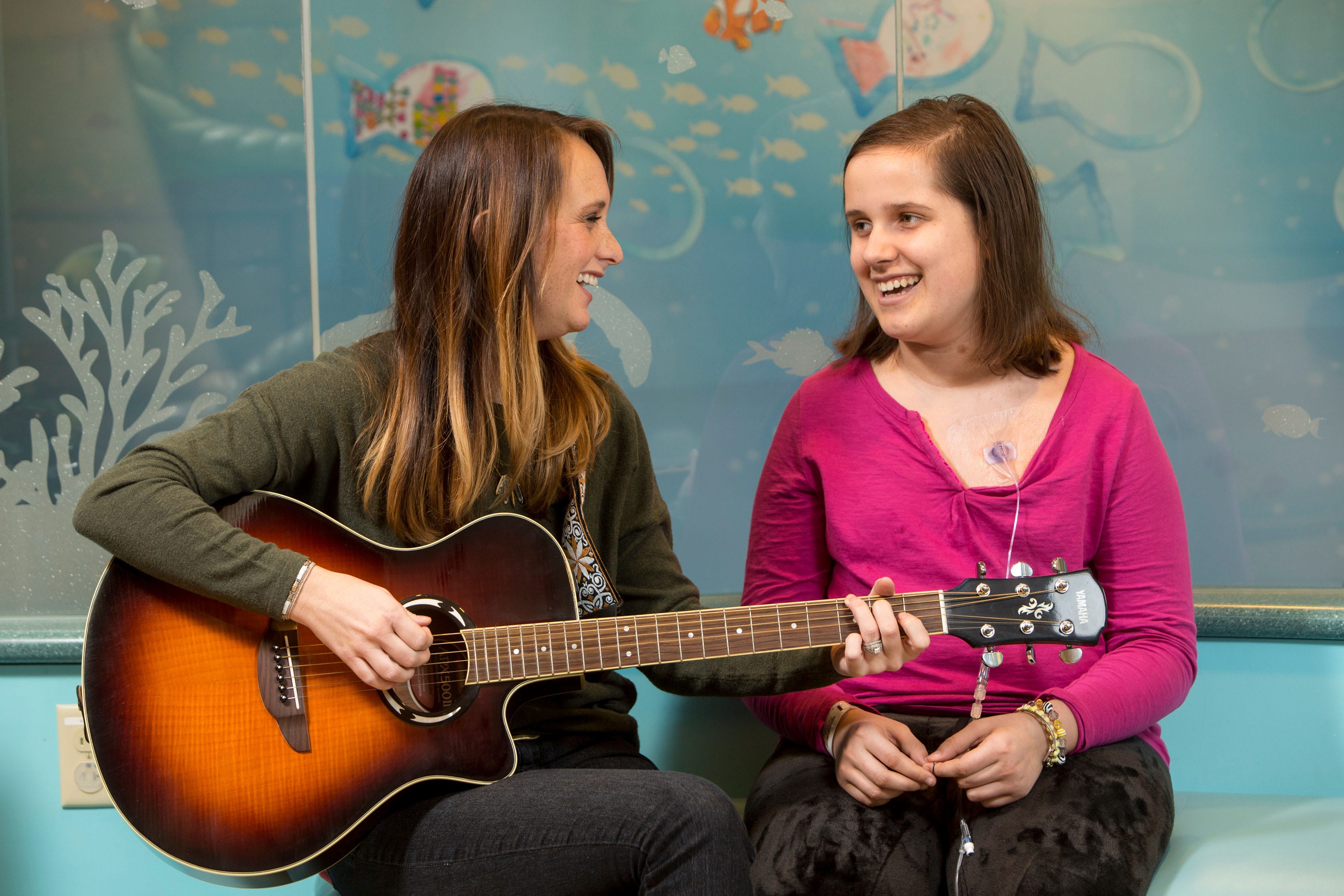 The Kids Rock Cancer program, which helps children cope with unique emotional challenges that accompany a diagnosis of cancer and other blood disorders, providess hands-on learning for students in Maryville's music therapy program.
PROFESSIONAL
PARTNERSHIPS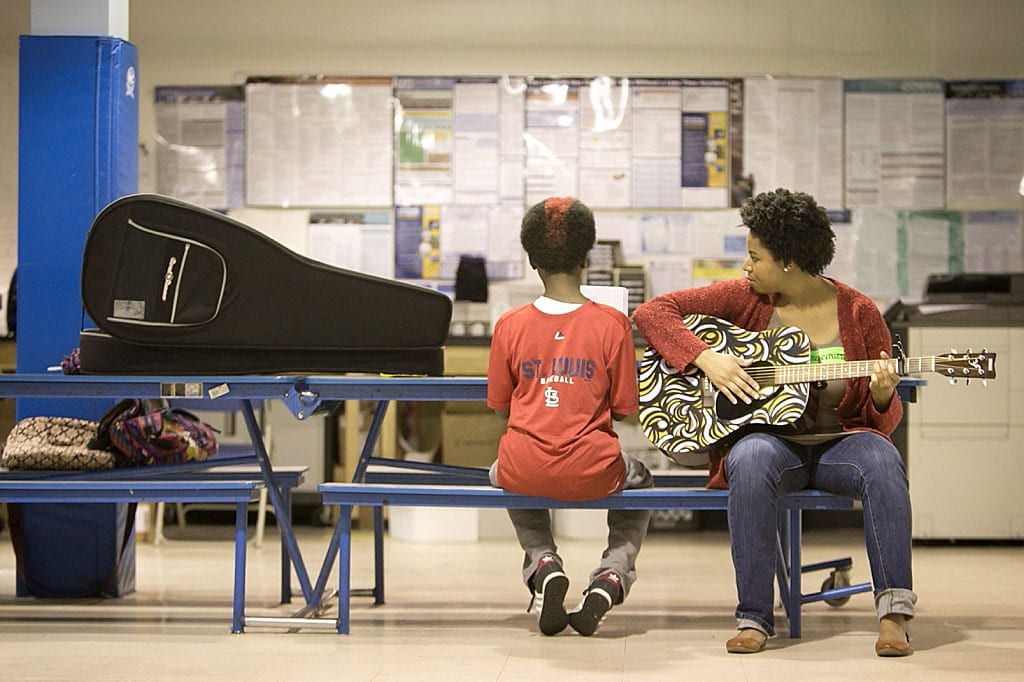 A Maryville University music therapy partnership uses music to bring relief to children whose daily experience includes a range of traumas involving poverty and violence. Working at Confluence Academy-Old North, a charter school located in St. Louis, music therapy students help middle schoolers pour their feelings into instrumentals and lyrics through a program called Life Songs.
FEATURED
FACULTY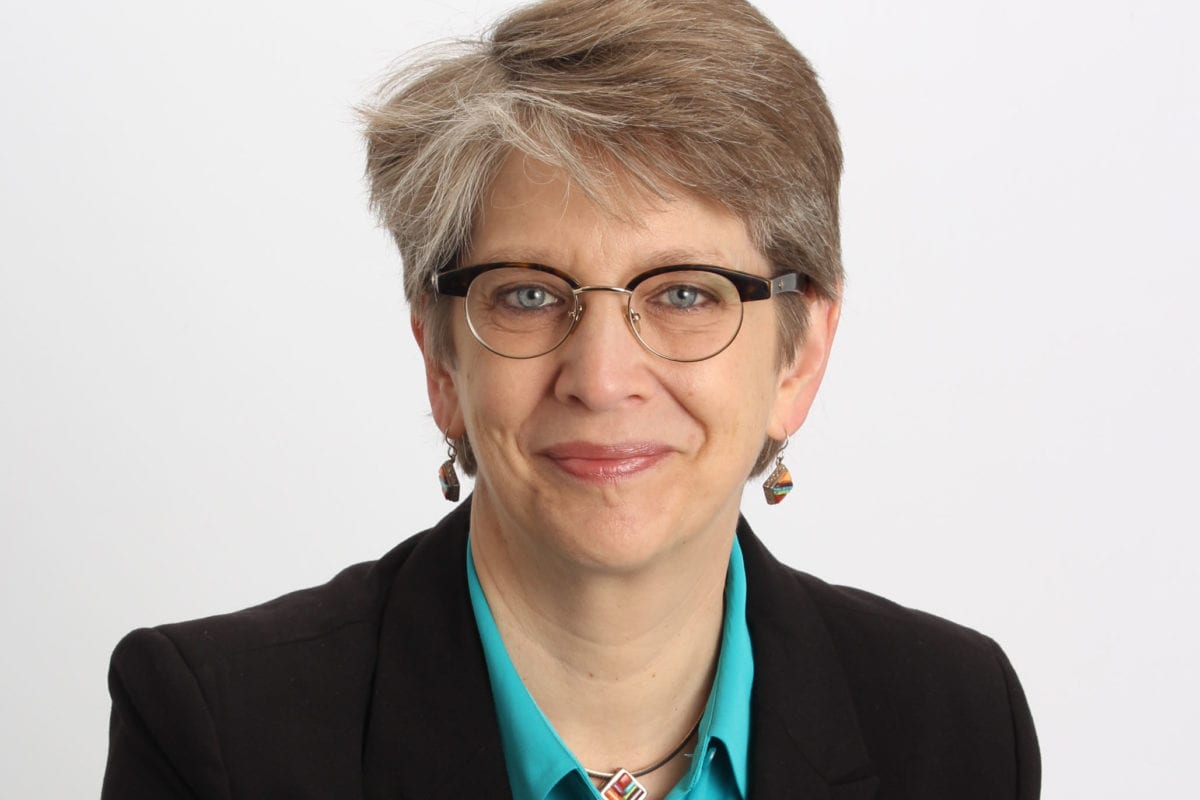 Laura Beer, director of the music therapy major, has extensive clinical experience as a music therapist, having trained with Clive and Carol Robbins at the Nordoff-Robbins Music Therapy Center in New York City and worked as a clinician. As a hospice music therapist, Beer received national recognition for her work.
THE BIG PICTURE
As a professional music therapist, you will serve individuals with mental disorders, substance abuse issues, dementia, autism, developmental disabilities, physical disabilities, sensory disorders and acute/chronic pain. Focus on preventative medicine continues to build, and many music therapists work to enhance quality of life, maximize well-being and increase self-awareness.
SALARY
TOP 10%
$77,050 MEDIAN
$47,860
JOB GROWTH
7%
ESTIMATED
through 2026
1,300 NEW JOBS THROUGH 2026
LARGEST EMPLOYERS
in this field:
*Data on this page provided by the Bureau of Labor Statistics.
*Data on this page provided by the Bureau of Labor Statistics.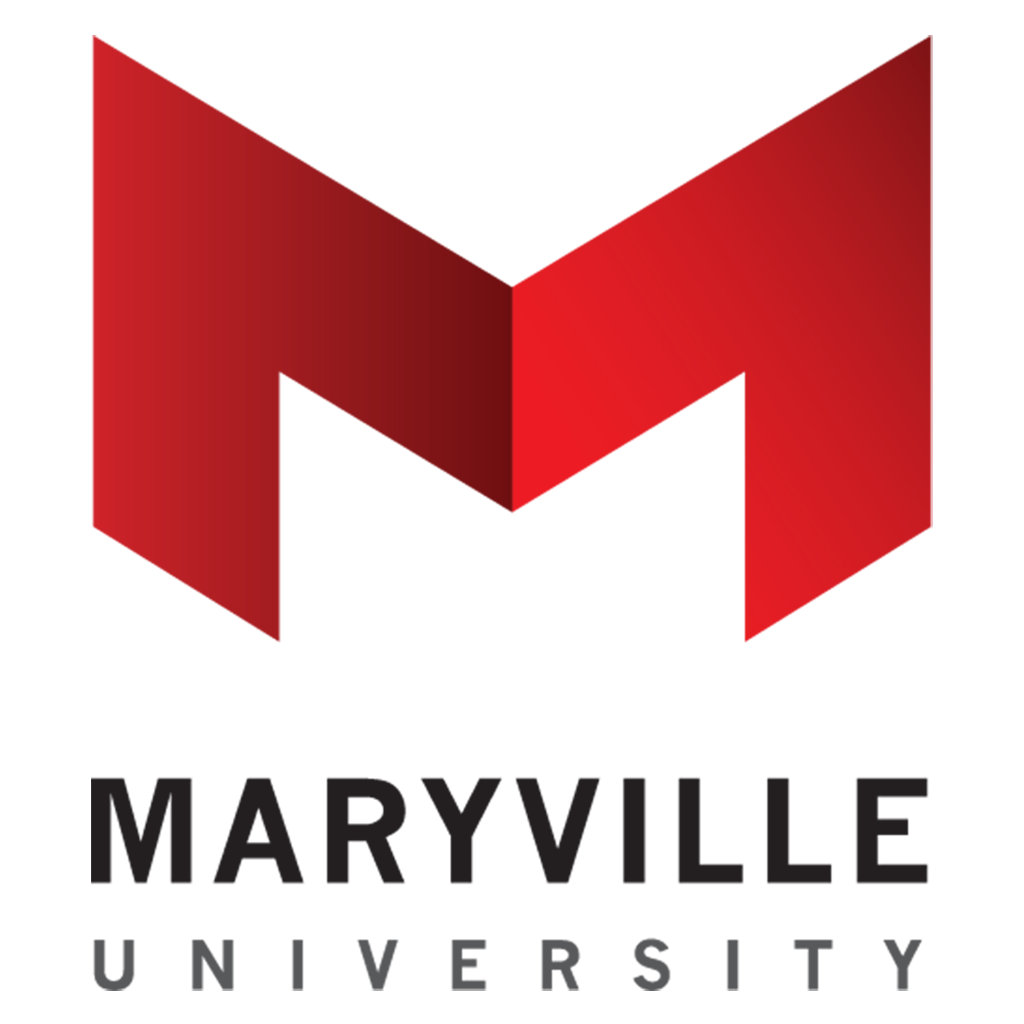 Take your love of music into a career supporting those in need with a degree in
Music Therapy
from Maryville University.
REQUEST INFORMATION