Welcome to Maryville's Bascom Honors Program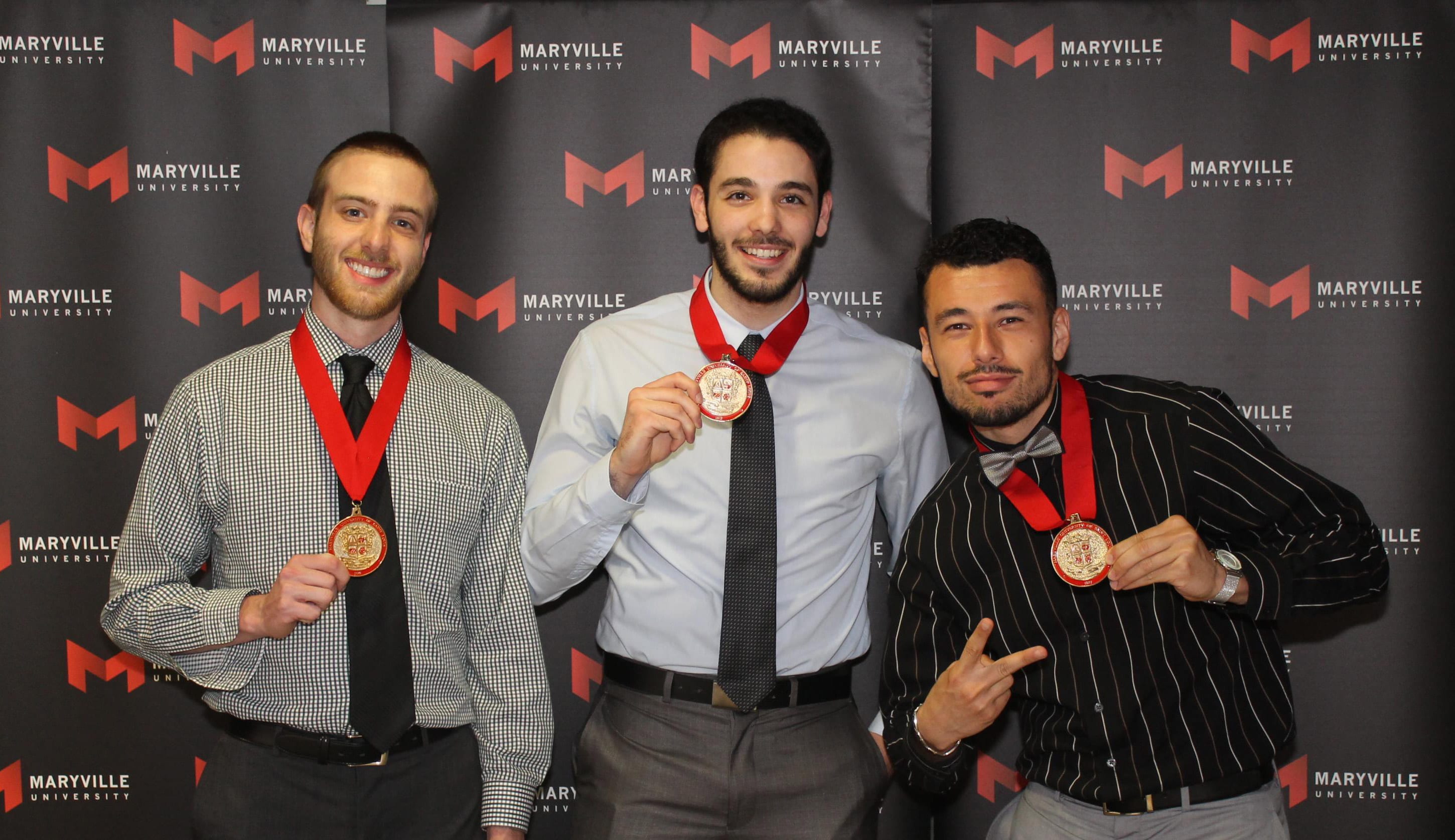 Click here to view additional commencement photos of Bascom students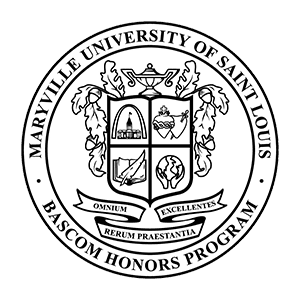 During this stage in your life, almost nothing feels better than belonging to a community of individuals to whom you can relate, who help you grow as an intellectual and who appreciate the same kinds of things as you. The Bascom Honors Program is that community.
The Bascom Honors Program is a community of students and faculty who love learning, whether it's about the architecture of downtown St. Louis, the history of 13th century Britain or advanced mathematical theories. Regardless of their focus, honors students are constantly expanding their educational and personal goals, and succeeding.
This site will help you become more familiar with our program. On this site, you can read descriptions of our upcoming courses, learn about the benefits of the honors program and how to sign up, or you can read articles we have found interesting related to the role of honors programs at universities.
The mission of the Bascom Honors Program is to enrich the intellectual life of able and highly motivated undergraduate students, to create a community of students and faculty who love learning, to enhance the University's intellectual climate, and to further the integration of liberal and professional learning.
We are glad you are interested in learning more about our program and hope this website will answer many of your questions.
For more information about the Bascom program, please contact Alden Craddock at acraddock@maryville.edu.
Learn More
---