BASCOM HONORS PROGRAM
BASCOM HONORS
PROGRAM
Academic Excellence,
Honored Here.
Academic Excellence Honored Here.
The Bascom Honors Program is the university-wide honors program serving high-achieving traditional students in all majors.
As a Bascom Honors student you will join a community of high-achieving students in discussion-based seminars focused on unique topics with select faculty. Students who complete the Bascom Honors Program receive special academic recognition on their transcript and at commencement. Graduating with academic honors demonstrates to future employers and graduate schools your commitment to and ability for excellence.

ALDEN CRADDOCK, DIRECTOR OF PROGRAM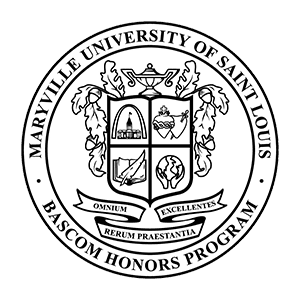 Bascom Honors coursework counts towards a students' general education requirements. To graduate with Bascom Honors a student needs to:
• Maintain a 3.3 cumulative gpa
• Pass two Honors Colloquium
• Complete seven honors seminars with B-or better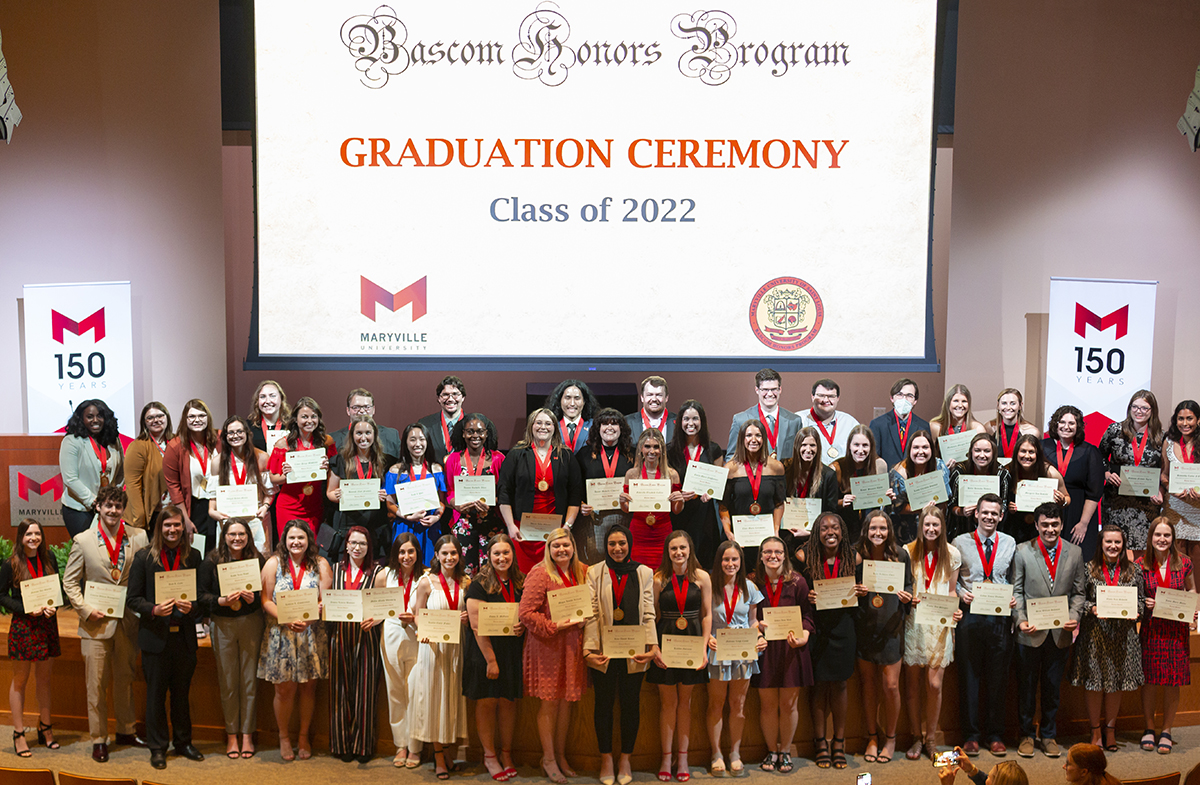 College of Arts and Sciences & Bascom Honors Award Ceremony
DISCUSSION-BASED
SEMINARS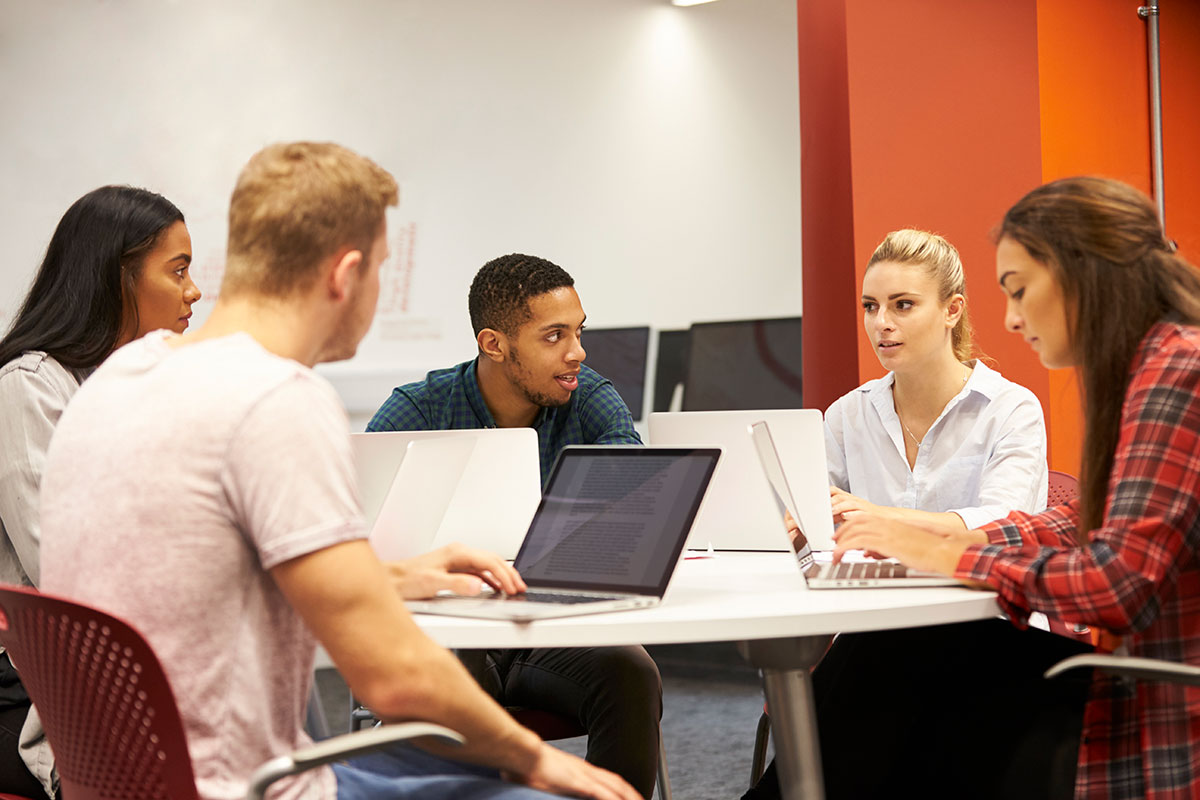 In every honor seminar you will engage with faculty and other students in deep and purposeful class discussions. We come together in seminar to inquire –explore the content, question its premises and consider its implications. These are not like the honors courses you might have had before that were focused on notes, lectures and exams.
These are highly engaging, often personal learning experiences where you will join with others in the process of inquiry.
ENGAGING
CONTENT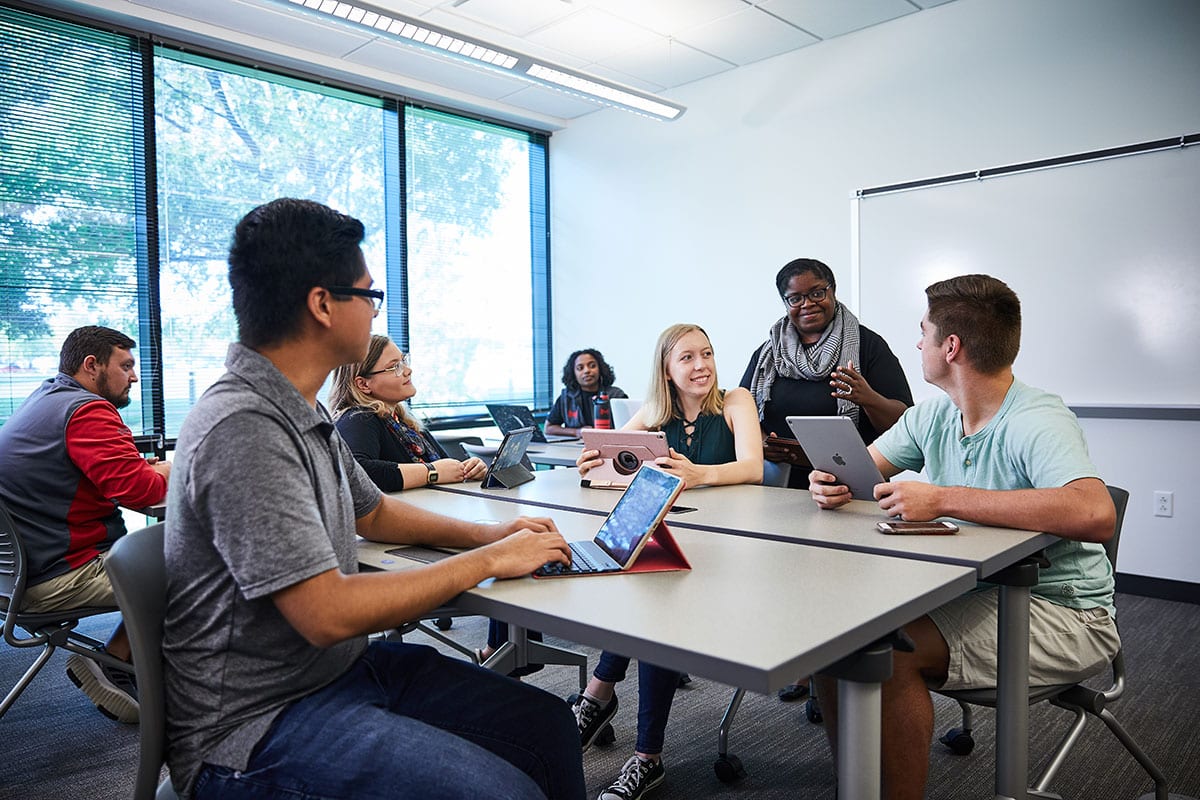 In honors you will get to expand your knowledge by engaging in unique and highly interesting content that goes beyond typical university offerings. You can fulfill your general education requirements by studying topics like:
• Reading Rock & Roll
• Pirates, Princes and Popes
• National Security and Terrorism
• Digital Technology in the Study of Art
• Fairy Tale in Literature and Film
• The Idea of God in Western Tradition
• Science of Climate Change
FEATURED
FACULTY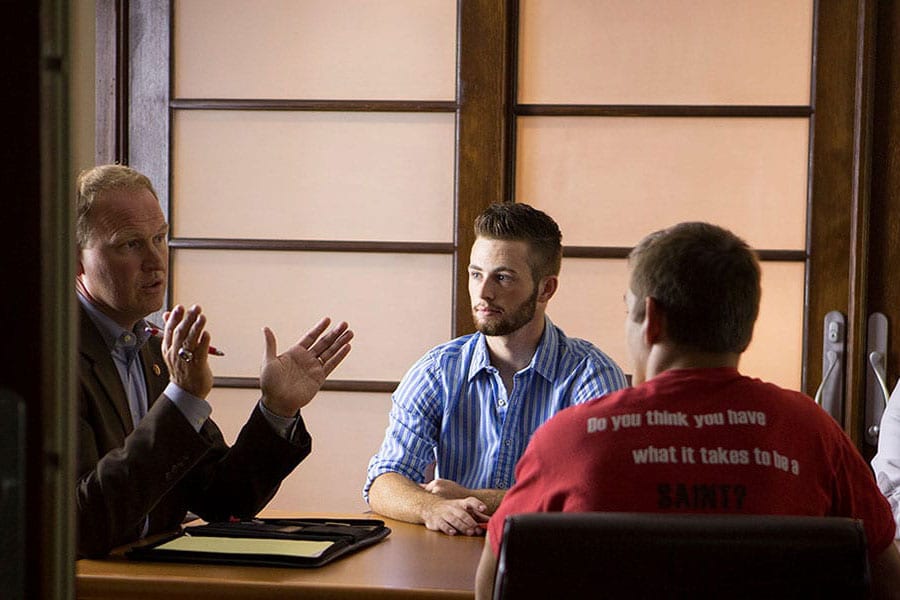 Alden Craddock, Professor in the School of Education, and the College of Arts and Sciences also teaches and serves as director of the Bascom Honors Program. Craddock is a political scientist by training but his career has taken him around the world working with educators and government officials on promoting democracy through education. His experience consulting for the US government and working with international partners makes his seminars exciting opportunities to consider real-world issues.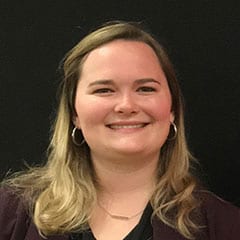 "I thoroughly enjoyed the Honors program while I was at Maryville because it expanded my knowledge base in a fun and engaging way."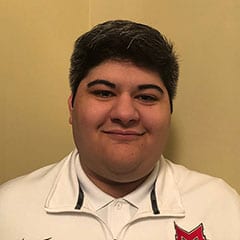 "The unique class structure and the great students and faculty who make up the program have made it one of the favorites parts of my college experience."