Veterans Services and Information
Welcome back, and thank you for your service.
Maryville University of St. Louis is an outstanding national university offering a comprehensive and innovative education focused on student learning, outcomes and successes. Maryville's goal is to assist active duty service members, veterans, reservists, guardsmen and dependents in completing their higher education journey.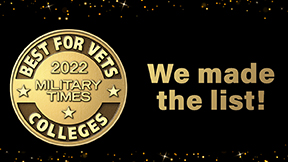 2022 Military Times Best for Vets: Colleges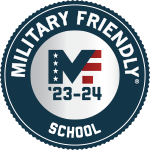 2023–24 Military Friendly ® School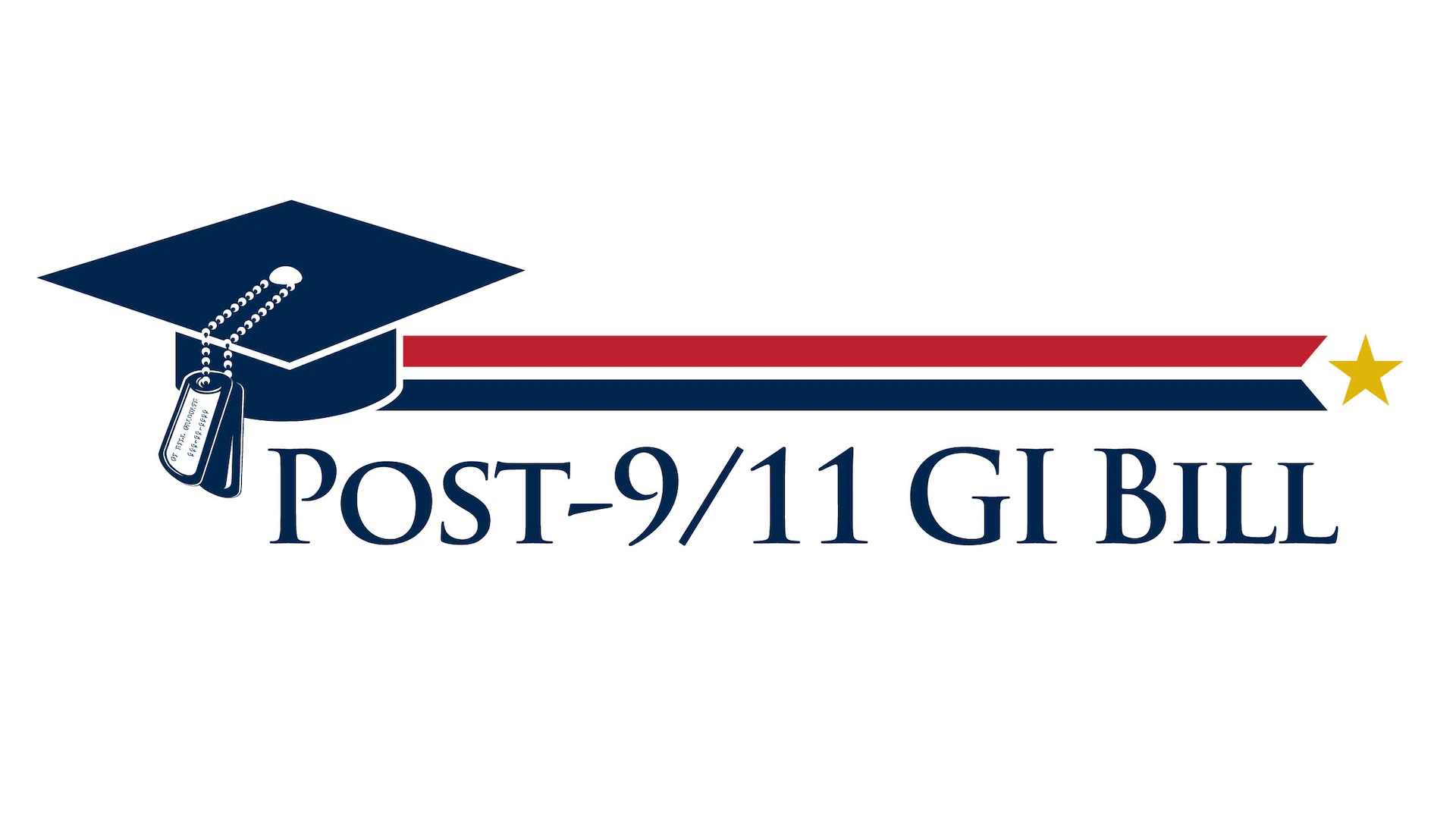 Participating school in Post-9/11 G.I. Bill program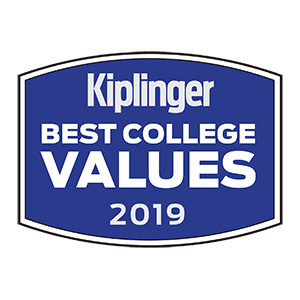 Named Best Value Private College
Transitioning from the military to Maryville University
Looking to start or return to school? Let us help you complete the journey as a Maryville Saint! We offer over 90 academic programs with several delivery options (online, on-campus, blended) that allows you to complete your degree at your pace and format.
"The transition from active duty Army to a civilian going to school full-time was not easy. My life coach, professors and Maryville faculty members assisted me through each obstacle I encountered. I am pleased to see that Maryville University values its veterans community and I look forward to seeing that community grow."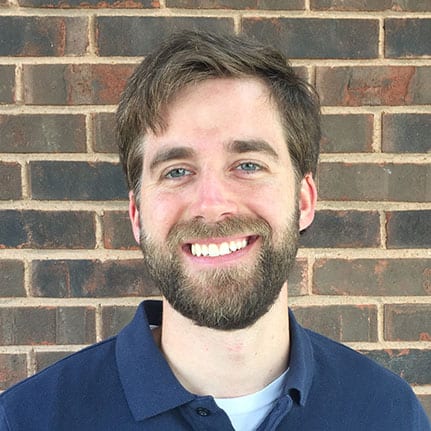 Joel Lydon, '22
U.S. Army
"Maryville has fostered a close-knit community that I really have felt welcome since the beginning my degree program. Additionally, the school seems to really value the opinions of its student-veterans and uses those opinions to shape future programs to allow a smooth transition from the military into the civilian world."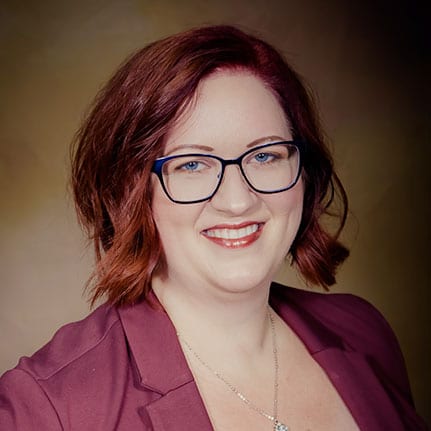 Liz Ewert
U.S. Navy
"My transition period from the military into Maryville University was as seamless as I could have hoped for. Adjusting to a life at a university can be very stressful and confusing, however Maryville made the admission process extremely easy for me by giving clear instructions and working hard to certify benefits in a timely manner."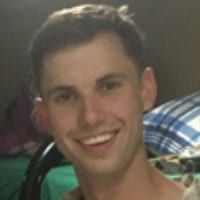 Connor Morgenthaler
U.S. Marine Corps
Current Students
Join the Military/Veteran Services group in the myMaryille Community! This is a private group where you can connect with your military/vet peers, ask questions, be notified of campus events, and get up-to-date information on VA and military benefits.