A SMART UNIVERSITY IN A SMART CITY™
Maryville University offers an academic setting in which international students can thrive. We offer a safe, friendly campus environment with faculty, staff and students who care about one another and foster a feeling of community – providing you with the perfect home away from home.
VIRTUAL EVENTS
There are so many opportunities to engage with Maryville University from the comfort of your home.
Read About Maryville in these languages
"There are people who genuinely care about you whether it is your life coach, your professor, your admissions counselor. People here are really cool."

Fujr Ibrahim
Biomedical Engineering
Student from Sudan
"I chose Maryville because of its small class sizes. It's comfortable, inviting and friendly. When I came for a visit I knew this was going to be the place I wanted to go."

Jasmine Leogue
Biomedical Science
Student from United Kingdom
Meet Maryville Around the World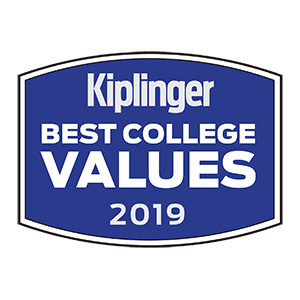 Named one of the best values in private colleges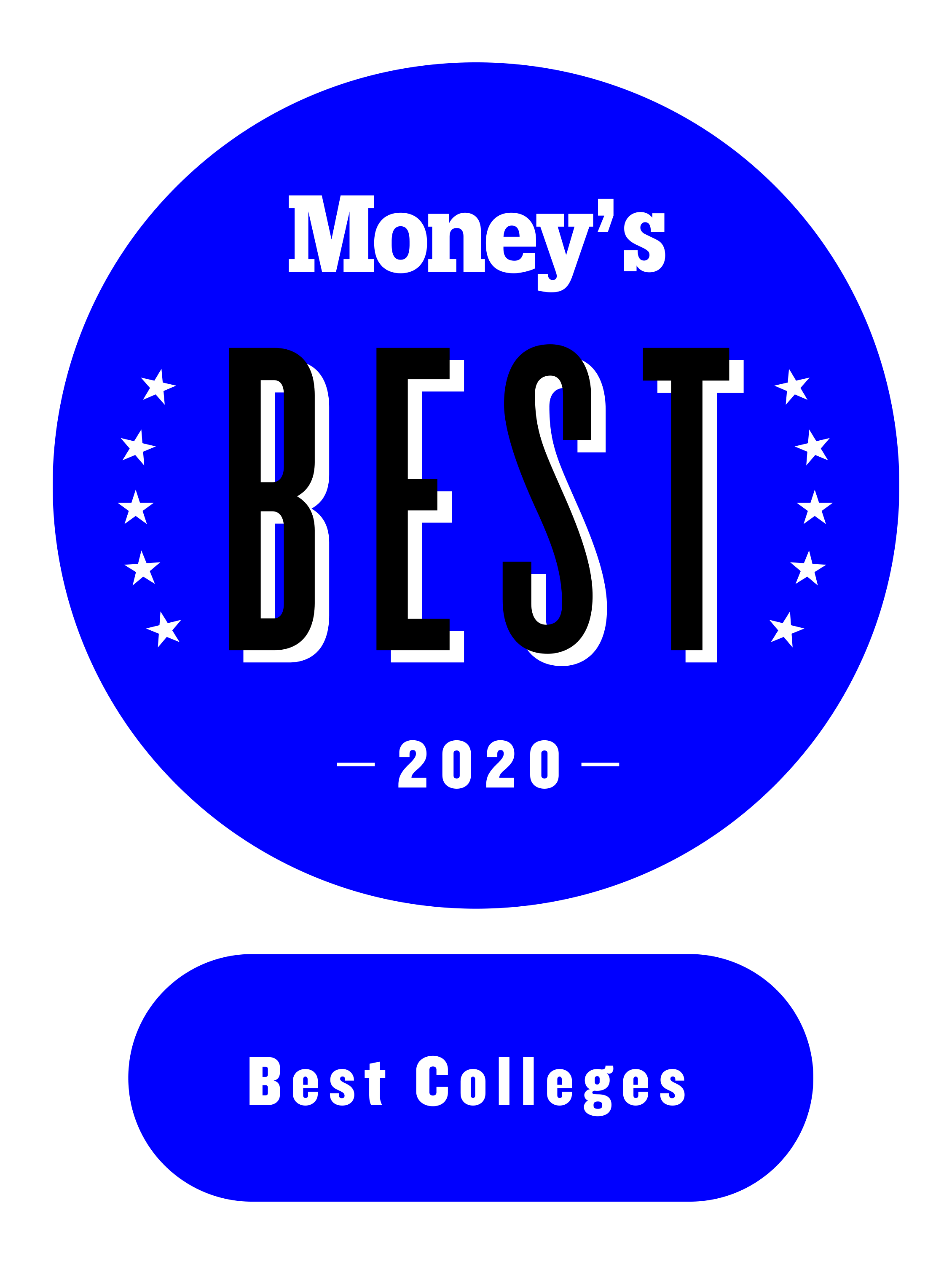 Ranked among "America's Best Colleges" in 2020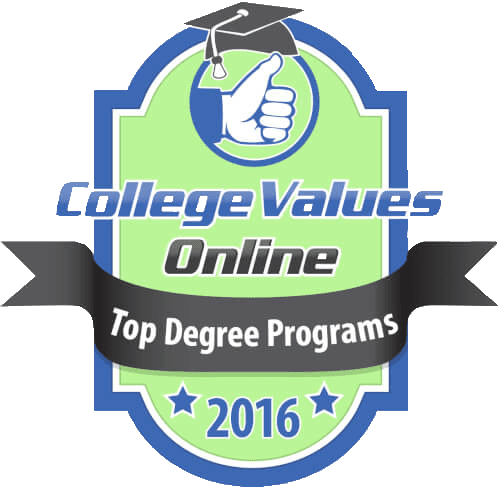 Named Top 20 in Actuarial Science