Music at Maryville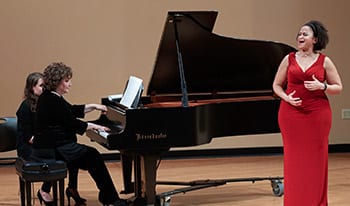 The Music At Maryville concert series was founded in 1980 by Katja Georgieff, then director of Maryville University's music program, as a way of spotlighting classical music on the Maryville campus, and continues to attract internationally renowned, classically trained musicians.
Through the years, the series, which started in Huttig Chapel and moved to the University Auditorium in 2001, has featured such talent as pianist Claude Frank, cellist Leslie Parnas and St. Louis Symphony violinist David Halen and his wife, soprano Miran Halen.
Admission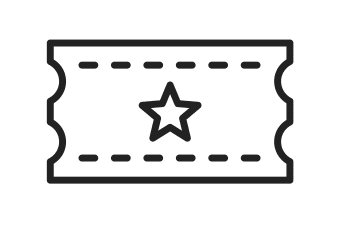 Adults: $10
Seniors: $5
Students: Free
Admission payable only in cash or by check at the door.
Location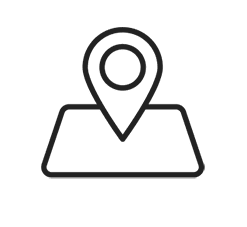 650 Maryville University Drive
St. Louis, Missouri
63141