Music at Maryville: IMI Chamber Players
February 16, 2020 @ 3:00 pm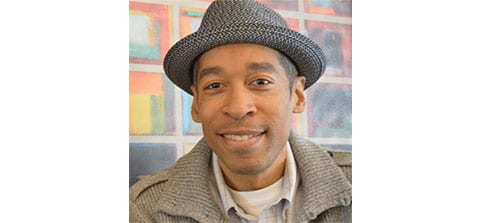 This concert will feature the world premiere of composer Kerwin Young's "The Legacy of Lefty LaMarque," a tribute to the great pitcher from the Kansas City Monarchs, as well as musical works by Leonard Bernstein, Valerie Coleman, Fred Onovwerosuoke, and Becky Steltzner. St. Louis artist Joseph LaMarque's painting of his brother, who grew up with the family in Potosi, Missouri, will be displayed; and there will be literary readings by Janet Riehl about the Negro Leagues and Lefty LaMarque.
Presented in collaboration with the Intercultural Music Initiative (IMI) (https://imusici.org). Admission is free for students for this Music at Maryville concert.
Admission
Adults: $10
Seniors: $5
Students: Free
Admission payable only in cash or by check at the door.
Related Events