PRE-OPTOMETRY
PRE-OPTOMETRY
A Solid Foundation
for Optometry School
and Your Career.
A Solid Foundation for Optometry School
and Your Career.
Optometry is a satisfying career that will always be in demand. Maryville offers the necessary steps to begin your academic path toward becoming an optometrist.
Optometrists have the satisfaction of helping their patients care for the most highly valued sense—sight. Maryville University's undergraduate Pre-Optometry program provides you with all the optometry school requirements you'll need.
In this program, you'll be advised by the Pre-Health Professions advisor and a Pre-Health Professions Advisory Committee, which offers information on colleges and careers, admissions requirements, opportunities to conduct undergraduate research and assistance in identifying job shadowing and volunteer opportunities.
Through our 3+4 partnership program, when you graduate from Maryville University you can enroll at the University of Missouri–St. Louis College of Optometry, and get a head start on your career.
STUDENT DISCUSSES PRE-OPTOMETRY
OUR PARTNER PROGRAM MEANS EARLY ACCEPTANCE TO OPTOMETRY SCHOOL
At Maryville, you can major in biology or biochemistry or choose from other science programs, and then move right into your optometry training in our partner program at the University of Missouri-St. Louis. The collaboration, called the 3+4 Program, allows qualified students to complete a Bachelor's and a Doctor of Optometry in seven years instead of the usual eight.

Jump Start Your Career
Shorten the time to complete your Bachelor's and Doctor of Optometry by one year.

Save time and Money
The 3+3 program allows students to save a year of tuition and time towards degree completion.

Eyes on the Future
Get a solid educational foundation and choose from a wide variety of externships to help you grow professionally.
PROJECT-BASED LEARNING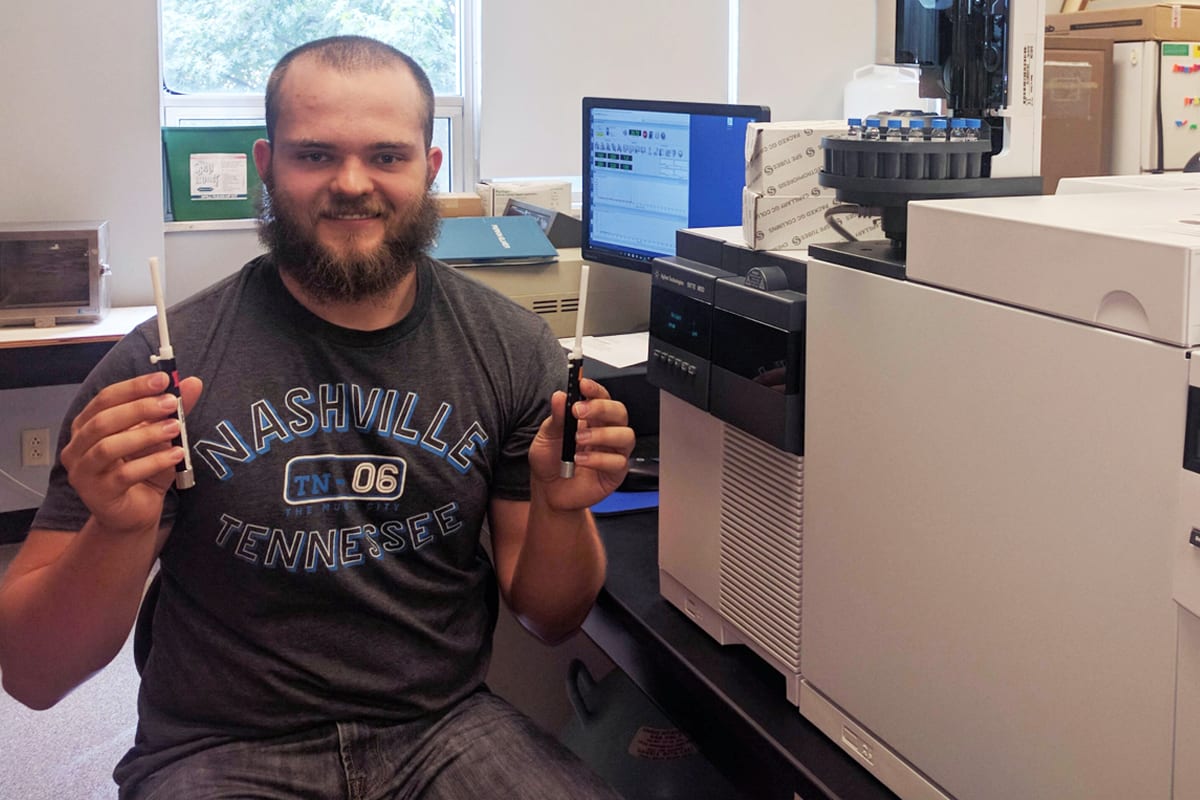 A biochemistry major kept his eyes and mind open, and he was rewarded with an exciting, emergency research opportunity with the Missouri Botanical Garden.
PROFESSIONAL PARTNERSHIPS
Throughout Maryville's partnership with UMSL, you'll be well-prepared for your future optometry training. Our science programs collaborate with many leading-edge research companies in the St. Louis region, including:
• Danforth Plant Science Center
• Missouri Botanical Garden
• GlaxoSmithKline
• Mallinckrodt
• Monsanto
• Pfizer
FEATURED
FACULTY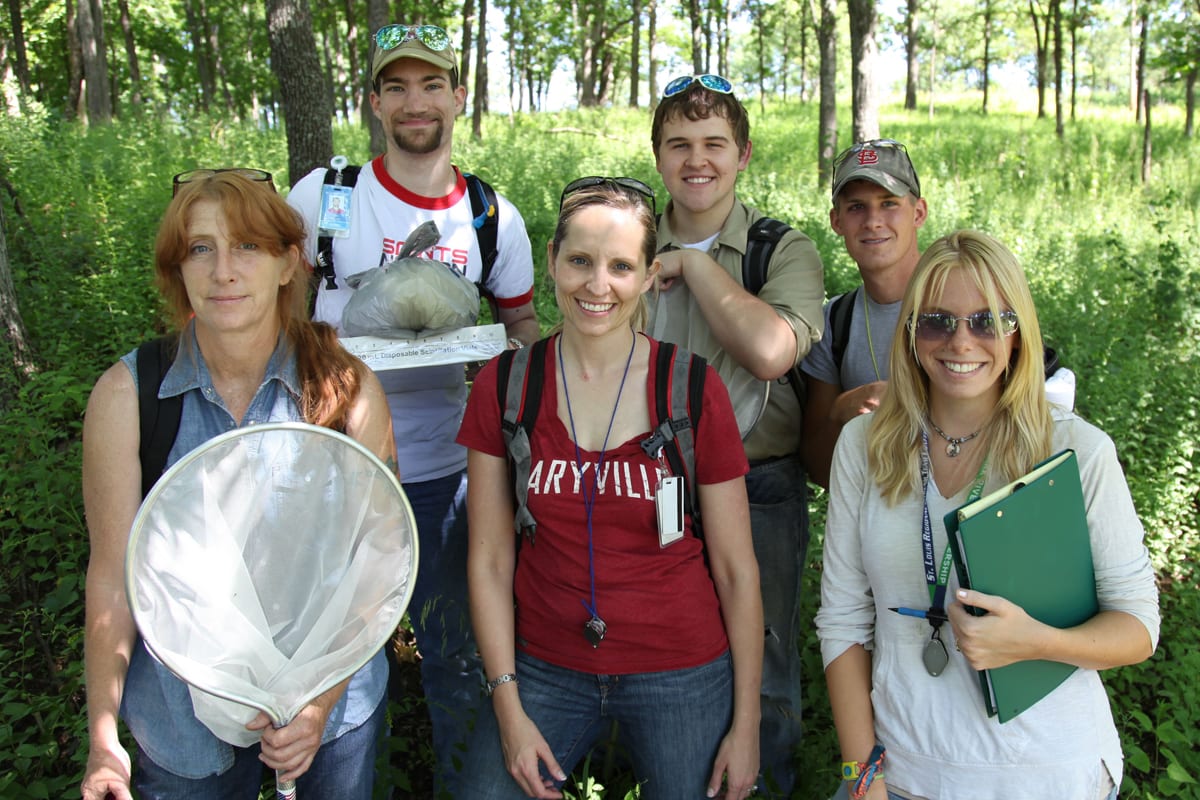 Kyra Krakos, PhD, assistant professor of biology at Maryville University, has received the Science Educator Award as part of the Outstanding St. Louis Scientists Awards. The Academy of Science of St. Louis recognized Krakos for her enthusiastic, innovative approach to experiential learning and research mentorship and for her pursuit of learning beyond the classroom.
STUDENT DISCUSSES PRE-OPTOMETRY
THE BIG PICTURE
The field of optometry is growing, and optometrist salaries grow with education and experience. Students who prepare early are more competitive when it comes to choice jobs.
SALARY
TOP 10%
$188,160 MEDIAN
$111,790
JOB GROWTH
18%
ESTIMATED
through 2026
7,200 NEW JOBS THROUGH 2026
LARGEST EMPLOYERS
in this field:
*Data on this page provided by the Bureau of Labor Statistics.
*Data on this page provided by the Bureau of Labor Statistics.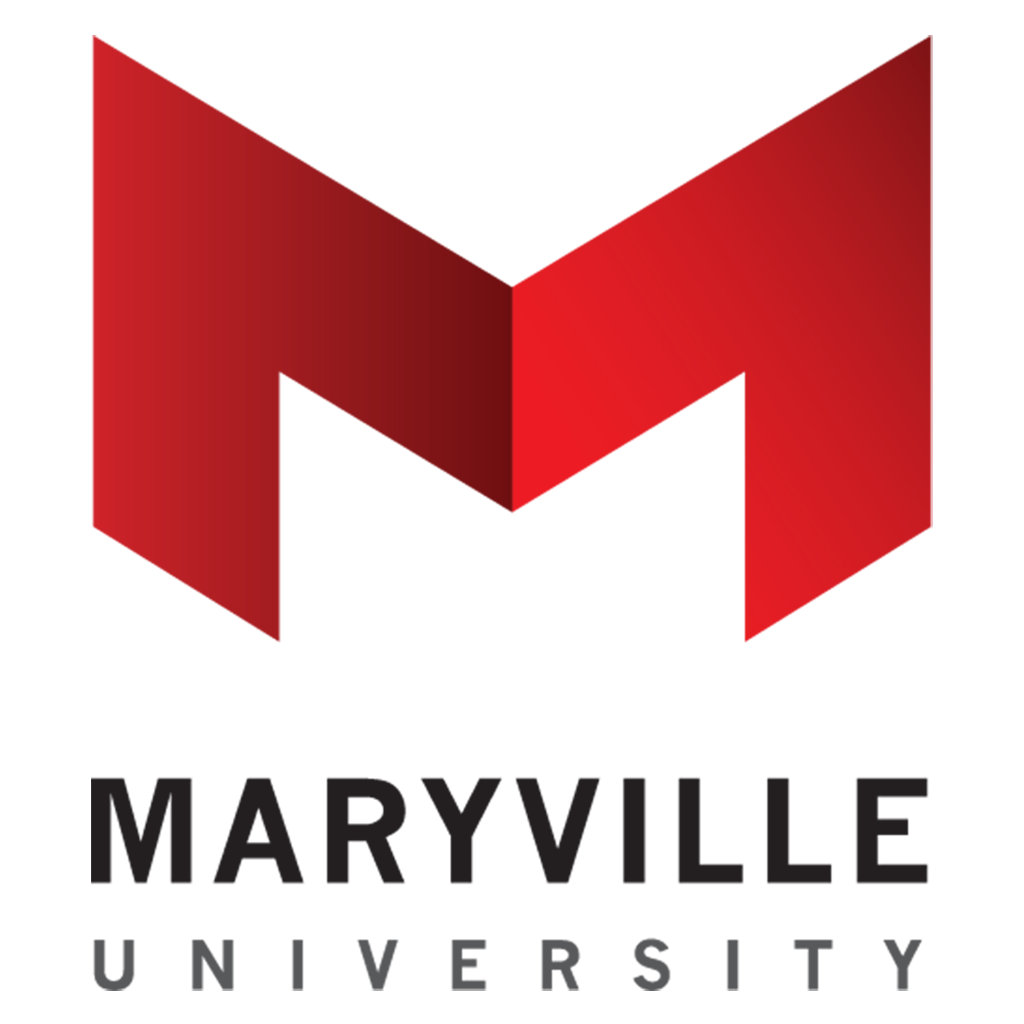 To get the edge in your optometry career, join the
Pre-Optometry program at Maryville University.
REQUEST INFORMATION