PRE-DENTISTRY
PRE-DENTISTRY
A Solid Foundation
for Dental School and Your Career.
A Solid Foundation for Dental School and Your Career.
Dentistry offers a career with high pay and good work-life balance. It takes a quality education to get there, and Maryville's Pre-Dentistry program offers an exceptional first step.
Maryville University's Pre-Dentistry program provides you with the dental school requirements you need and a strong background in biology and other sciences so you're more competitive when applying to dental school programs.
In this program, you'll be advised by the Pre-Health Professions advisor and a Pre-Health Professions Advisory Committee, which offers information on colleges and careers, admissions requirements, opportunities to conduct undergraduate research and assistance in identifying job shadowing and volunteer opportunities.
Through a partnership with Maryville University, you have the option to attend dental school at the Lake Erie College of Osteopathic Medicine (LECOM), the largest medical school in the country.
OUR PARTNER PROGRAM MEANS EARLY ACCEPTANCE TO MEDICAL SCHOOL
At Maryville, you can major in biology or biochemistry or choose from other science programs, and then move right into your dental training at our partner program with Lake Erie College Of Osteopathic Medicine (LECOM). You'll meet annually with LECOM staff for advising and workshops that will help prepare you for medical school.

No Additional Interviews
Your seat to a LECOM professional school is reserved, which means you bypass almost 95% of the competition.

Largest Medical School
LECOM is the largest medical school in the country.

Lower Tuition
You'll pay lower tuition compared with other medical schools.
How Do I Qualify For Early Acceptance to LECOM?
Application to the early acceptance program can occur as early as your senior year in high school and up until the start of your third year of undergraduate school, depending upon the program and track desired. Applicants must be U.S. citizens or legal permanent residents. Learn more >
PROJECT-BASED
LEARNING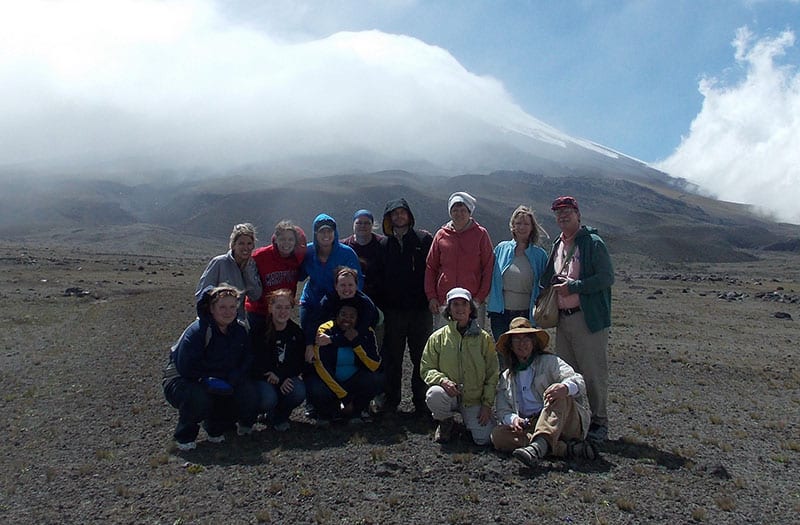 Maryville offers study abroad programs led by faculty experts. Students recently traveled to the Galapagos Islands to study its unique environment and engage in scientific research and environmental education opportunities.
PROFESSIONAL
PARTNERSHIPS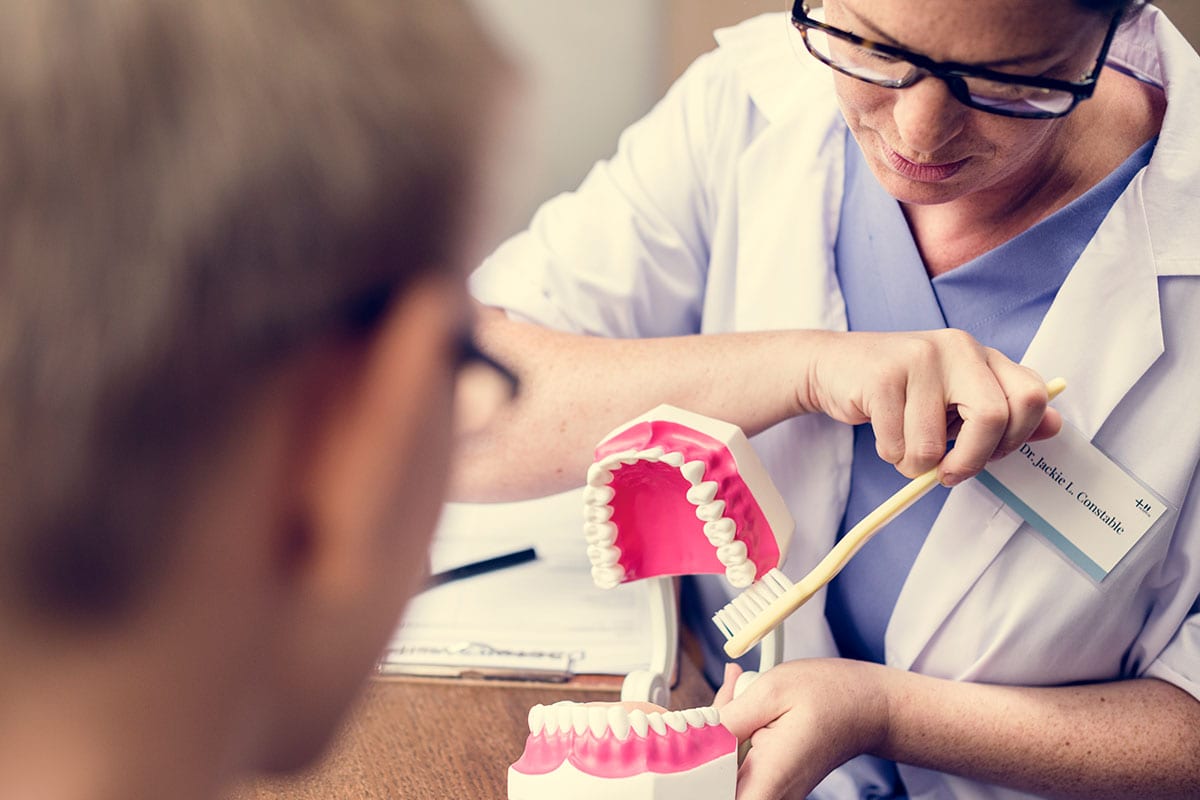 Throughout Maryville's early acceptance partnership with LECOM, you'll be well-prepared for your future medical training. Our science programs collaborate with many leading-edge research companies in the St. Louis region, including:
• Danforth Plant Science Center
• Missouri Botanical Garden
• GlaxoSmithKline
• Mallinckrodt
• Monsanto
• Pfizer
FEATURED
FACULTY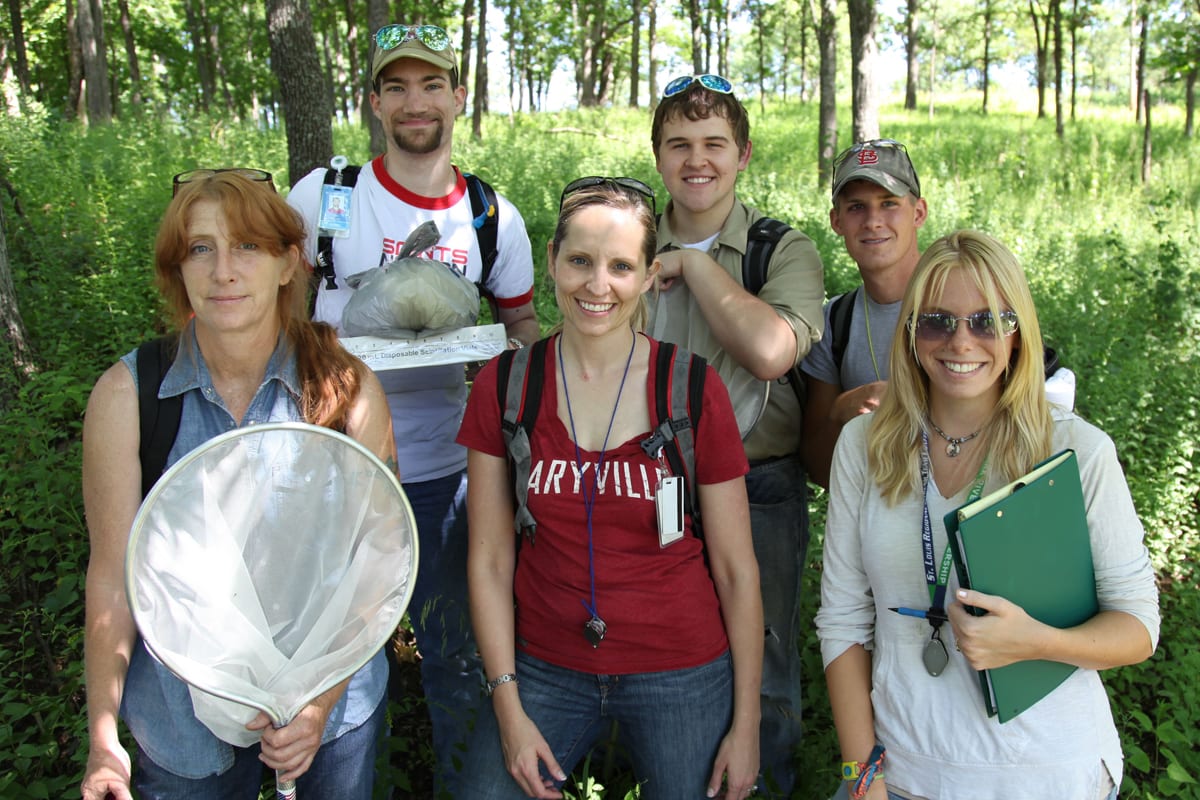 Kyra Krakos, PhD, assistant professor of biology at Maryville University, has received the Science Educator Award as part of the Outstanding St. Louis Scientists Awards. The Academy of Science of St. Louis recognized Krakos for her enthusiastic, innovative approach to experiential learning and research mentorship and for her pursuit of learning beyond the classroom.
THE BIG PICTURE
Dentistry is a high-paying profession that is always in demand. According to the U.S. Bureau of Labor Statistics, demand for dentists and dental specialists is expected to grow by 19% over the next 10 years—more than double the average job growth rate.
SALARY
TOP 10%
$208,00 MEDIAN
$156,240
JOB GROWTH
19%
ESTIMATED
through 2026
29,300 NEW JOBS THROUGH 2026
LARGEST EMPLOYERS
in this field:
*Data on this page provided by the Bureau of Labor Statistics.
*Data on this page provided by the Bureau of Labor Statistics.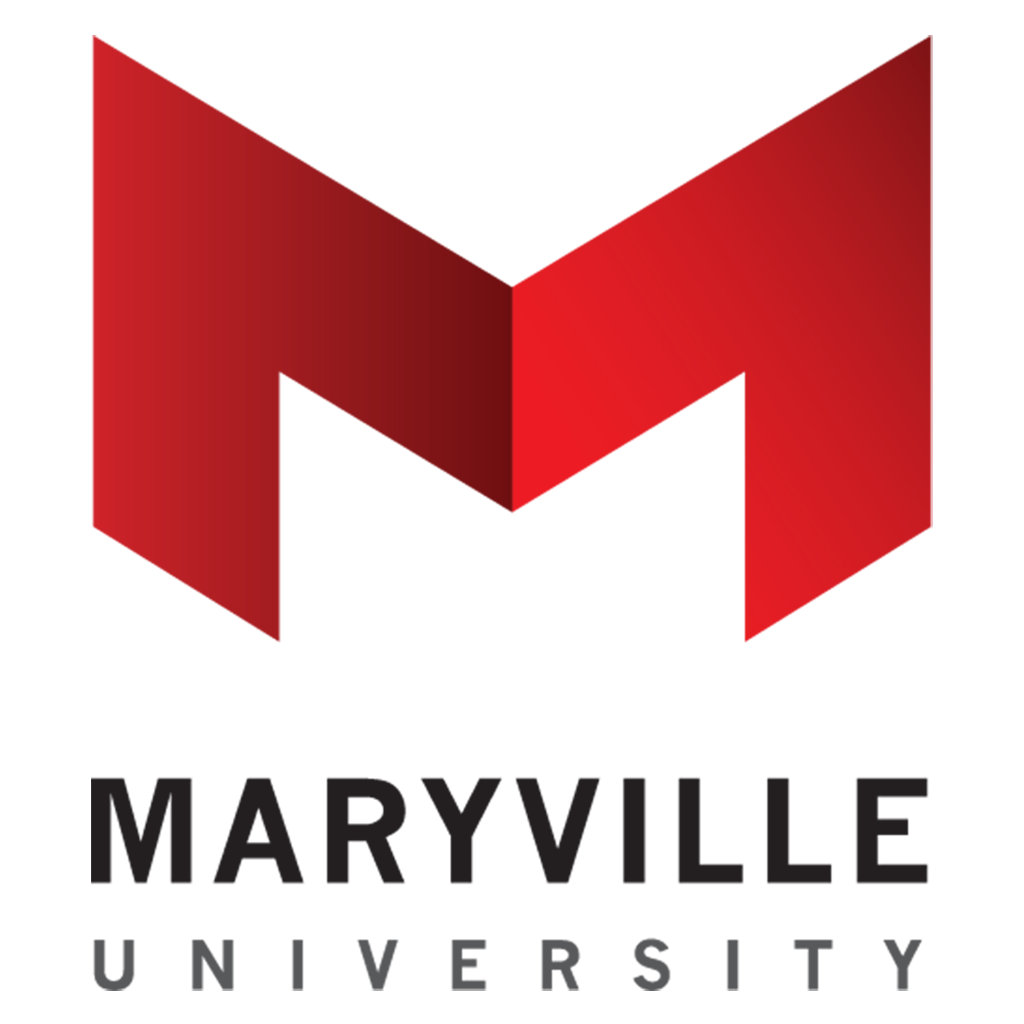 To get the edge in your dental school applications, begin your
Pre-Dentistry
program at Maryville University.
REQUEST INFORMATION