BACHELOR'S IN
CYBER SECURITY
BACHELOR'S IN
CYBER SECURITY
Explore and Defend
the Digital Frontier.
Explore and Defend the Digital Frontier.
As the world becomes more connected and data-driven, cyber security is now critically important for protecting our institutions.
A Bachelor of Science in Cyber Security from Maryville University places students on the cutting edge of a field in ever-increasing demand from the worlds of business, government, and technology.
Students gain a foundation in business essentials and become immersed in a curriculum designed to teach the technical skills needed in this ever-changing field. Students also get hands-on experience in Maryville's virtual lab, the Cyber Fusion Center, where they take on real-world cyber security challenges.

Offensive Track
Explore a proactive approach to security measures using ethical hacking. Keep threats from becoming attacks.

Defensive Track
Examine the industry's best reactive tactics. Eliminate vulnerabilities and keep defenses strong.

General Track
Mix both tracks for a broad overview of cyber security.
PROJECT-BASED
LEARNING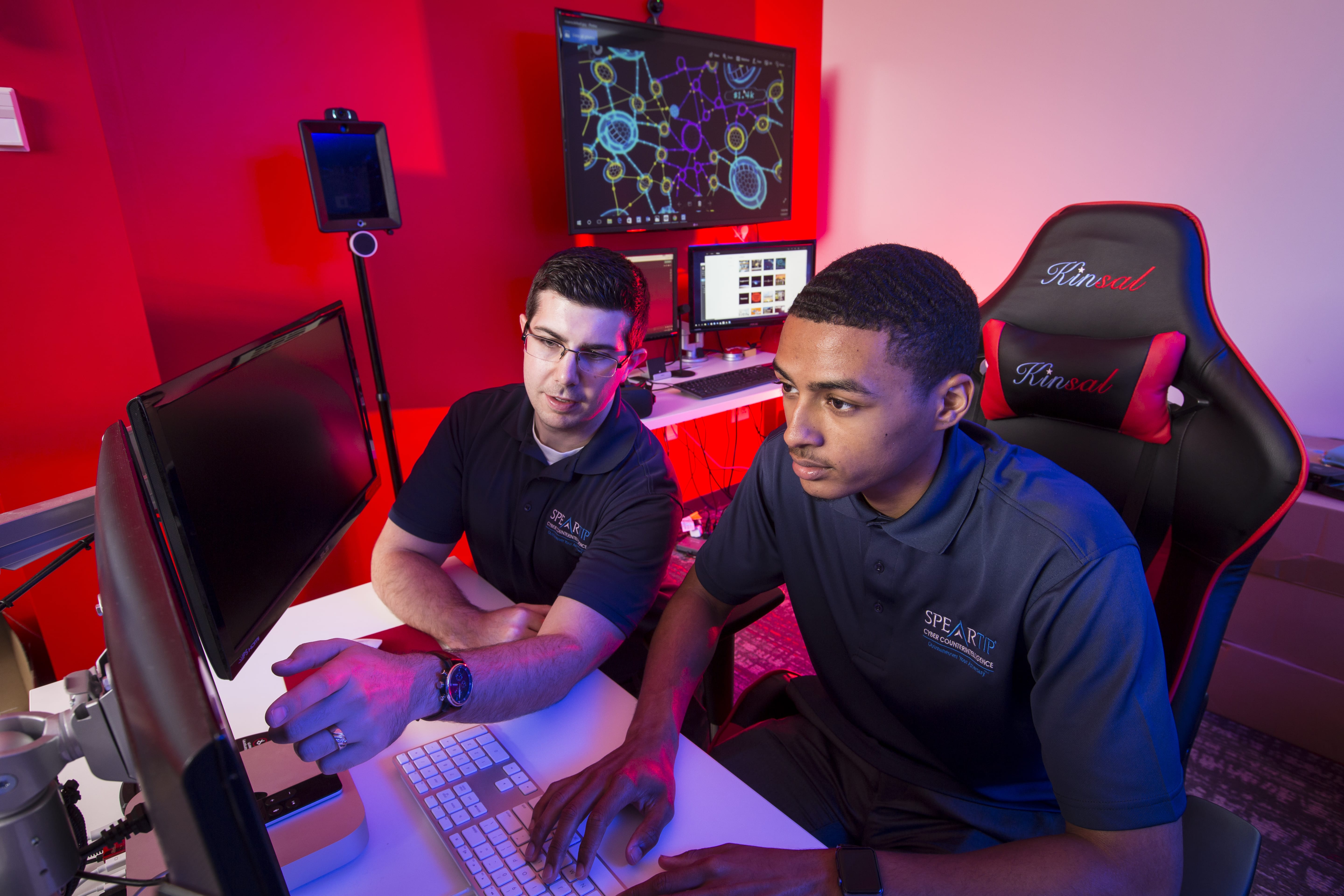 Maryville University is known for its cyber security school/program that has its own innovative, student-run and faculty-managed operations center named the Cyber Fusion Center (CFC). The Center provides a wide range of free cyber security services such as cyber defense, computer networking and security management to non-profit organizations in the St. Louis region including:
• Mathews-Dickey Boys and Girls Club
• American Cancer Society
• Habitat for Humanity
• Salvation Army
PROFESSIONAL PARTNERSHIPS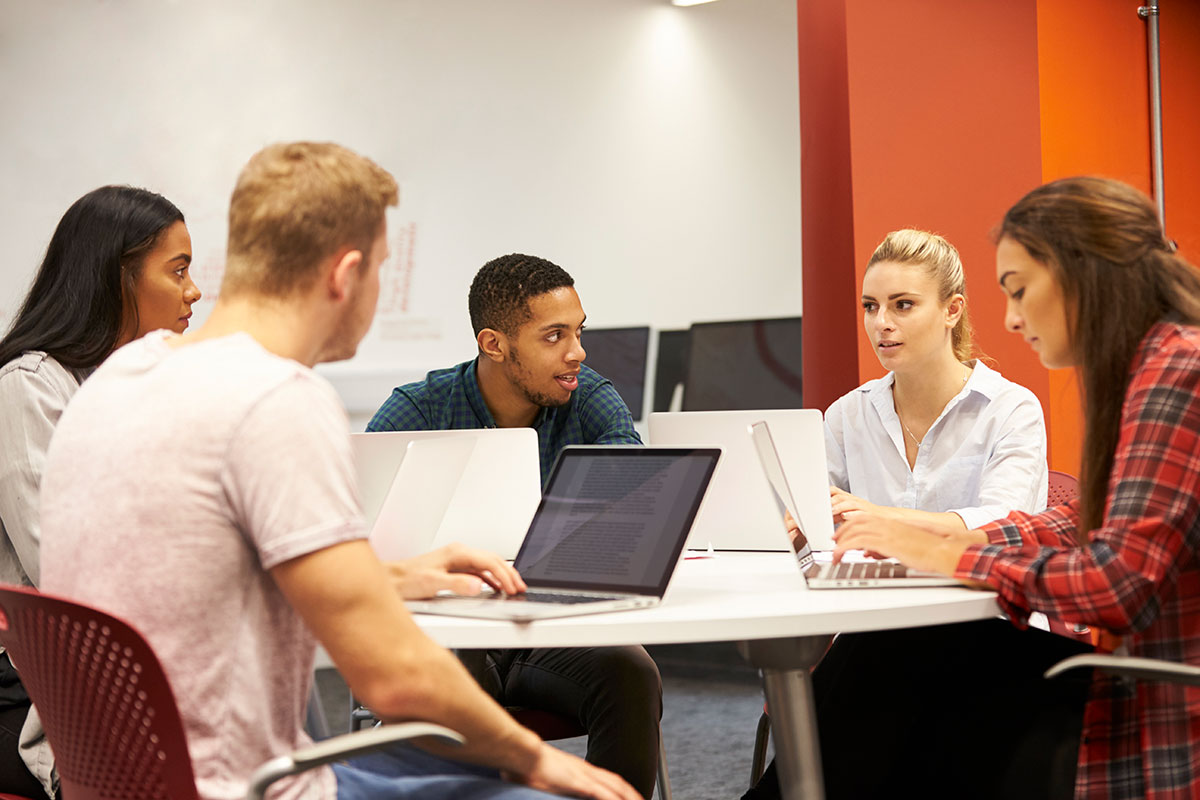 Maryville partners with corporate and civic organizations in the greater St. Louis region and beyond to provide students with opportunities to experience hands-on involvement in real-world projects. Partners of the university include:
• Jackie Joyner-Kersee Foundation
• PNC Financial Services
• World Wide Technology
• TD Ameritrade / Charles Schwab
• MasterCard
FEATURED
FACULTY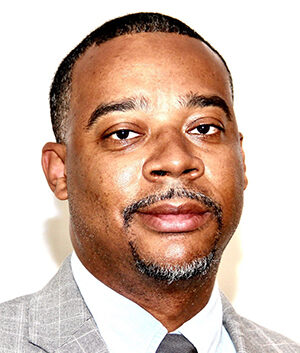 Brian Gant is an assistant professor in the cyber security program. He graduated from Maryville with a bachelor's in computer information systems in 2003. He's worked for the U.S. Secret Service and provides a wealth of knowledge from the industry including 15+ years of teaching experience.
STUDENT DISCUSSES CYBER SECURITY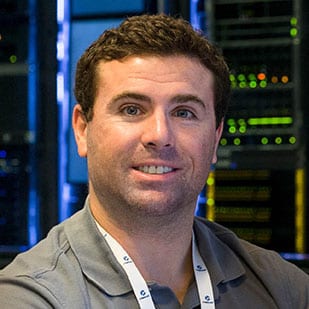 "What I enjoyed most about Maryville was the real-world experience of the faculty, including a professor who was working for the U.S. Department of Defense."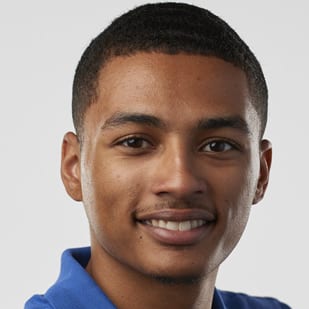 "The commitment to the Cybersecurity major enabled me to be employed full-time during my sophomore year of school. Working with cutting edge software and technology keeps the program in demand and guarantees future job placement!"
ONLINE CYBER SECURITY PROGRAMS
THE BIG PICTURE
Data breaches and cyber security threats affect 556 million people each year, and the number keeps growing. This has led to a surge in demand for analysts, leading to excellent career prospects for cyber security majors. Extensive training, including theory and hands-on work, is essential for cybersecurity management and computer security.
SALARY
TOP 10%
$156,580 MEDIAN
$98,350
JOB GROWTH
28%
ESTIMATED
through 2026
28,500 NEW JOBS THROUGH 2026
LARGEST EMPLOYERS
in this field:
*Data on this page provided by the Bureau of Labor Statistics.
*Data on this page provided by the Bureau of Labor Statistics.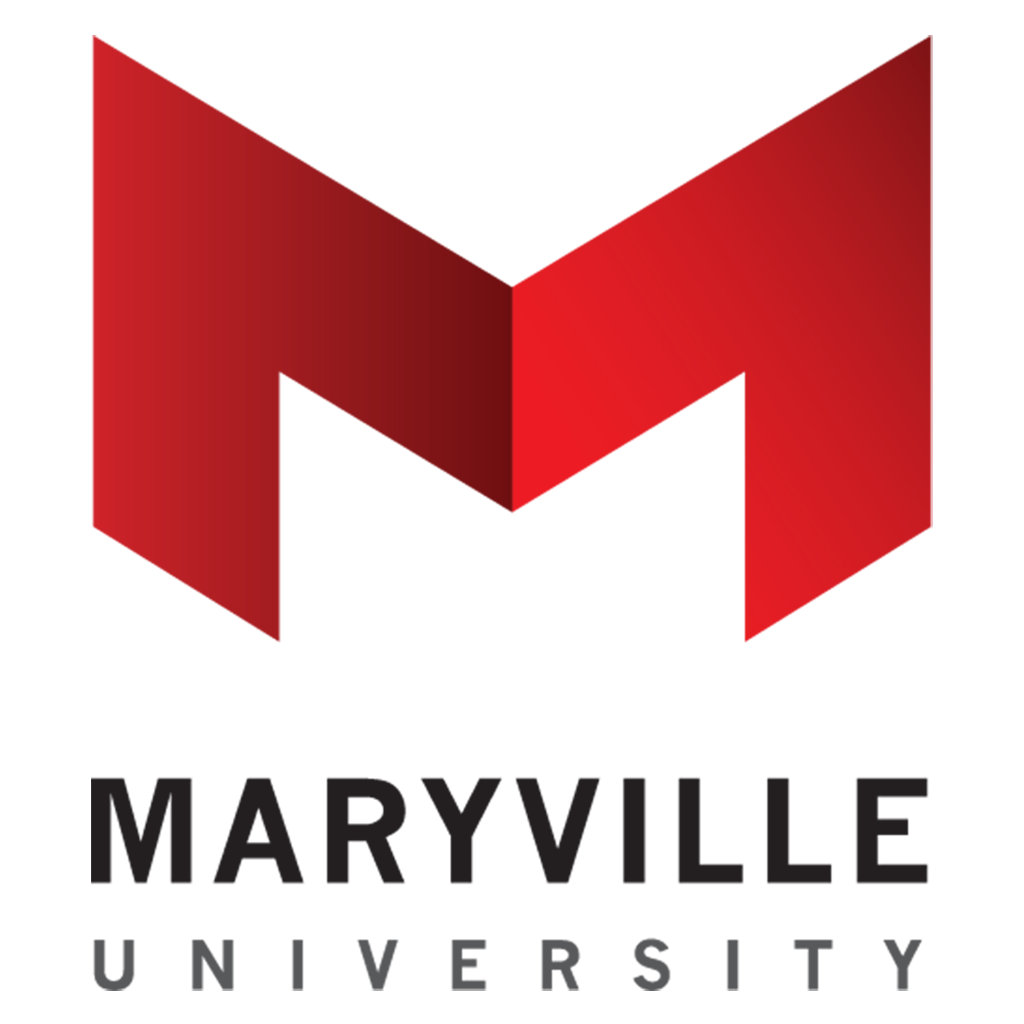 Join the career of the future with a
Cyber Security degree from Maryville University.
REQUEST INFORMATION