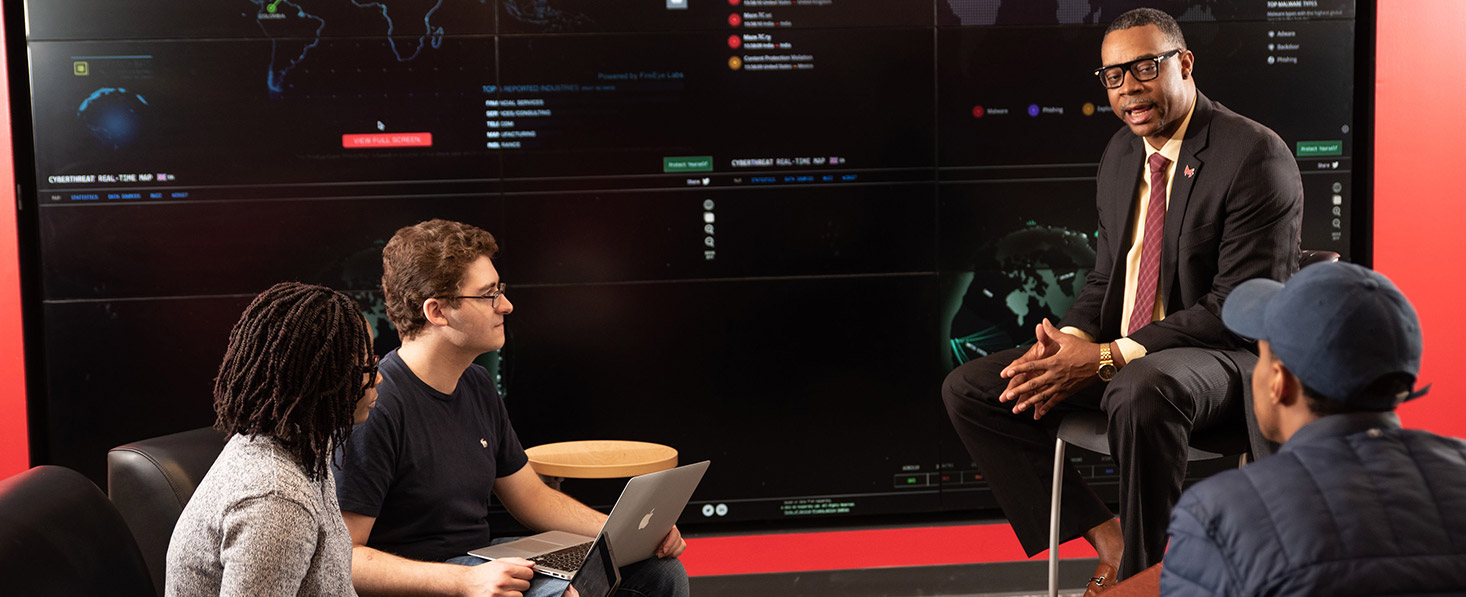 Cybersecurity Center of Excellence
Maryville University's Cybersecurity Center of Excellence combines academic excellence with real-world experience to position our students to succeed while raising cybersecurity awareness throughout the community.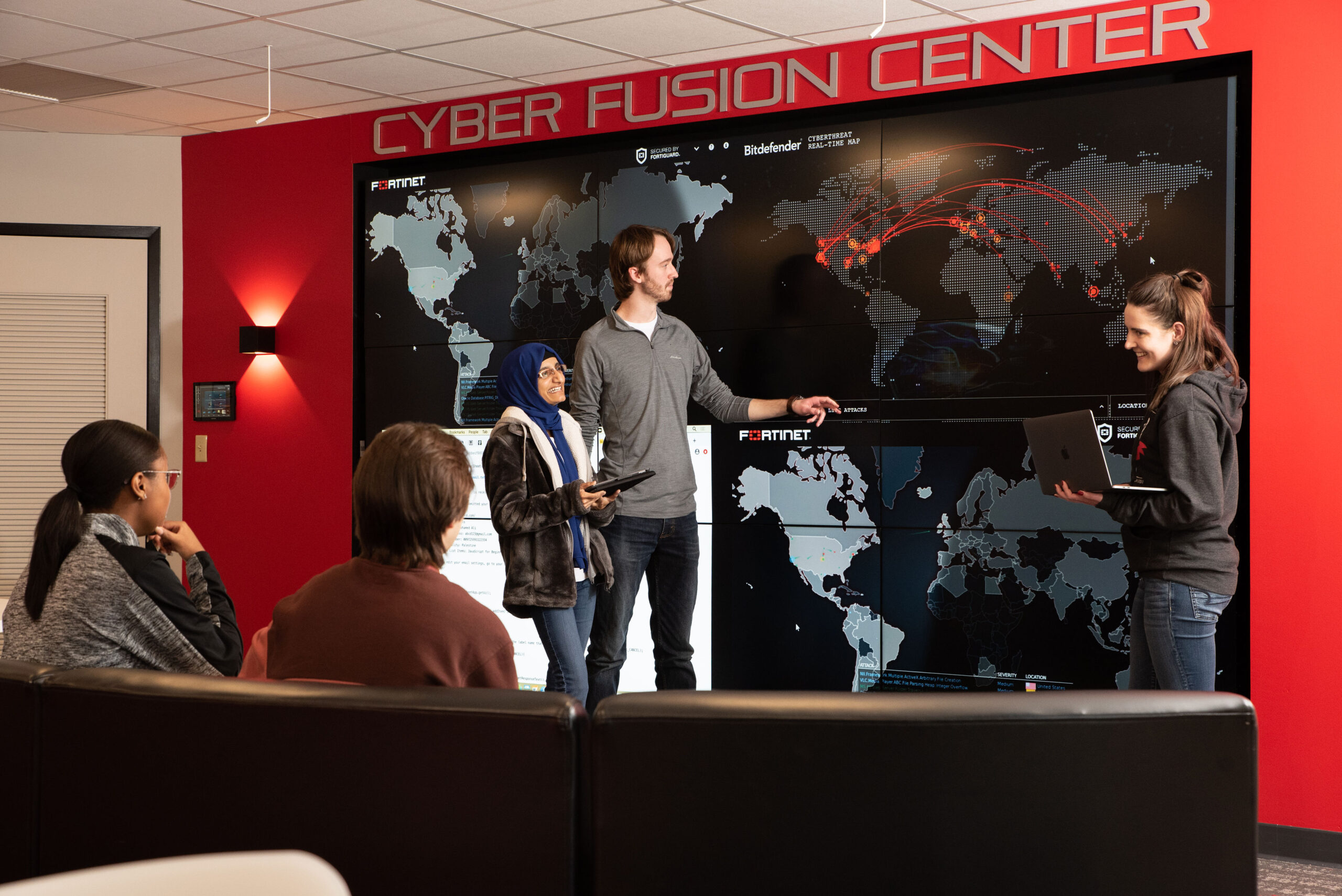 Our objective is to allow students to practice and develop workforce-ready skills in cybersecurity; the community of St. Louis has also benefited from its presence. Through the Center, startups and nonprofit agencies within the community are given cost-free IT security analysis and up-to-date knowledge on compliance requirements.
The program helps students to proactively increase their understanding of robust cyber defense technology, policy, and practices to work collaboratively as professionals to enable our nation to effectively prevent and respond to a catastrophic cyber event. This program contributes significantly to the advancement of state-of-the-art cybersecurity knowledge and practices.
Meet The Team
Dr. Brian M. Gant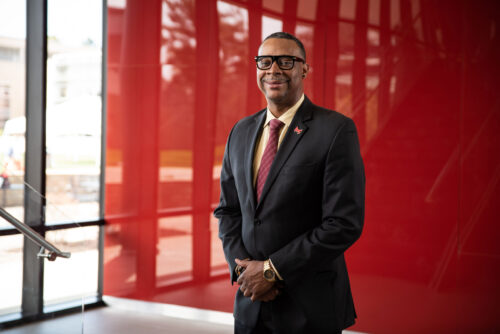 Program Coordinator for
Center PoC
Undergraduate Cybersecurity
Assistant Professor of Cybersecurity
314.529.6378
bgant@maryville.edu


Clifford Wilke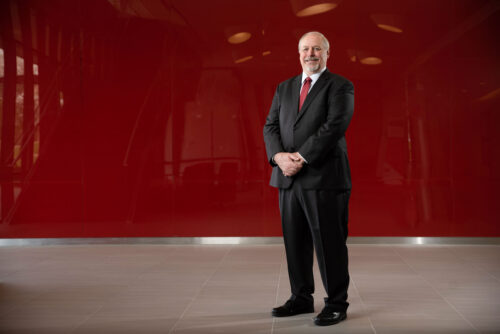 Program Coordinator for
Center PoC
Graduate Cybersecurity
Instructor of Graduate Cybersecurity
314.529.2837
cwilke2@maryville.edu