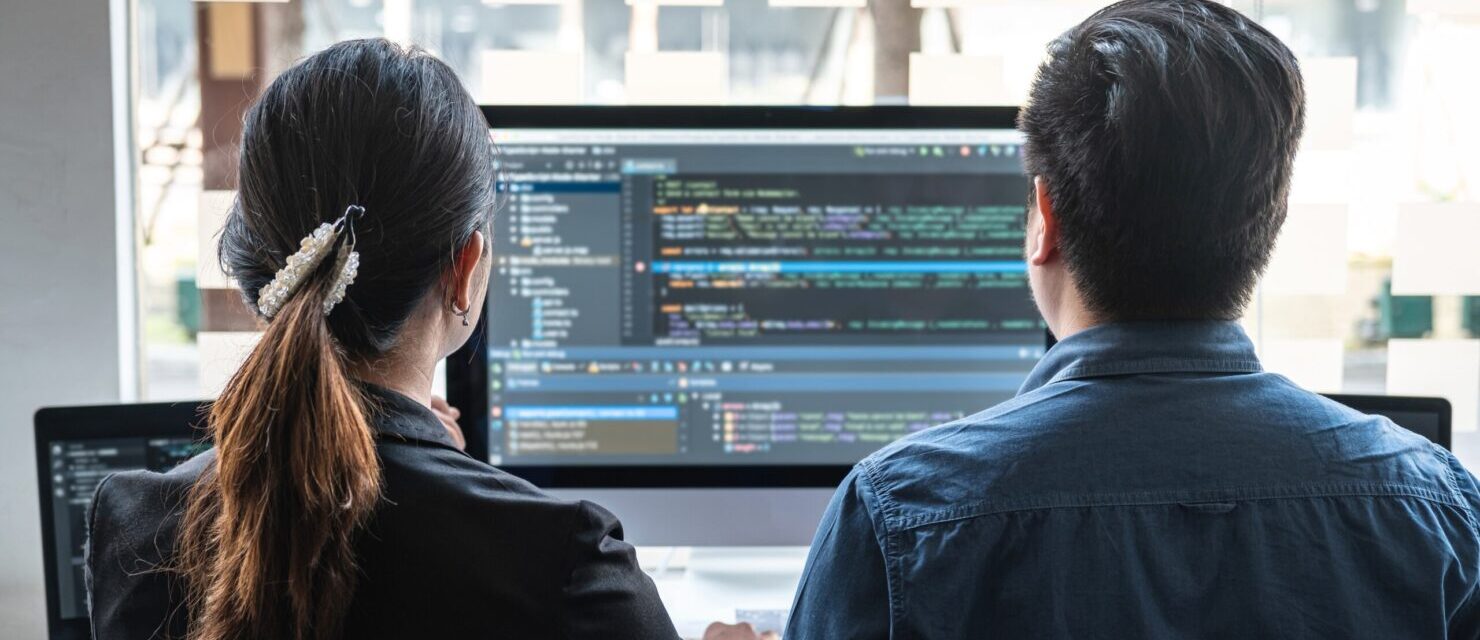 Responsible Digital Security Practices for Maryville Students and Faculty
"There is no single answer to make your world secure," says Eric Meadows, a cloud cybersecurity expert at Check Point Software Technologies. However, there are many helpful steps you can take to limit your risk. Share these tips, and use them yourself, to help keep private information away from prying hands.
• Use different, strong passwords
• Choose security questions carefully
• Enable two-factor authentication
• Don't share your private information over the phone
• Keep unfamiliar objects out of your computer
• Install and update anti-virus software
• Cover your webcam
• Know the dangers of social media
Other tips to void phishing scams:
Suspicious links
Don't ever sign into your accounts by following a link in an email. Your bank will never ask you to do that. Before clicking any email link, check to see if it's taking you to the right URL. Hover your cursor over the link and check the lower left-hand corner of your browser to see the address. If they're different, be extremely cautious. To check a URL on a smartphone, long press the link and a window will open to reveal the address.
Bad logos
If you suspect a phishing email, go over the company's branding. Do the logos look legit? Are they bad quality versions? Does the font match? Pro Tip: Screen capture authentic emails from your account holders so you can compare them to suspected phishing emails later.
Body image
To bypass spam filters, cyberthieves make the body of their phishing emails from images rather than text files.