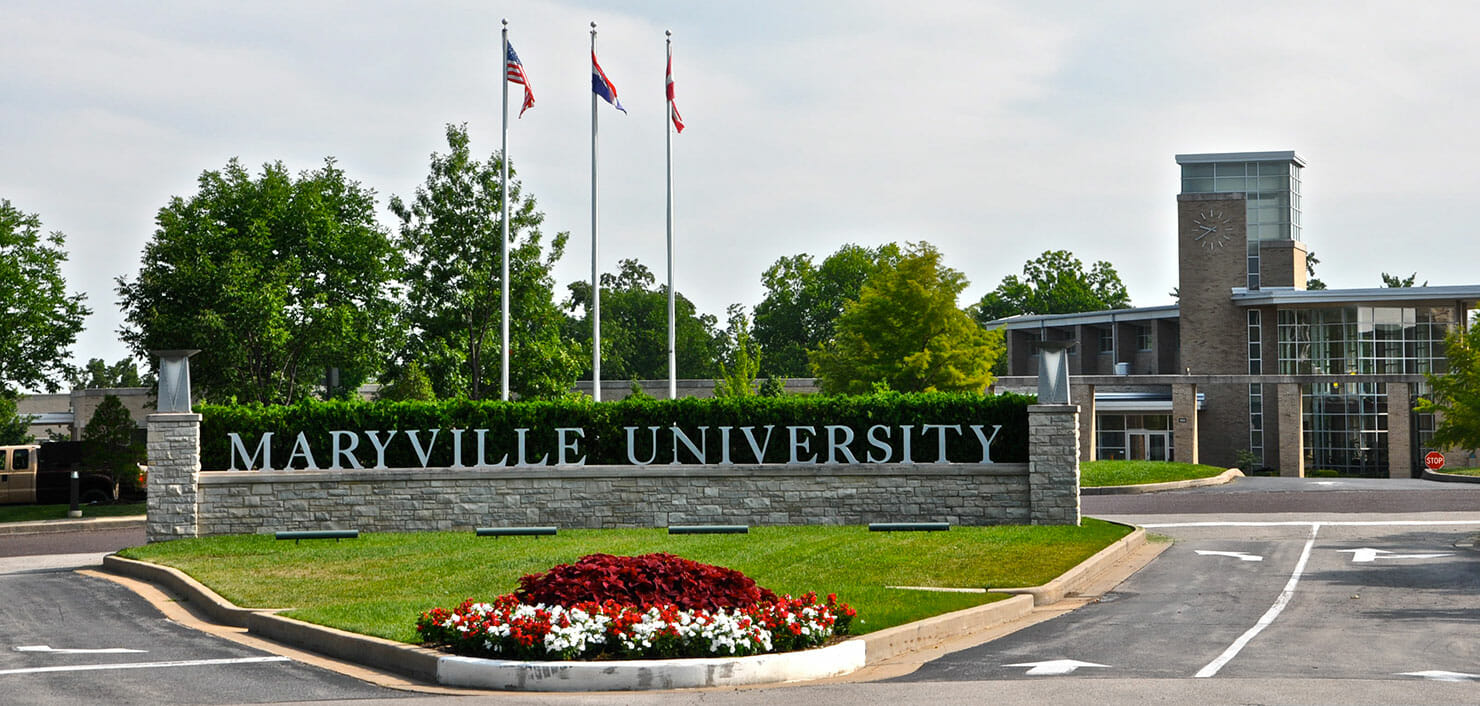 Health & Wellness
Our mission is to help the Maryville community maintain optimal health and wellness through strategies aimed at prevention of disease, promotion of healthy lifestyle, management of chronic disease, and treatment of acute conditions.


Location
The Health and Wellness Office is located behind the Library with access from Parking Lot 17.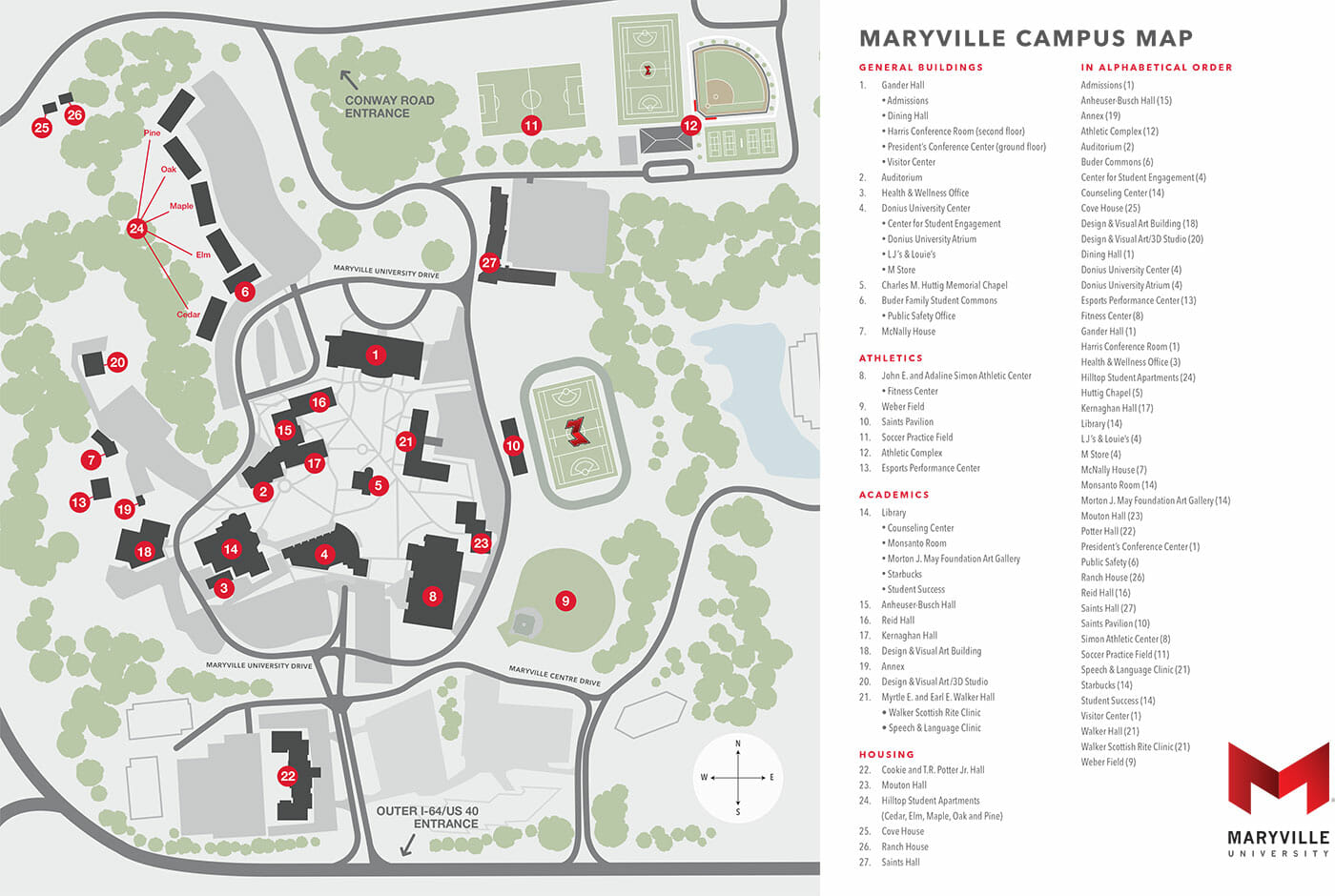 Contact Info
Phone: 314-529-9520
Fax: 314-529-9906
E-mail: healthandwellness@maryville.edu
Hours
Monday-Thursday: 9 a.m. – 4 p.m.
Friday: 9 a.m. – 12 p.m.
Saturday and Sunday: Closed
For general inquiries and to schedule appointments, please call 314-529-9520.
Walk-ins welcome as space is available.
COVID-19
Please follow these instructions from the CDC if you have been diagnosed with Covid-19:
https://www.cdc.gov/coronavirus/2019-ncov/your-health/isolation.html
Maryville University Health Portal: https://maryville.medicatconnect.com
In the event of a medical emergency, please dial 911 or go to the nearest emergency room.
Public Safety officers are available on campus 24/7 to provide assistance with medical emergencies. Please call 314-529-9500.
Click below to watch our new health series on how to boost your immunity to stay healthy!
Boost Your Immunity Video Series
Episode 1: Stress Reduction
Boost Your Immunity Video Series
Episode 2: Exercise
Boost Your Immunity Video Series
Episode 3: Sleep
Boost Your Immunity Video Series
Episode 4: Eat Well
Boost Your Immunity Video Series
Episode 5: Supplement Wisely