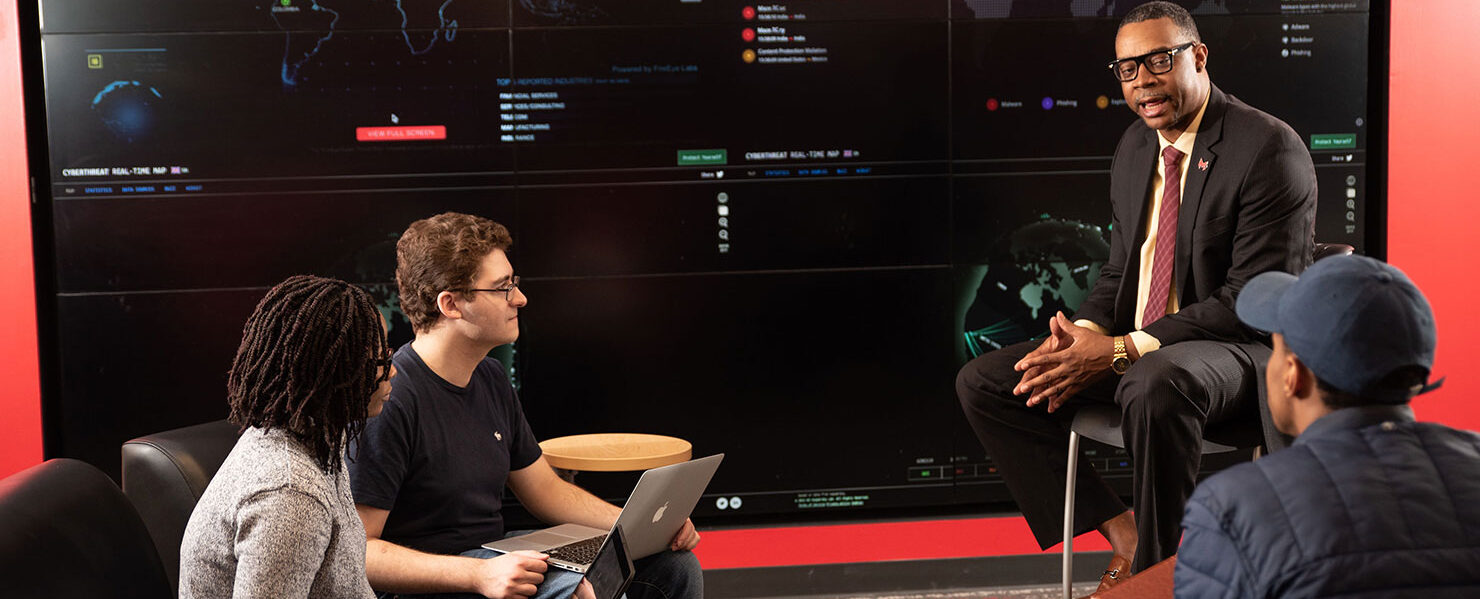 Preparing our Students for Cybersecurity Career Success
In a recent study conducted by ISACA and the RSA Conference (The State of Cybersecurity), 52% of respondents indicated that fewer than one-quarter of applicants for cybersecurity positions have the necessary skills for those open positions. Given that many job applicants do not possess sufficient skills for available positions, 53% of the survey respondents indicated that it can take three to six months to find a qualified candidate.
Cybersecurity is in a never-ending race, and the rate of change is accelerating. Companies are continuing to invest in technology to run their businesses. Now they are layering more systems into their IT networks to support remote work, enhance the customer experience, and generate value, all of which creates potential new vulnerabilities (McKinsey & Company). Recently, some of the largest companies in the world, including J.P. Morgan Trust, Target, Marriott International, and Microsoft have been victims of cybercrime, and company vulnerabilities will continue to increase while security analyst positions go unfilled.
"We are not just facing a shortage of cybersecurity professionals; it is a gaping skills gap."
Maryville's Undergraduate and Graduate Cybersecurity Programs are aligned to meet the needs of employers worldwide:
Maryville University works closely with industry colleagues via several groups to include the Cybersecurity Advisory Board, Cortex, Global Cyber Center (GCC), and Gateway Higher Education Cybersecurity Consortium (GHECC) to provide students with a forward-thinking, real-world experiential education.
Comprehensive business curriculum facilitates the development of technical skills intertwined with soft skills (critical thinking, problem solving, resilience, teamwork, etc.) to create industry-ready professionals.