Faculty Learning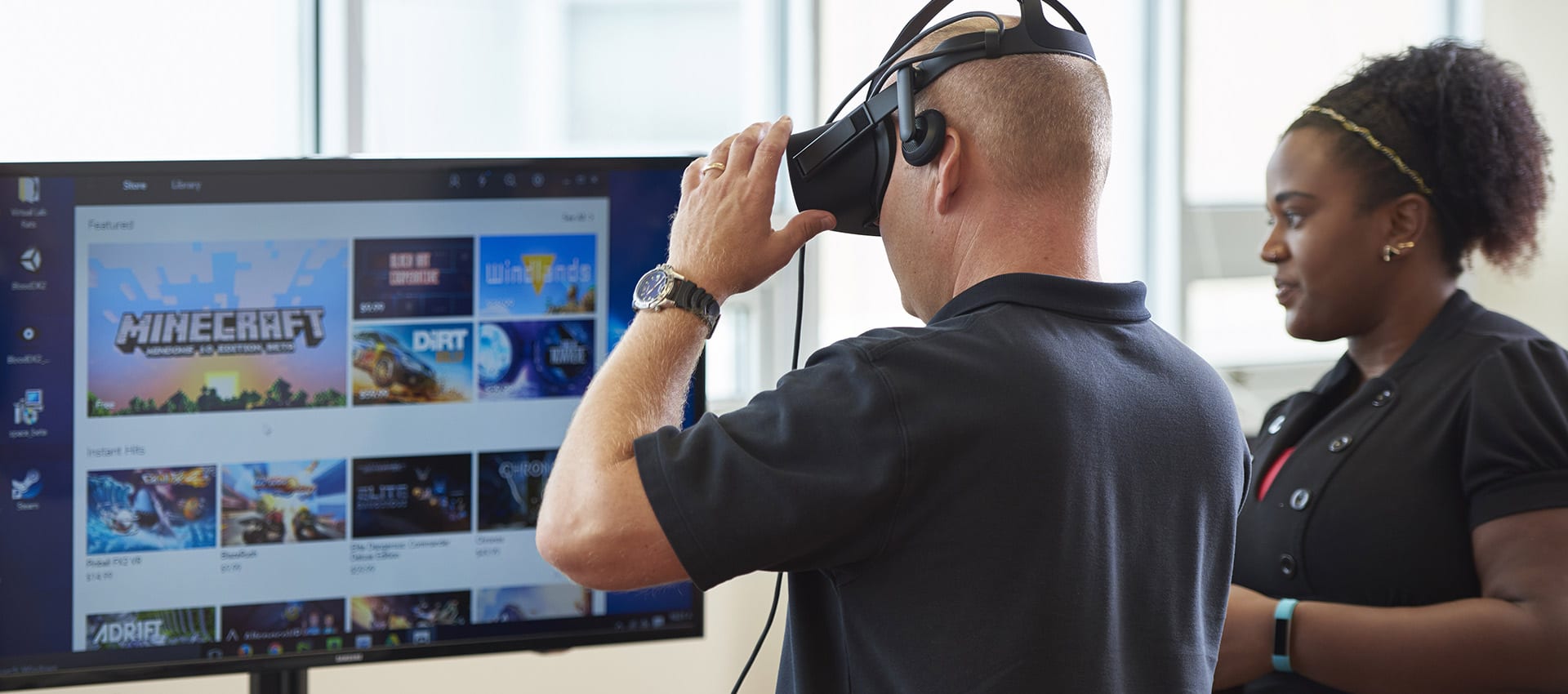 2018/19 Faculty Learning at Maryville
Teaching Triads
Each fall, Teaching Triads are formed combining new faculty and experienced Maryville faculty with the goal of learning more about ourselves through reflective practices, learning more about our students through, and to learn more about our teaching through observations and sharing with one another.
Real Week
Real (Relating, Experiencing, Applying, Learning) is a five-day professional development event held in the fall prior to the start of classes.
Run DMC
Our Maryville Digital Methods Club meets monthly to discuss the latest in technology and how to incorporate it into the classroom.
CTL Book Corner
Dr. Mary Ellen Finch (of the Finch Center for Teaching and Learning) chooses great reads each semester that foster community, engagement, and growth in line with Marvyille values.
Teaching and Learning Colleagues (TLC)
TLC members are resources and mentors to other faculty members who desire support in developing the best possible learning environments for their students.
Perspectives
Perspectives Week 2019 features group workshops, presentations and more.
SoTL Group
Each Spring since 2005, Maryville University faculty have been invited to volunteer to participate in the Scholarship of Teaching and Learning Seminar for the purpose of studying their own teaching. It is up to a two year commitment that brings together an interdisciplinary group of faculty interested in examining and documenting their teaching and student learning.
Departmental Adjunct Development
We welcome you to apply for funds from the Center for Teaching and Learning in order to meet your departmental goals. We want to offer your department additional funds for stipends or event costs in order to reimburse your adjunct faculty for their involvement in your workshop/event.
Up to $75 per adjunct faculty member OR $500 for event costs will be offered to those who apply. Funds are limited and will be rewarded as received. Deadline for applications will be April 1, 2020 or when all funds are allocated.
We hope you will take advantage of this opportunity. University Adjunct Workshops are scheduled for January 9, 2020 from 6:00-8:30 and May 14, 2020 from 6:00-8:30.