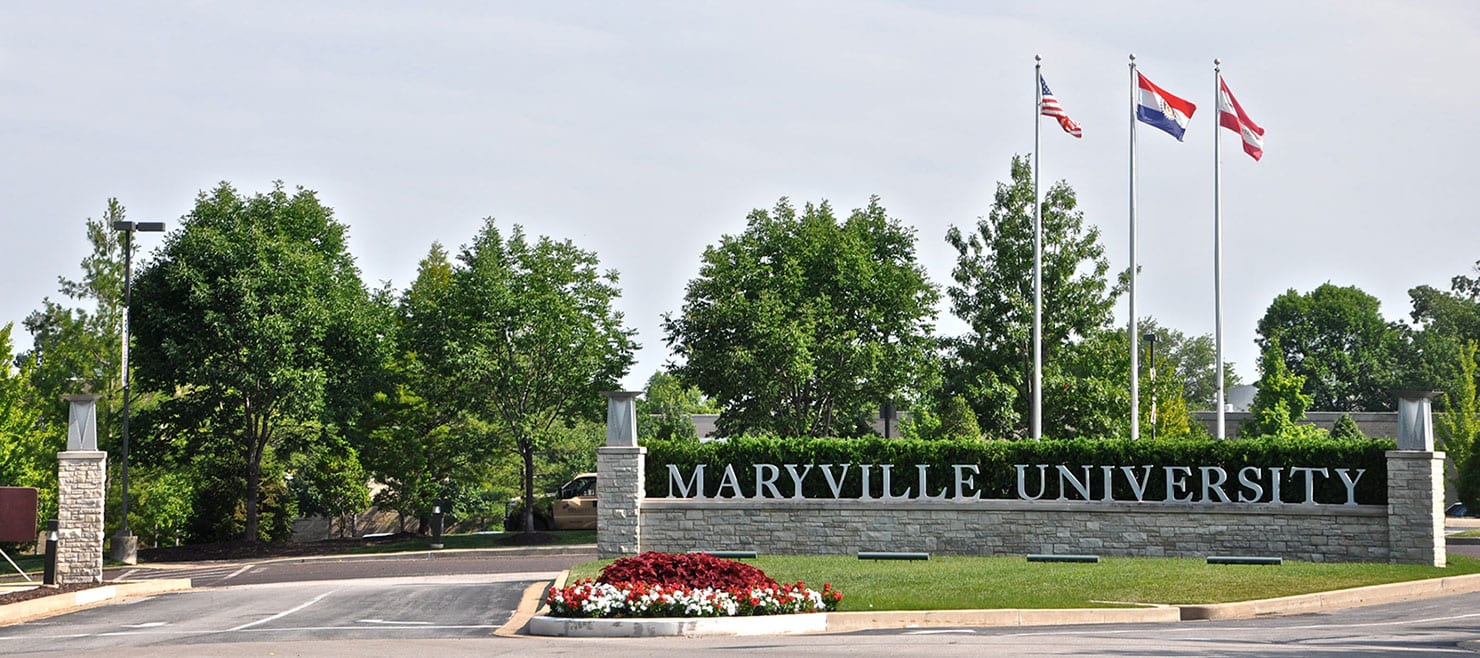 Pre-College & Summer Programs
From sports to science, Maryville offers a wide range of fun summer camps and programs
Maryville University offers a variety of fun and interesting summer camps for children and pre-college programs for teens. Our programs allow students to improve their athletic skills, expand their artistic vision, explores the sciences and discover the exciting place where sports and business intersect.
Summer Virtual Programs
2021 Rawlings Sport Business Management Summer Institute (Virtual)
June 14 – 16, 2021
This innovative program is designed to immerse students into the sport business industry. Industry leaders from around the country will discuss areas of sport business such as product development, sport entrepreneurship, corporate sponsorship, e-sports, marketing and more. Students will reflect on real-time industry related projects and present them back to professionals in the industry.
Summer Science and Robotics Program (Virtual)
July 12-16, 2021 and July 19-23, 2021
An engaging opportunity for students who are interested in science, technology, engineering, art and math (STEAM) fields. We offer high end programming with highly qualified faculty, including professors, engineers, computer programmers and gifted certified teachers.

On-Campus Programs
After much consideration Maryville University has decided not to host on-campus summer camps this summer. Camps that can be conducted virtually are listed above. Check back in January 2022 for camps and dates for summer of 2022.