Office of Diversity & Inclusion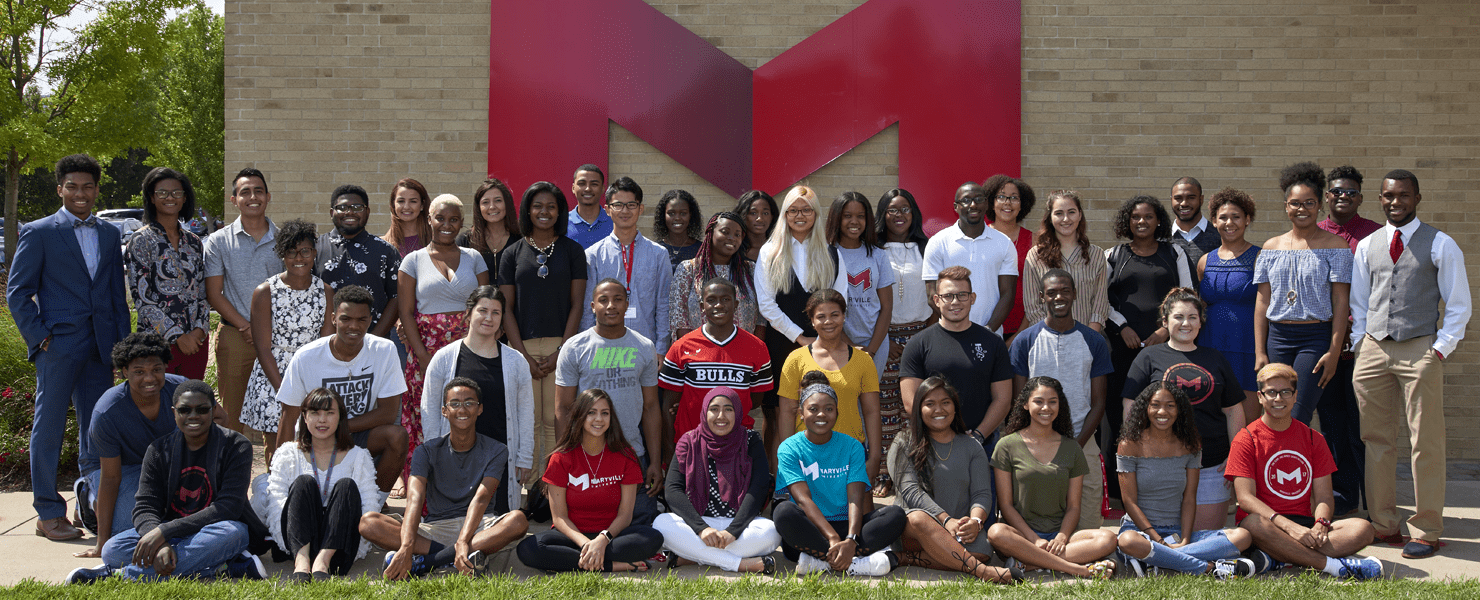 Office of Diversity & Inclusion
FOR MORE INFORMATION
"I encourage you to live with life. Be courageous, adventurous. Give us a tomorrow, more than we deserve."
~ Maya Angelou
The Office of Diversity and Inclusion works with the Maryville University community to make our campus a welcoming place for everyone. We play an important role in furthering the University's strategic plan regarding diversity and inclusion through recruitment, student support, campus programming, collaborating with other departments, and building community partnerships.
Maryville students are encouraged to be themselves and embrace our diversity as an opportunity to grow personally and learn more about the world in which we live.
Join Us!
We're building a more inclusive campus every day and in many different ways – Diversity Dialogues, cultural programs, student organizations, diverse speakers, community service activities and partnerships, and so much more.
Diversity at Maryville University
#1 in Civil Rights – The African American
Freedom Struggle in St. Louis
"We cannot build walls. We must build bridges" ~Bernice King
UPCOMING EVENTS
March 19, 2018 @ 6:00 pm - 7:00 pm

The Association of Black Collegians (ABC) at Maryville University is an organization that provides support,... read more

March 19, 2018 @ 6:00 pm - 7:30 pm

Having overcome a brain tumor at 5, and a stroke at 15, Kelsey Tainsh delivers... read more

March 22, 2018 @ 6:00 pm - 8:00 pm

Showcasing a variety of African food and drinks!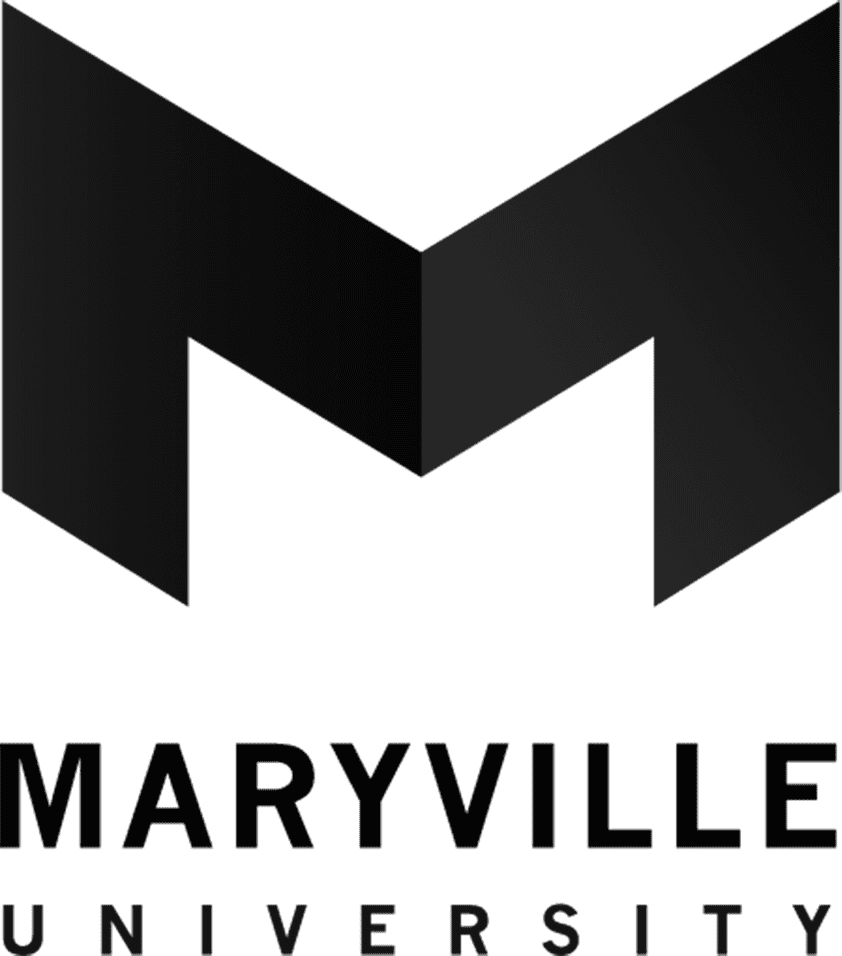 The Office of Diversity and Inclusion is actively focused on creating a campus community respectful of all identities, and encourages our students to engage in meaningful cultural experiences throughout their Maryville journey. Maryville University regards diversity and inclusion as core principles of our learning environment, and multicultural understanding as an essential measure of student success.
Location
Center for Student Engagement / Donius University Center
Email
inclusivemu@maryville.edu
Social Media
Twitter: @inclusivemu
Instagram: @inclusive_mu