BACHELOR'S IN MANAGEMENT
AND LEADERSHIP
BACHELOR'S IN
MANAGEMENT
AND LEADERSHIP
MANAGEMENT AND LEADERSHIP
Learning to Lead.
Learning to Lead.
With a degree in management and leadership, you'll be ready to walk into an entry-level management position in many industries.
This premiere program taught by expert faculty integrates theory with application and helps students develop communication, team-building and critical problem-solving skills. Students are empowered to create their own career track by choosing the management area that interests them.
Students take leadership and management classes from a variety of business disciplines. In addition, elective credits that count toward the degree allow students to pursue their special areas of interest.
MANAGEMENT AND LEADERSHIP PROGRAM
PROJECT-BASED LEARNING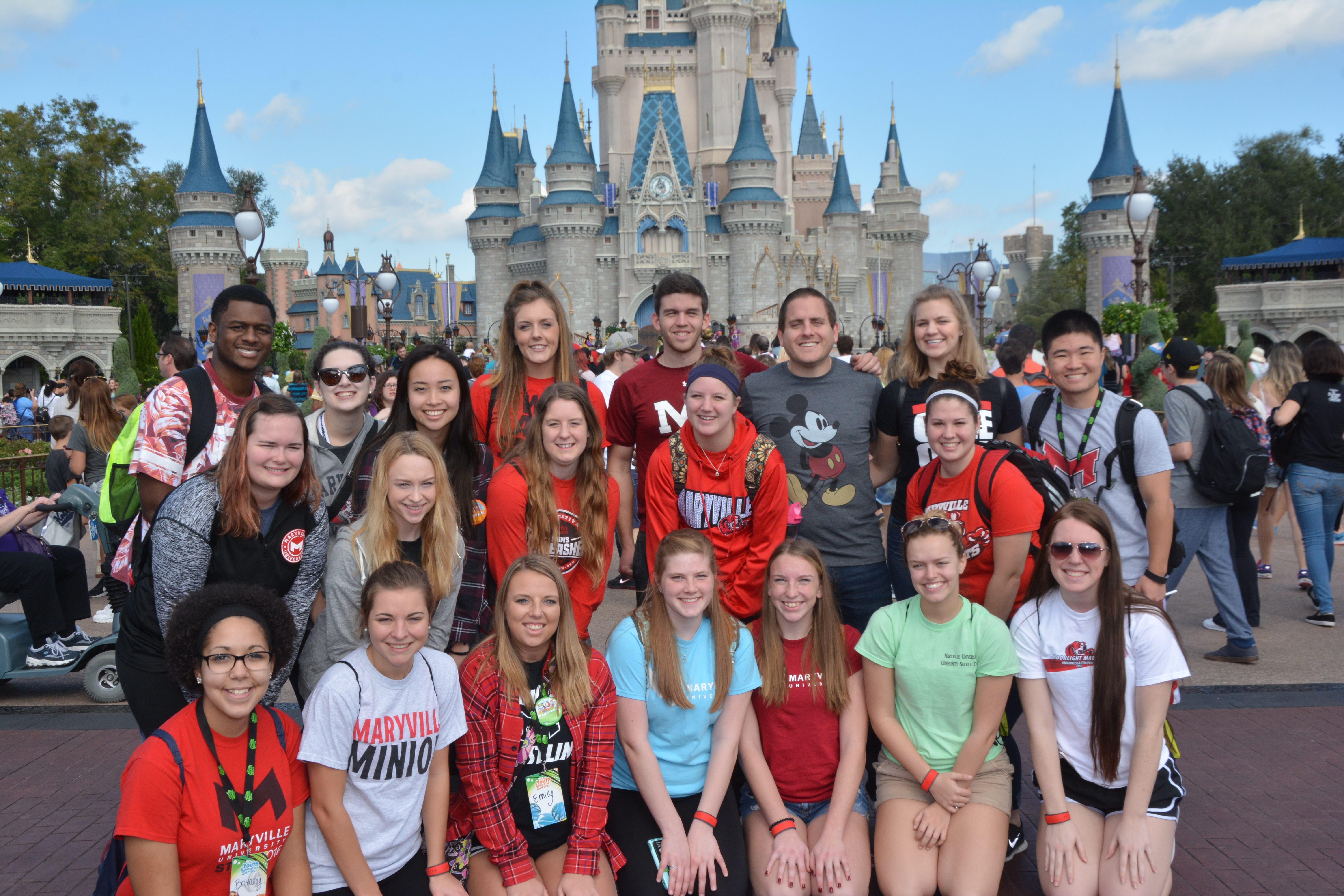 Business students travel to Walt Disney World during winter break to learn valuable lessons in management and leadership as participants in the Disney Youth Education Series for college students.
PROFESSIONAL PARTNERSHIPS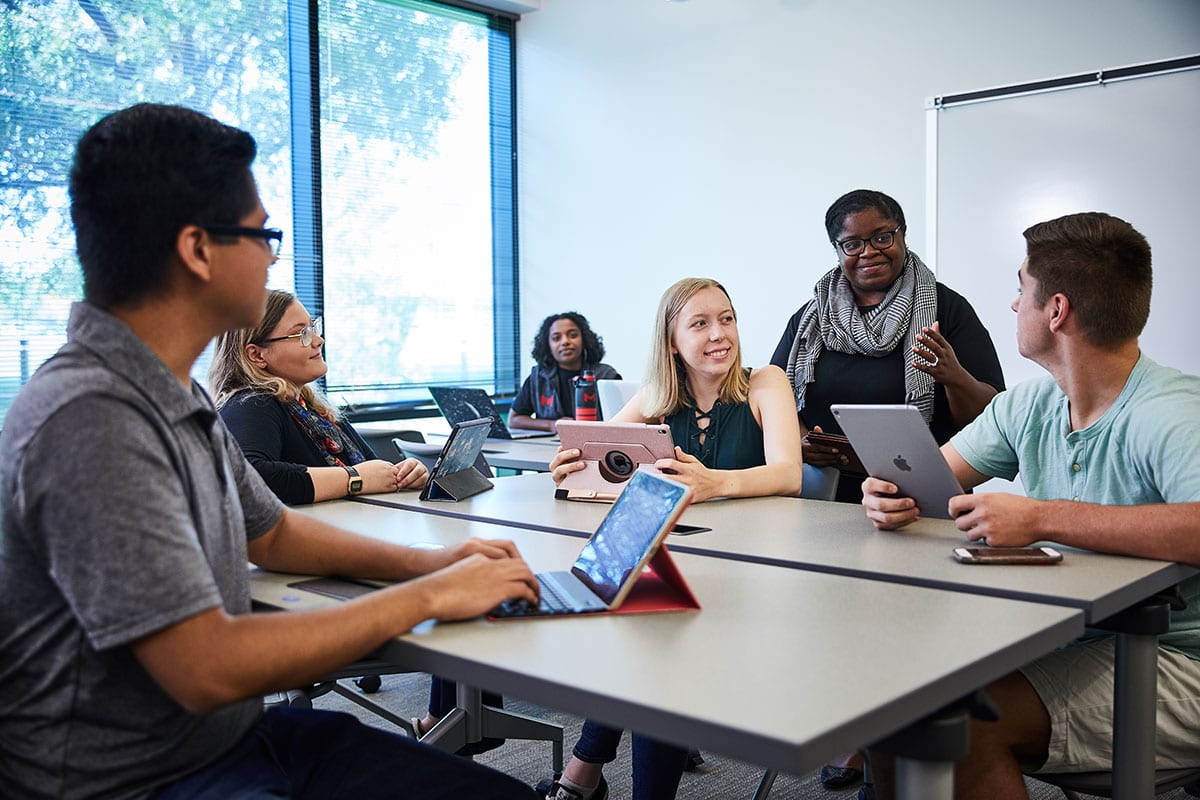 Maryville partners with corporate and civic organizations in the greater St. Louis region and beyond to provide students with opportunities to experience hands-on involvement in real-world projects. Partners of the university include:
• St. Louis Cardinals
• Edward Jones
• Maritz
• Rawlings
• Mercy
FEATURED
FACULTY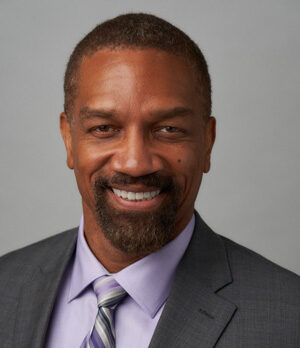 Chris Gourdine, assistant dean for the business administration program and assistant professor of business administration, is an ASC-certified Six Sigma Black Belt, who owns a doctorate in management. He served over 20 years in the United States Air Force and worked as the director of strategic partnerships and business intelligence for PAL Services Inc.
THE BIG PICTURE
Because of the breadth of practical applications for management skills, there is a vast array of career paths you can follow once you've earned your degree after taking numerous management and leadership classes. Some Maryville graduates have taken on titles such as human resources manager, service representative, pharmaceutical representative and project manager. Others have entered banking and financial services, management trainee programs, not-for-profit organizations and branch start-up endeavors.
SALARY
TOP 10%
$192,970 MEDIAN
$111,340
JOB GROWTH
10%
ESTIMATED
through 2026
3,600 NEW JOBS THROUGH 2026
CAREERS
in this field:
15%
PROFESSIONAL SERVICES
*Data on this page provided by the Bureau of Labor Statistics.
*Data on this page provided by the Bureau of Labor Statistics.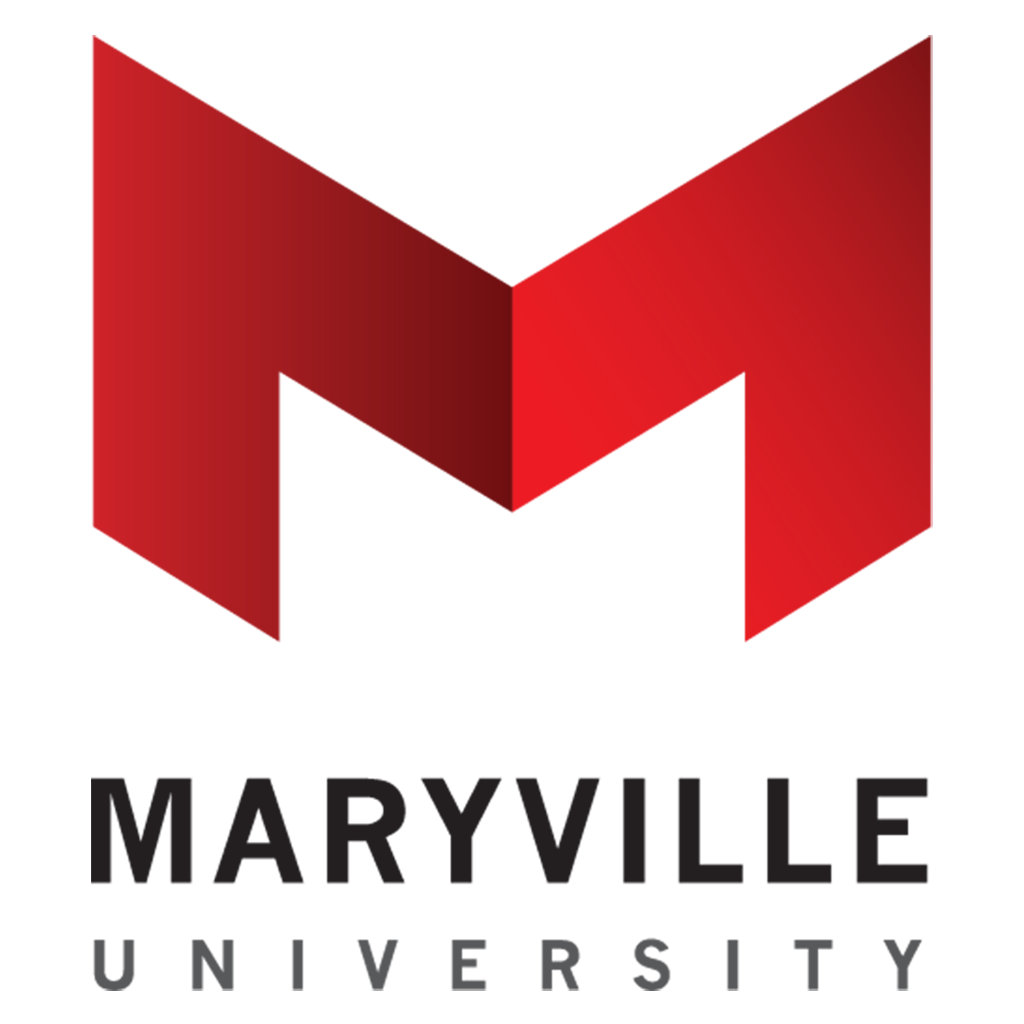 With a degree in management and leadership, you'll be ready to lead organizations to reach their strategic goals.