BACHELOR'S IN
SOCIOLOGY
BACHELOR'S IN
SOCIOLOGY
Analyzing Human
Behavior and Relationships
Surveying Human Behavior and Relationships
Maryville's Sociology program provides students with an understanding of the guiding sociological principles that influence human relationships in a complex society.
At Maryville, there are endless possibilities to couple your sociology courses with those in health care, criminology, government or education. Our program emphasizes applied, career-related experiences and an understanding of the pressing social issues and concerns of today.
PROJECT-BASED LEARNING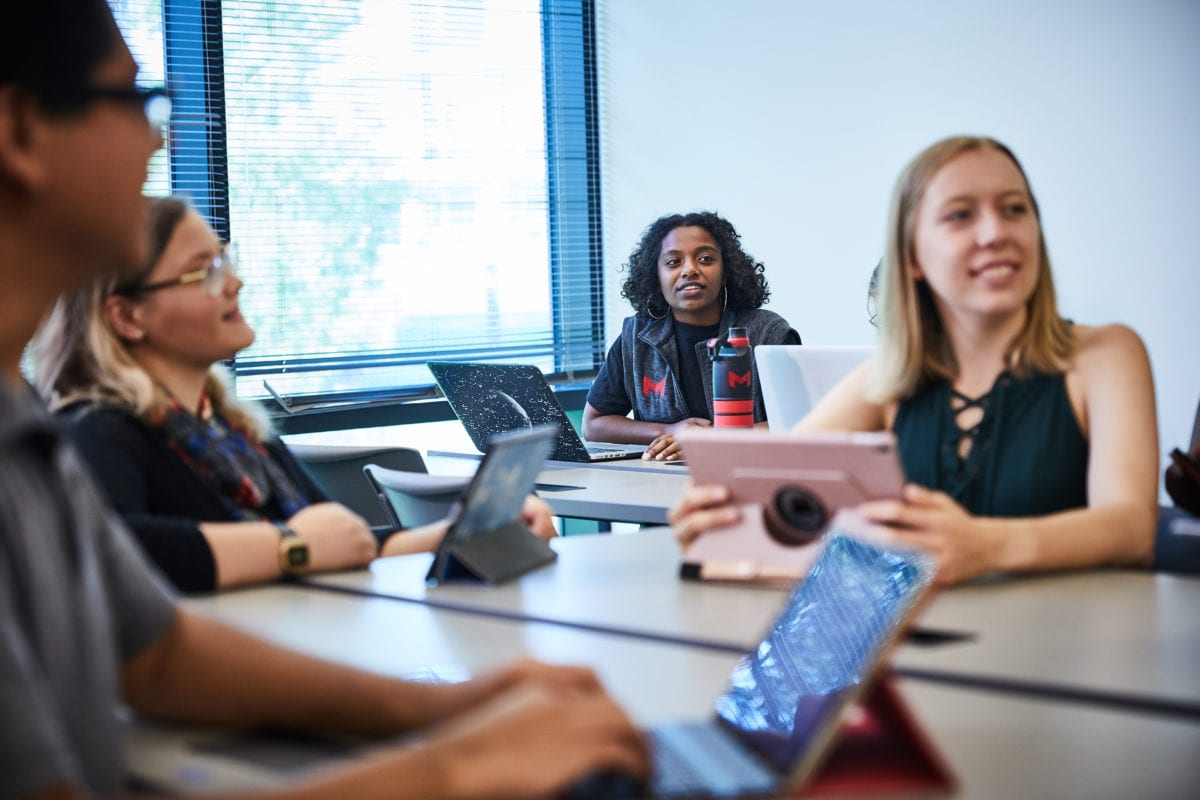 Maryville's Bachelor's degree in Sociology offers students graduate bridges with Maryville's Masters in Rehabilitation Counseling program and Saint Louis University's Masters in Social Work program. These accelerated courses of study permit you to begin work on a master's degree while still completing undergraduate degree requirements.
PROFESSIONAL
PARTNERSHIPS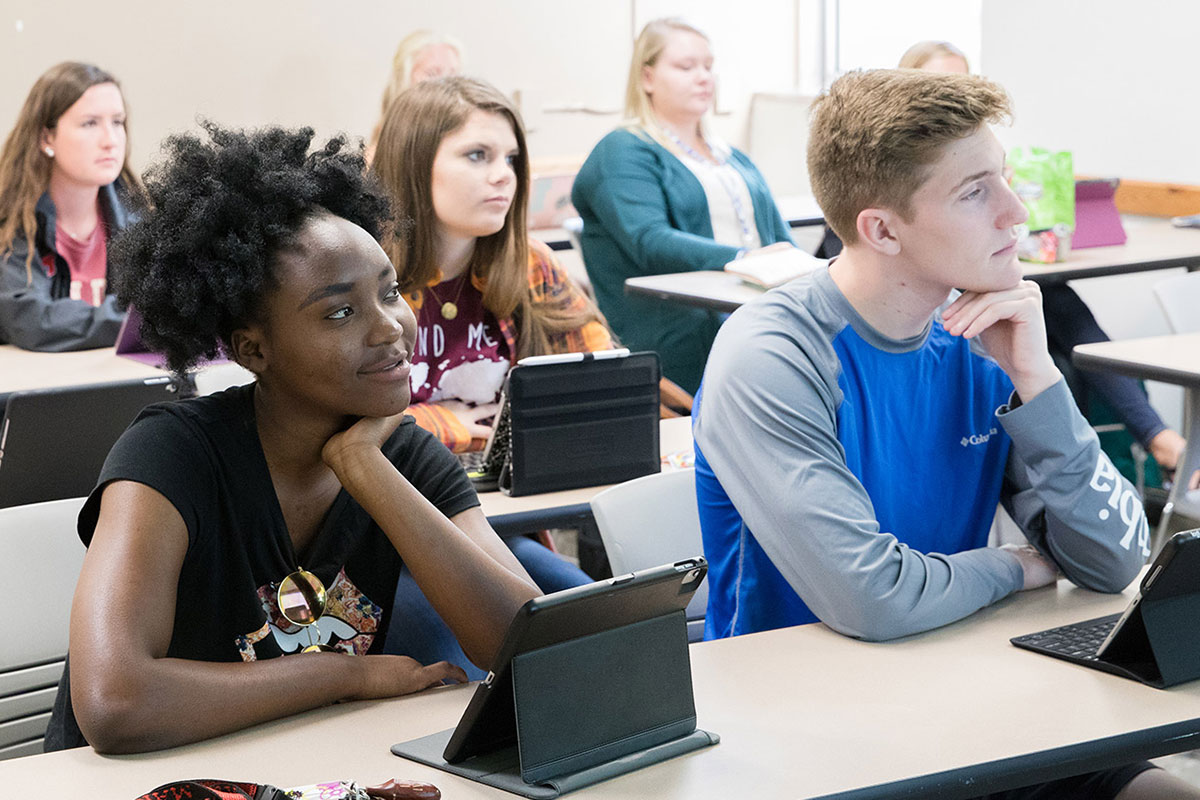 A required practicum for sociology majors bolsters your classwork with 150 hours of real world experience with professional supervision at a local organization.
FEATURED
FACULTY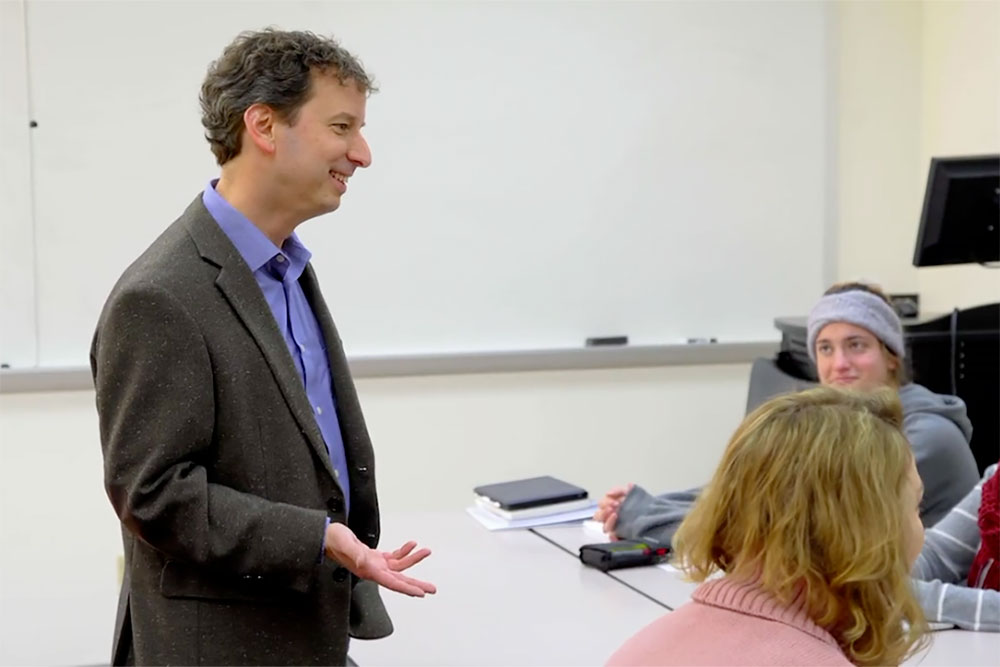 Peter Green, associate dean for the College of Arts and Sciences, often engages in research to inform and enhance students' learning. He holds a PhD from the University of Iowa and has been at Maryville since 2008.
THE BIG PICTURE
The adaptability and utility of an undergraduate degree in sociology can lead to numerous careers in social service, corrections, criminal justice or health care. Students wishing to pursue graduate work will find a sociology degree prepares them for study in a variety of disciplines.
SALARY
TOP 10%
$140,430 MEDIAN
$82,050
JOB GROWTH
7%
ESTIMATED
through 2026
3,500 NEW JOBS THROUGH 2026
LARGEST EMPLOYERS
in this field:
*Data on this page provided by the Bureau of Labor Statistics.
*Data on this page provided by the Bureau of Labor Statistics.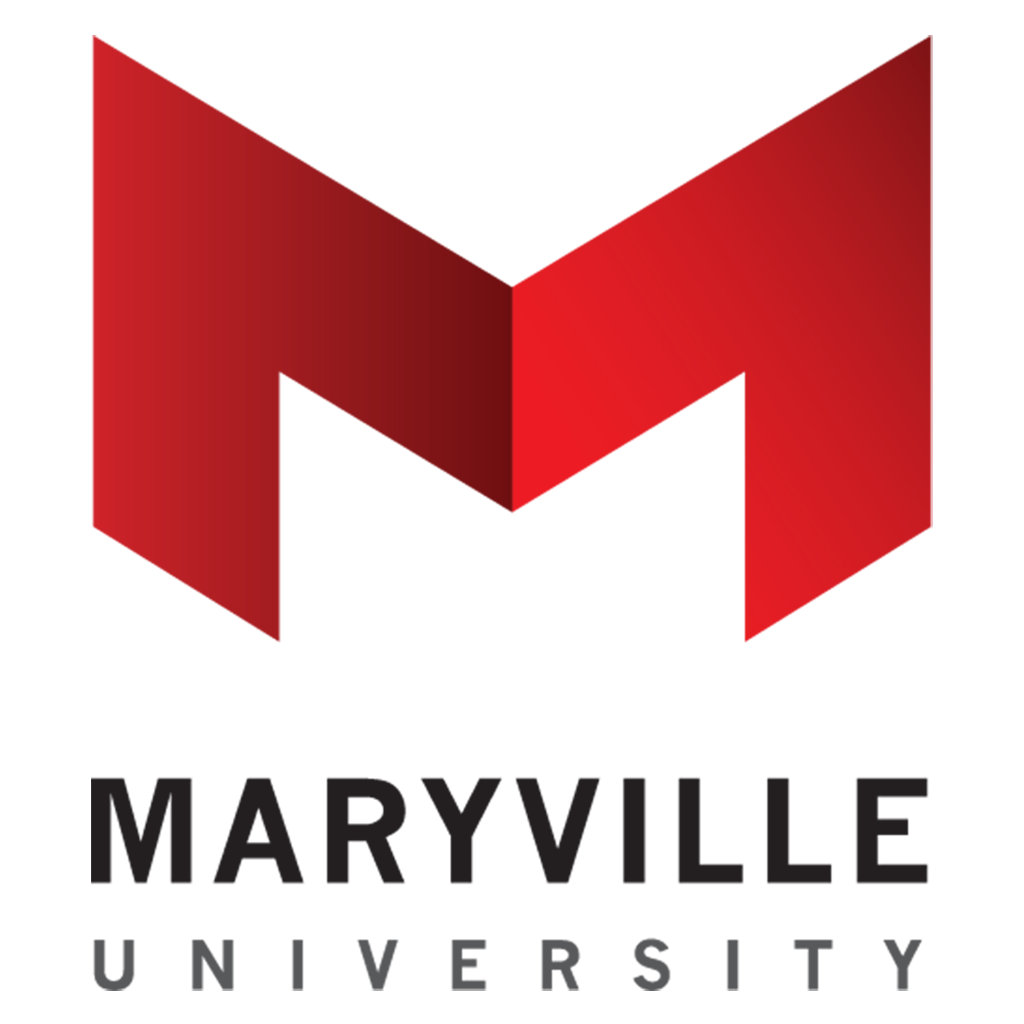 Begin your career in the study of human cultures and relationships with a degree in sociology from Maryville University.