BACHELOR'S IN
PSYCHOLOGY
BACHELOR'S IN
PSYCHOLOGY
A Scientific
Approach to Human Behavior.
A Scientific Approach to Human Behavior.
Psychology, the study of human behavior, is both fascinating and broadly practical. Your insights into why we do what we do can start here.
Maryville University's psychology major will teach you both the contemporary theories that form the background of modern psychology and the critical thinking and research skills you will need to assess and even contribute to, cutting-edge research in this field.
Past graduates have continued on to graduate programs, and have started careers in counseling, social work, and law.
PROJECT-BASED LEARNING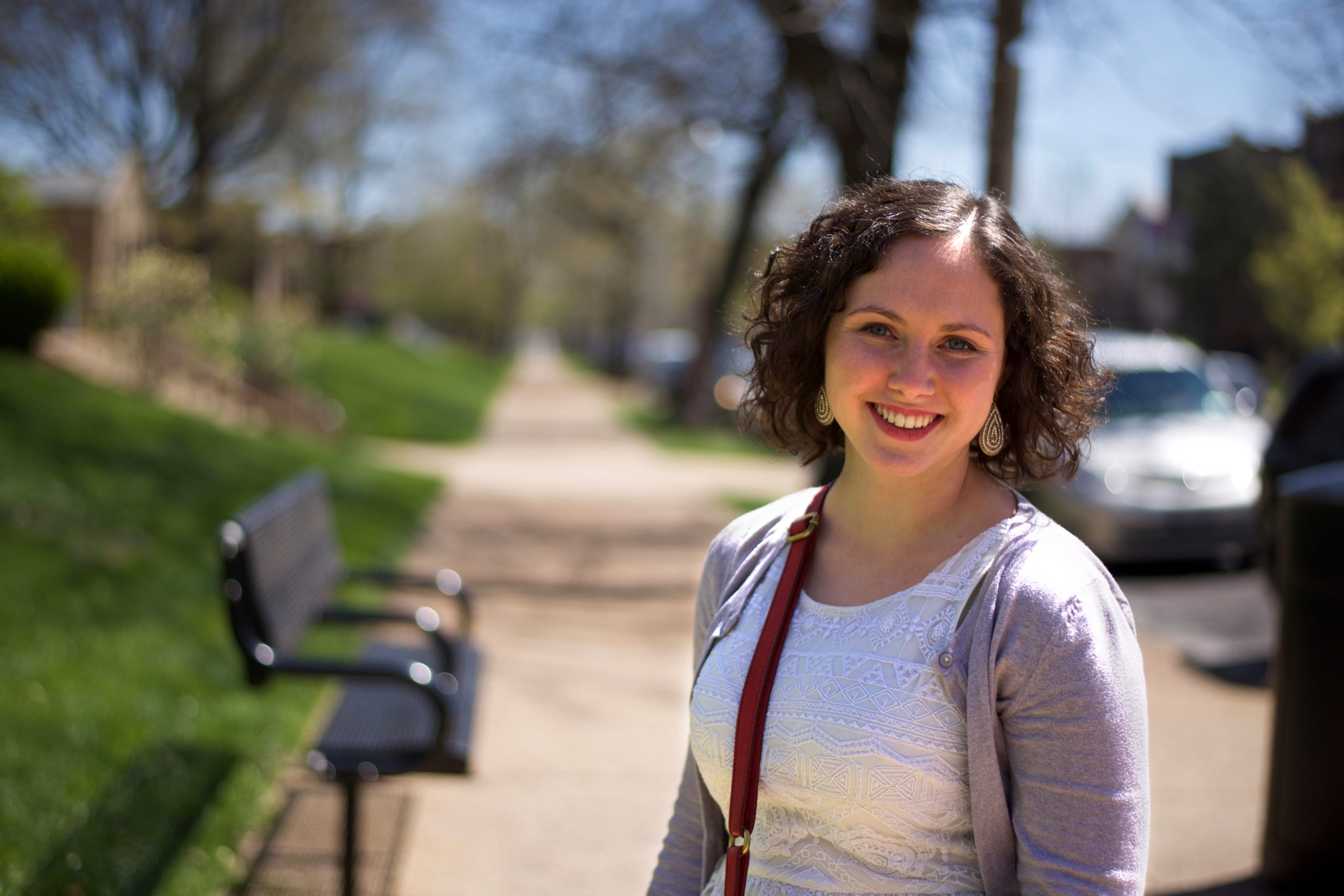 Rachael Huck, thanks to a sought-after grant from international honor society Psi Chi, was able to study the reasons why some students take advantage of professional help while others struggle alone.
PROFESSIONAL PARTNERSHIPS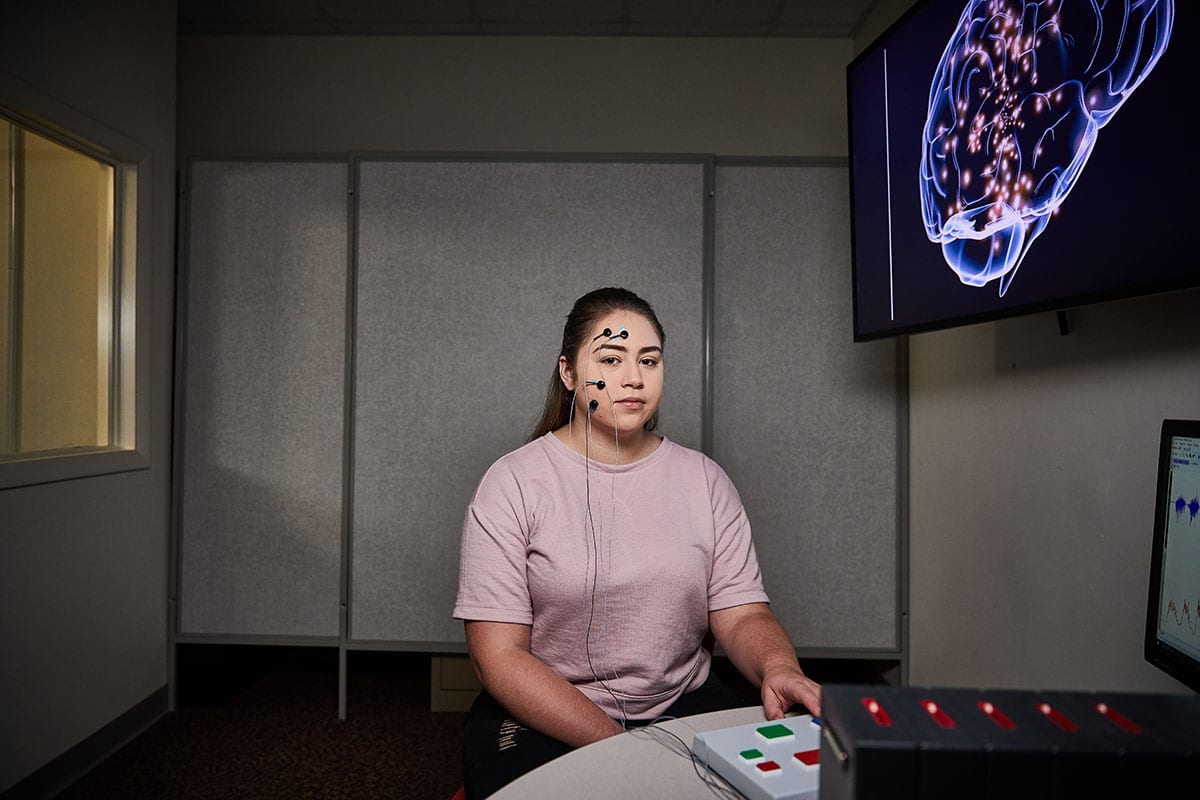 Maryville partners with numerous corporate and civic organizations in the greater St. Louis region and beyond to offer experiential learning opportunities for students in a variety of work environments, including:
• SSM Healthcare
• Mercy Health Systems
FEATURED
FACULTY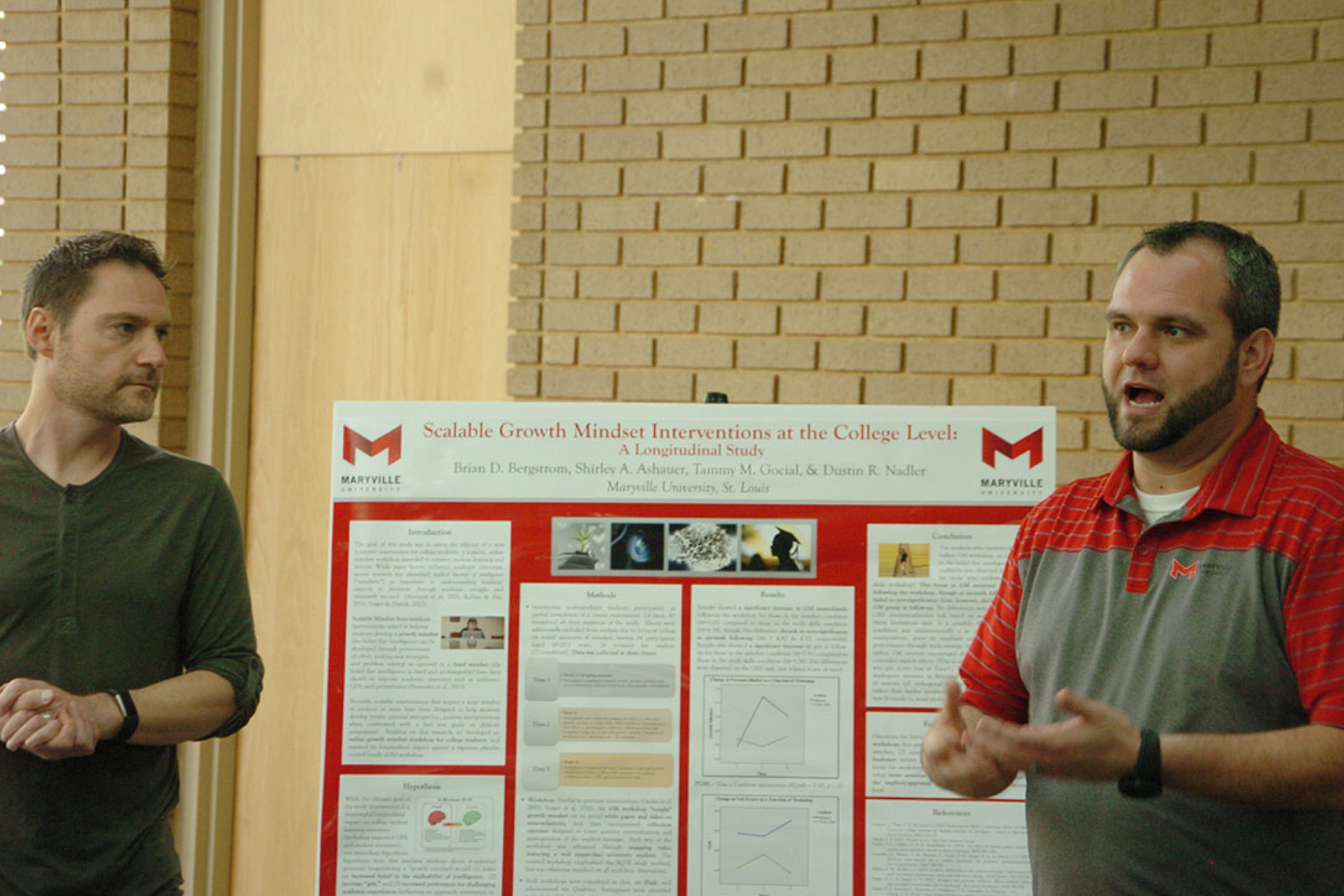 A renewed emphasis on conducting and presenting undergraduate and graduate research is underway at Maryville, supported by a group of cross-disciplinary faculty like Dustin Nadler, PhD, assistant professor of psychology.
ONLINE PSYCHOLOGY PROGRAM
THE BIG PICTURE
Students who have graduated with a bachelor's degree in psychology are employed in numerous ways and those who finish graduate school have additional opportunities from school therapists to researchers, to industry consultants to counselors with a private practice. Despite the popularity of the major, those with a psychology degree are able to find employment as the ability to understand people is always in demand and can't be outsourced.
SALARY
TOP 10%
$129,250 MEDIAN
$79,010
JOB GROWTH
14%
ESTIMATED
through 2026
23,000 NEW JOBS THROUGH 2026
LARGEST EMPLOYERS
in this field:
*Data on this page provided by the Bureau of Labor Statistics.
*Data on this page provided by the Bureau of Labor Statistics.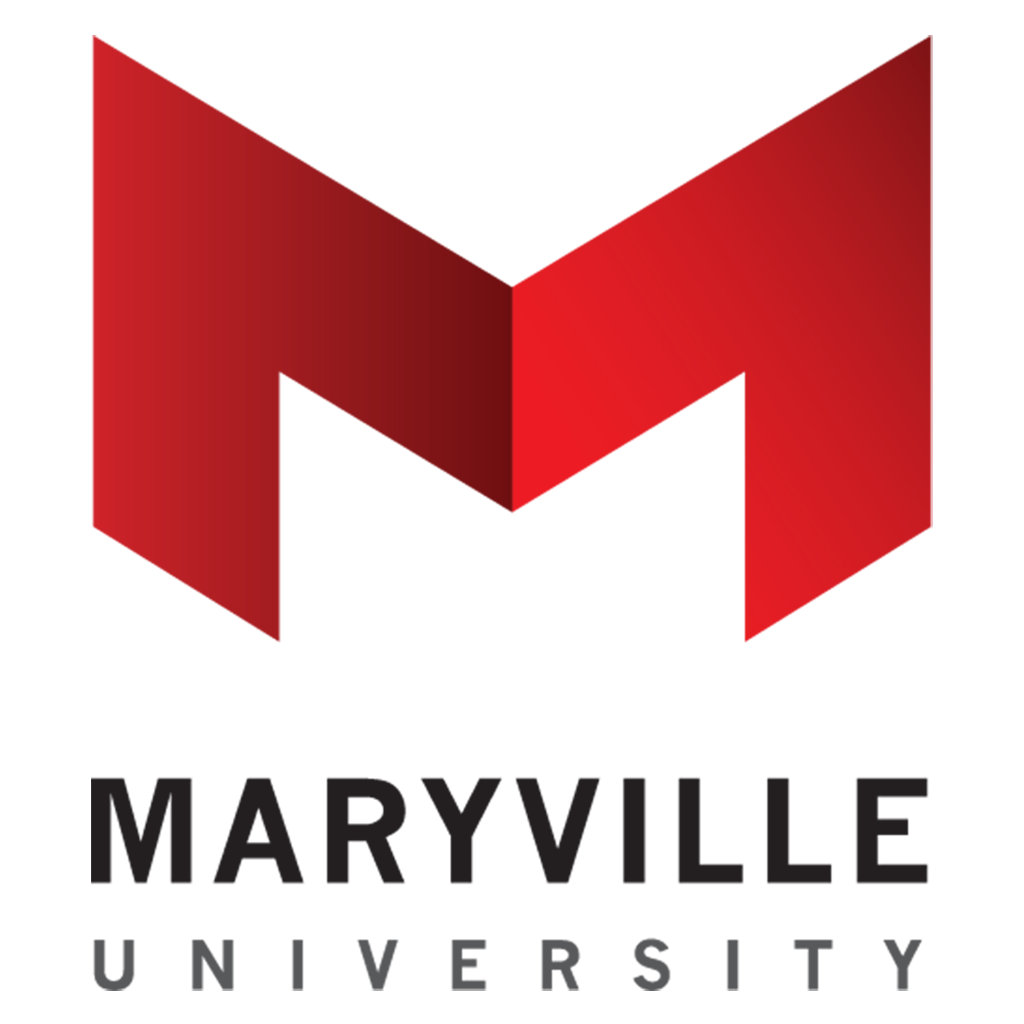 With multiple career options and high demand, a
degree in Psychology
from Maryville is as practical as it is fascinating.
REQUEST INFORMATION