PRE-OCCUPATIONAL
THERAPY
PRE-OCCUPATIONAL
THERAPY
Strengthening the
body and mind.
Strengthening the body and mind.
Maryville University's Pre-Occupational Therapy program is designed to expose students to the psychology, science, and math courses needed to enter into an occupational therapy graduate program.
Occupational therapists must complete a master's degree in order to gain certification in this fast-growing medical field. Maryville's Pre-Occupational Therapy program is embedded in psychology because we believe that psychology is uniquely suited to prepare students for the academic demands of a graduate program in occupational therapy.
PRE-OCCUPATIONAL THERAPY PROGRAM
PROJECT-BASED LEARNING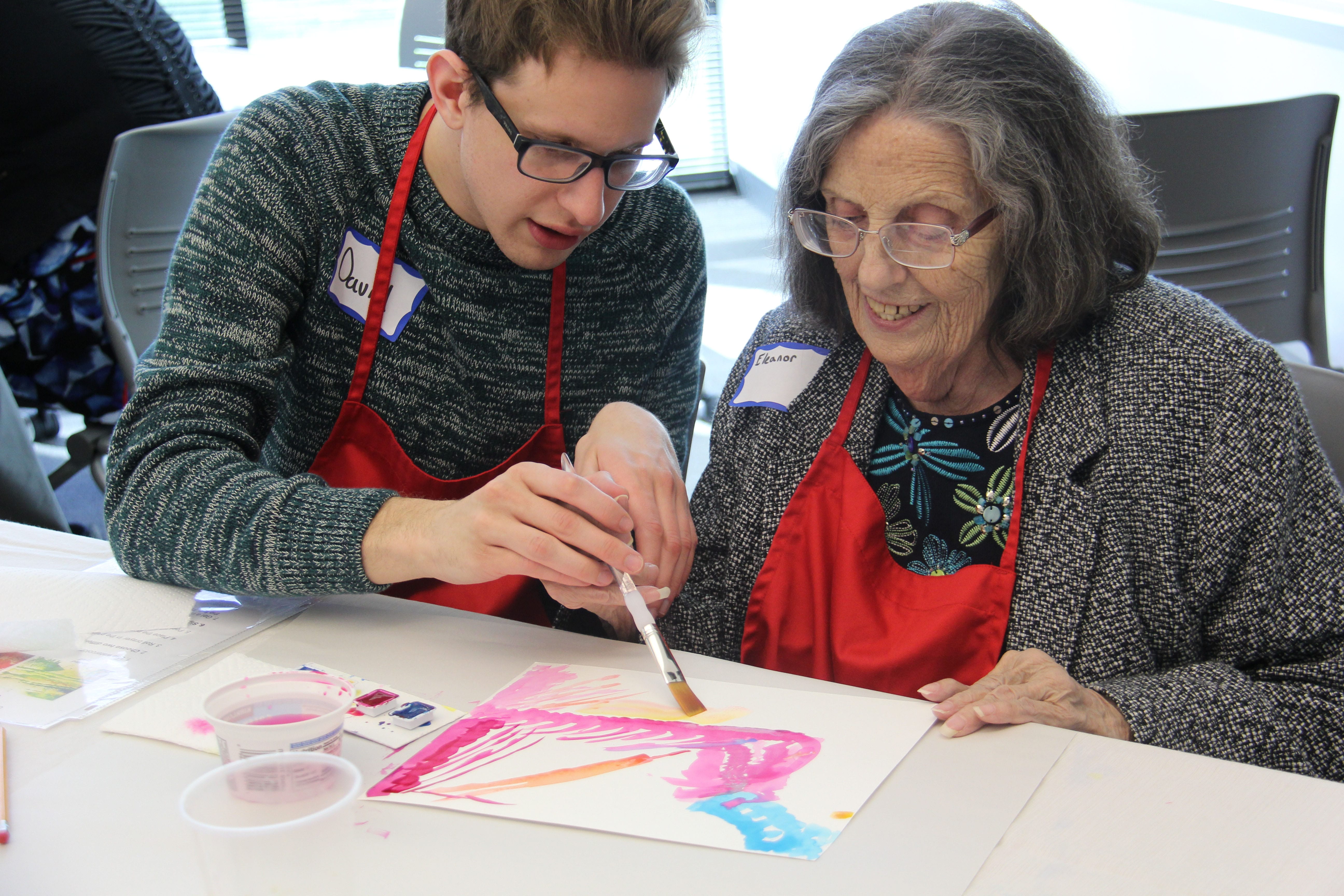 Occupational therapy students help clients with Alzheimer's disease celebrate their art ability through the Opening Minds Through Art (OMA) program. Each week, participants pair with student volunteers to create something. Usually the works involve paint and paper.
PROFESSIONAL
PARTNERSHIPS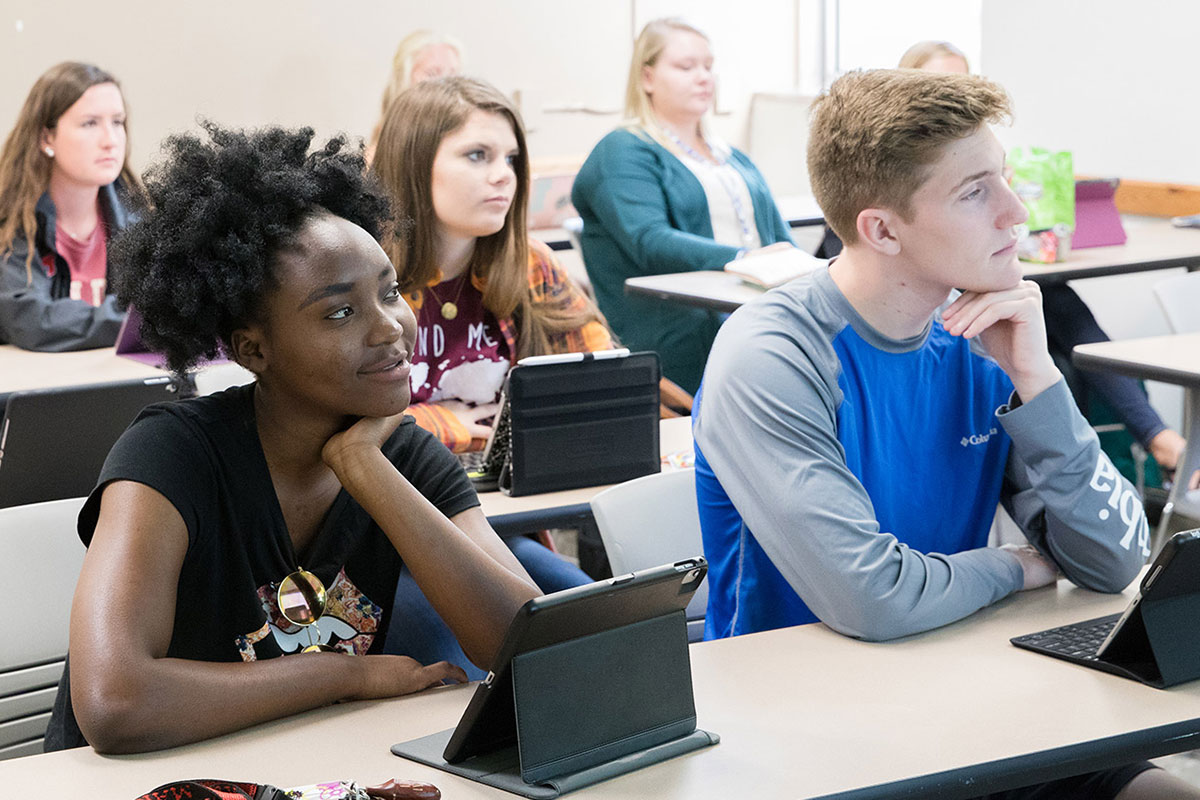 Maryville partners with corporate and civic organizations in the greater St. Louis region and beyond to provide students with opportunities to experience hands-on involvement in real-world projects. Partners of the university include:
• St. Luke's Hospital
• SSM Health
• Barnes-Jewish
• Mercy
FEATURED
FACULTY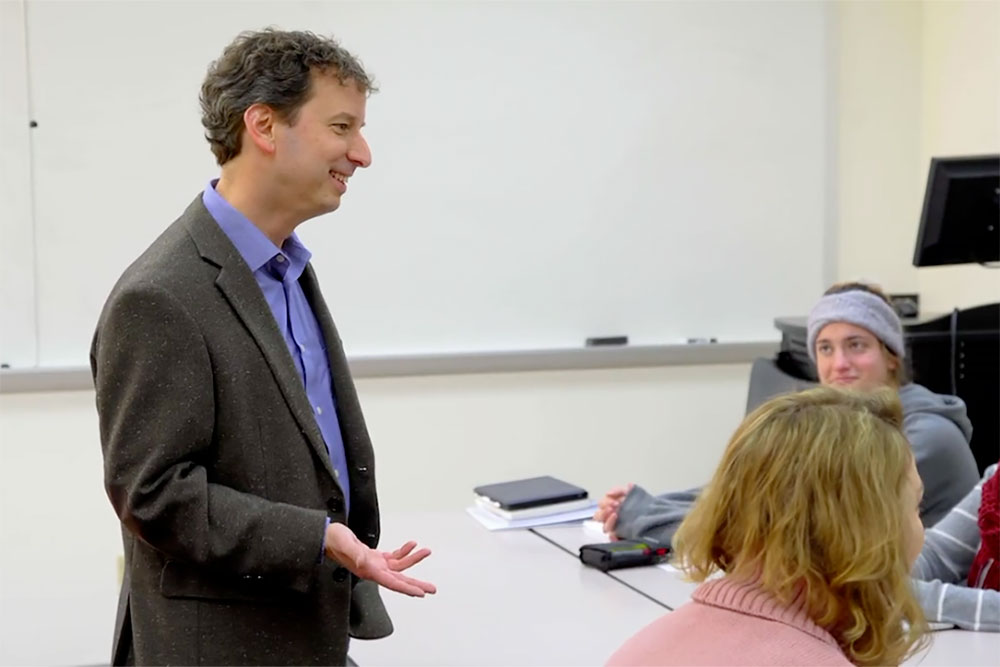 Outstanding faculty in psychology, science and mathematics will challenge you to achieve your full potential. Peter Green, PhD, program director of the psychology program, often engages in research to inform and enhance students' learning.
THE BIG PICTURE
The need for occupational therapists is expected to increase as the large baby-boom generation ages. Employment for OTs is expected to rise 24 percent, much faster than all other occupations.
SALARY
TOP 10%
$120,750 MEDIAN
$84,270
JOB GROWTH
24%
ESTIMATED
through 2026
31,000 NEW JOBS THROUGH 2026
LARGEST EMPLOYERS
in this field:
*Data on this page provided by the Bureau of Labor Statistics.
*Data on this page provided by the Bureau of Labor Statistics.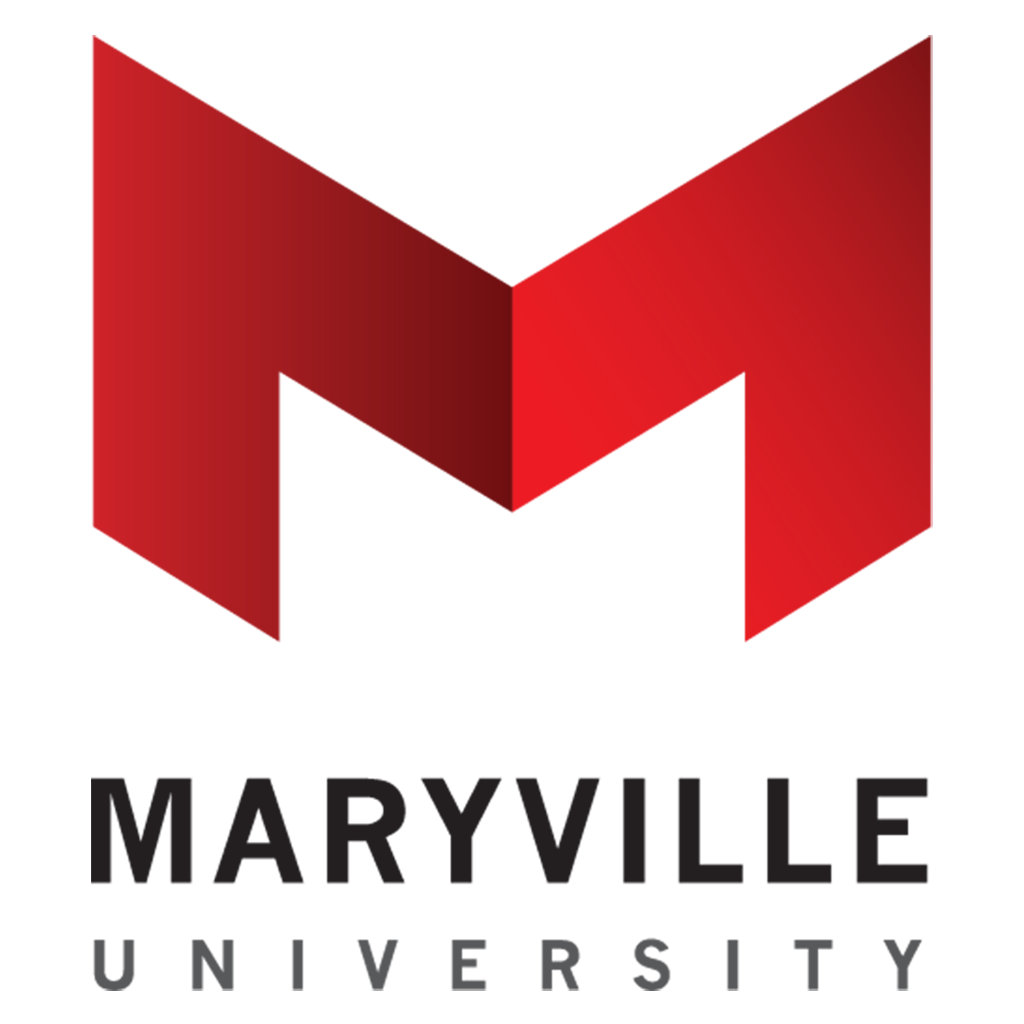 Maryville's Pre-Occupational Therapy program will help you lay a strong foundation so you can continue your aspiration to become an occupational therapist.