BACHELOR'S IN INTERNATIONAL STUDIES
BACHELOR'S IN
INTERNATIONAL STUDIES
Gaining Knowledge
About the World.
Gaining Knowledge About the World.
Study emerging global issues in the world of politics, culture, religion, art and social policy in our International Studies degree program.

The International Studies major at Maryville University offers you a broad and comprehensive education covering international and comparative politics, history, literature, religion and art. Students in the liberal arts program able able to choose from a variety of different areas to suit their needs. A study abroad experience and a foreign language course enriches international studies major's learning about the world. These two are requirements for the program.
PROJECT-BASED LEARNING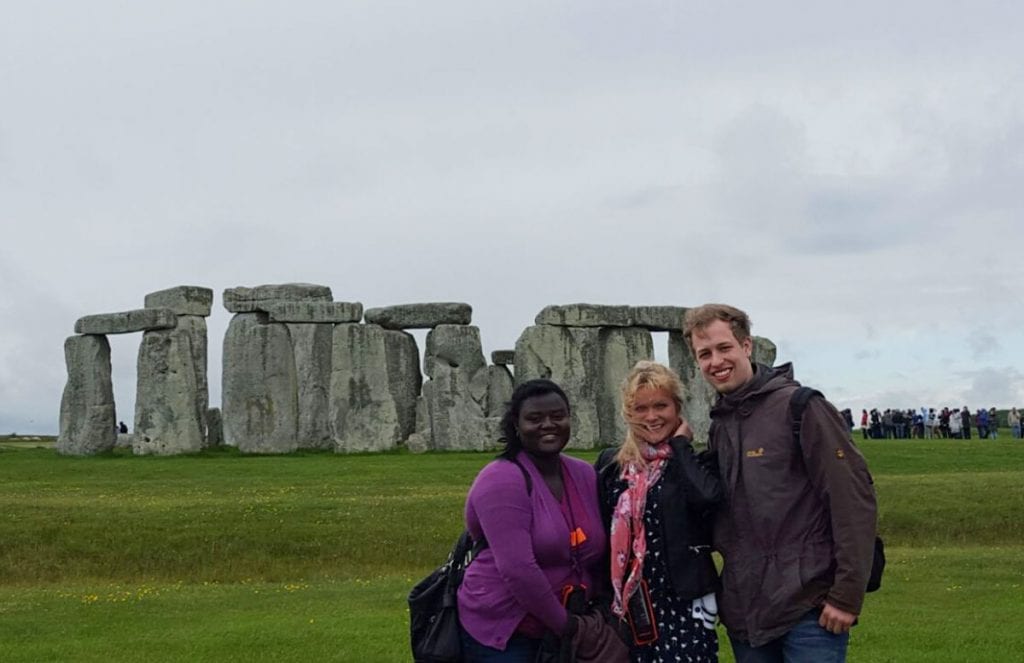 Whether you go to a far corner of the globe or take just a short jog, getting to know people from different cultures will enrich your life in incalculable ways. Our study abroad program allows students to learn a foreign language and provides courses and experiences tailored to your degree.
PROFESSIONAL PARTNERSHIPS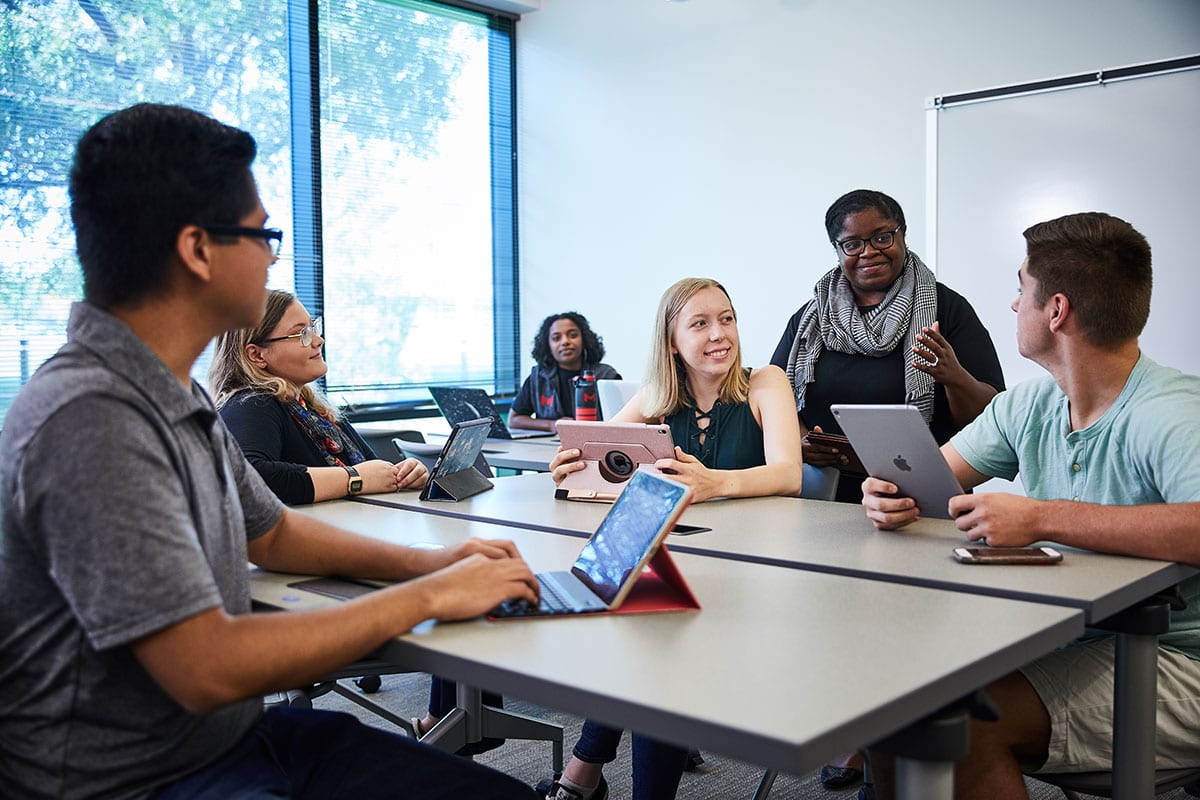 The St. Louis region has several international businesses and organizations that help give students experience in international topics and network with partners such as:
• World Affairs Council of St. Louis
• Oxford Study Abroad
• Sirsa (French study abroad)
• LEB
FEATURED
FACULTY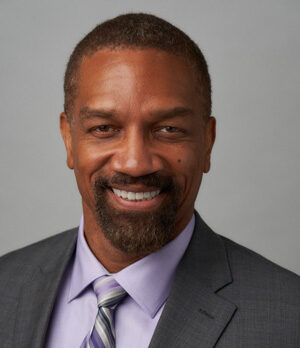 Chris Gourdine, assistant dean for the business administration program and assistant professor of business administration, is an ASC-certified Six Sigma Black Belt, who owns a doctorate in management. He served over 20 years in the United States Air Force and worked as the director of strategic partnerships and business intelligence for PAL Services Inc.
ONLINE INTERNATIONAL STUDIES PROGRAMS
THE BIG PICTURE
Students with a degree in international studies have many possibilities in the job market. They can work in the fields of international customer relations, international law, political science or even be employed by governmental agencies such as the U.S. State Department or international organizations including the United Nations.
SALARY
TOP 10%
$92,110 MEDIAN
$67,710
JOB GROWTH
10%
ESTIMATED
through 2026
CAREERS
in this field:
FOREIGN SERVIVE OCCUPATIONS
INTERNATIONAL ORGANIZATIONS
*Data on this page provided by the Bureau of Labor Statistics.
*Data on this page provided by the Bureau of Labor Statistics.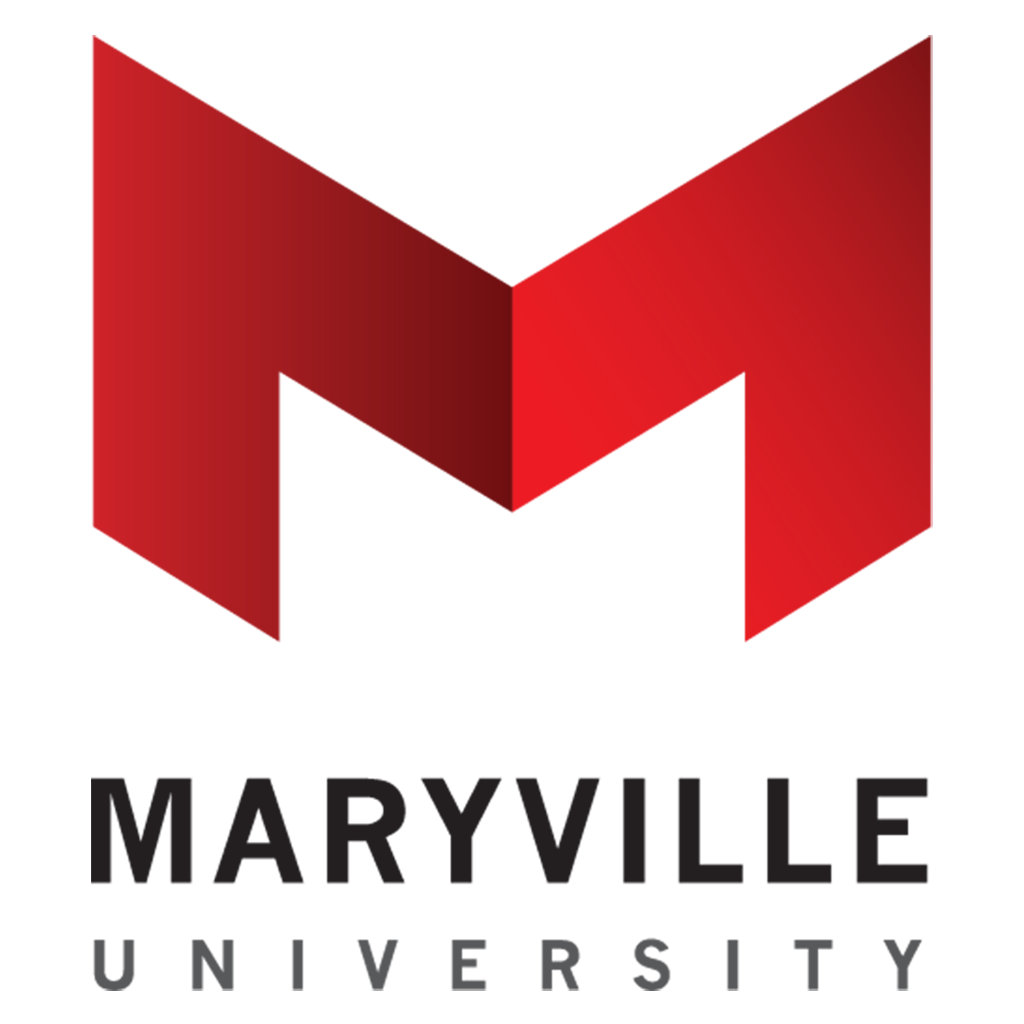 Our international studies graduates move into careers such as business, education, journalism, international affairs, law and government.