BACHELOR'S IN HISTORY
BACHELOR'S
IN HISTORY
Interpret the Past,
Understand the
Present.
Interpret the Past, Understand the Present.
The study of history enables us to reconstruct and analyze the past, in order to
comprehend the world we live in today.
The History program at Maryville University provides a focus for a balanced liberal arts education as well as valuable communication, research and analytical skills.
History careers can include anything from research or teaching positions, to a museum curatorship or an archival administration role. Moreover, a history degree will prepare you for professional and graduate school entrance exams in fields such as the law, international relations, library science, urban planning and business administration.
PROJECT-BASED LEARNING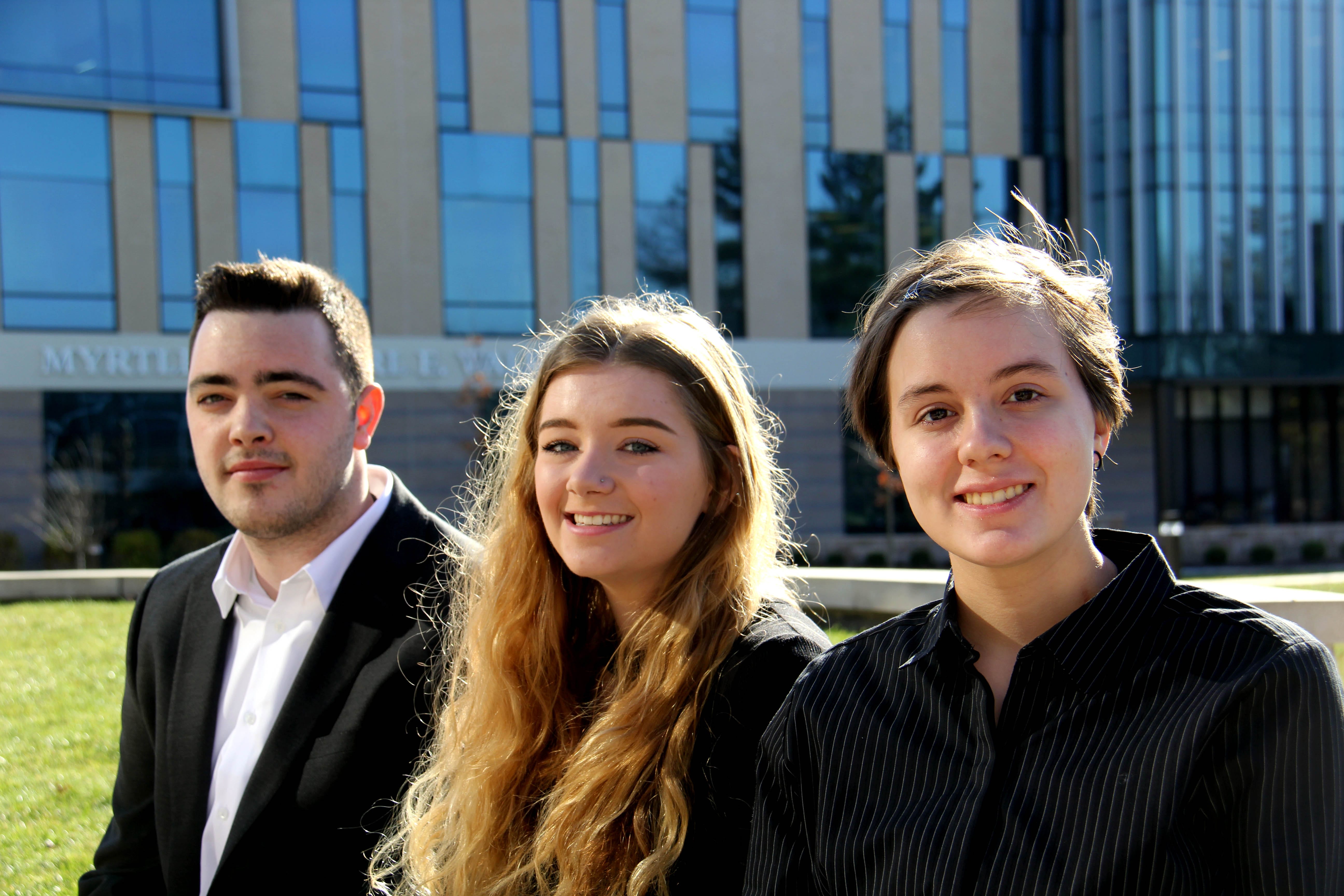 Paula Curran, a history major, was one of three students in the Bascom Honors program who spent a semester abroad at Oxford University in England. She had the opportunity to develop a broader understanding of the world, different cultures and themselves, thanks to the Mother Marion Bascom Honors Scholarship Fund.
PROFESSIONAL PARTNERSHIPS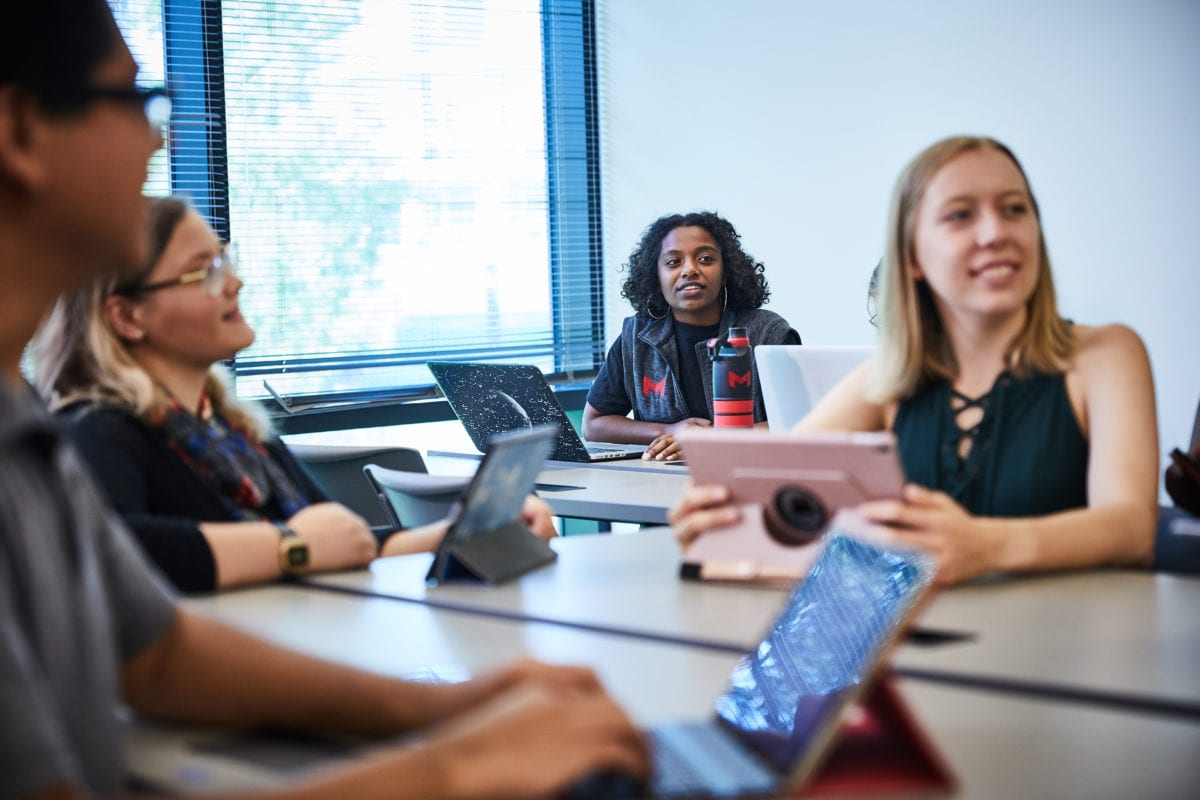 Located in the heart of the metropolitan St. Louis region, Maryville University provides opportunities for history internships in many of its museums, archives and libraries including:
• Missouri History Museum
• St. Louis Art Museum
• Gateway Arch National Park
• The State Historical Society of Missouri
FEATURED
FACULTY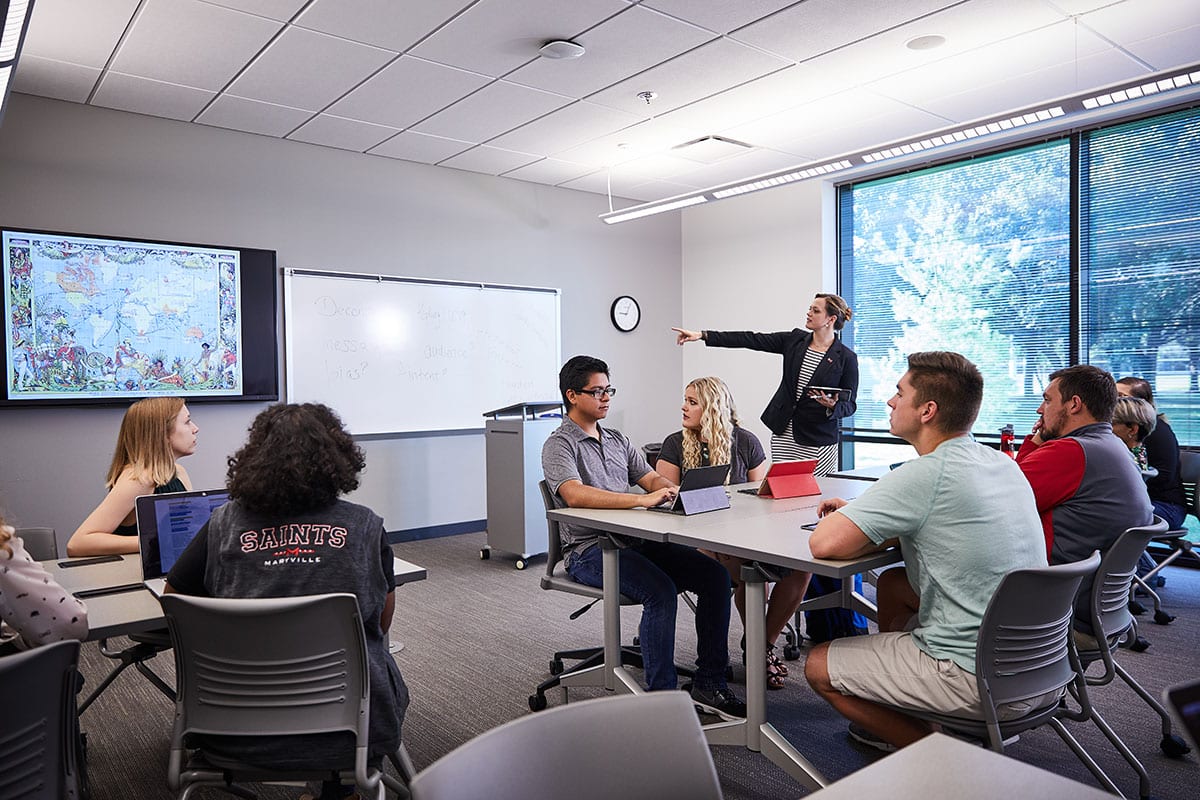 Lisa Lillie, director of the history program and assistant professor of history, earned her PhD in history and has worked at the Museo Galileo, a museum located in Florence, Italy, dedicated to famed astronomer Galileo Galilei. She has also taught in Livorno, Italy and has developed courses such as Pirates, Princes, Popes: The Medici and Early Modern Europe.
THE BIG PICTURE
According to the Bureau of Labor Statistics, the need for archivists and curators is expected to grow, spurred by an increasing volume of records and information to be organized and made accessible by public and private institutions, as well as an increasing public interest in museums and other cultural centers. Jobs for history majors are expected to increase 13% through 2026.
SALARY
TOP 10%
$85,350 MEDIAN
$47,360
JOB GROWTH
13%
ESTIMATED
through 2026
4,200 NEW JOBS THROUGH 2026
LARGEST EMPLOYERS
in this field:
*Data on this page provided by the Bureau of Labor Statistics.
*Data on this page provided by the Bureau of Labor Statistics.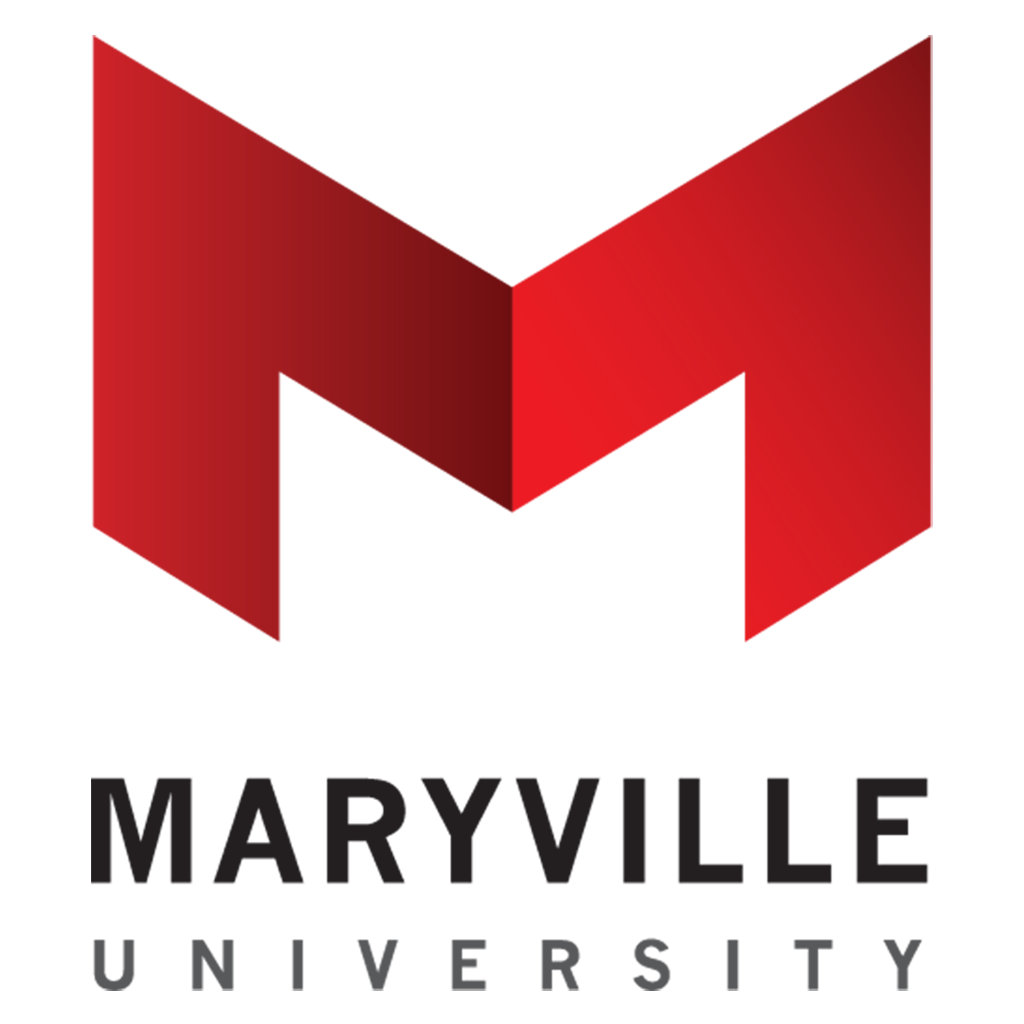 Gain critical thinking skills by studying the past, and open up endless possibilities for your future with a
degree in history
.
REQUEST INFORMATION