Forensic Psychology/Criminal Justice
The BA in Forensic Psychology/Criminal Justice provides a wide array of career options. The required psychology courses have been selected with the American Psychology Association guidelines in mind for a sufficiently broad background. This breadth is balanced by an equal focus on Criminal Justice courses, including criminal investigations.
Courses include research methodology, statistics, and a capstone experience. All courses emphasize critical thinking and scientific methodology. A practicum, tailored to individual student interests, is required to provide experiential learning.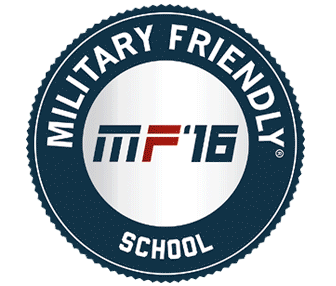 Why Choose Forensic Psychology/Criminal Justice At Maryville University
Resources