BACHELOR'S IN
CRIMINAL JUSTICE/
CRIMINOLOGY
BACHELOR'S IN
CRIMINAL JUSTICE/
CRIMINOLOGY
CRIMINAL JUSTICE/CRIMINOLOGY
Understand Crime
and Learn to
Keep
Communities Safe.

Understand Crime
and Learn to Keep Communities Safe.

Modern careers in criminal justice can help communities thrive and prosper—when backed by the latest techniques and skilled training.
Maryville University's criminal justice degree program prepares you for today's modern careers in law enforcement, corrections and the justice system. We take an interdisciplinary approach, looking at crime as a social phenomenon and using data-driven approaches to predict it and prevent it.
The criminal justice major offers hands-on experiential opportunities and a required senior-year practicum at one of dozens of social and protective services agencies throughout the St. Louis region.
STUDENT DISCUSSES CRIMINAL JUSTICE
PROJECT-BASED LEARNING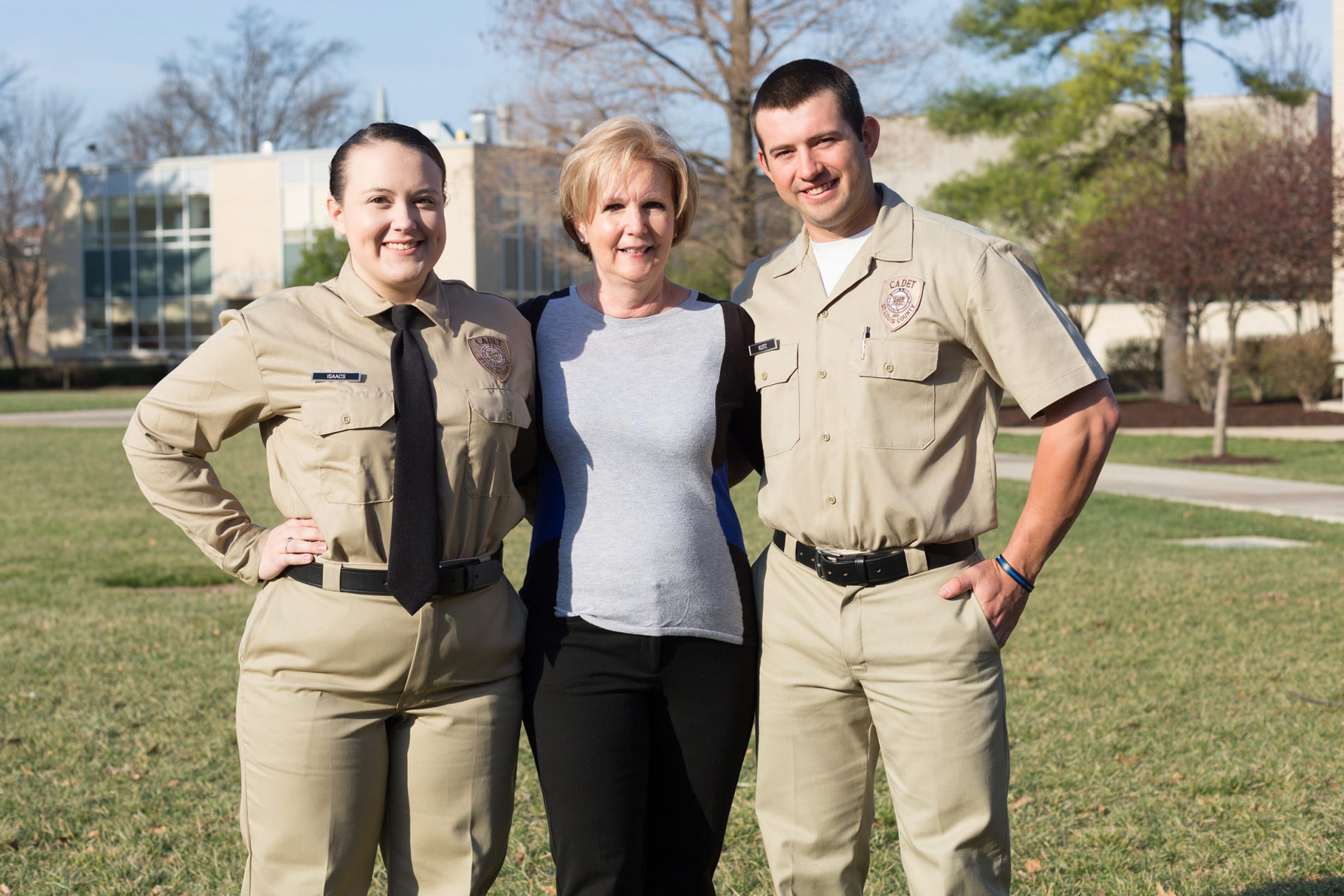 Maryville students who want a bachelor's degree in criminal justice receive first-hand experiences in a wide range of police work including crime scene investigation, crime laboratory work and fingerprinting through the police cadet program.
PROFESSIONAL PARTNERSHIPS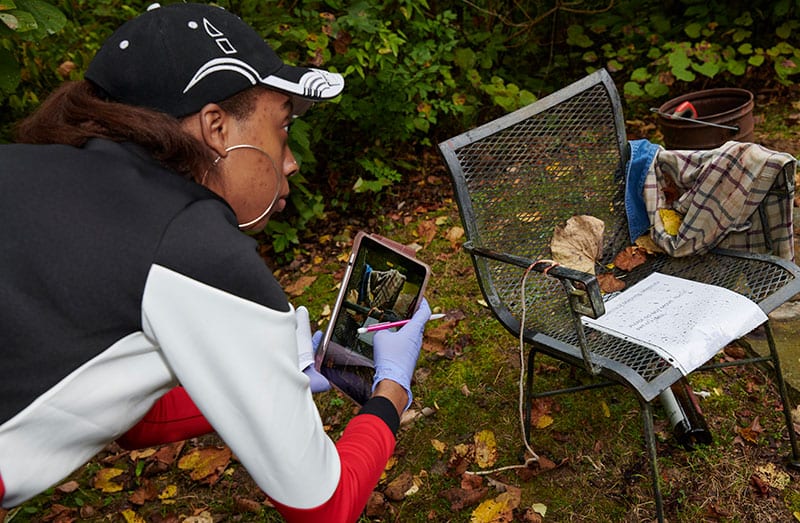 Maryville partners with numerous corporate and civic organizations in the St. Louis region to offer professional learning experiences for criminology majors with hands-on involvement in real-world projects. Partners of the university include:
• Victim Assistance and advocacy groups
• Municipal police departments
• U.S. Marshal's Office
• Law offices
• FBI
FEATURED
FACULTY
Professor Geriann Brandt began teaching criminology degree courses at Maryville University in 2002, after more than 13 years working in law enforcement. As an officer, she positively impacted her community, and now as an educator she inspires students to cultivate sharp investigative skills.
STUDENT DISCUSSES CRIMINAL JUSTICE
ONLINE CRIMINAL JUSTICE PROGRAM
THE BIG PICTURE
The need for competent law enforcement is growing across the board, at the local, state and federal levels. Today's professionals will need the skills and training to make the system work for everyone.
SALARY
TOP 10%
$106,090 MEDIAN
$63,380
JOB GROWTH
7%
ESTIMATED
through 2026
28,500 NEW JOBS THROUGH 2026
LARGEST EMPLOYERS
in this field:
*Data on this page provided by the Bureau of Labor Statistics.
*Data on this page provided by the Bureau of Labor Statistics.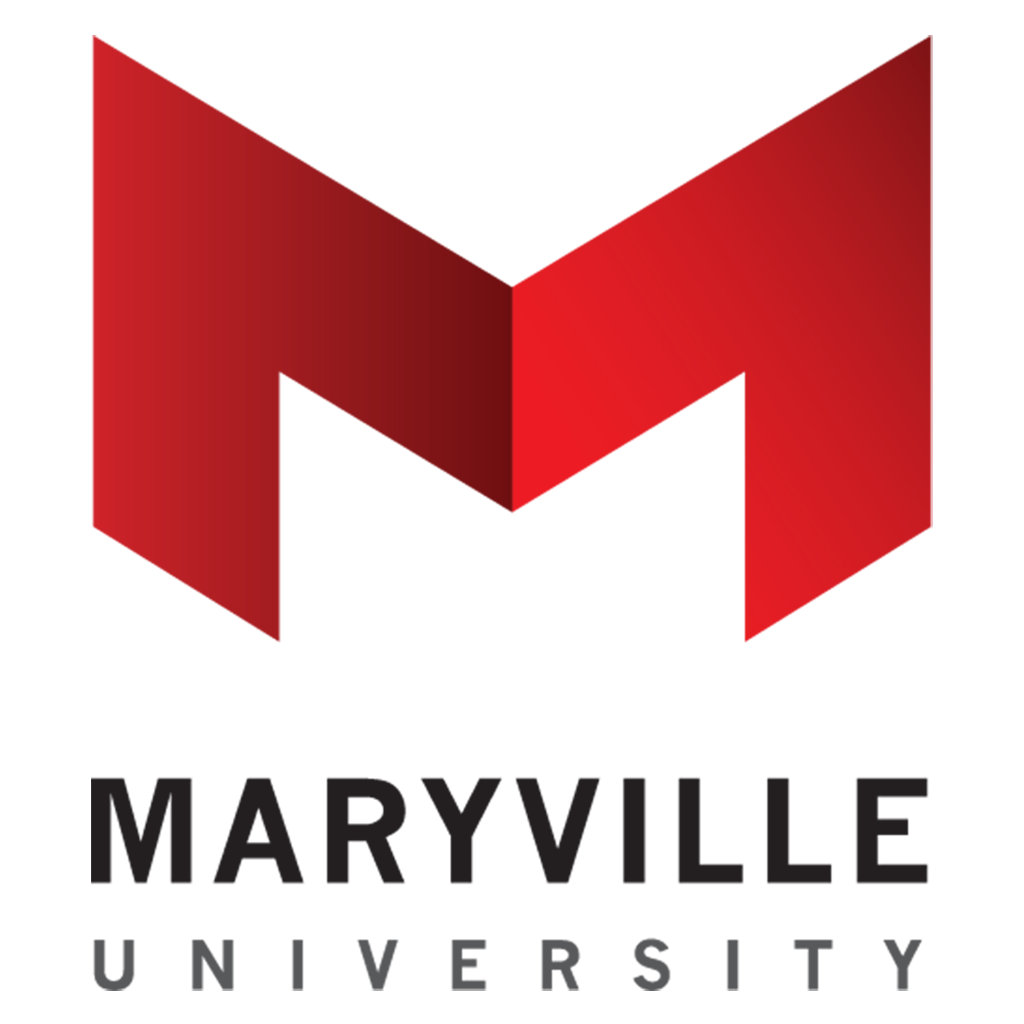 Study crime and learn top crime prevention skills through
Maryville's Criminal Justice bachelor's degree program
.
REQUEST INFORMATION