ENGINEERING
DUAL DEGREE
ENGINEERING
DUAL DEGREE
Build the Future,
by Solving Today's Problems.
Build the Future, by Solving Today's Problems.
Engineers bridge the gap between scientific discoveries and real-world applications.
What if you could find a career that combined your interest in science, math, technology and art? Engineers draw from all of these fields in order to find elegant solutions to technical problems. The Engineering Dual Degree program at Maryville works in conjunction with the School of Engineering and Applied Sciences of Washington University or the University of Missouri Kansas City or Missouri University of Science and Technology. Most engineers specialize and find an engineering career in one of many fields, including biomedical engineering, chemical engineering, computer engineering or electrical engineering.
PROJECT-BASED LEARNING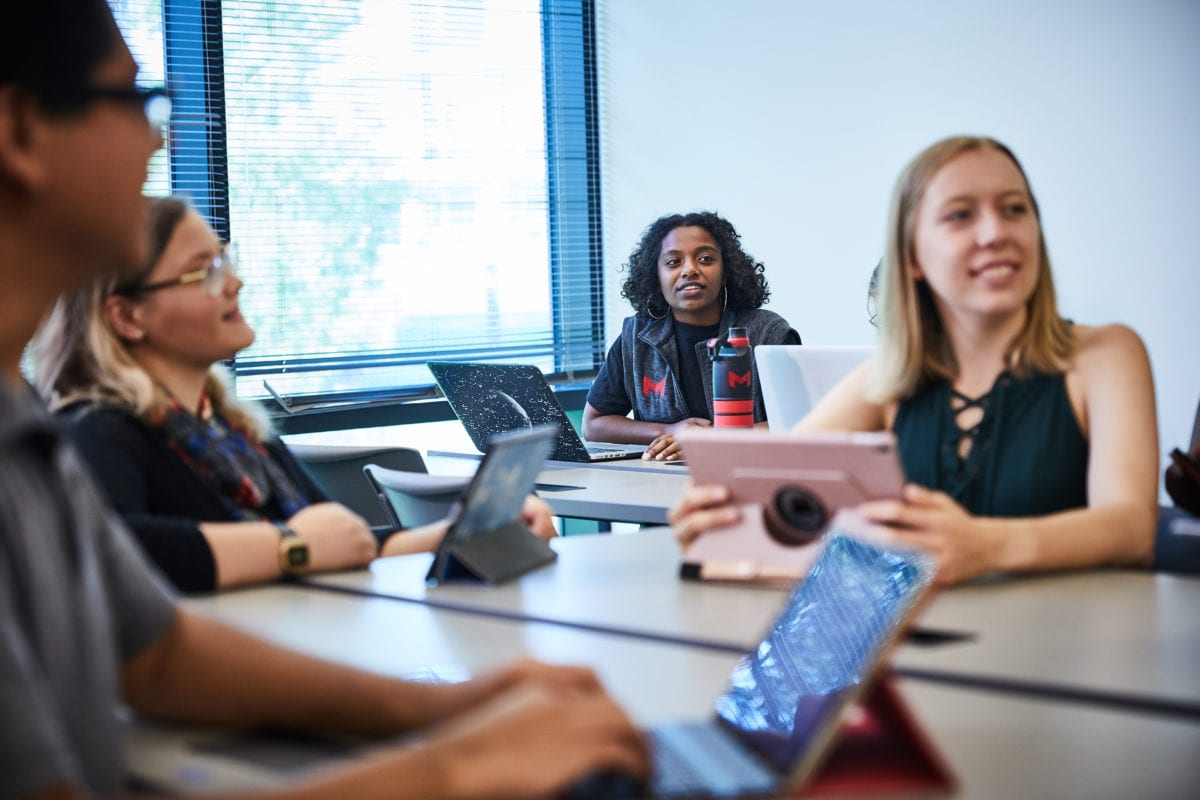 Engineering majors enrolled in the dual program spend a minimum of three years at Maryville and earn an undergraduate degree in science by taking classes in mathematics and sciences including specific course requirements in biomedical, chemical or computer science engineering. Students then enter the engineering program at either Washington University in St. Louis, UMKC or Missouri S&T for a minimum of two years and earn an undergraduate degree in engineering.
PROFESSIONAL PARTNERSHIPS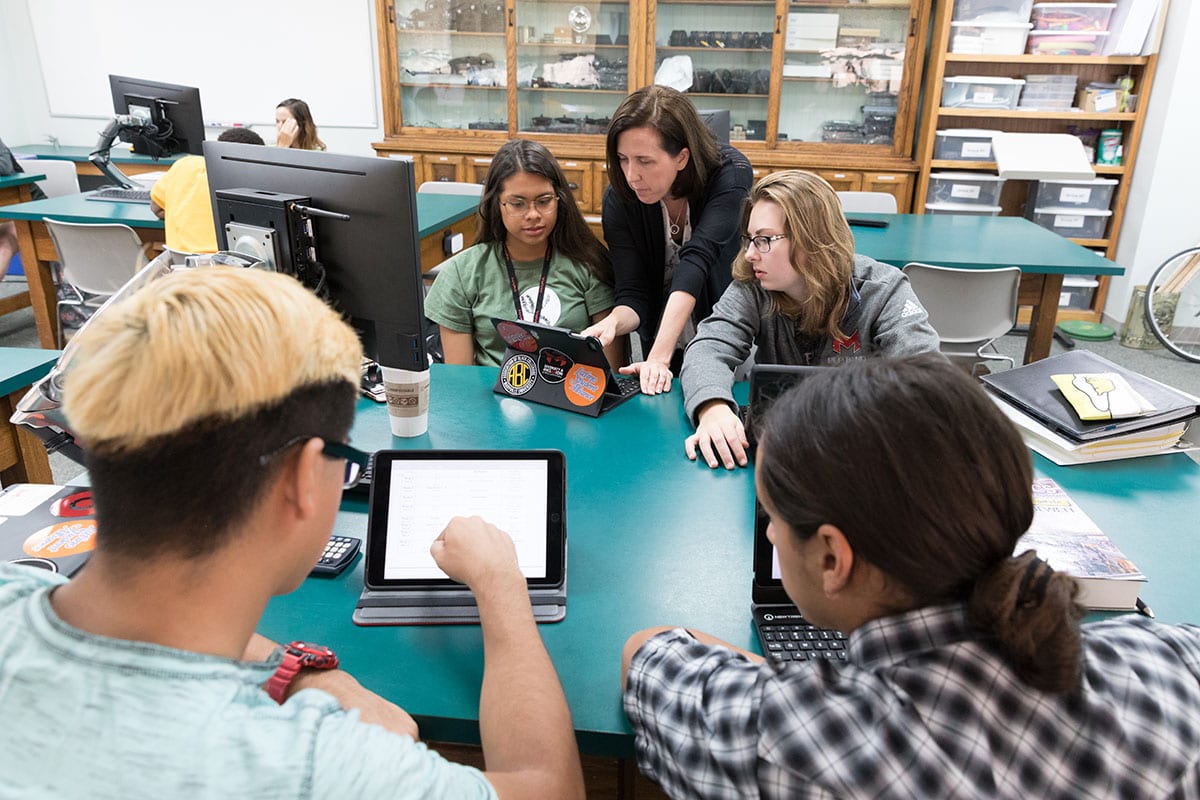 Maryville partners with corporate and civic organizations in the greater St. Louis region and beyond to provide students with opportunities to experience hands-on involvement in real-world projects. Maryville students gain internship and research opportunities with companies such as:
• Danforth Plant Science Center
• Missouri Botanical Garden
• GlaxoSmithKline
• Mallinckrodt
• Monsanto
• Pfizer
FEATURED
FACULTY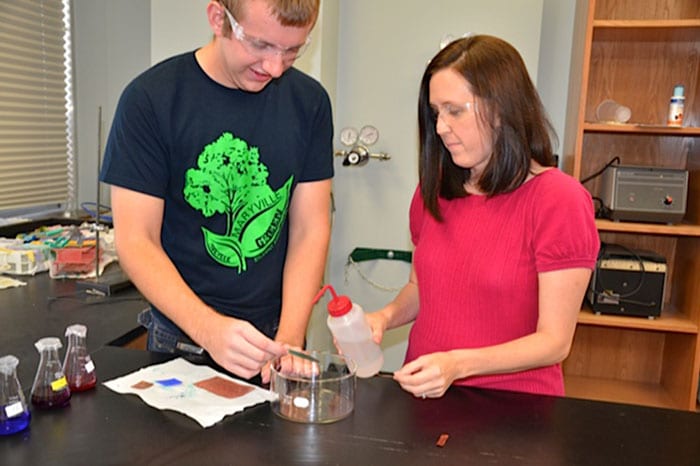 Jennifer Yukna, PhD, associate professor of chemistry and the pre-engineering program coordinator at Maryville, has been published in the Journal of Physical Chemistry and is a published author.
THE BIG PICTURE
Overall job opportunities in engineering are expected to to continue to trend upwards, and, indeed, prospects will be excellent in certain specialties. Biomedical engineers are expected to experience the fastest growth.
SALARY
TOP 10%
$169,080 MEDIAN
$102,160
JOB GROWTH
8%
ESTIMATED
through 2026
2,500 NEW JOBS THROUGH 2026
LARGEST EMPLOYERS
in this field:
*Data on this page provided by the Bureau of Labor Statistics.
*Data on this page provided by the Bureau of Labor Statistics.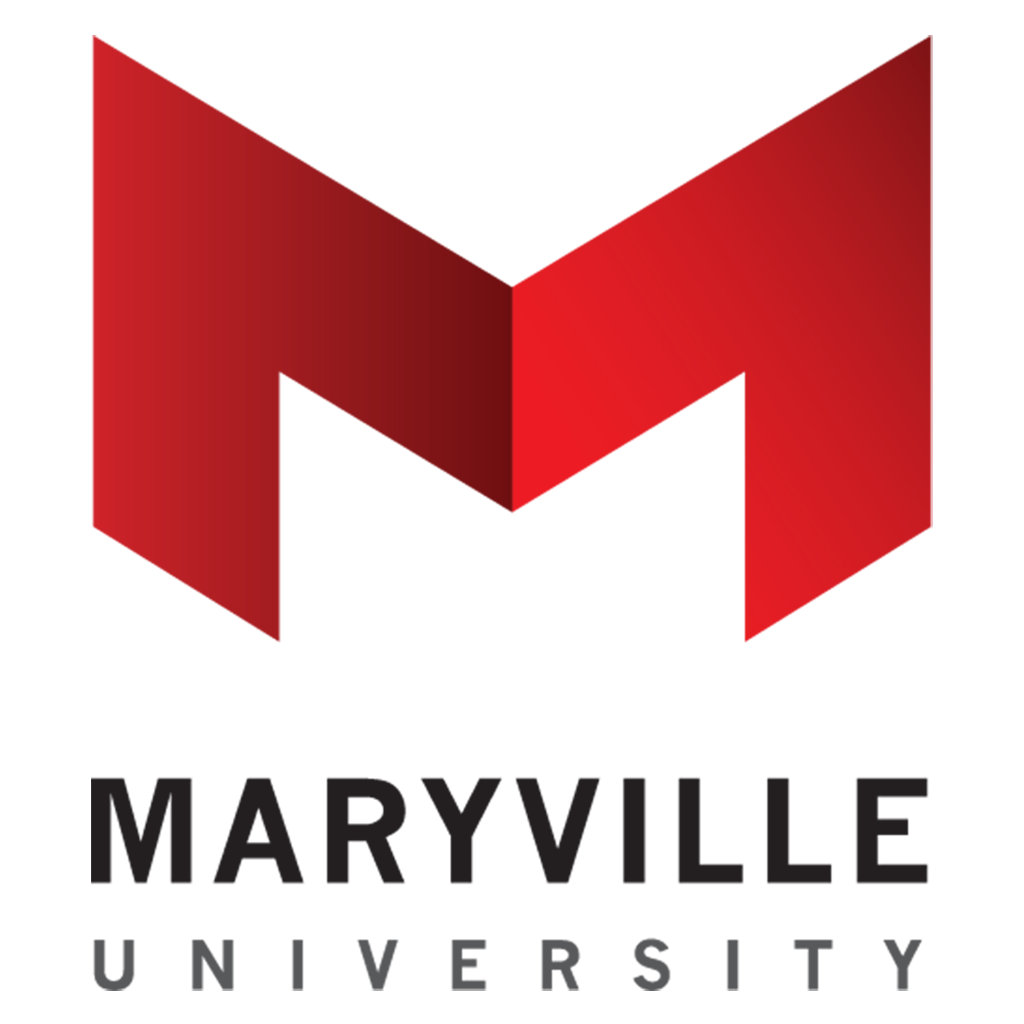 Find a top-paying job tackling some of the world's most challenging technical problems by enrolling in
Maryville's Engineering Dual Degree
program.
REQUEST INFORMATION