BACHELOR'S IN CLINICAL LABORATORY SCIENCE
BACHELOR'S IN
CLINICAL LABORATORY SCIENCE
CLINICAL LABORATORY SCIENCE
Specialized Skills
in High Demand.
Specialized Skills in High Demand.
As the U.S. population ages and new technology evolves, the need for clinical laboratory scientists in hospitals, research laboratories, and pharmaceutical companies will continue to rise.
The Clinical Laboratory Science program at Maryville University prepares students to use molecular, microbiological, and hematological procedures to help doctors diagnose and treat patients. Maryville University offers a Clinical Laboratory Science degree in which students graduate with a bachelor's degree in science in four years and earn the concentration in Clinical Laboratory Science after an internship during the fifth year.
CLINICAL (MEDICAL) LAB SCIENCE MAJOR
PROJECT-BASED LEARNING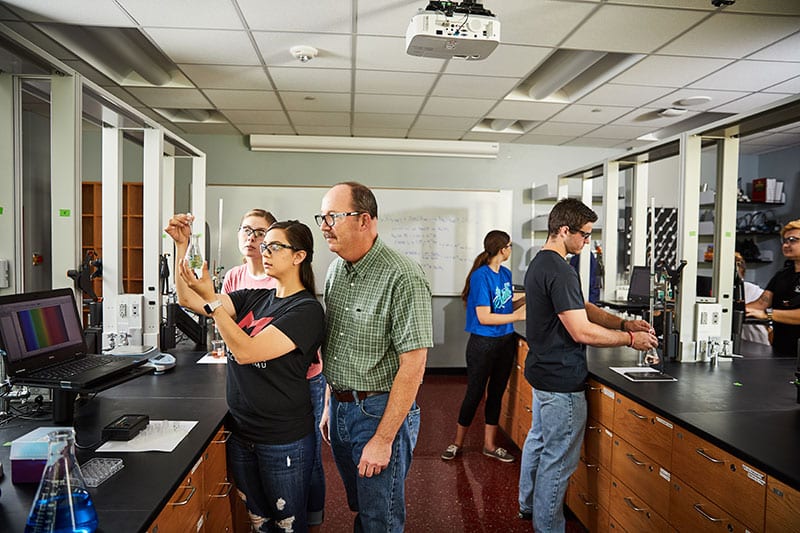 Students in Maryville's clinical lab science program graduate with a bachelor's degree in science in four years, and a concentration in CLS after an internship in the fifth year. Maryville is affiliated with St. John's Mercy Hospital School of Clinical Lab Science and entry into the internship is highly competitive. Once you complete the program, you will be eligible to take a CLS/MT certification exam.
PROFESSIONAL PARTNERSHIPS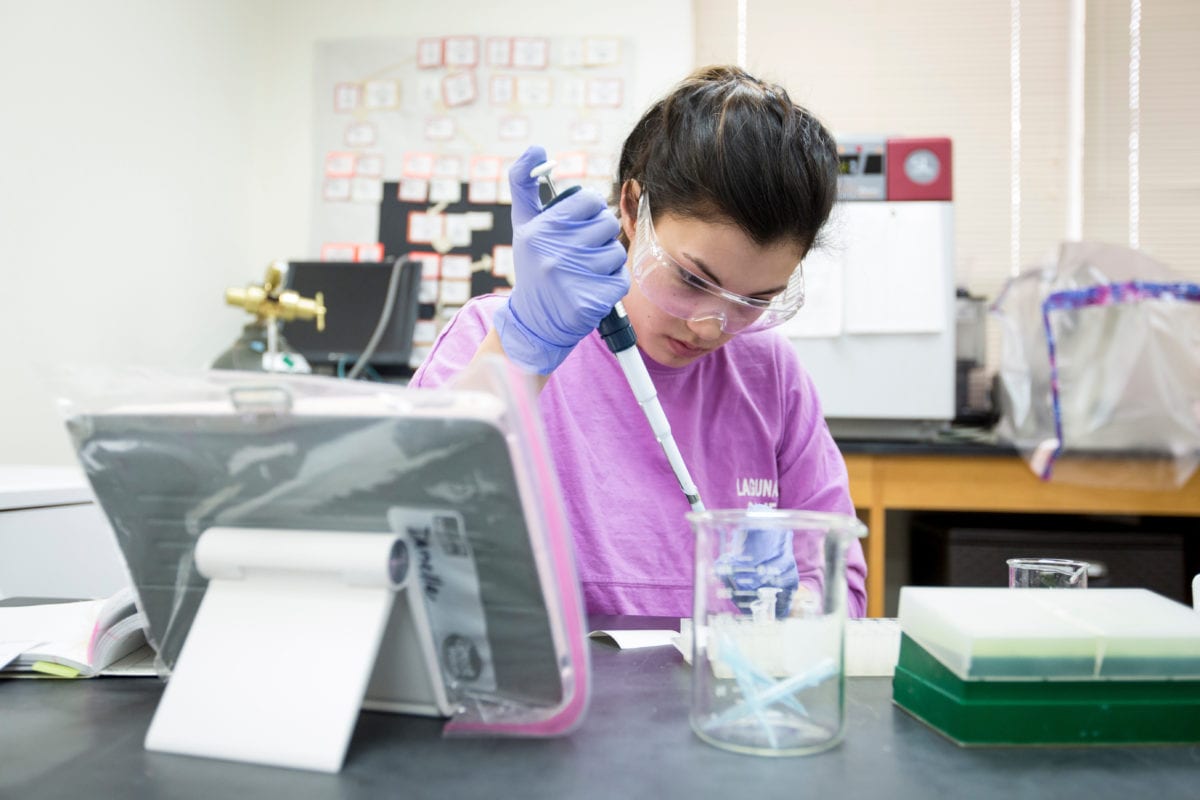 St. Louis is a world-class hub for sciences research and development. With more than 400 industry-related businesses in the region, medical laboratory science degree students gain internship and research opportunities with companies such as:
• Danforth Plant Science Center
• Missouri Botanical Garden
• GlaxoSmithKline
• Mallinckrodt
• Monsanto
• Pfizer
FEATURED
FACULTY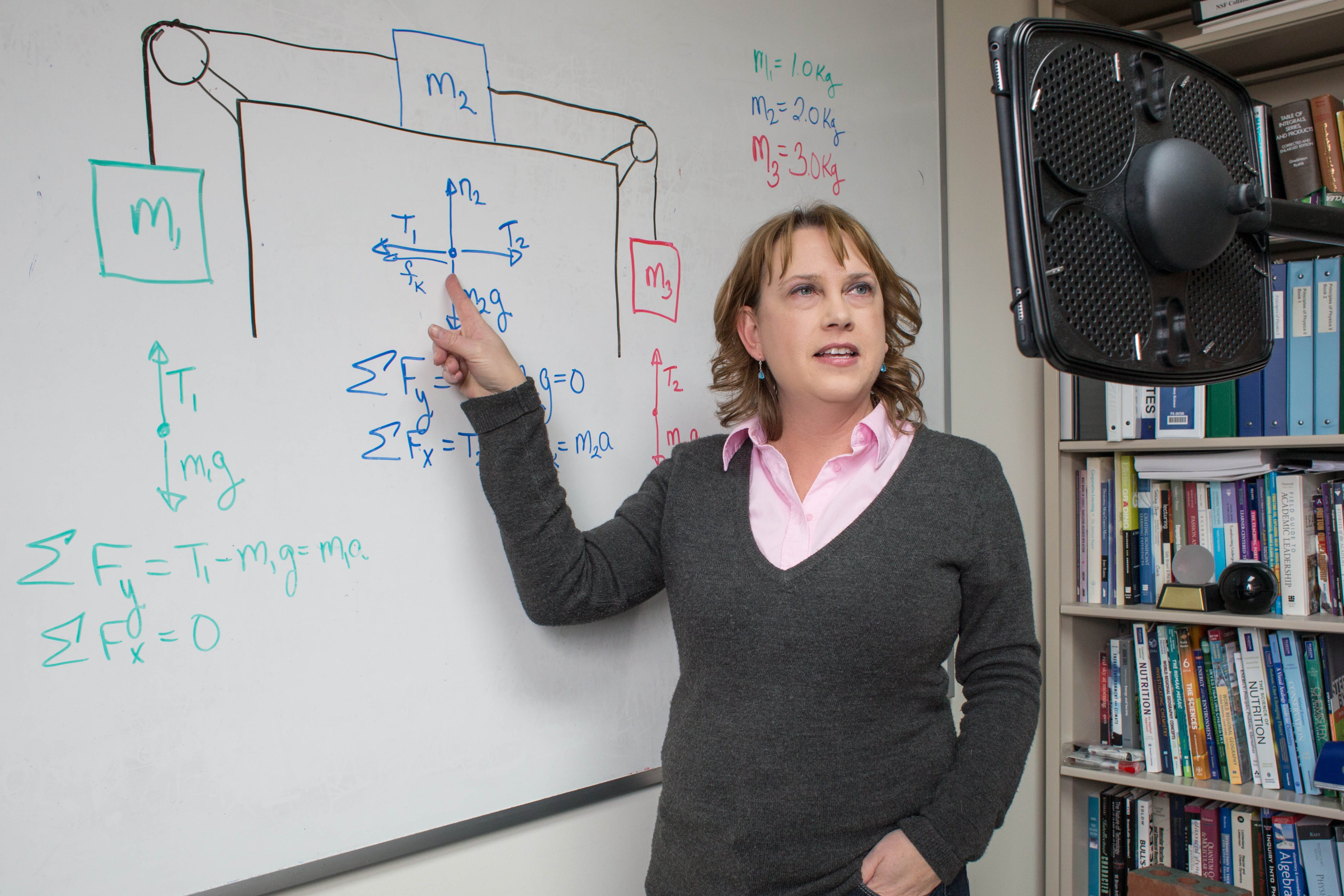 Technology has always allowed students to focus on learning the subject or skills at hand in more engaging, efficient and effective ways, says Candace Chambers, PhD, professor of chemistry and recipient of the 2016 Teaching with Technology Award.
THE BIG PICTURE
The U.S. Department of Labor Statistics identifies no fewer than 12 different areas in which biologists make significant contributions, and the list keeps growing. Occupations such as environmental scientists, medical technicians, and medical research scientists are seeing a growth in demand faster than the average career.
SALARY
TOP 10%
$160,520 MEDIAN
$82,090
JOB GROWTH
13%
ESTIMATED
through 2026
16,100 NEW JOBS THROUGH 2026
LARGEST EMPLOYERS
in this field:
*Data on this page provided by the Bureau of Labor Statistics.
*Data on this page provided by the Bureau of Labor Statistics.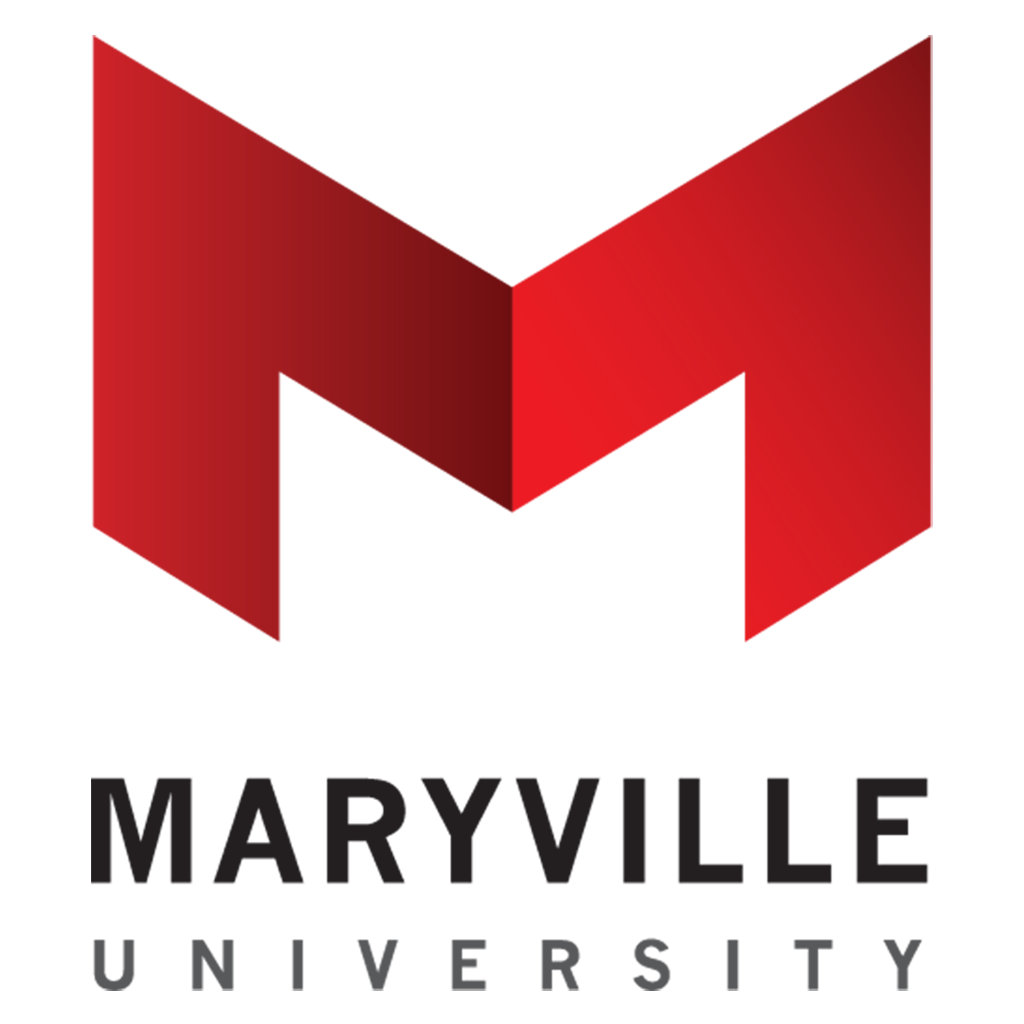 Combine your passion for science and healthcare with a degree in
Clinical Laboratory Science
.
REQUEST INFORMATION