BACHELOR'S IN CHEMISTRY
BACHELOR'S IN
CHEMISTRY
A Competitive Edge
in Today's Industries
A Competitive Edge In Today's Industries
Chemists use their analytical skills and lab expertise to provide vital research in many career fields, including industry, agriculture, environmental protection, health sciences, energy, forensics and engineering. Maryville University's program in chemistry provides a solid foundation in chemical theory and modern lab techniques. Students study organic, analytical and physical chemistry along with biochemistry, math and physics. Undergraduate research is encouraged and supported.
Because chemistry is the study of matter, it touches every aspect of our lives, from food to cell phones to clouds. In fact, chemistry is the central foundation that connects biology, physics, geology, environmental studies and most other science disciplines. With a degree in chemistry, careers begin at the center of scientific discovery.
Interested in learning more? Request Information >
PROJECT-BASED LEARNING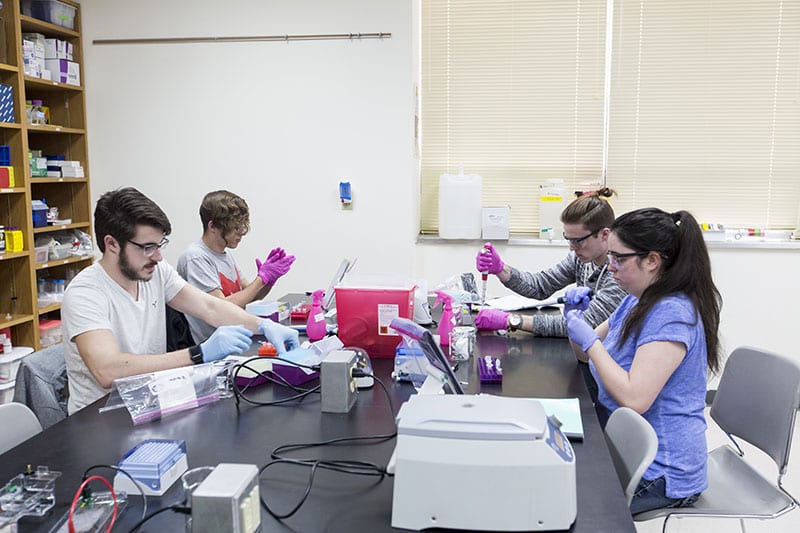 Maryville students engage in undergraduate research as a powerful learning experience leading to graduate school, medical school and jobs. Faculty actively involve students in their own research.
CAREER
RESULTS
Our program is designed to support sciences education with a focus on graduate programs, medical school and industry.
Recent graduates:
• Work at major companies, such as Monsanto and MilliporeSigma
• Engage in Research
• Enroll in PhD programs
• Attend Medical School
• Teach young students
FEATURED
FACULTY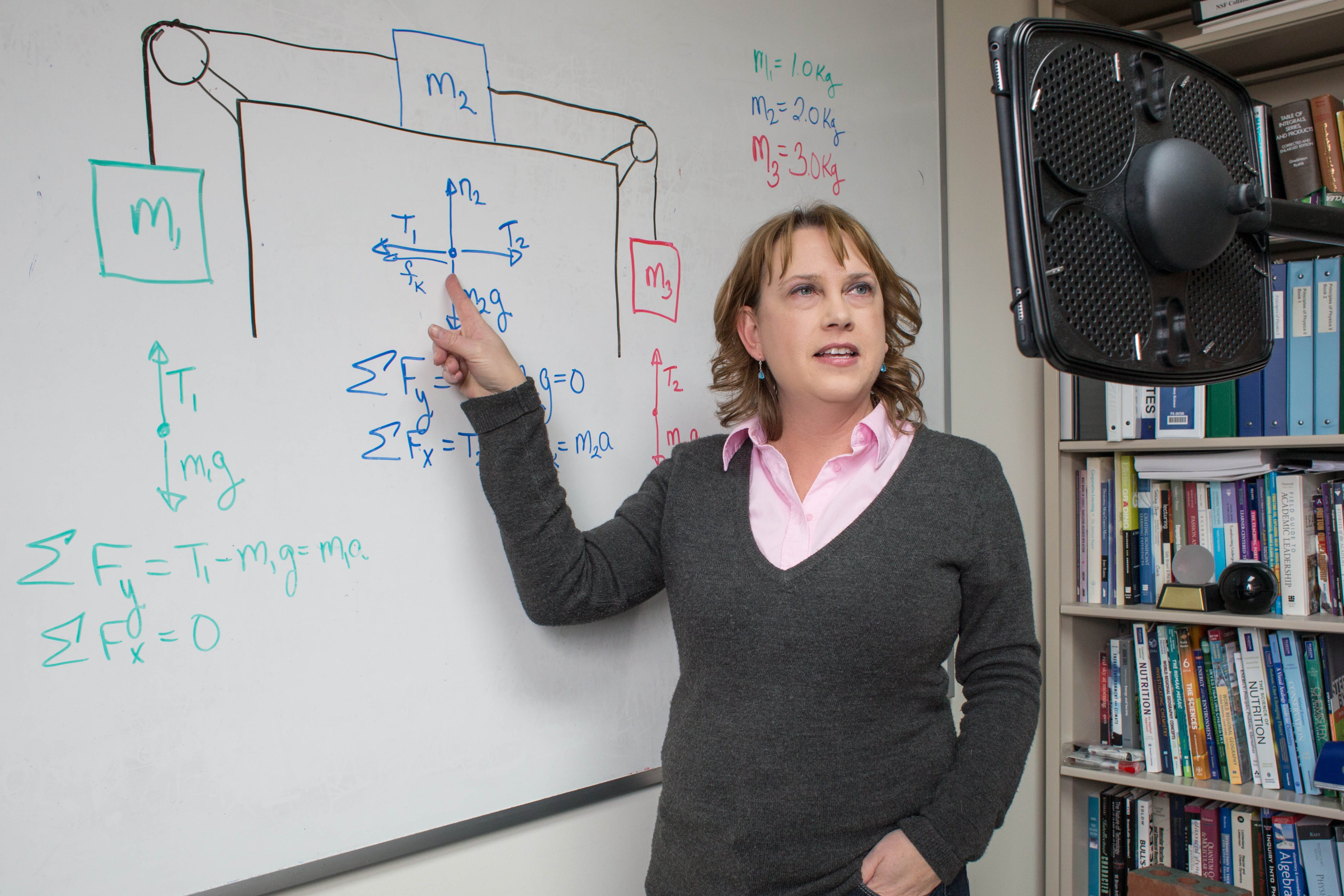 Technology has always allowed students to focus on learning the subject or skills at hand in more engaging, efficient and effective ways, says Candace Chambers, PhD, professor of chemistry and recipient of the 2016 Teaching with Technology Award.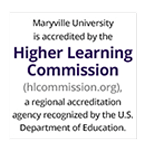 Accredited by the Higher Learning Commission -
HLC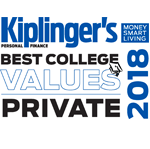 Ranked among the
best values in private colleges
—
Kiplinger's Personal Finance
, 2018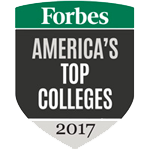 Ranked among "
America's Top Colleges
" —
Forbes
, 2017
THE BIG PICTURE
Chemistry permeates every aspect of modern life, and chemists are being called on more and more to be problem solvers. For example, in pharmaceutical and medicine manufacturing, chemists are called on to develop new materials and nanotechnologies for medical use. In chemical manufacturing, chemists are being asked to use knowledge of "green chemistry" to improve environmental safety while maintaining process efficiency.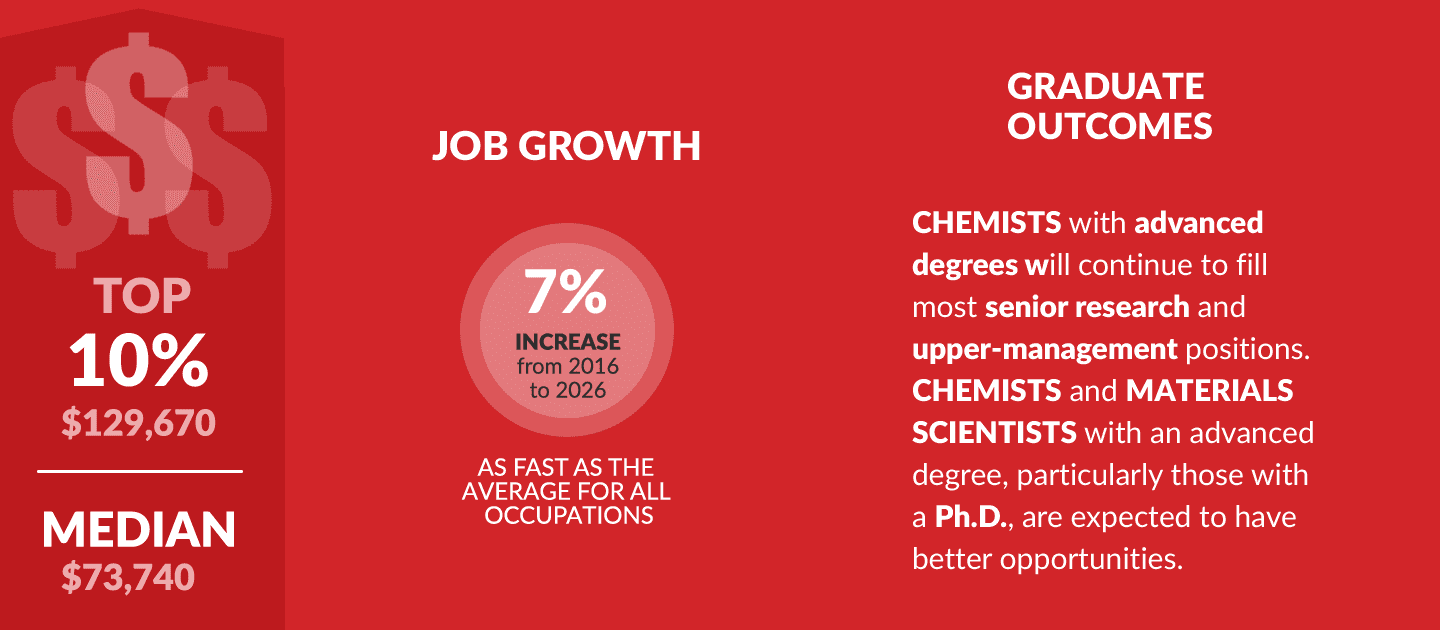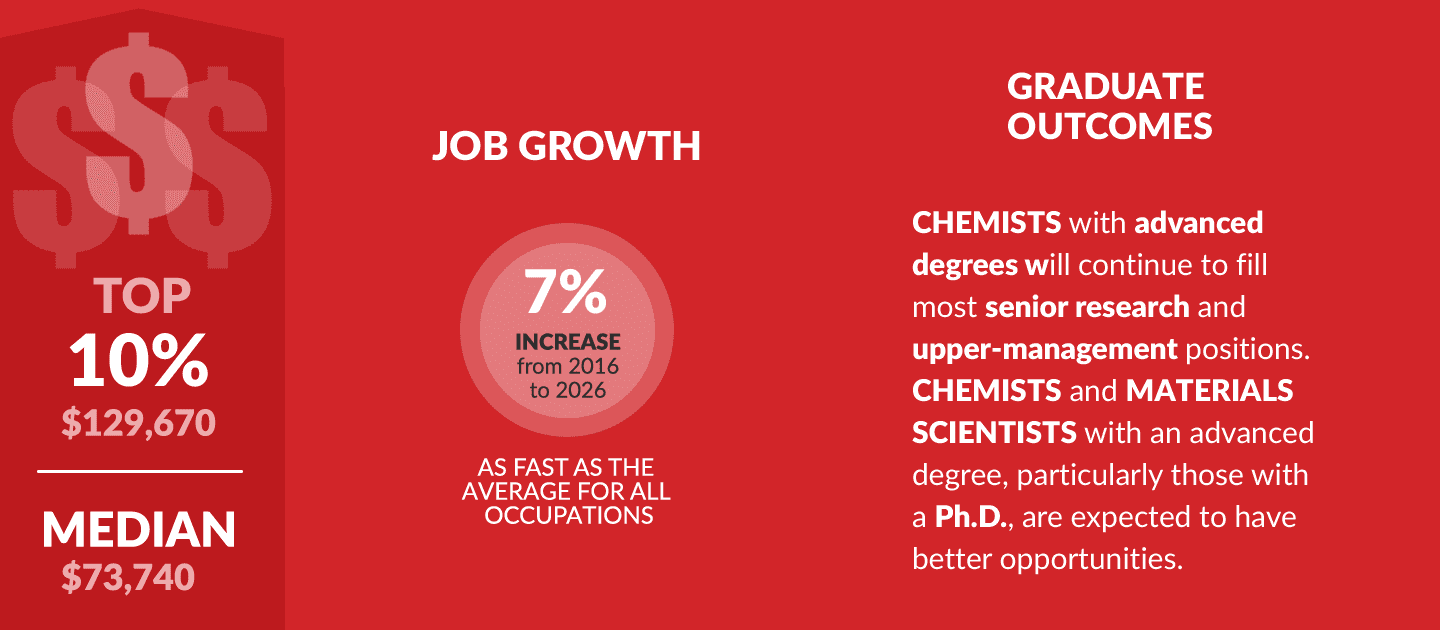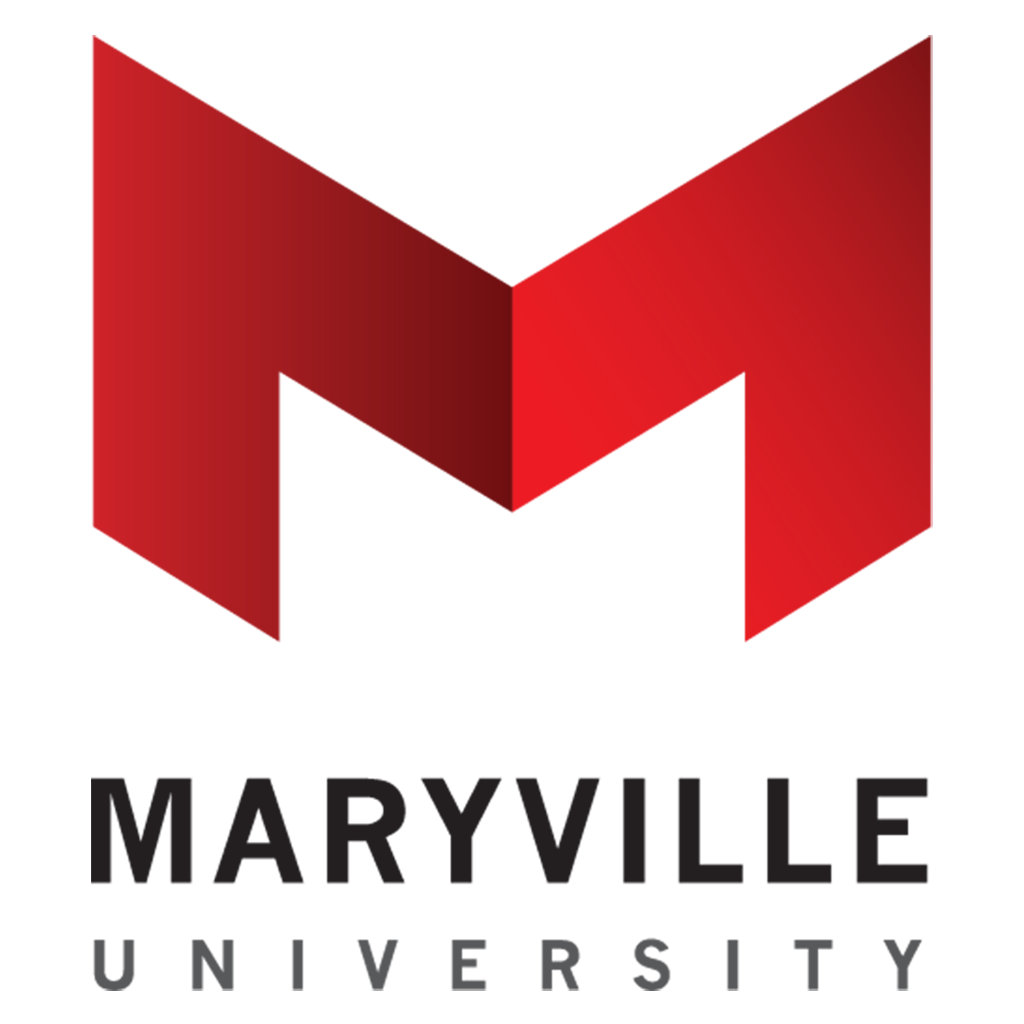 To compete for chemistry jobs today, you'll need a degree and the right work experience. Request information about
Maryville University's undergraduate programs in chemistry
.
REQUEST INFORMATION