Photography and Digital Art
Maryville offers an innovative BFA within the exciting, relevant and creatively rich field of Photography and Digital Art. In this program, students prepare for professions within the broad fields of photography, videography and installation, as well as secondary areas in photographic visual styling, digital illustration, digital image post-production and social visual media management.
Successful graduates of this program represent a new generation of artist—a creative who thinks critically, and who has career options in the rapidly growing fields of visual media production and management. This program also attracts students with a passion for studio art, an independent spirit, aspirations of professionally exhibiting in galleries, and acceptance into MFA programs.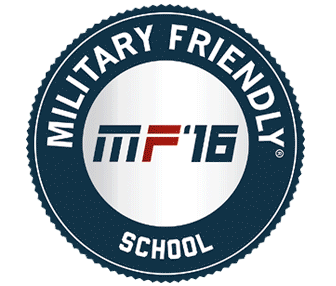 Why Choose Photography and Digital Art At Maryville University
Resources