BACHELOR'S IN GRAPHIC DESIGN
BACHELOR'S IN
GRAPHIC DESIGN
Harness the Power
of Design.
Harness the Power of Design.
Graphic design can promote ideas, create awareness, and even change the way we see the world.
Maryville University offers a Bachelor of Fine Arts (BFA) in Graphic Design—an intensely focused, professional degree that prepares students for a career in the field of communication design.
Students begin by gaining foundational knowledge in graphic design basics, and work toward a year-long capstone project during their senior year.Maryville's Graphic Design degree program has strong ties to the American Institute of Graphic Arts (AIGA), with one of the most active and engaged AIGA student chapters among graphic design schools in Missouri.
PROJECT-BASED LEARNING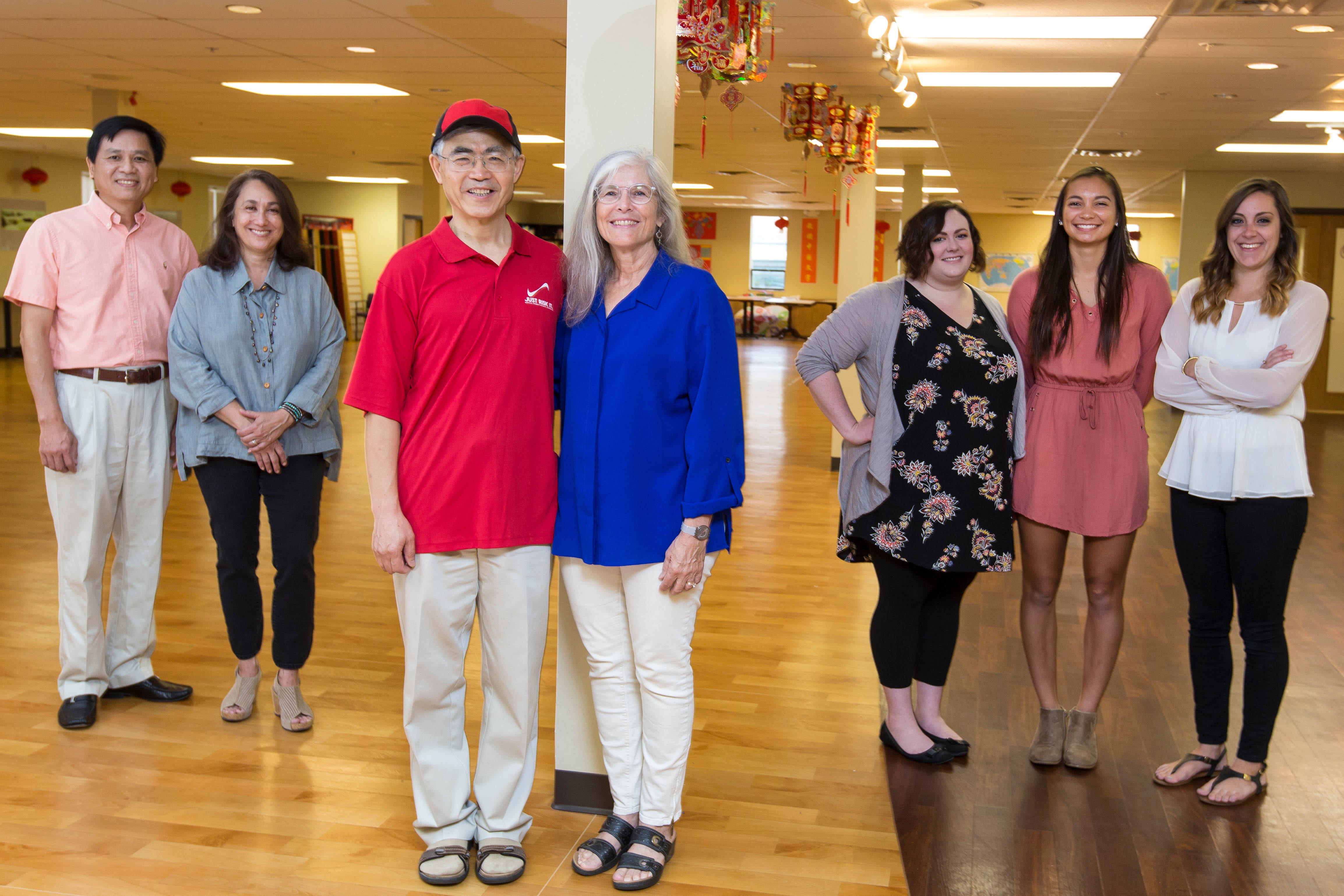 Graphic design majors at Maryville worked with the Chinese Education and Culture Center to design a new logo for the facility. The board chose a design by seniors Courtney Ferguson and Casey McDonough, who used the distinctive China Pavilion at the 2010 Shanghai Expo as inspiration.
PROFESSIONAL
PARTNERSHIPS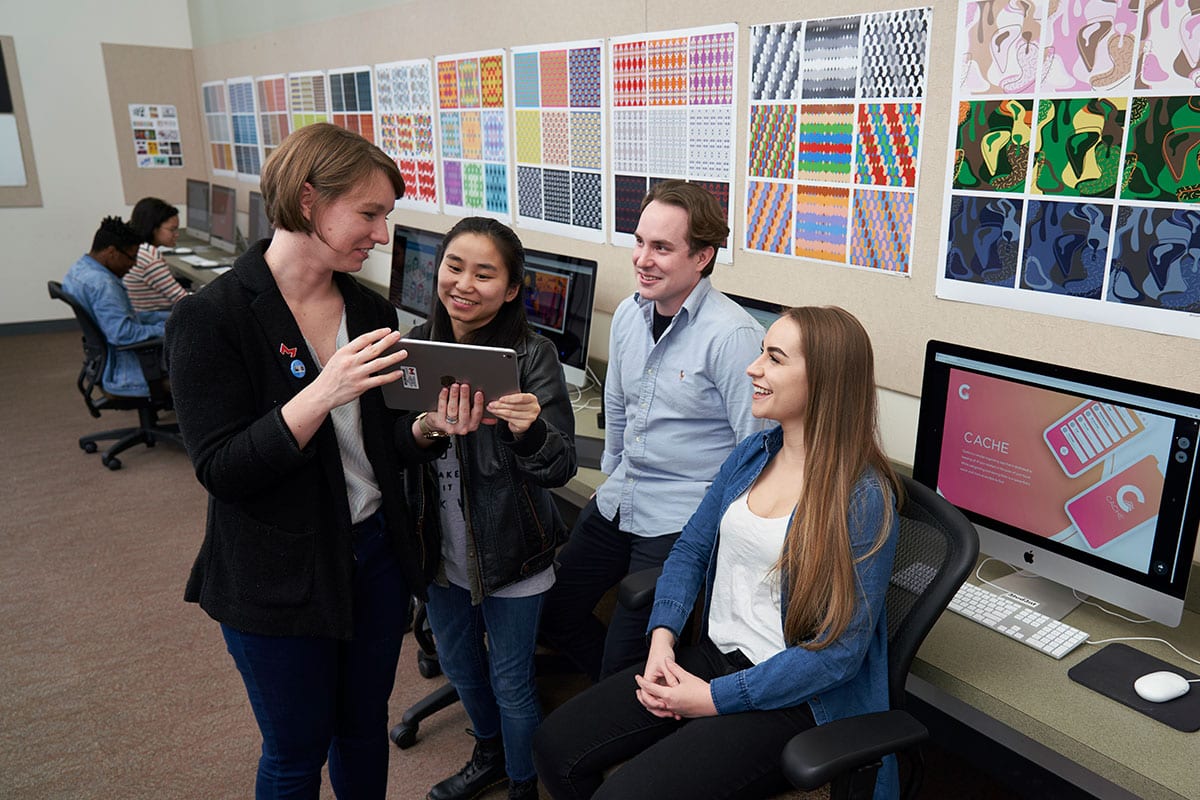 Graduating seniors work on a yearlong capstone project, presenting their final work to a panel of professional designers. Their work is then showcased in a public exhibition. In addition, our graphic design students land internships at some of the St. Louis region's top corporations and even national organizations including:
• Disney
• LogoLounge10
• Abstrakt Marketing Group
• Arch Apparel
FEATURED
FACULTY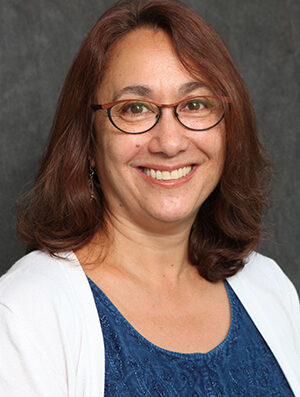 Caren Schlossberg-Wood, Assistant Professor of Graphic Design and Program Director of Foundation & Studio, has had a series of typographic collages featured in "The Professional Practice of Illustration and Design," an exhibit that featured works by design education professionals. Schlossberg-Wood has also been a former president of the St. Louis chapter of the American Institute of Graphic Arts (AIGA).
THE BIG PICTURE
According to the Bureau of Labor Statistics, companies are continuing to increase their digital presence, requiring graphic designers to help create visually appealing and effective layouts of websites which is driving the growth of graphic design jobs.
SALARY
TOP 10%
$83,140 MEDIAN
$48,700
JOB GROWTH
4%
ESTIMATED
through 2026
11,100 NEW JOBS THROUGH 2026
LARGEST EMPLOYERS
in this field:
*Data on this page provided by the Bureau of Labor Statistics.
*Data on this page provided by the Bureau of Labor Statistics.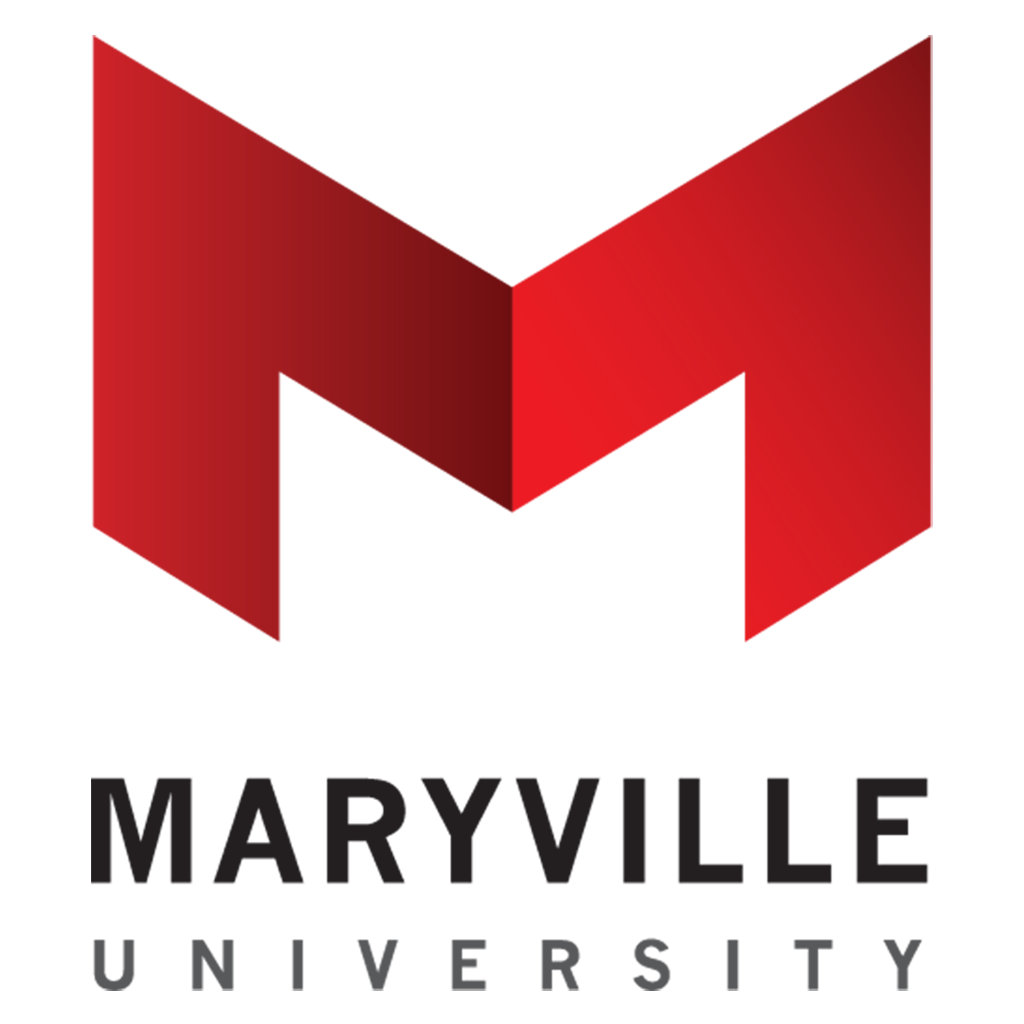 With a
bachelor's degree in Graphic Design
from Maryville, you'll be able to inspire new ideas or catch someone's eye using the principles of art and design.
REQUEST INFORMATION