About the Finch Center for Teaching & Learning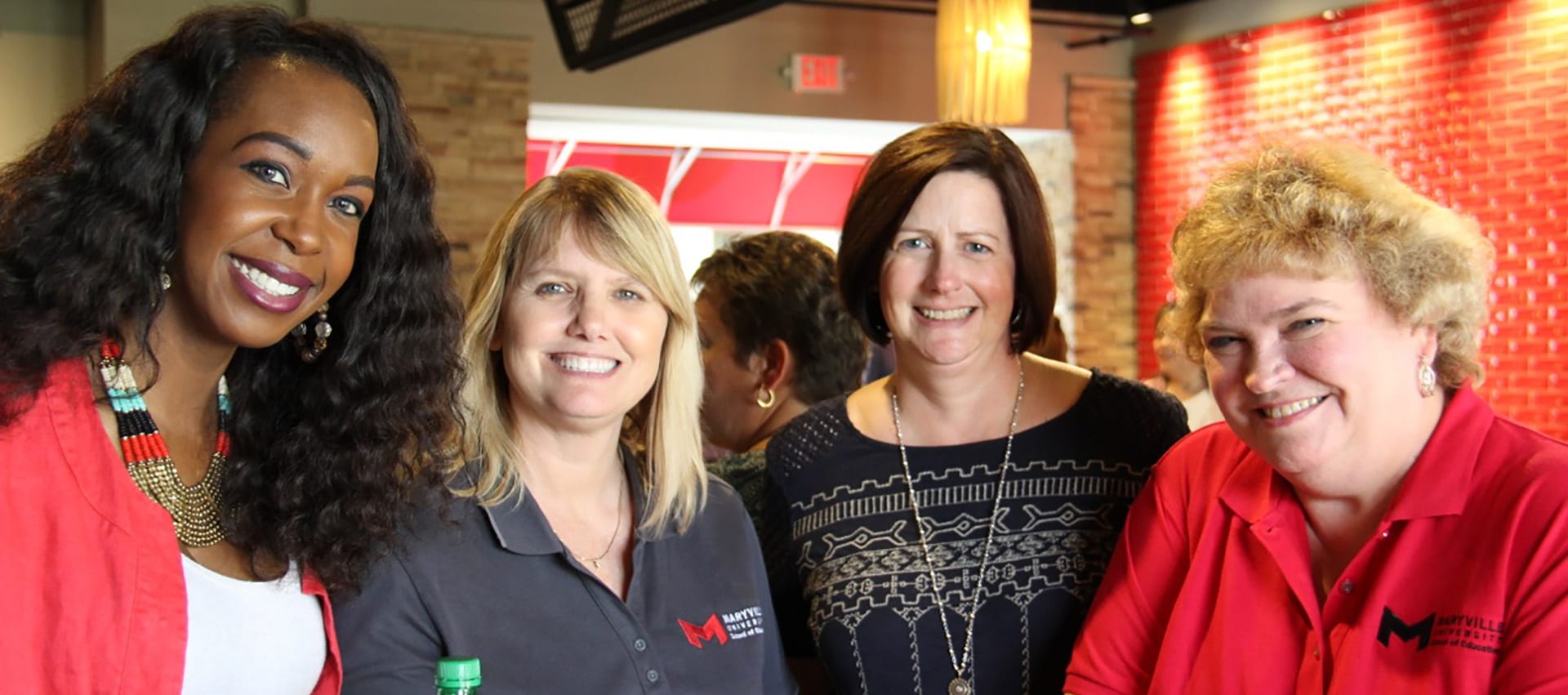 History of the Center for Teaching and Learning
The Center for Teaching and Learning (CTL) began in the Spring of 2004 as a collaboration between Mary Ellen Finch, Vice President of Academic Affairs and Director Marilyn Cohn, who designed a single year seminar for full time faculty to inquire about their own teaching more deeply. The one-year seminar developed into a meaningful practice for many faculty members under Marilyn's direction, and is still a seminar available to all faculty today.
Click here
to read more about what came from this seminar.
The CTL continued to evolve to include book clubs, brown bag lunches, a Scholarship for Teaching and Learning conference on Maryville's campus, and the group, Teaching and Learning Colleagues – a group which provides observations without evaluation.
In 2009, the Center for Teaching and Learning was renamed the "Finch Center for Teaching and Learning," in honor of its founder, Mary Ellen Finch, VPAA.
In 2015, Marilyn Cohn retired as CTL Director on 2015, and Jesse Kavadlo, Professor of English, became Director and Laura Ross, Adjunct Professor of Music, became Associate Director.
Testimonials
"The Center for Teaching and Learning bears my name and I could not be happier with the work in supporting and deepening what I believe in and hoped for when I started it all those years ago."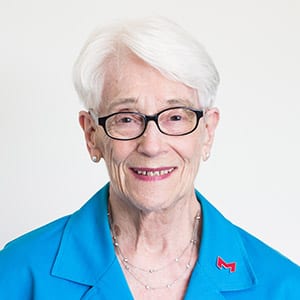 Dr. Mary Ellen Finch
Vice President for Academic Affairs
"When we started to formulate new ideas in faculty learning back in 2015, we wanted to invest in a stronger sense of teaching community with innovative ideas in student engagement at the forefront."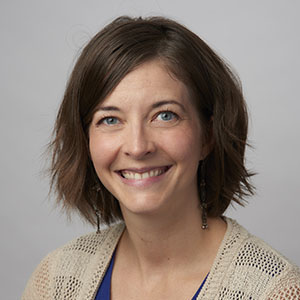 Laura Ross
Associate Director of CTL
The University Strategic Plan
In 2015, Maryville unveiled its strategic plan and introduced the Digital World initiative to offer iPads to all incoming traditional freshman. In order to encourage faculty to learn more about teaching with technology and engaging students, the university began offering two weeks of professional development, one in the fall and one in the spring. These weeks would be hosted through the CTL. Click here to learn more about the two weeks of professional development.
In 2016, the CTL placed greater emphasis on reaching adjunct instructors as well as full time professors at Maryville. Currently, the Center for Teaching and Learning hosts events throughout the year including the two weeks of professional development, REAL (relating, experiencing, applying, and learning) in the fall, and Perspectives in the spring. Click here to see the full list of programs hosted by the CTL.
To align with our strategic plan, the following faculty support is available:
CTL Satisfaction Data
86%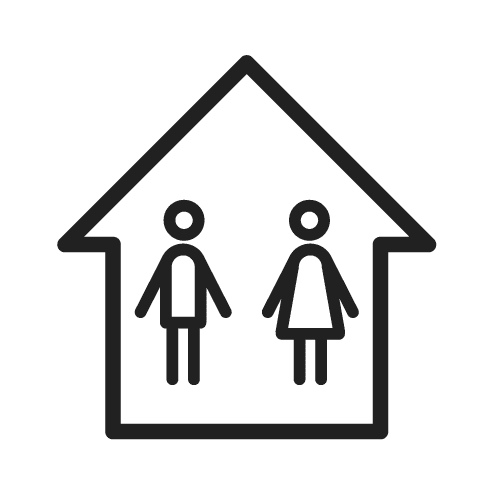 Satisfaction in Community Building
84%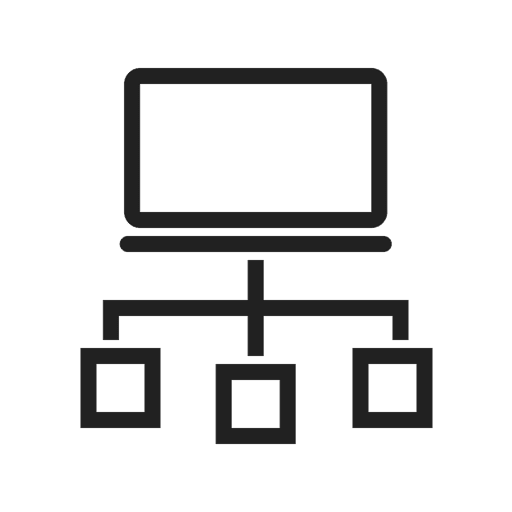 Satisfaction in Sharing Technology
83%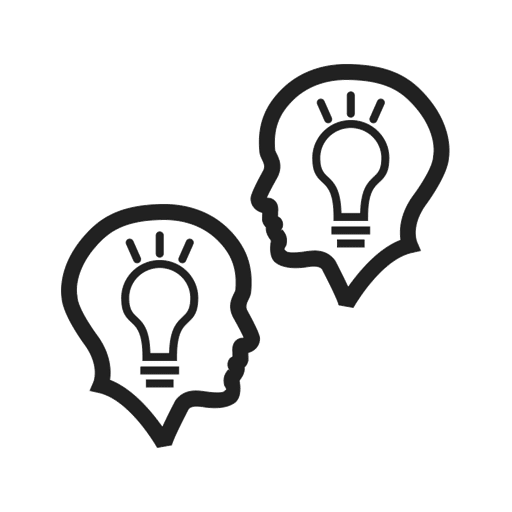 Satisfaction in Sharing New Ideas
See More Data