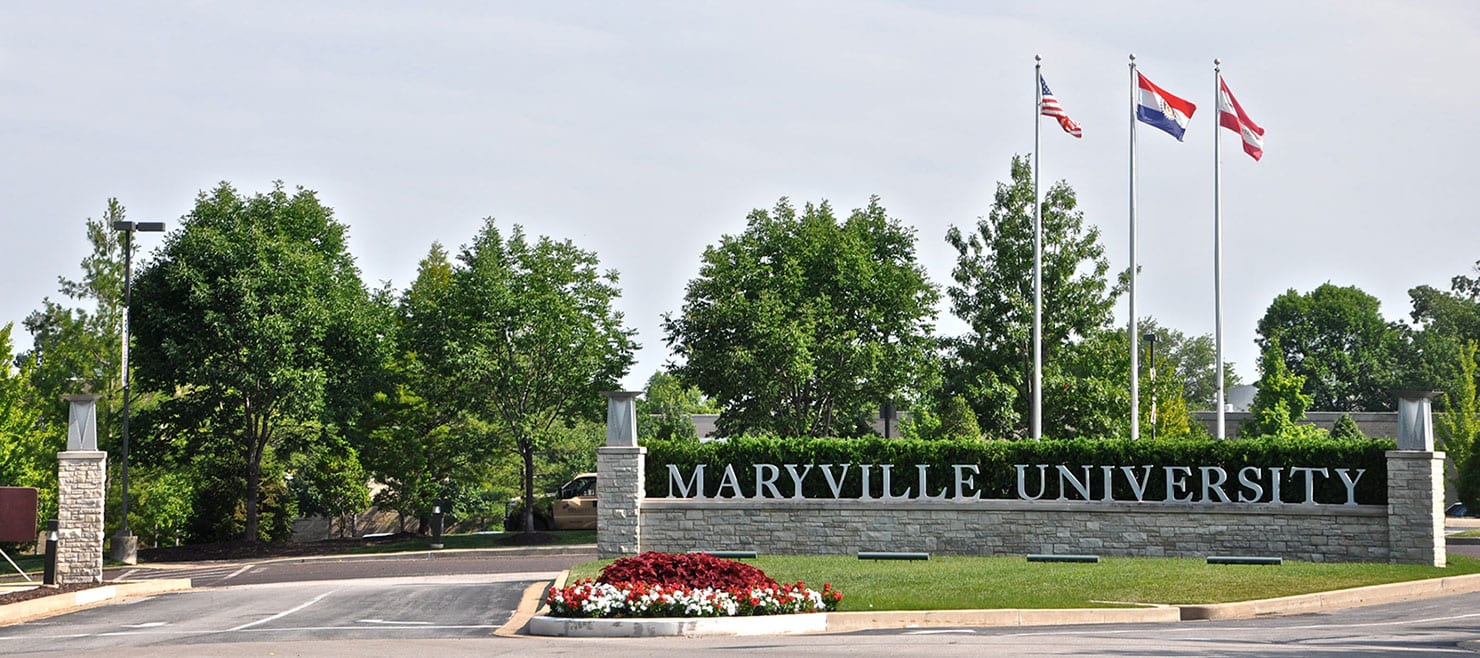 Pre-College & Summer Programs
From sports to science, Maryville offers a wide range of fun summer camps and programs
Maryville University offers a variety of fun and interesting summer camps for children and pre-college programs for teens. Our programs allow students to improve their athletic skills, expand their artistic vision, explores the sciences and discover the exciting place where sports and business intersect.
Summer Virtual Programs
2020 Rawlings Sport Business Management Summer Institute (Virtual)
Monday, June 15 – Wednesday, June 17, 2020
9 a.m. – 11 a.m. & 1 p.m. – 3 p.m.
Virtual via Zoom
Cost: $100
This innovative program is designed to immerse students into the sport business industry. Industry leaders from around the country will discuss areas of sport business such as product development, sport entrepreneurship, corporate sponsorship, e-sports, marketing and more. Students will reflect on real-time industry related projects and present them back to professionals in the industry.
On-Campus Programs — CANCELLED
As a result of the expanding coronavirus pandemic, and in an effort to limit the potential for exposure, we've made the difficult decision to cancel all summer camps on Maryville's campus.
Registrants will receive a full refund for the participation fee already collected. Registrants will be contacted by email with details on the refund process.
We apologize for the inconvenience this may create. Please be assured how much Maryville values the opportunity to host young students on our campus each summer for academic, athletic and enrichment programs.


---
Pre-College Design & Visual Art Summer Program
Cancelled: Check back for Summer 2021 dates

This program provides a unique opportunity for developing artists to build their portfolios while studying with college-level faculty in a highly creative and enriching art school setting.
Summer Science and Robotics Program
Cancelled: Check back for Summer 2021 dates
An engaging opportunity for students who are interested in science, technology, engineering, art and math (STEAM) fields. We offer high end programming with highly qualified faculty, including professors, engineers, computer programmers and gifted certified teachers.
Cyber Security Summer Institute
Cancelled: Check back for Summer 2021 dates
Cyber Security is one of the fastest-growing, highest paying career fields and we want you to experience Maryville's Cyber Security program first hand. For students interested in Cyber Security, this institute highlights:
• Cyber related discussions and activities utilizing the iPad and Maryville Virtual Labs
• Guest presentations from industry professionals
• Off-campus trips to two St. Louis business locations including TD Ameritrade.