NEW STUDENT
Move-In Days:*
Thursday, August 24, 2023 &
Friday, August 25, 2023
NEW INTERNATIONAL
Student Move-In Days:*
Sunday, August 20, 2023 &
Monday, August 21, 2023
*Fall Athletes

will receive

move-in dates

and

instructions

from coaches
New Students

will receive a

move-in day

and

time assignment

in July.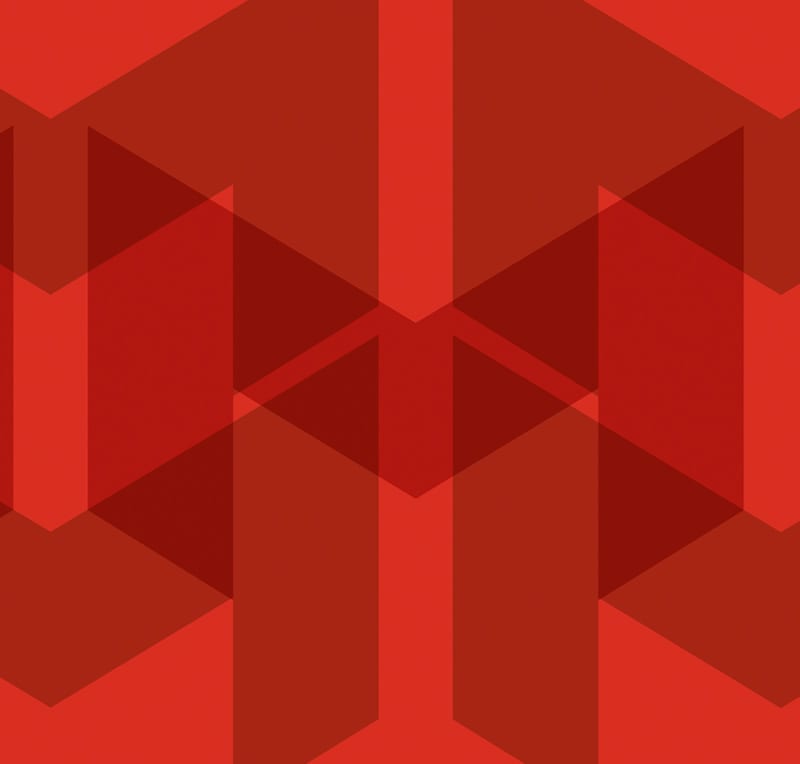 DOWNLOAD the Orientation App
or view directly from your computer using the link below
Click on "Join Event". Create an account.
Students should use their Maryville email.
Thursday, August 24 &
Friday, August 25
Friday we will be running several shuttles throughout the St. Louis area.
Hop on a ride to Ikea, Target for needed supplies or head out to do something fun like exploring, a trip to the zoo or the art museum!
We look forward to seeing you on campus in August!