PARENTS & FAMILY
ORIENTATION
Welcome to
the Maryville Family!
We consider parents and family members a huge part of the success for students, which is why it is important for you to know what resources and support systems are available to students.
A detailed and customized schedule will be available in the Orientation app in early August. Here is a quick overview of the events planned for parents and family at Orientation!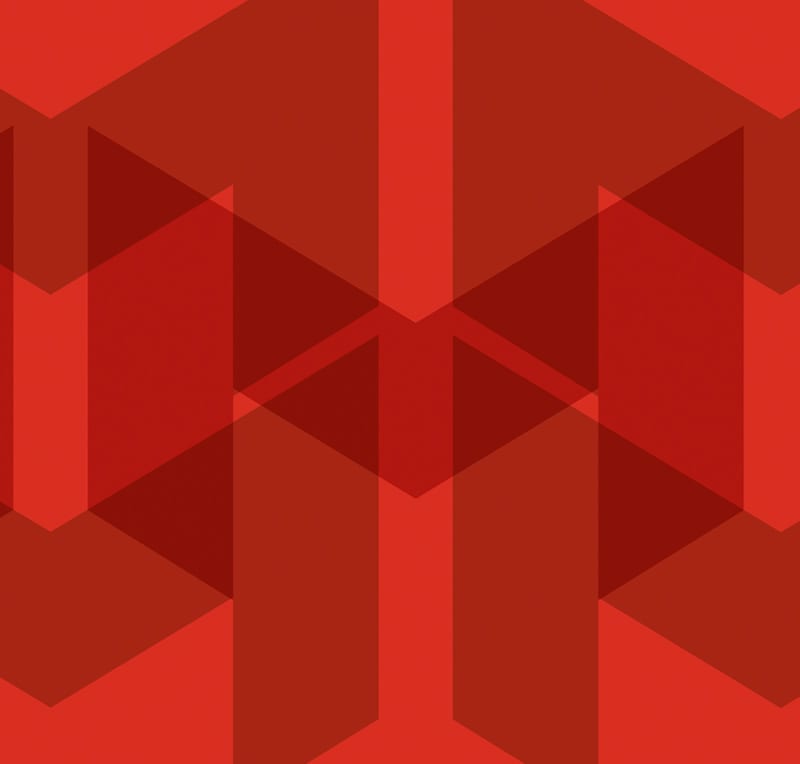 DOWNLOAD the Orientation App
or view directly from your computer using the link below
Click on "Join Event". Create an account.
Students should use their Maryville email.
For Parents and Family of Thursday move-in Residential Students
4:00 p.m. Parent & Family Orientation
5:00 p.m. Parent & Family Social hosted by President, Dr. Lombardi
3:00 p.m. Parent & Family Orientation (For parents & family of Friday move-in Residential Students and Commuter Students)
4:00 p.m. Convening of the Class
5:00 p.m. Parent & Family Social hosted by President Dr. Lombardi
6:00 p.m. Diversity & Inclusion BBQ or Dinner on Your Own