PARENTS & FAMILY
ORIENTATION
Welcome to
the Maryville Family!
We consider parents and family members a huge part of the success for students, which is why it is important for you to know what resources and support systems are available to students.
Parent & Family Orientation
Friday, August 25, 2023
A detailed and customized schedule will be available in the Orientation app.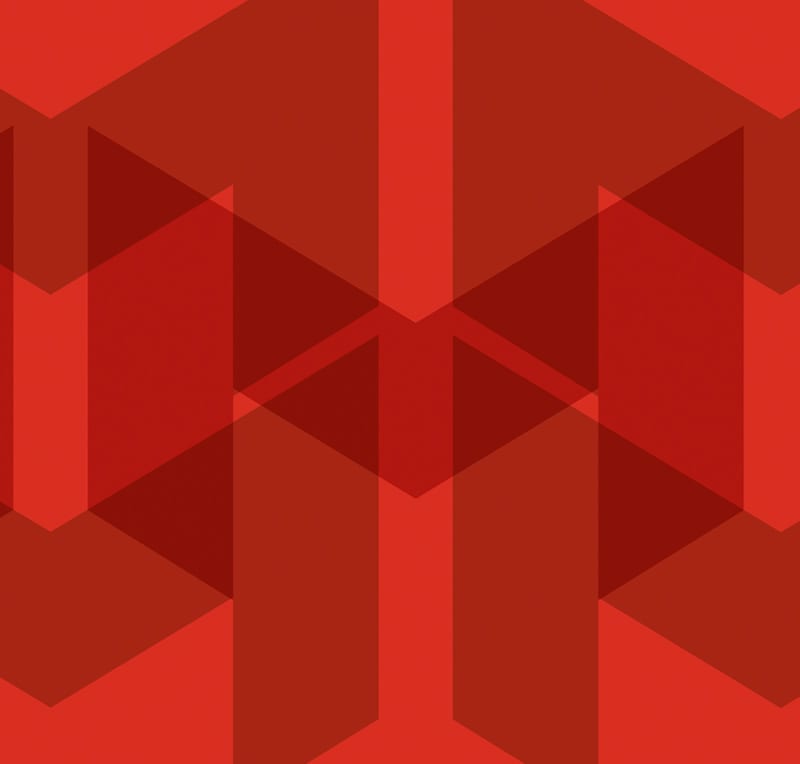 ORIENTATION App will be coming in Summer 2023!
The Orientation App provides a detailed schedule for the orientation
weekend events.