TRANSFER STUDENT
ORIENTATION
TRANSFER EXPRESS EXPERIENCE
Saturday, August 21
9:30 a.m. – 1:00 p.m.
FULL ORIENTATION EXPERIENCE
Friday, August 20 thru
Sunday, August 22
We know that our Transfer students come to us with different needs and wants for their orientation experience. That's why we offer two options for you. An "Express Experience" that is hyper-focused on the transfer transition process to Maryville, or you are welcome to Join us for the full-orientation to really get the full weekend experience. Both options are great, chose the one that works best for you! Also, don't feel locked in, if you join us for the "Express Experience" and decide to stay longer or come back Sunday – you are always welcome at Maryville!
A detailed and customized schedule will be available in the Orientation app in August, here is a quick overview of the events planned for Orientation!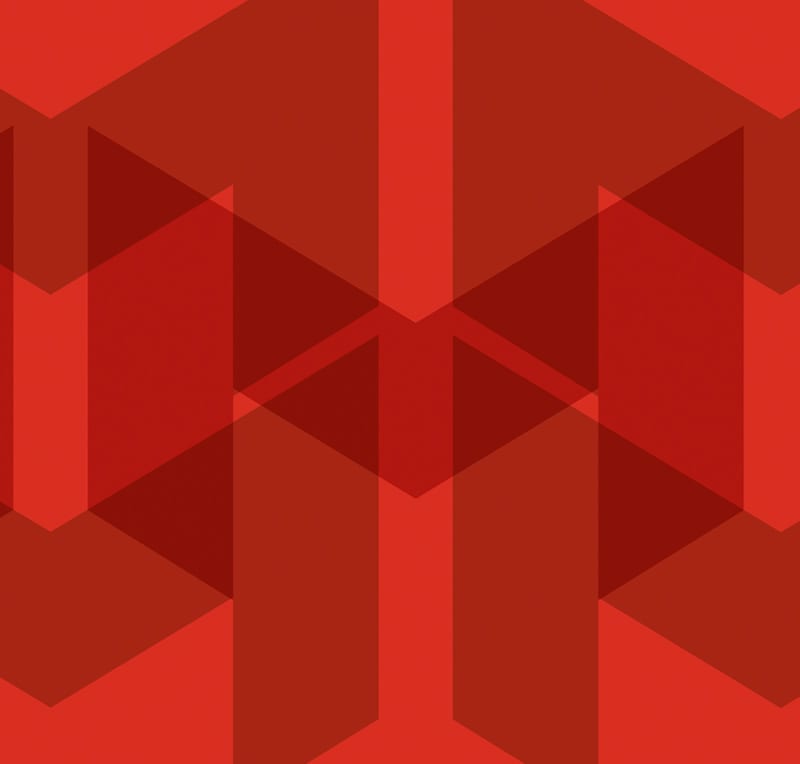 When you log into the orientation app you will see your personalized schedule for both days of orientation.
TRANSFER EXPRESS EXPERIENCE
SATURDAY
Orientation Kickoff Event
Convening of the Class
FULL ORIENTATION EXPERIENCE
FRIDAY
10:00 a.m. – 5:00 p.m.
Maryville offers shuttles to St. Louis attractions and local shopping
3:00 p.m. – 8:00 p.m.
Academic Welcome
(for students that move in Friday and Commuter students)
Diversity & Inclusion BBQ
My First Friday! Event hosted by Go Saints
The Price is Right hosted by Residential Life
Morning
Breakfast with your Neighbor
Orientation Kickoff
Multicultural Scholars Brunch
Convening of the Class
2021 M Photo
Afternoon
Transfer Group Meeting

 

How do I make Friends in College? Featuring Dr. Dustin York
#OneTeamOneFamily: What does it mean to be a Saint?
Pep Rally
Evening
President's Backyard Picnic
Hypnotist: AnaRose Einarsen
Movie on the Quad
Breakfast with your Major
Maryville 101 is a way for you to have a customized orientation experience. Sunday is conference style day of orientation. There will be 5 sessions and each session you get to pick what you want to attend! Here are just some of the sessions offered throughout the day:

Getting Involved on Campus
Athletics, Club Sports & Intramurals
Bascom Honors Program
Finding Your Success at Maryville
Current Student Q&A Panel
Disability Support & Success
Student Wellness
University Week of Welcome Kick-Off Event hosted by Connect
Students, use your Maryville email to get started. Parents and guests can use a personal email.