TRANSFER STUDENT
ORIENTATION
TRANSFER EXPRESS EXPERIENCE
Saturday, August 26, 2023
9:30am-1:00pm
FULL ORIENTATION EXPERIENCE
Friday, August 25, 2023 thru
Sunday, August 27, 2023
We know that our Transfer students come to us with different needs and wants for their orientation experience. That's why we offer two options for you. An "Express Experience" that is hyper-focused on the transfer transition process to Maryville, or you are welcome to Join us for the full orientation to really get the full weekend experience. Both options are great, choose the one that works best for you! Also, don't feel locked in, if you join us for the "Express Experience" and decide to stay longer – that works too!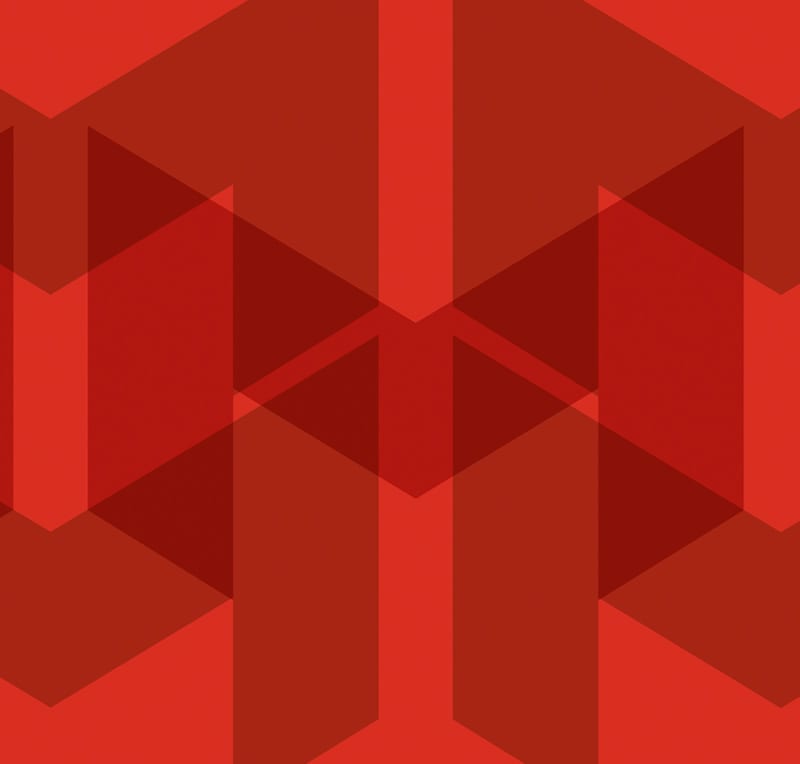 DOWNLOAD the Orientation App
or view directly from your computer using the link below
Click on "Join Event". Create an account.
Students should use their Maryville email.
TRANSFER EXPRESS EXPERIENCE
Transfer Orientation Welcome Session with Current Students
Overview of systems and services at Maryville
Find Your Classes, guided by orientation leaders
FULL ORIENTATION EXPERIENCE
FRIDAY
10:00 a.m. – 3:00 p.m.
Move in for residential students scheduled for Friday
Maryville Shuttles to St. Louis attractions and local shopping (Ideal for students that moved in on Thursday)
3:00 p.m. – 8:00 p.m.
Academic Welcome
Convening of the Class & Incoming Class of 2023 "M Photo"
Diversity & Inclusion BBQ
My First Friday! Event hosted by Go Saints
The Price is Right hosted by Residential Life
Morning
Breakfast with your Neighbor
Multicultural Scholars Brunch
Orientation Kickoff Sessions
University Seminar Class Meetings
Afternoon
How do I make Friends in College? Featuring Dr. Dustin York
#OneTeamOneFamily: What does it mean to be a Saint?
Pep Rally & Men's Soccer Game
Evening
President's Backyard Picnic
Mentalist: Nick Diffate
Movie on the Quad
Breakfast with your Major
Maryville 101 is a way for you to have a customized orientation experience. Sunday is a conference style day or orientation. There will be 5 sessions and each session you get to select what you want to attend! Here are just some of the options offered throughout the day:

Getting Involved on Campus
Athletics, Club Sports & Intramurals
Bascom Honors Program
Finding Your Success at Maryville
Current Student Q&A Panel
Disability Support & Success
Student Wellness
University Week of Welcome Kick-Off, hosted by Connect