PARENTS OF
ADMITTED
STUDENTS
PARENTS OF
PROSPECTIVE
STUDENTS
A Life Coach Will Support Your Student Through Their Academic Journey
Maryville is a Vibrant and Active Community
A Life Coach Will Support Your Student Through Their Academic Journey
Maryville Offers an Active, Thriving Campus for Your Student
I feel like Maryville is part of the family.
Patrick L.
Maryville Parent
Ballwin, Missouri
Hear From the Newest Maryville Parents
"We fell in love with the campus."
"Everything the University
offers is student first."
"It's like a community here,
everybody comes together."
"We are glad he chose Maryville."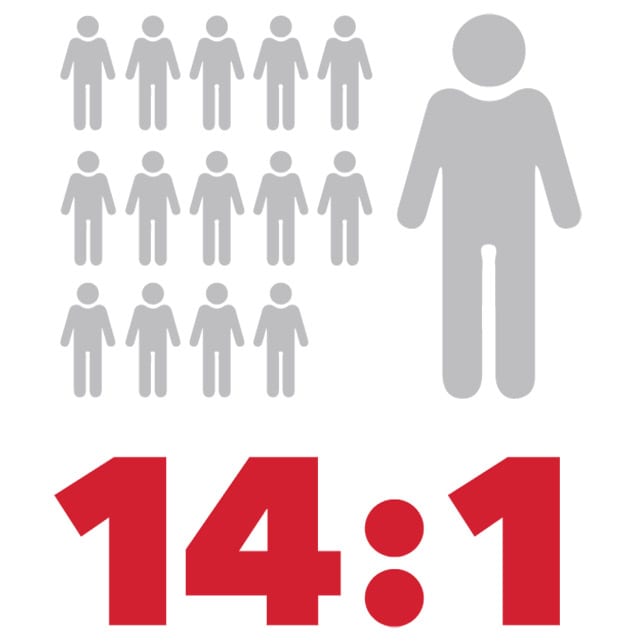 Student-to-Faculty Ratio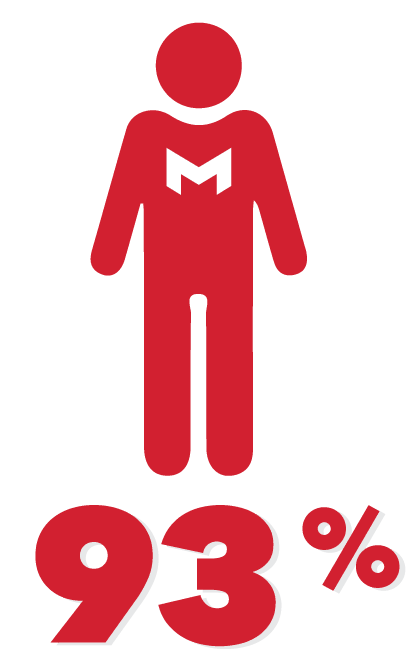 Students Receive Scholarships and Financial Aid
Hear From Alumni and Students
Maryville prepares your student to work for Fortune 100 companies like Centene.
Our programs evolve to ensure your student will have in-demand skills.
We'll prepare your student to be a business leader.
Your student will gain skills from hands-on work experiences.